In the beginning was the word. And word was the Design Documen's (Here two words, but who cares?). We prescribed all our world: all faction, cities, characters. Unfortunately not exactly all but we still work with it.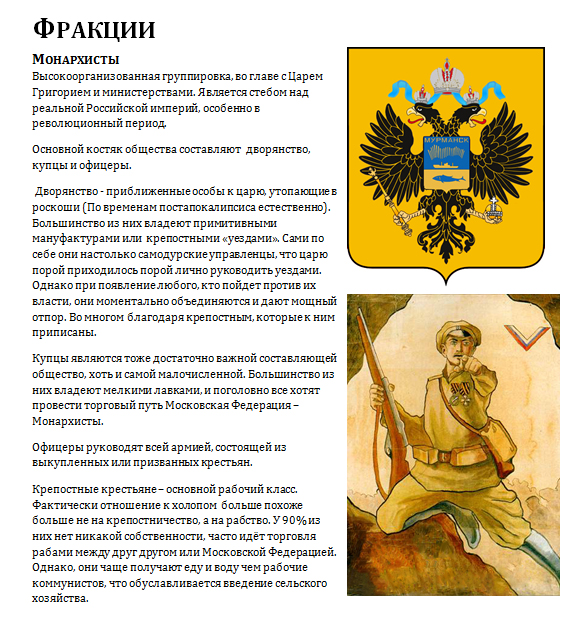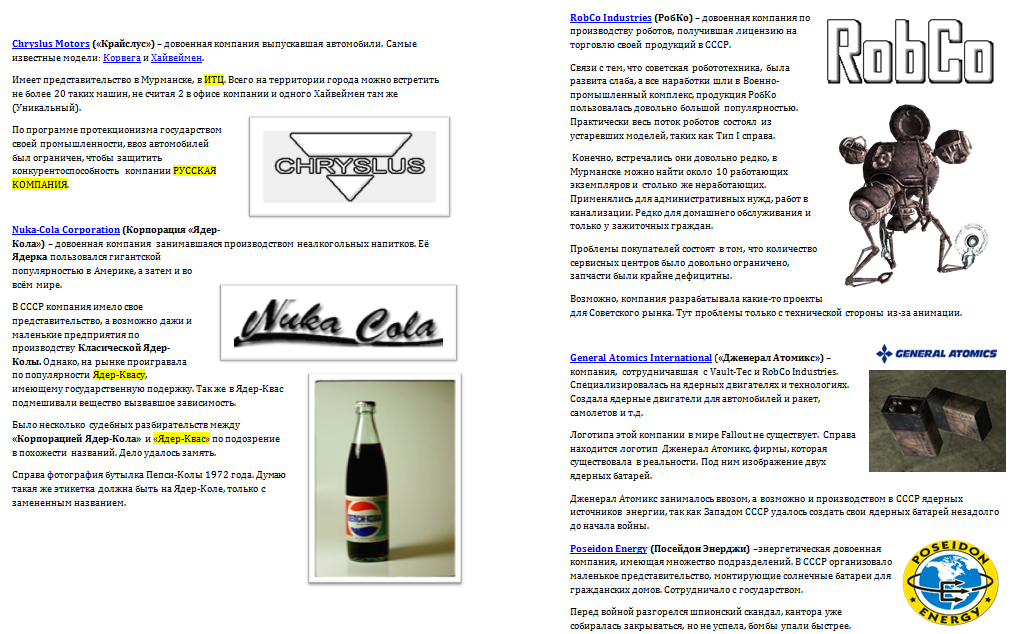 When we start work with models, we want create our data base. Some model's modeler's create by himself, some we took from another game. Yeah, copy/paste not good way, but it's the only one. Too large-scale development.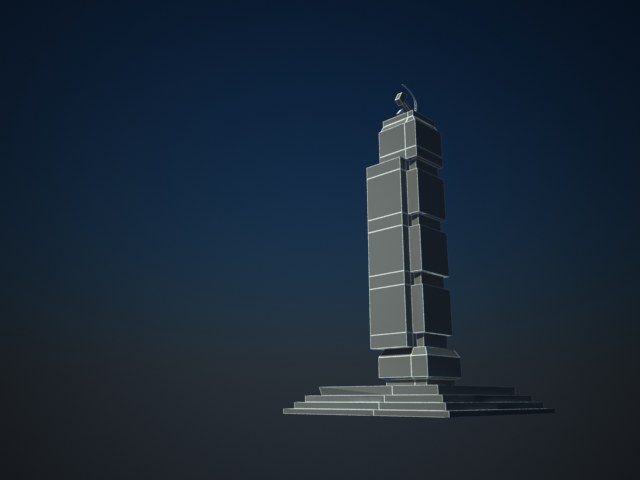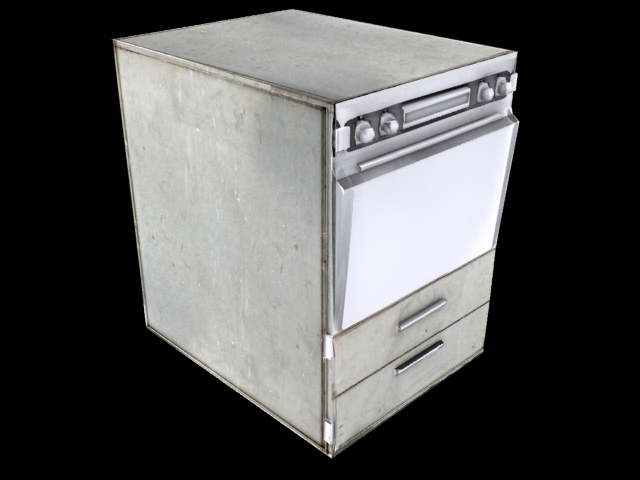 And now team create our Wasteland in Game Editor. It's really hard work, it but very interesting.
For now all, read more news latter.