Hello Eastern Front fans!
In this third update you will take a look at our latest additions in the mod. Feel free to ask about the details of each model.
1 - New building models and assets!
Walki and Burro were busy these last weeks making the new buildings for the Soviet faction. Good bye to the old ones and thanks for serving us well during all this time, let's welcome the new ones!
This is the new Soviet Support Barracks building:
This is the new armoury. Every time you purchase an upgrade, something is added to the building.
This is the new Mustering Tent, it still needs to be animated though.
The Tank Hall hasn't being started, so that will be covered in further updates.
Walki also made a different anti-tank mine, due to players being deceived by the strength of the former Teller Mine. Players were surprised that Ostheer Teller Mine was weaker than Panzer Elite's one, but the difference is that PE one is doctrinal, so it better is strong or no one would use it and adding something as strong as that as non-doctrinal is too much. So, the best way to make players aware of the difference of the strength was making a new AT mine, and this is how the Riegelmine 43 was born in EF.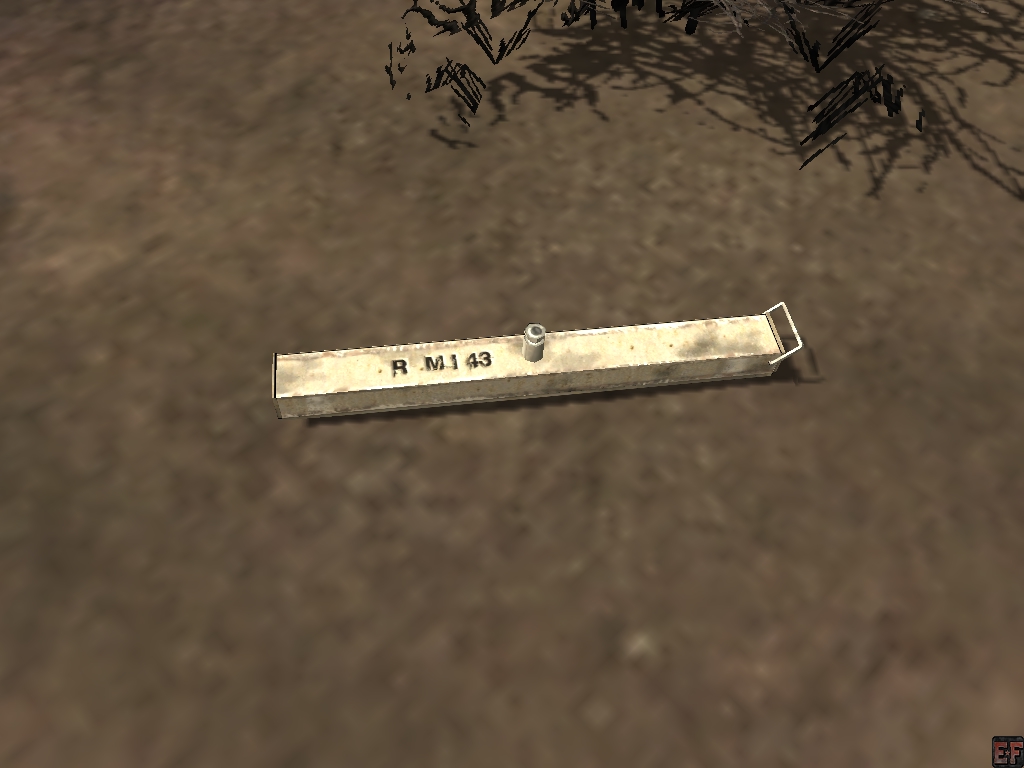 We also intended to give the Brandenburger squad a special mine since the alpha version of the Ostheer, and now they have it, this is the Bentonmine M43, also known as Stock Mine M43: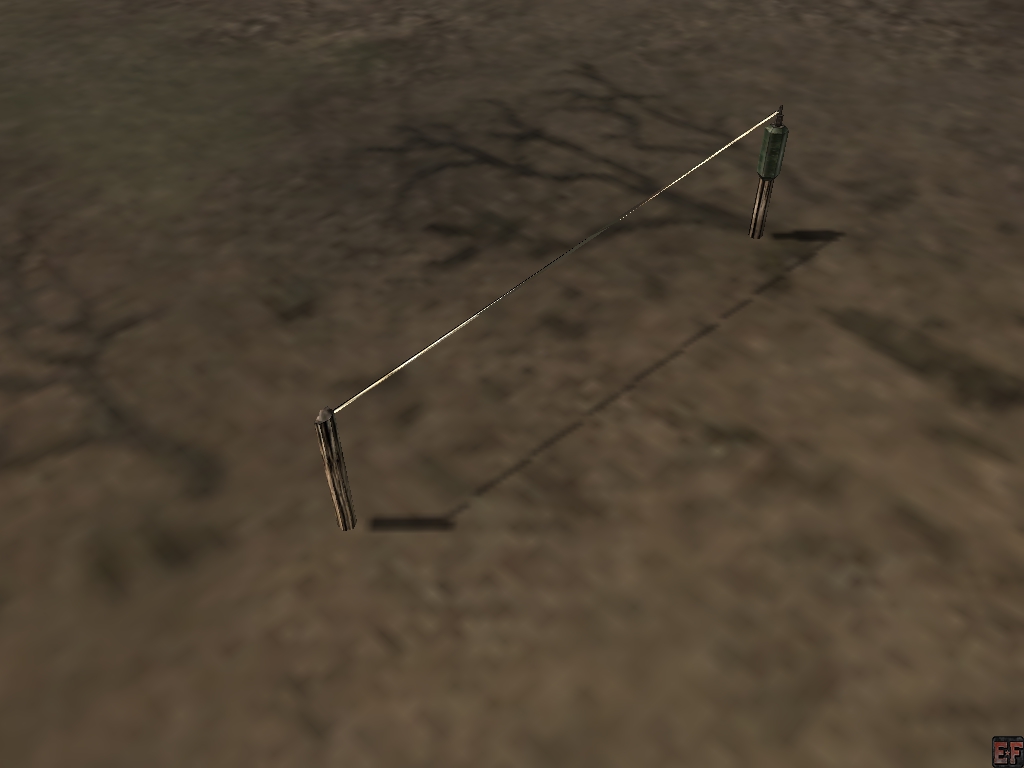 It is an anti-personnel stake mine, made of concrete and definitely suits the theme of the unit.
2 - New team members!
Not only we have new models, but we also have new team members! Let's give a warm welcome to our new modeler, our three new balancers and our new Russian translators:
* The Soldier(The Soldier) - Modeler
* chaosval3 (Warhammerchaosgod) - Balancer
* Tom (Zenith) - Balancer
* Yappir (Yappir) - Balancer
* ComradeRazor - Translator
* vadklop - Translator
3 - About our future content
Since we are working on full Steam to get a better balanced "base" version to commit into Steam, anything else planned for Eastern Front, such like Campaigns, Reward Doctrines, etc. will have to wait more time. This means we will spend the time improving models, gameplay and we cannot add experimental "changes" into the equation, otherwise the end product will appear like an alpha version.
4 - Mod of the Year 2013 (aka MOTY 2013)
Remember we are still on competition, every vote counts! Help us to reach the first place this year! Remember you can vote for any number of mods you like and you are not limited to one; you can vote for us here.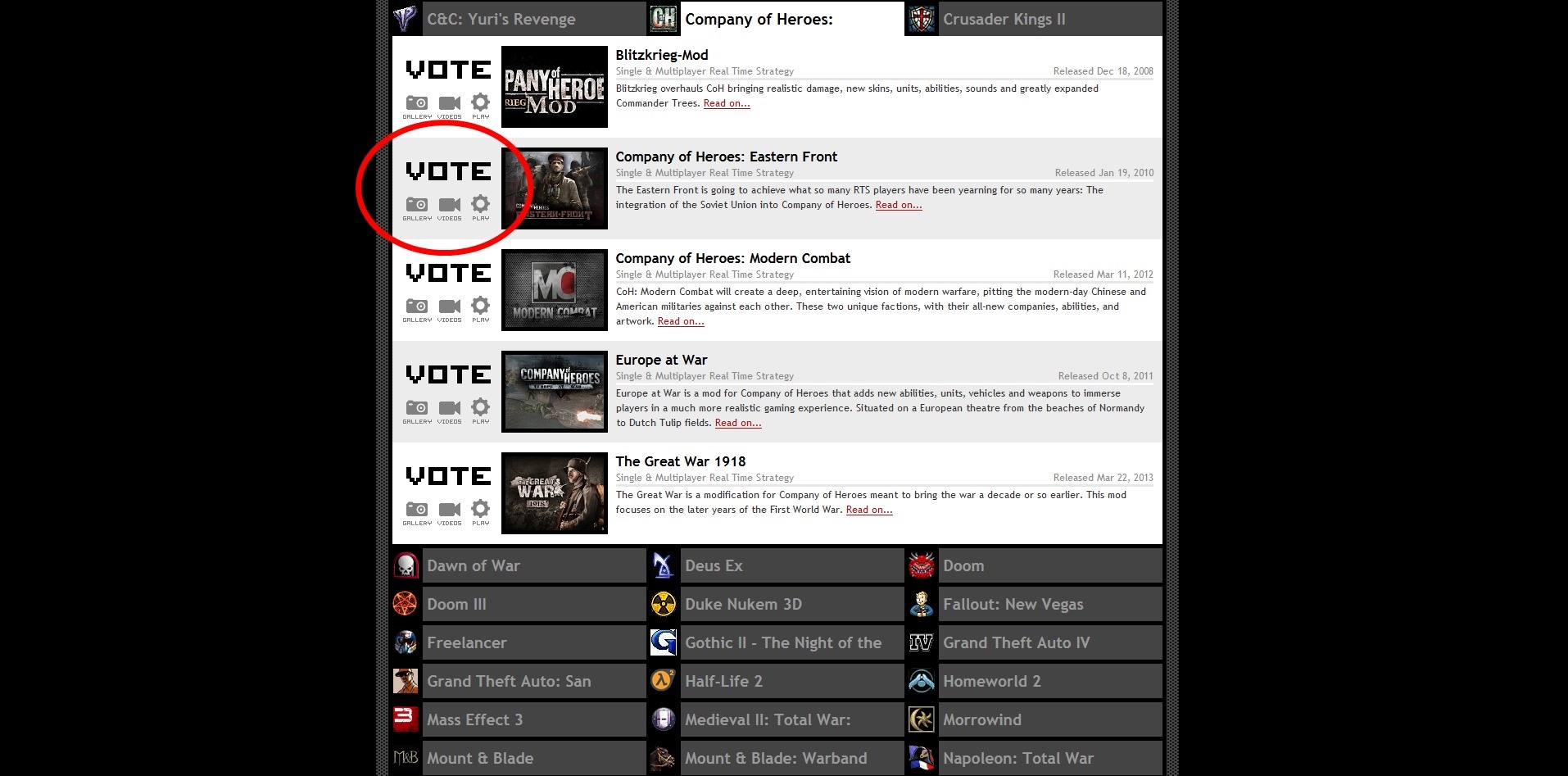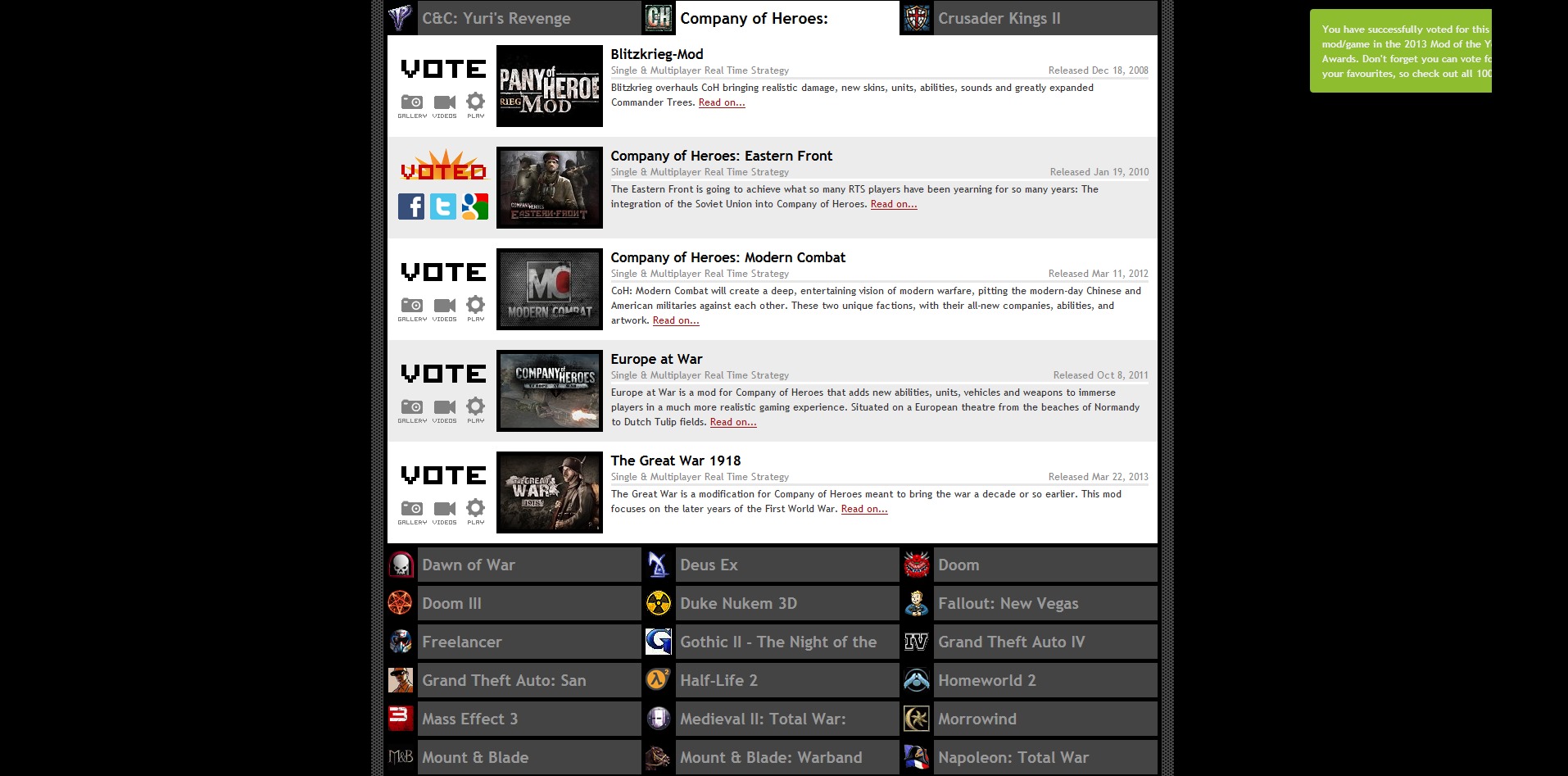 Thanks for your support,
Archaic Entertainment Team