Codename CURE - Steam Early Access Lauch
Codename CURE has now been released on Steam via early access!
Trailer:
Screenshots: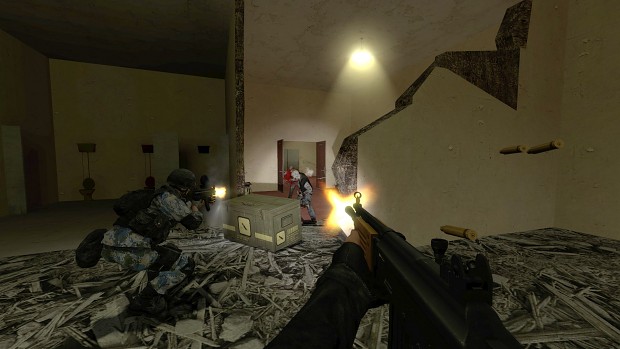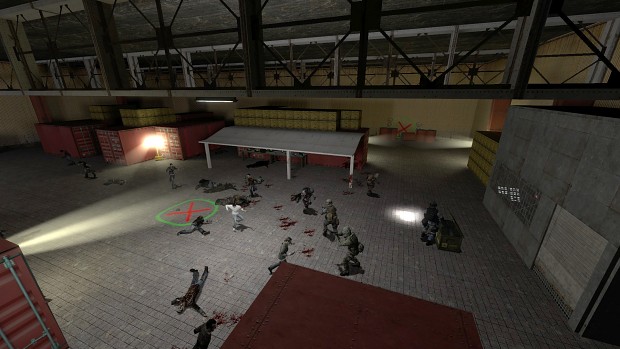 I would like to say a huge thanks to everyone who has helped make this possible, including all the testers, mappers, asset authors, ModDB and of course Valve.
Good luck all and have fun!!!