Tell everyone a good news!The navy is coming!We are still working hard, but we have a lot of new plans, so the update time will be postponed until the end of 2019.
We have completed a lot of new models!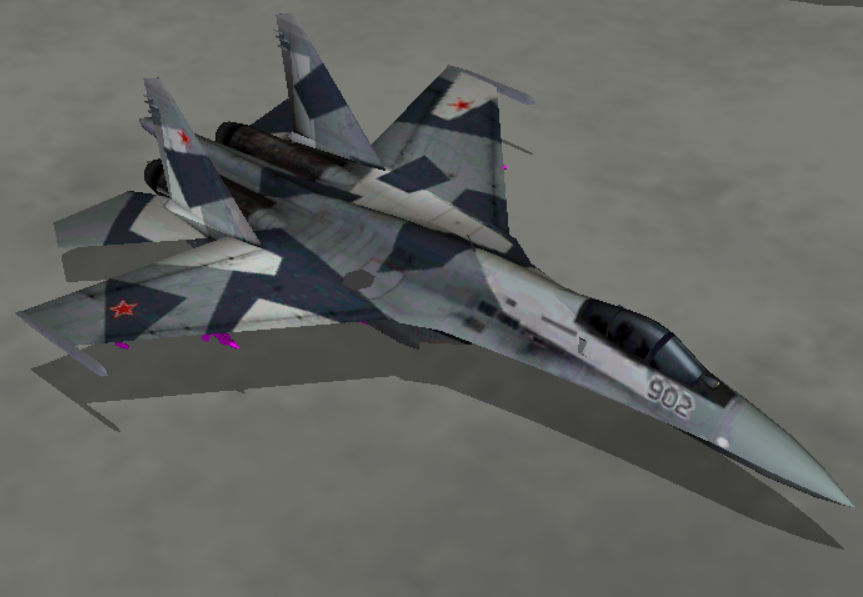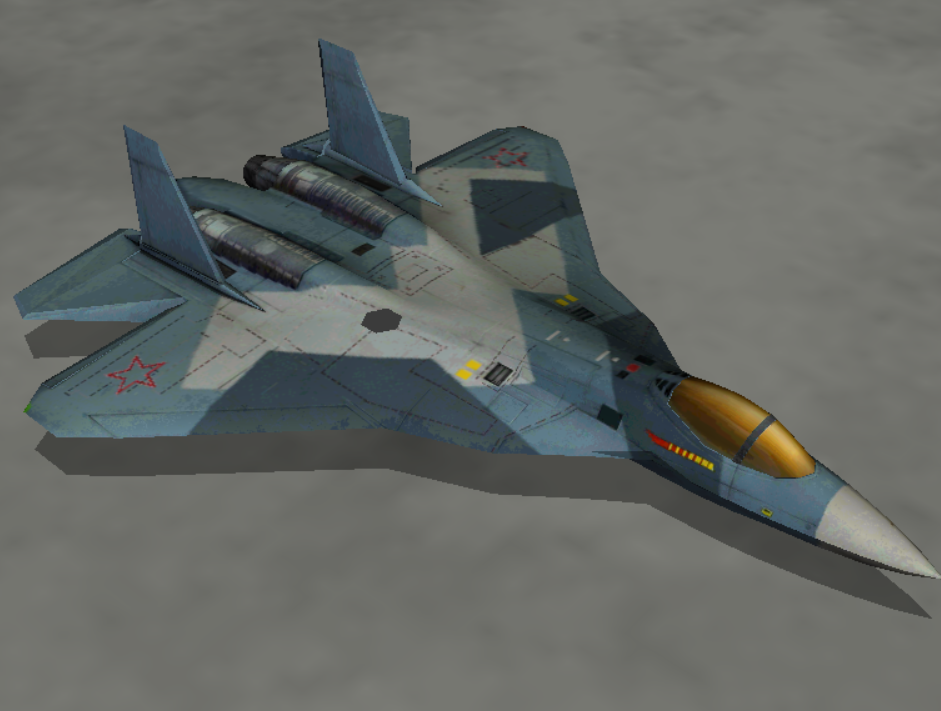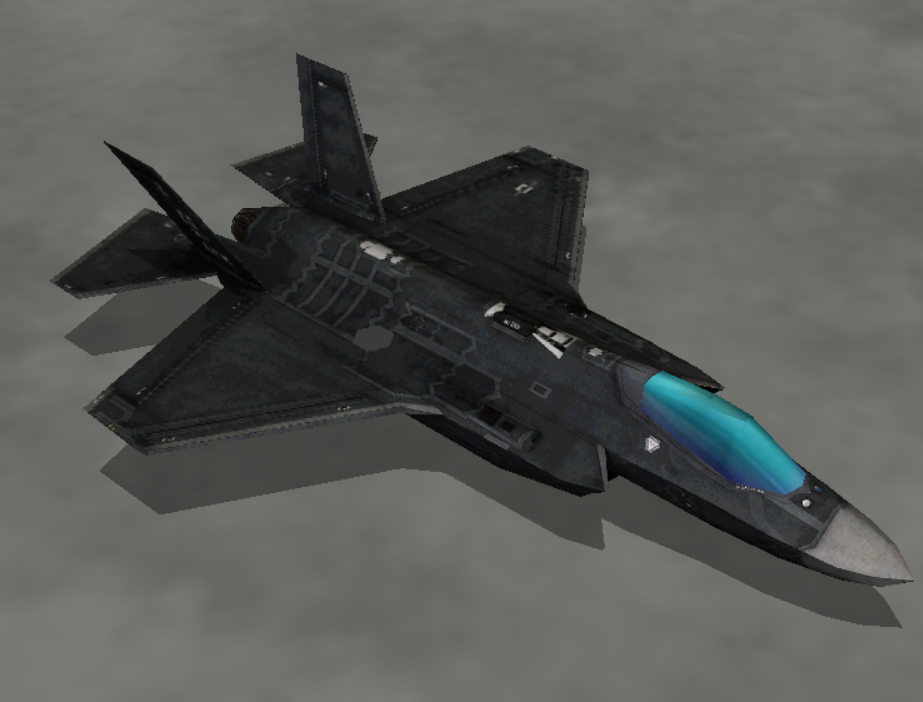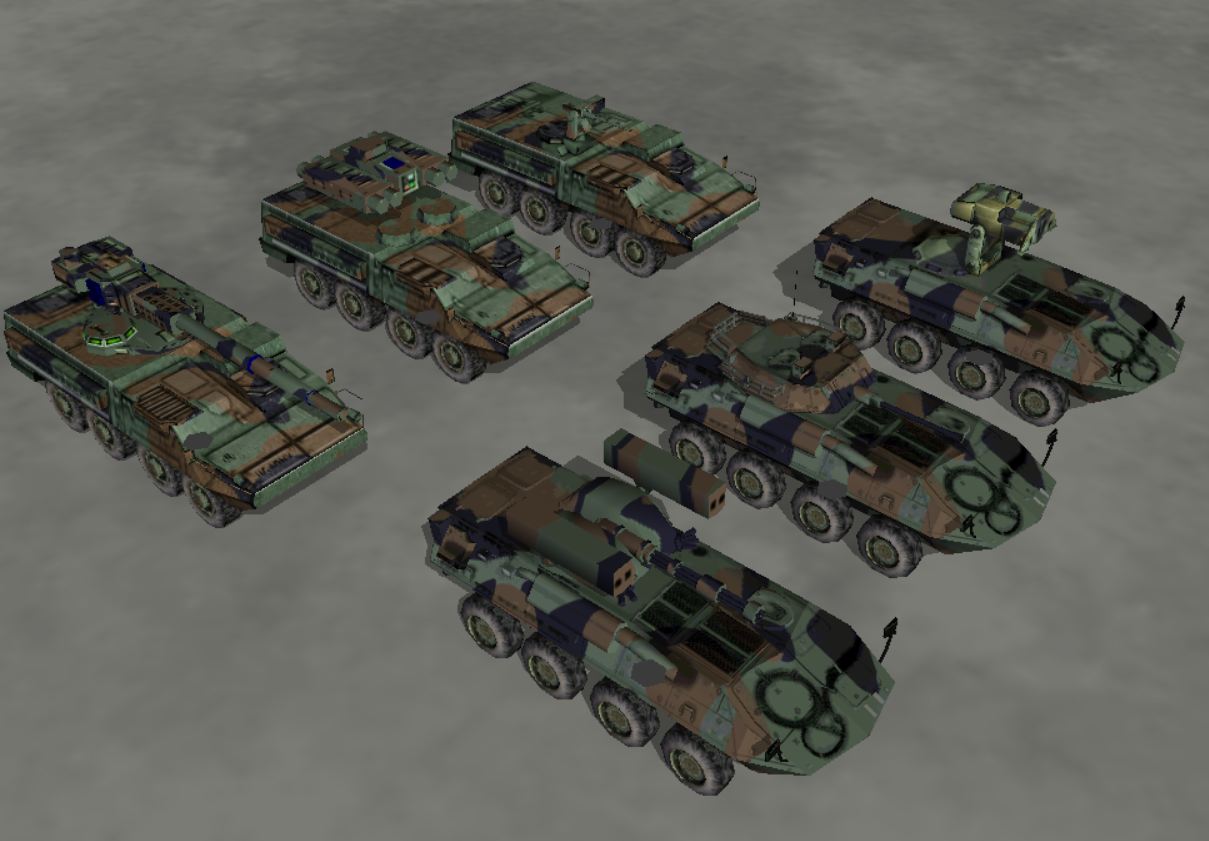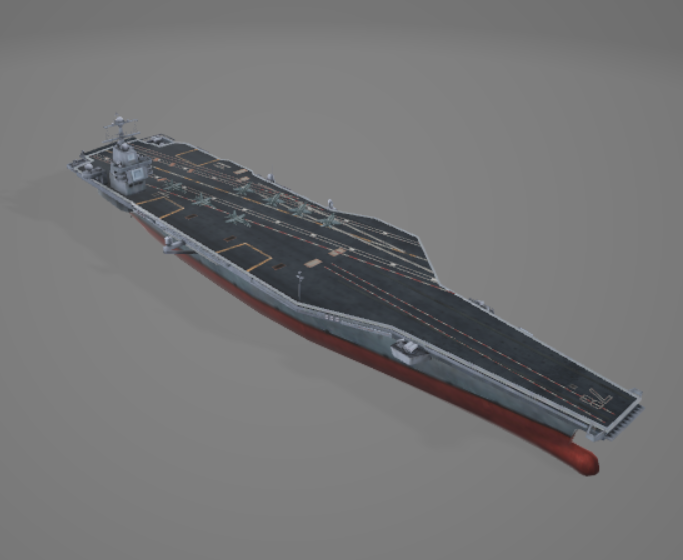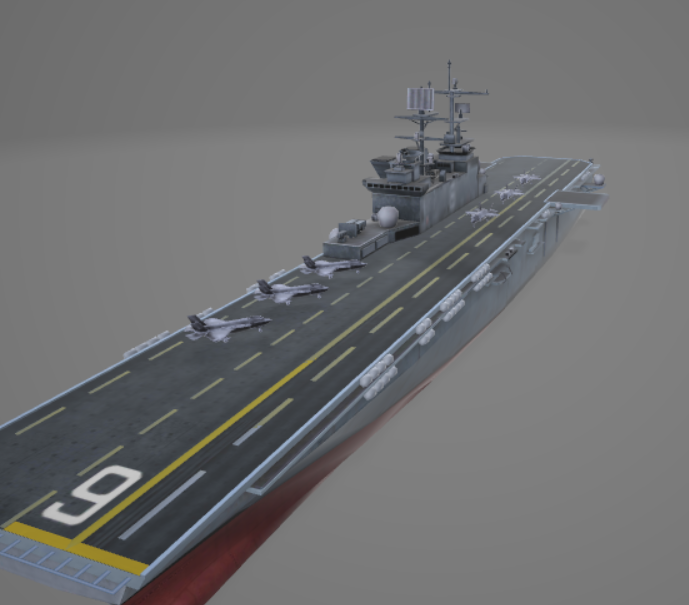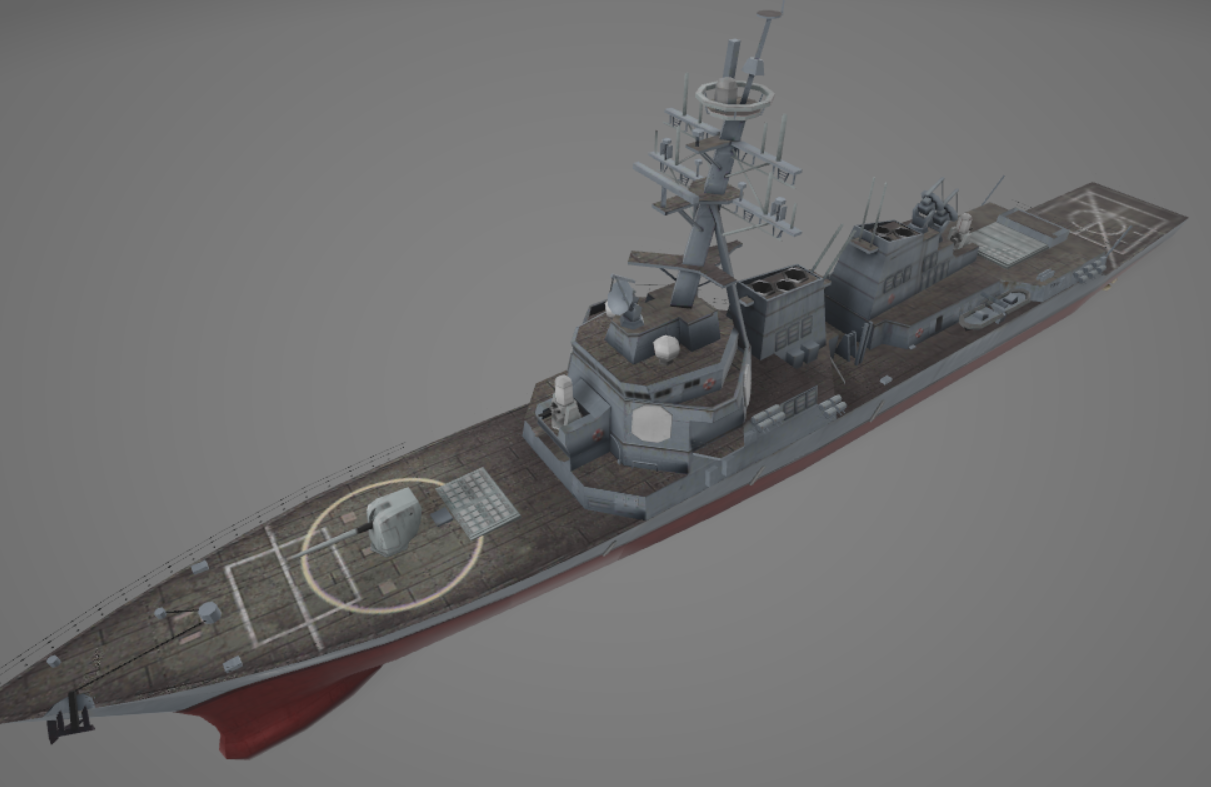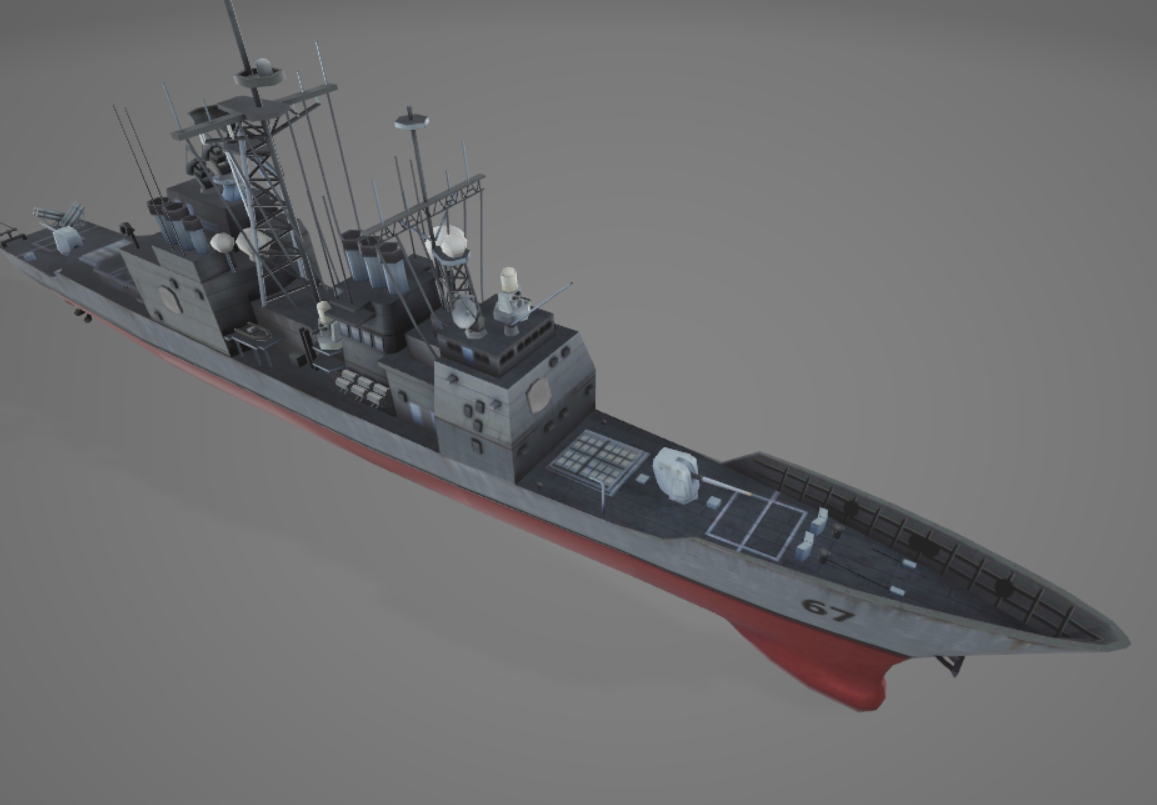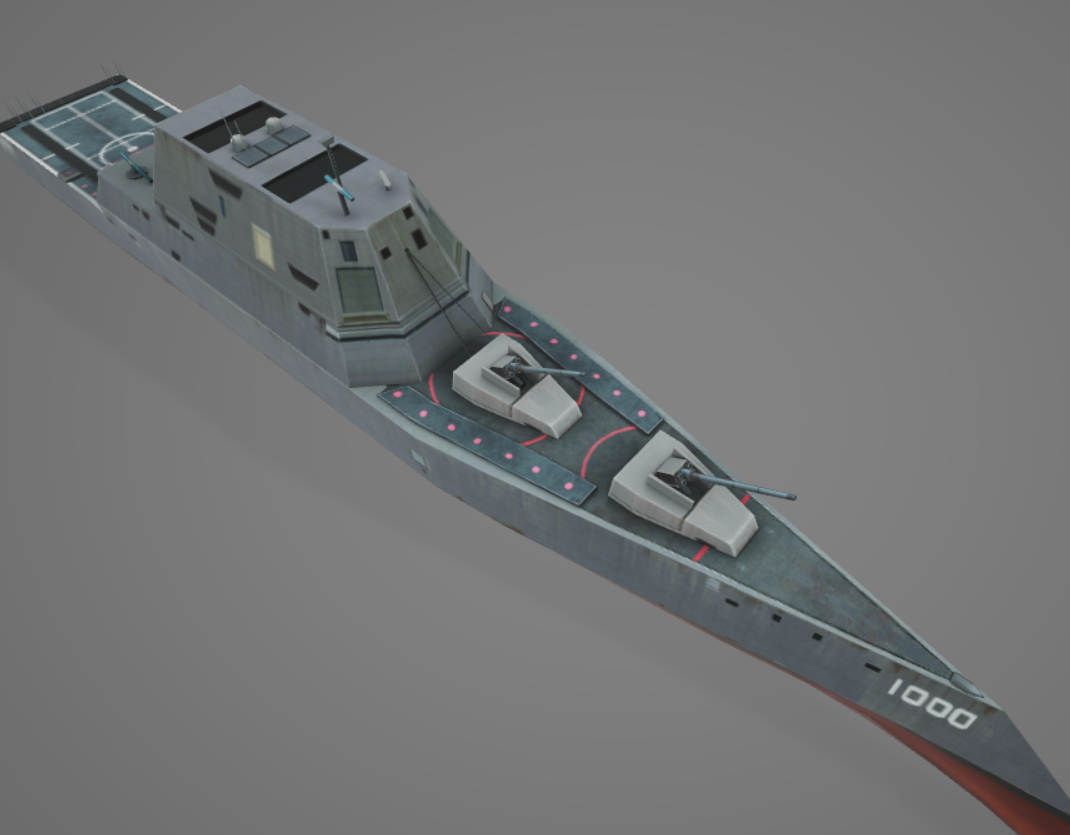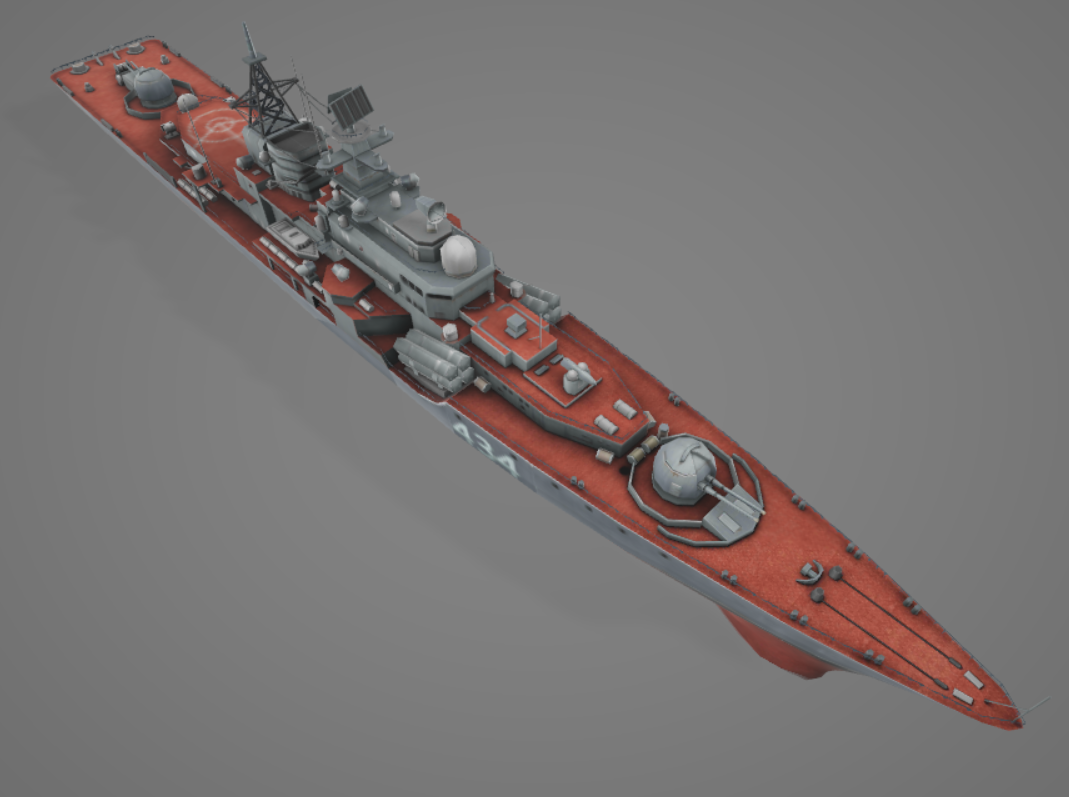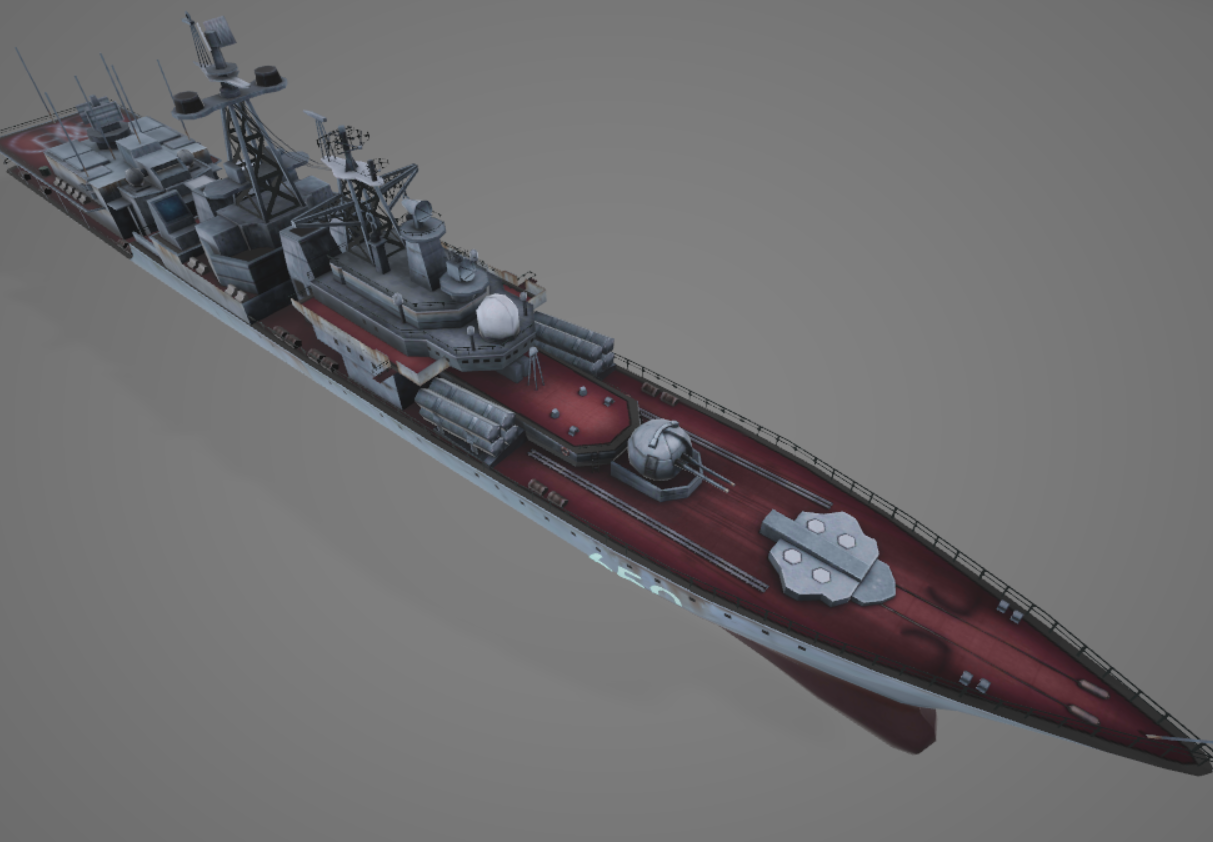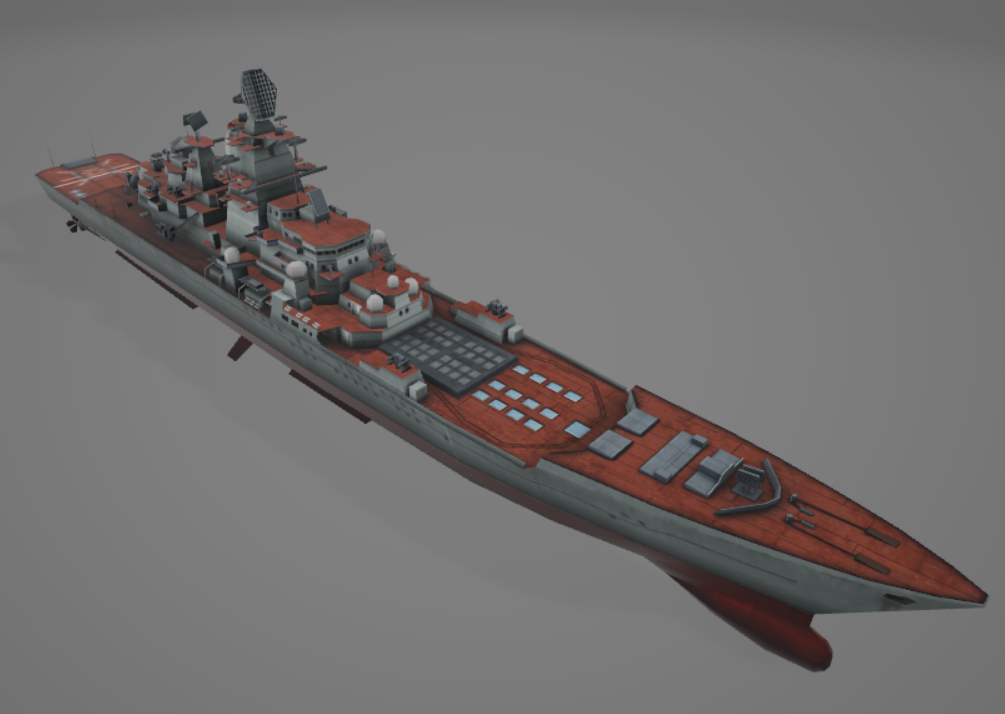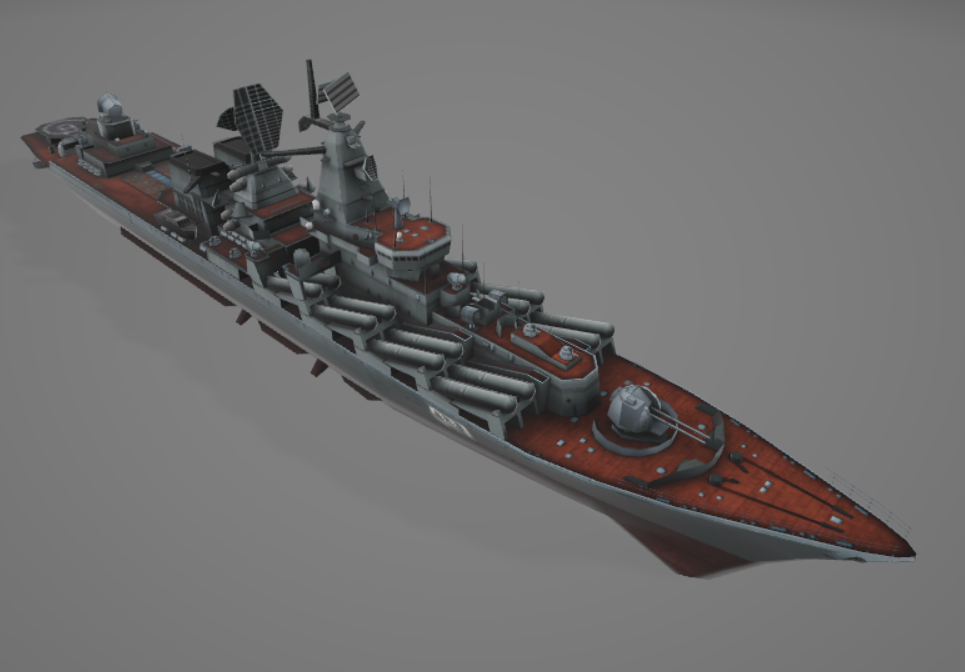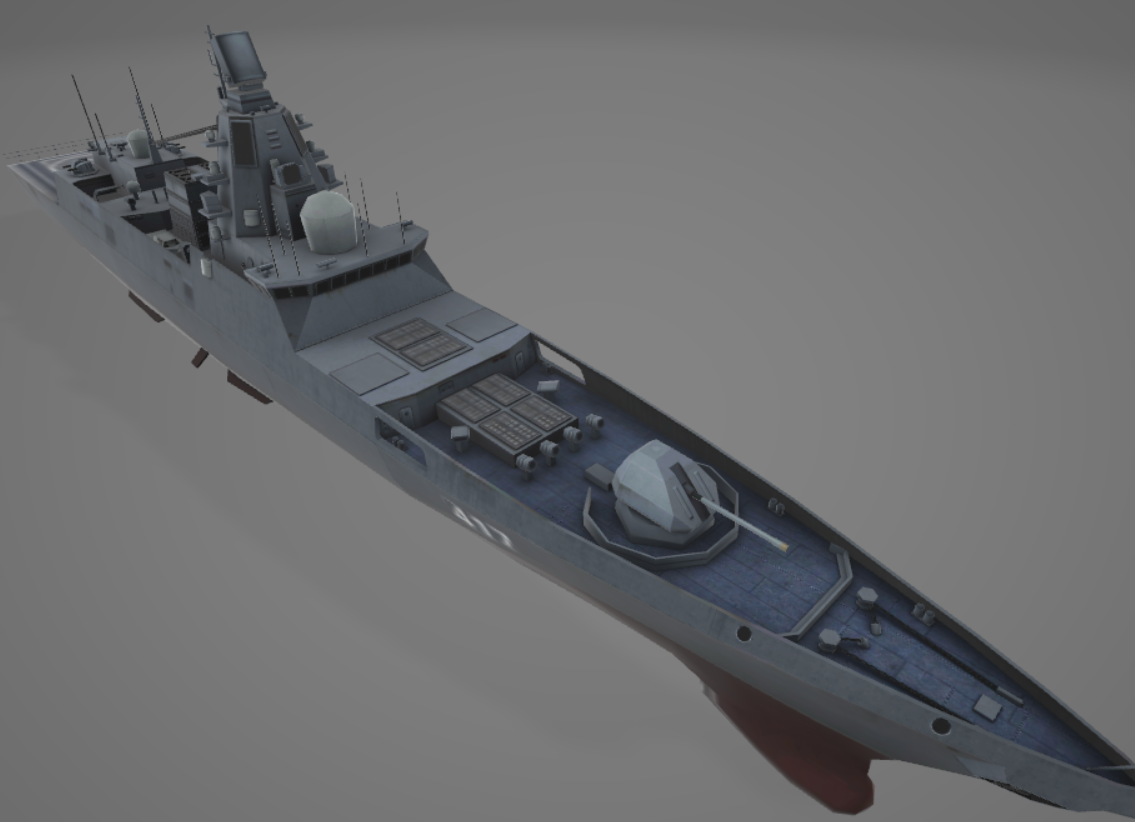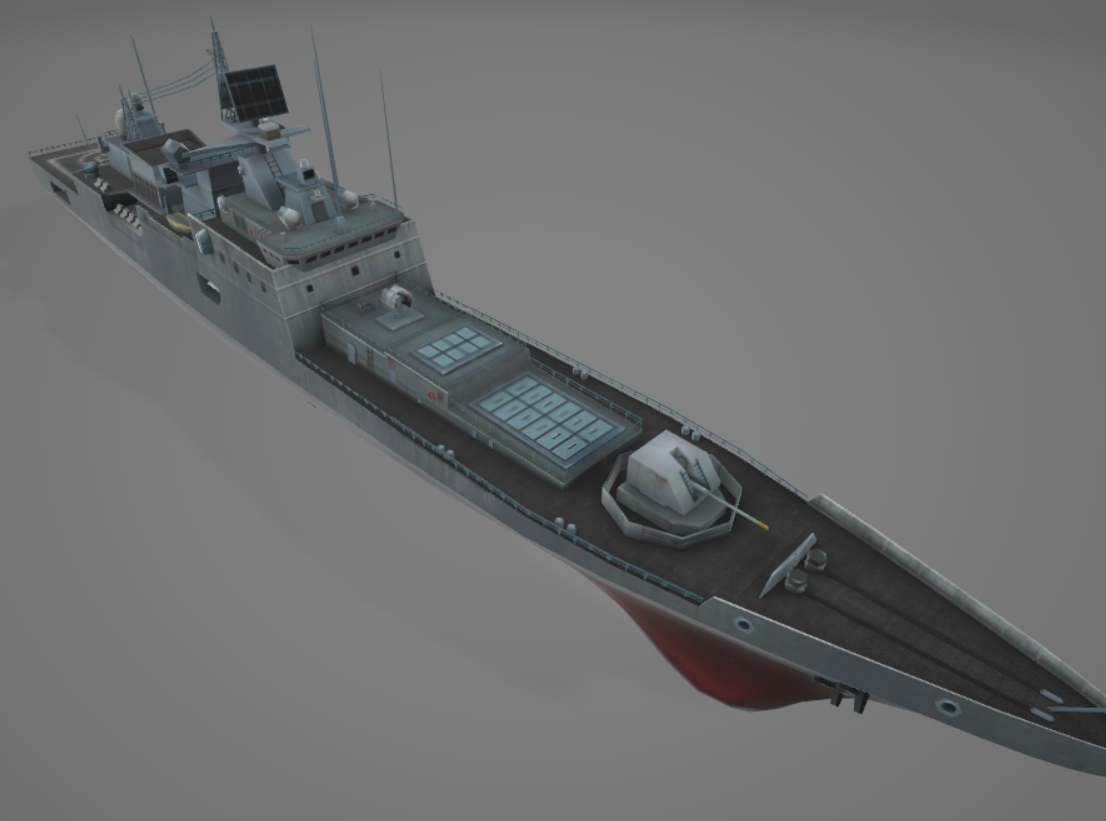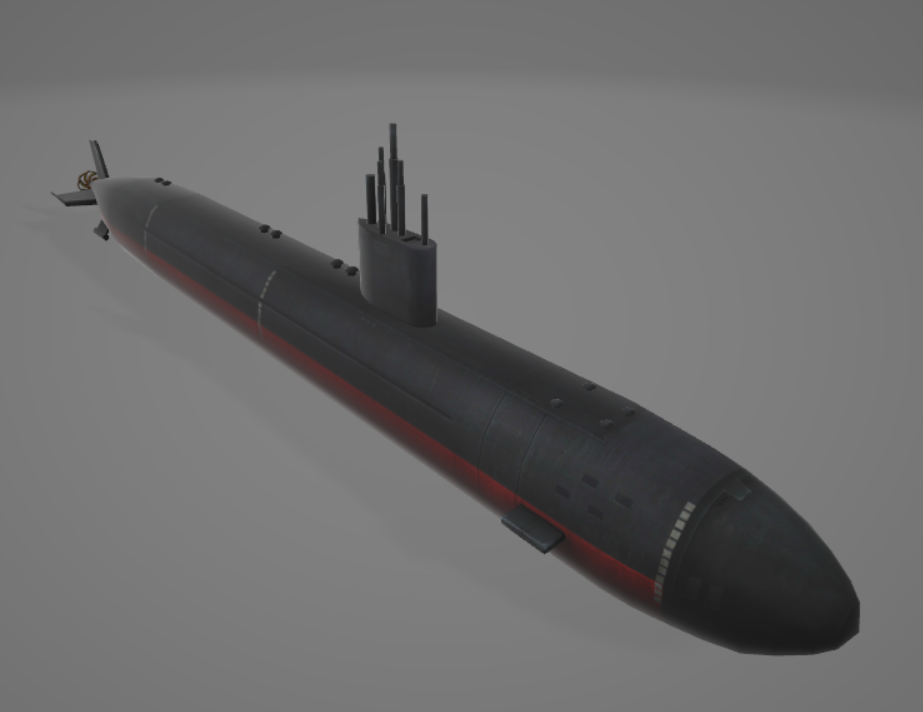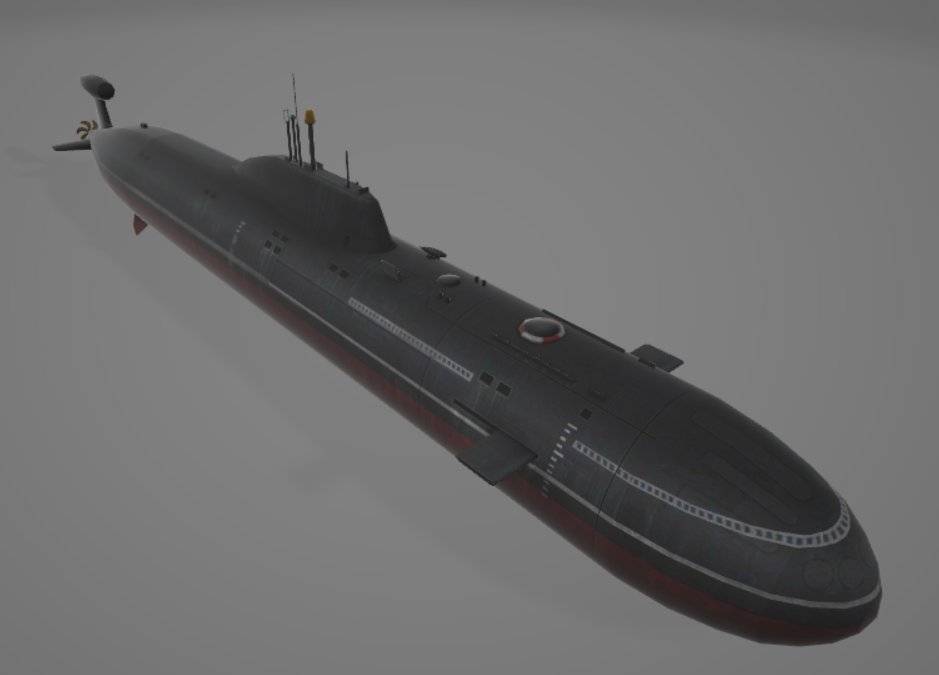 We have been working hard all the time. After all, the Generals:Vanish development time is less than one year. We still want more time, but we will not let all players disappoint. Thanks to everyone for their support and waiting.