Hello everybody!! I worked hard for a month. I get models from the 《Act of War: High Treason》.
I am modifying these models so that I can use them in Generals:Vanish
Russia Barrack: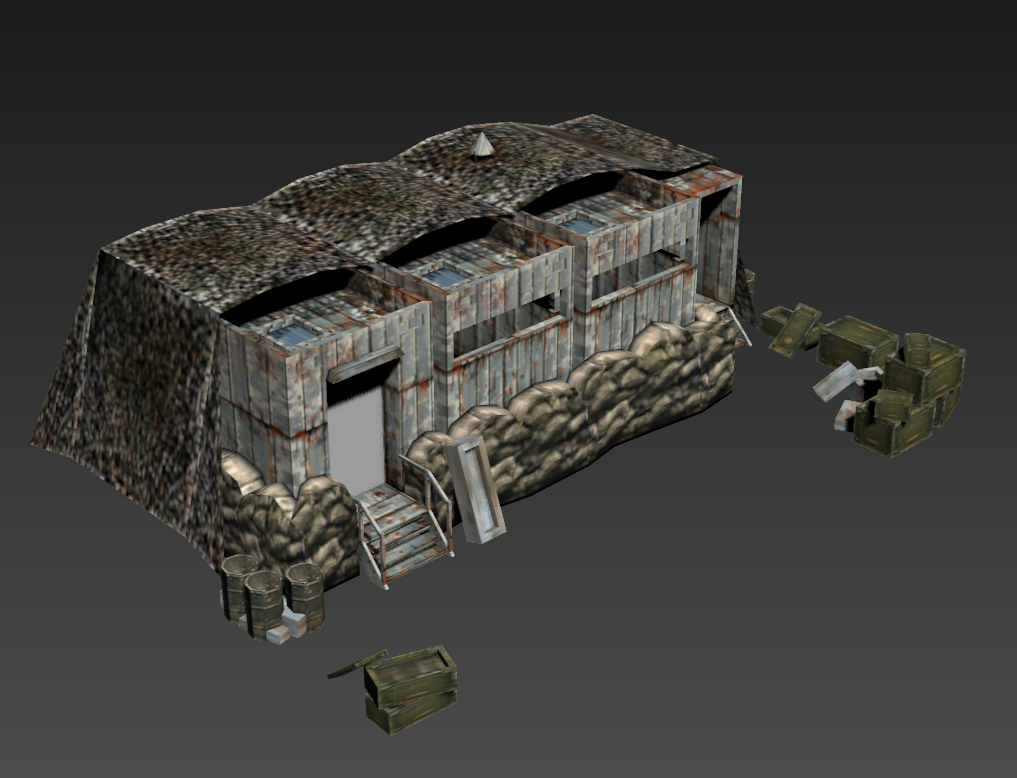 Russia Command Center: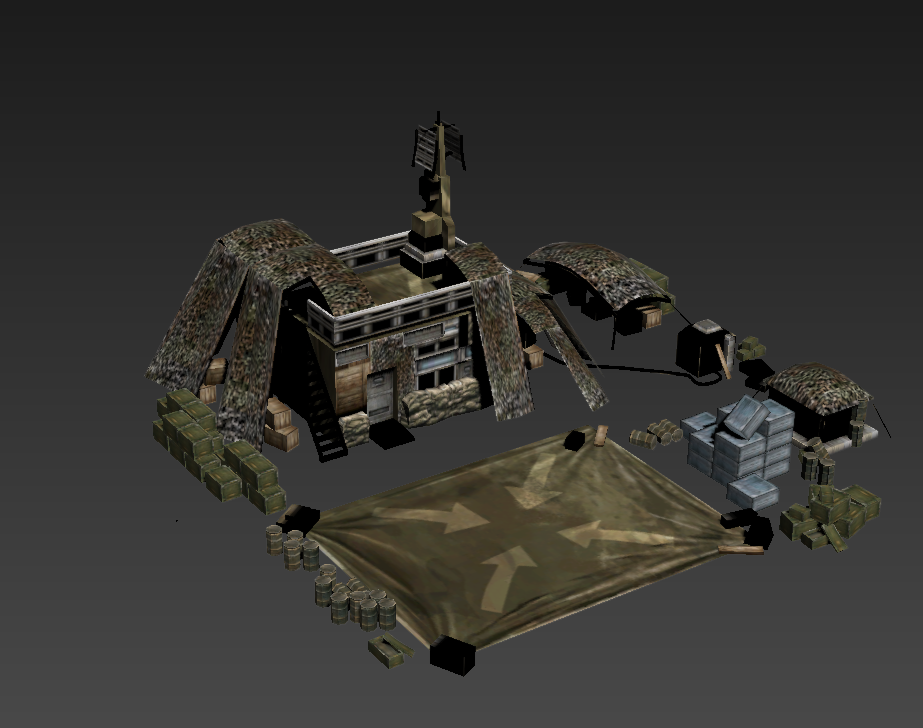 Russia Strategy center: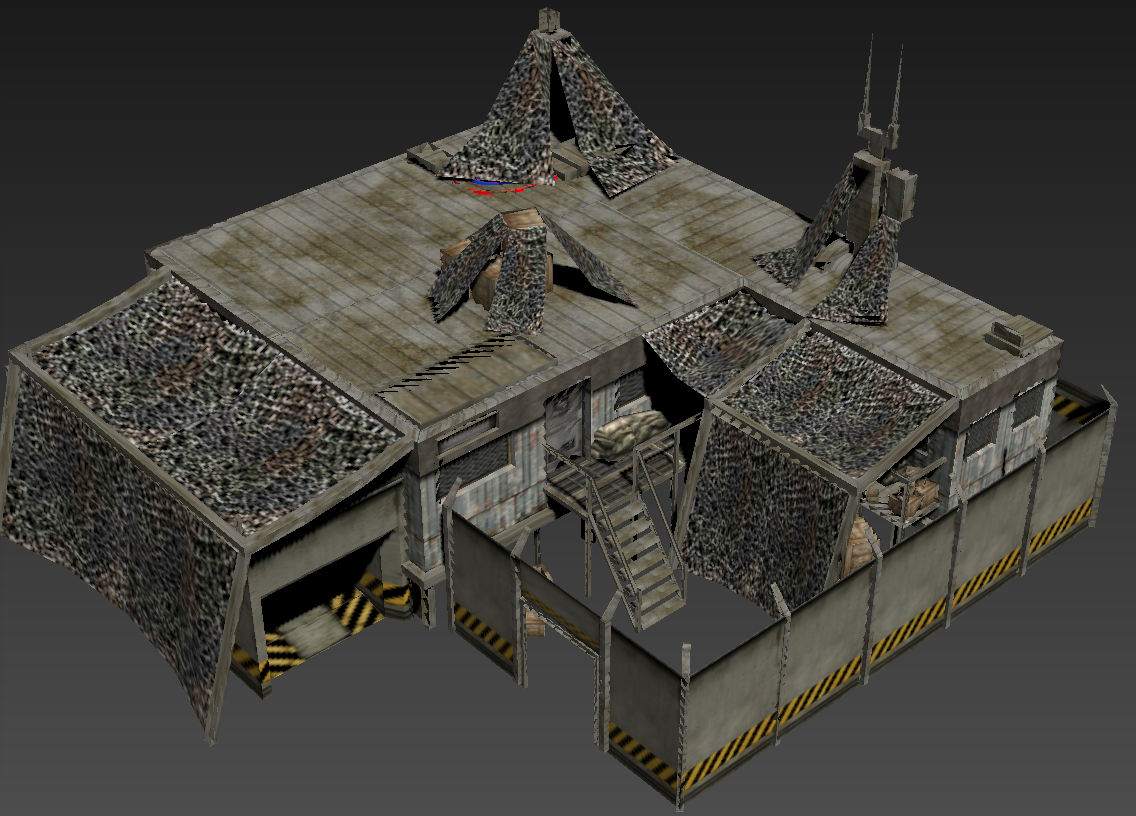 Russia HeliPad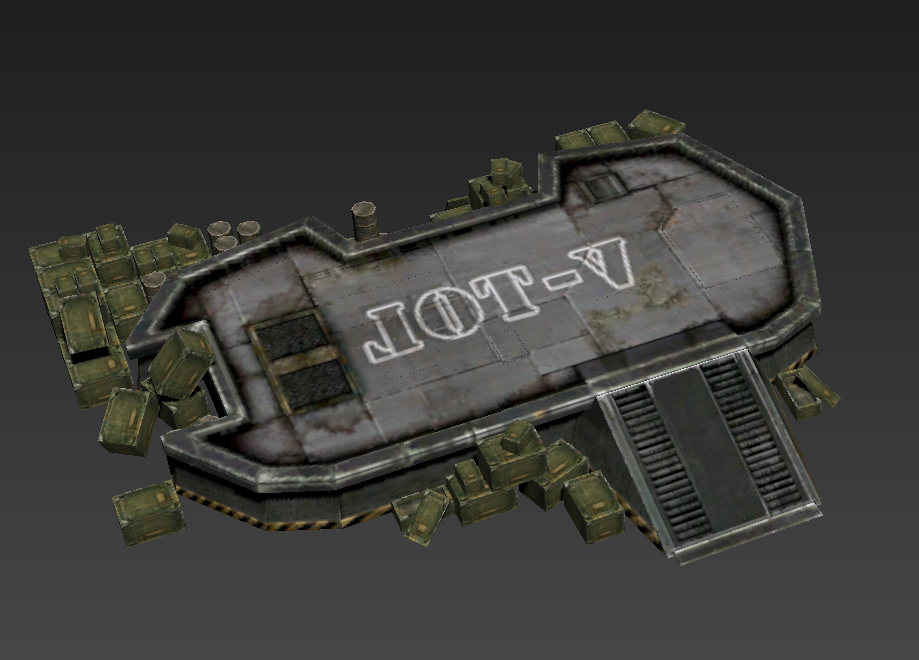 Russia Radar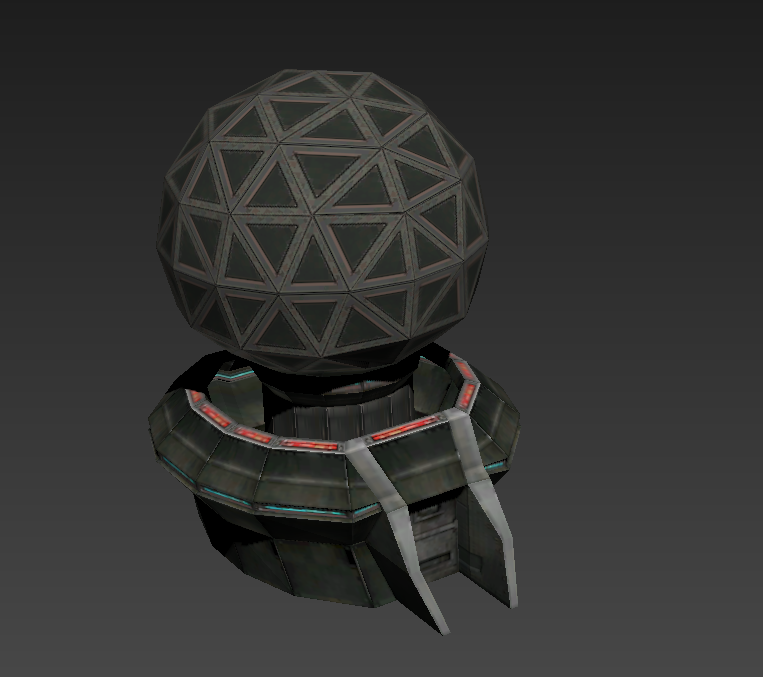 Russia Vehicles Factory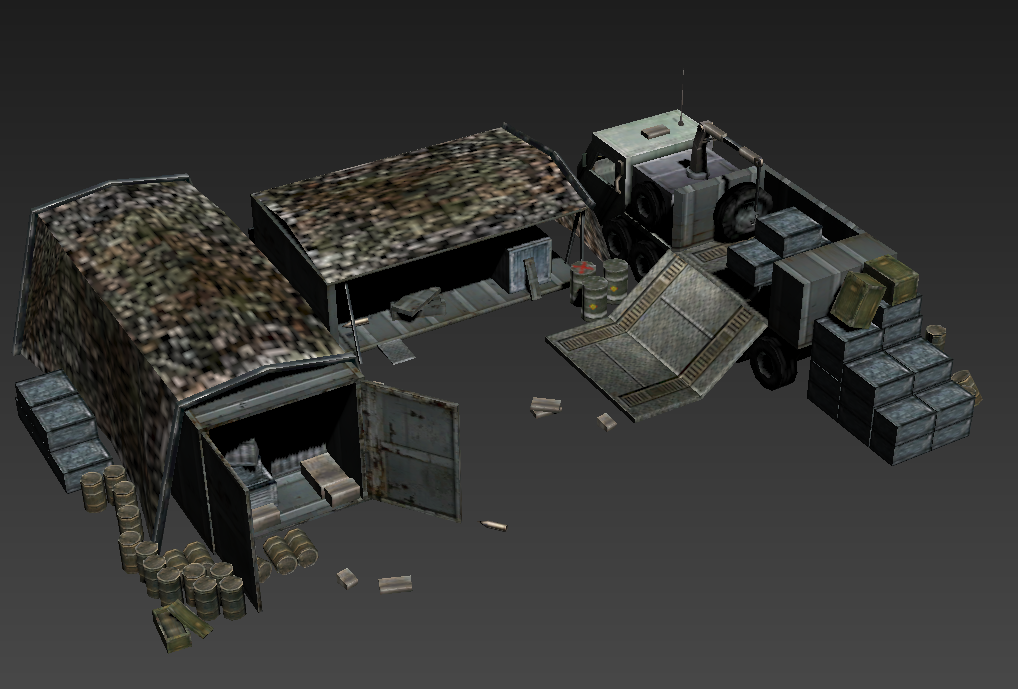 America Airdrop Replenishment Center: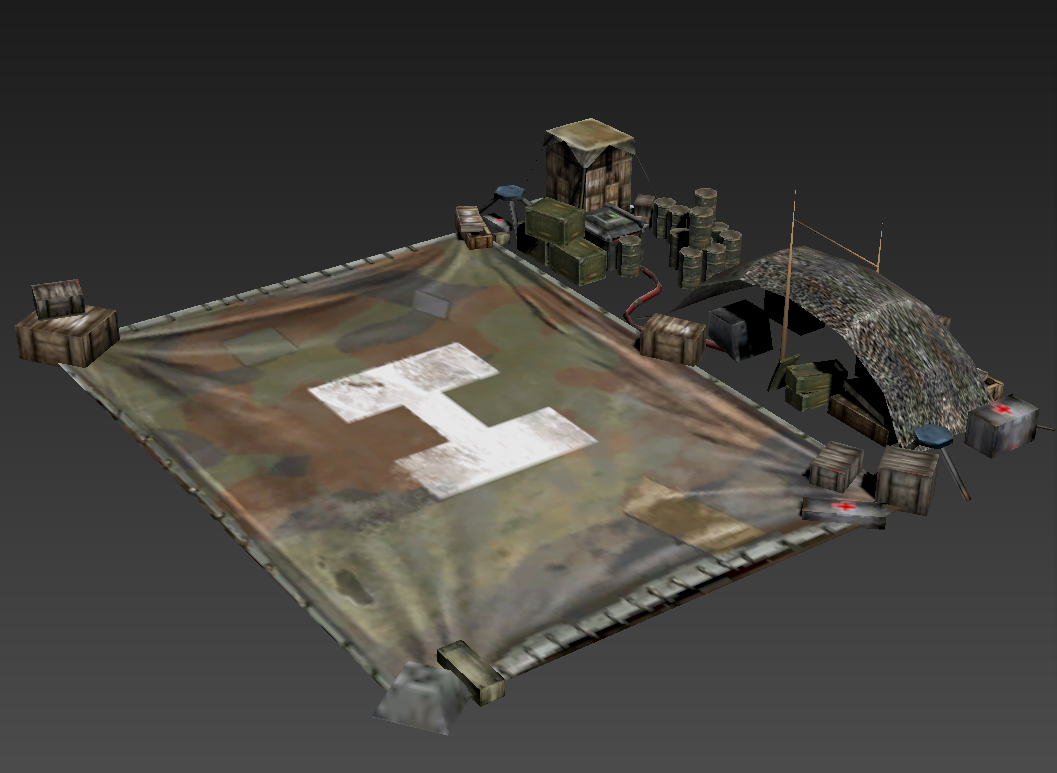 America Barrack: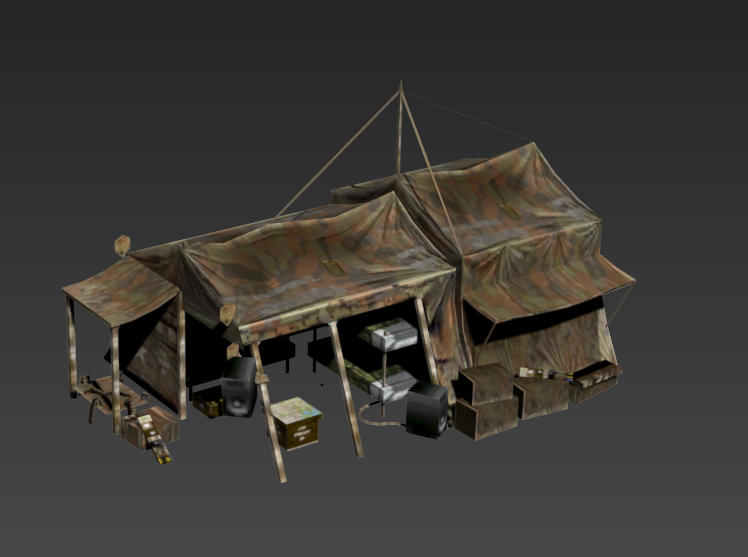 America Command Center: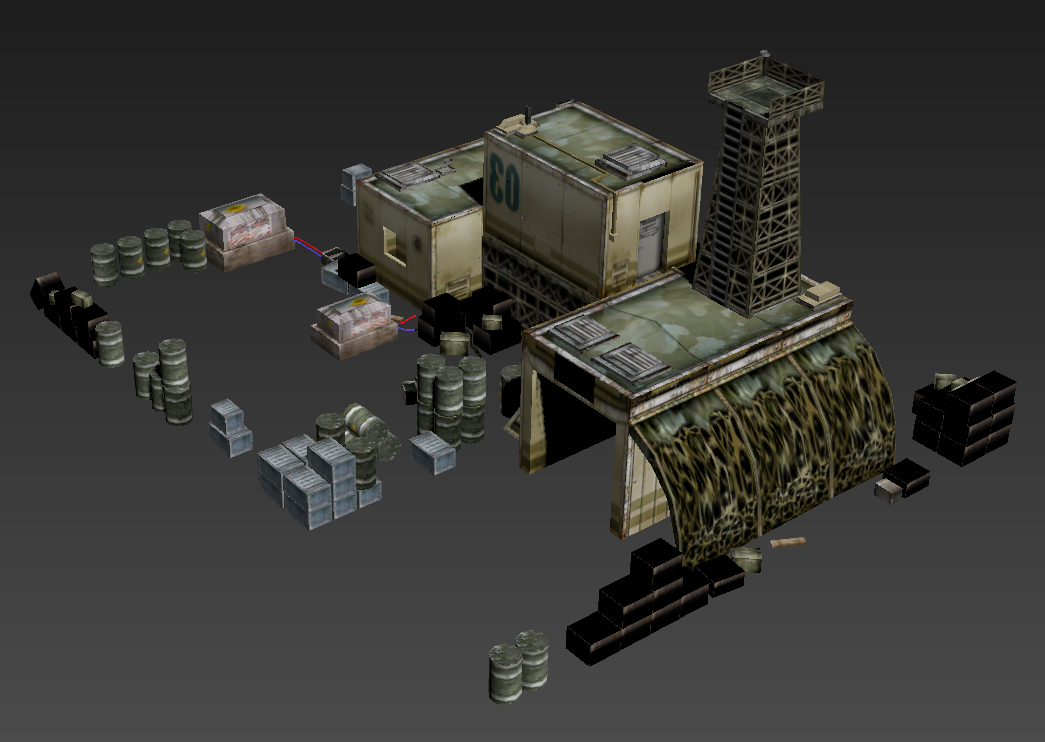 America Vehicles Airdrop1: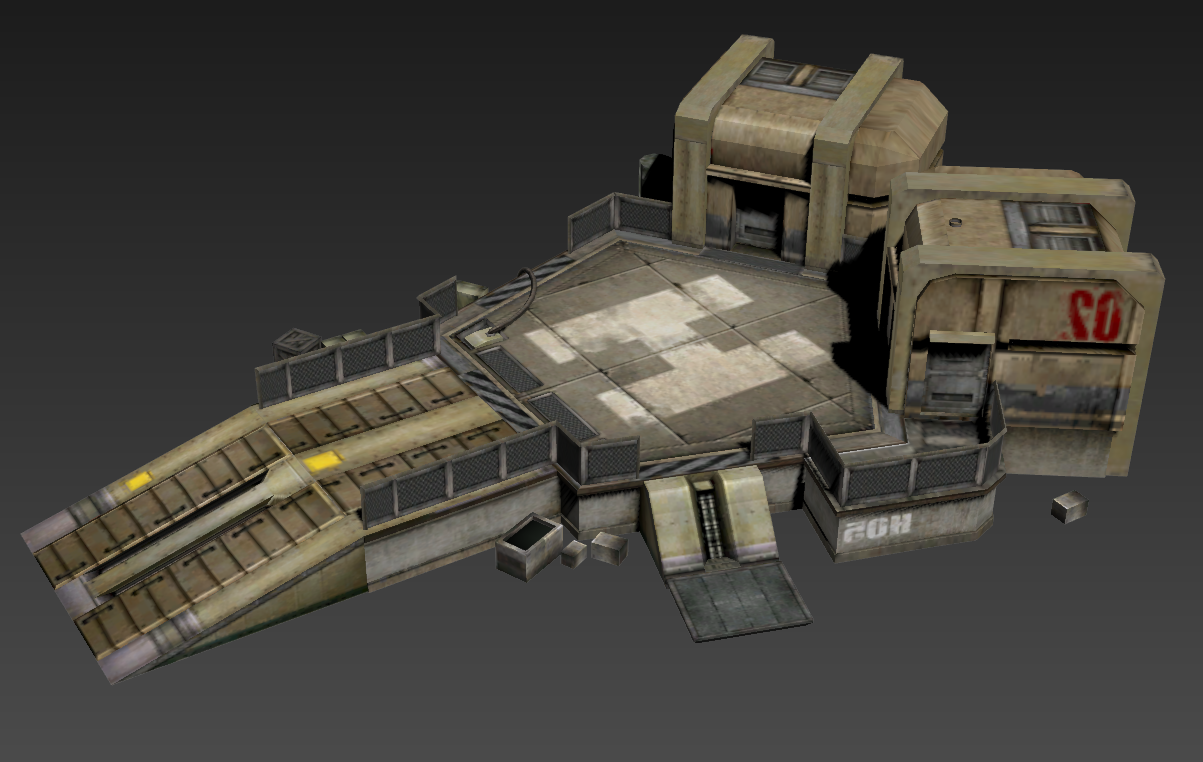 America Supply Center: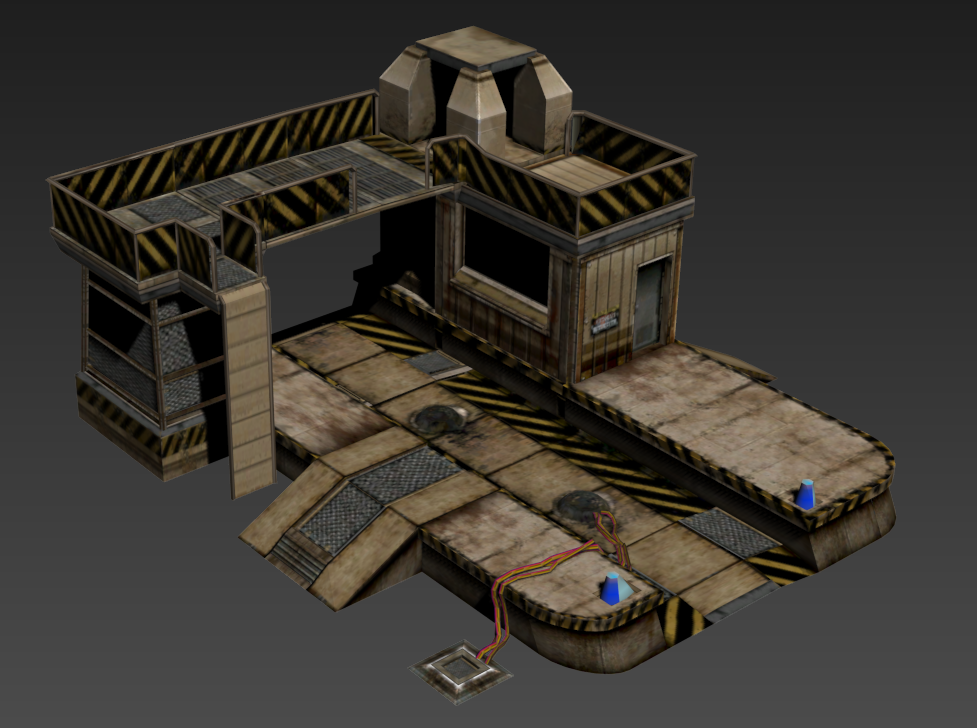 America Tech-Center: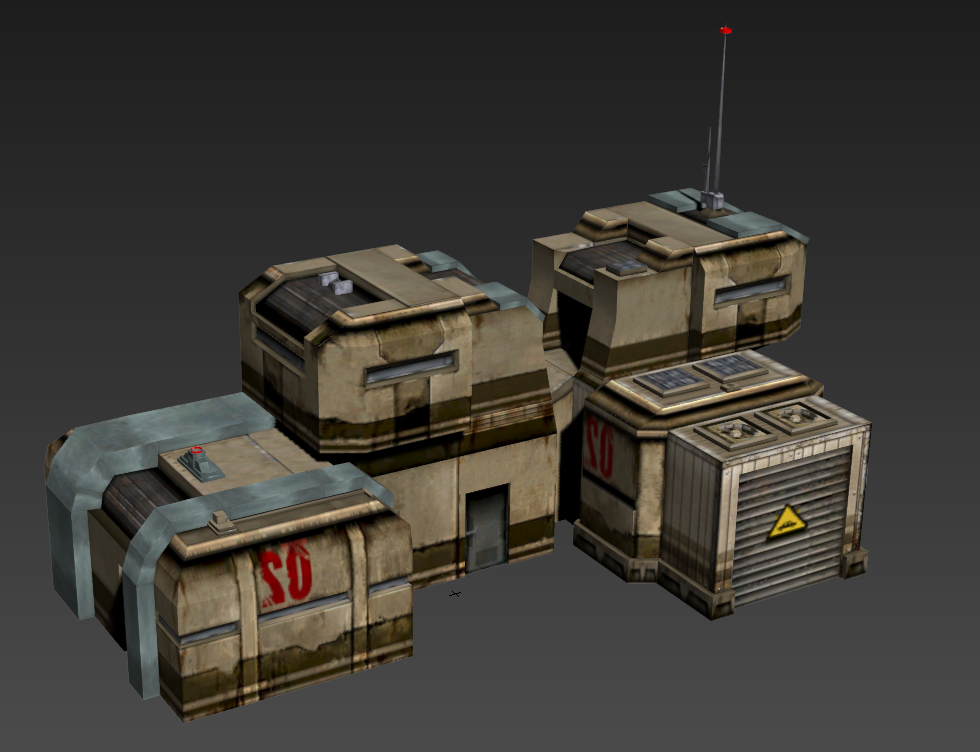 America Vehicles Airdrop 2: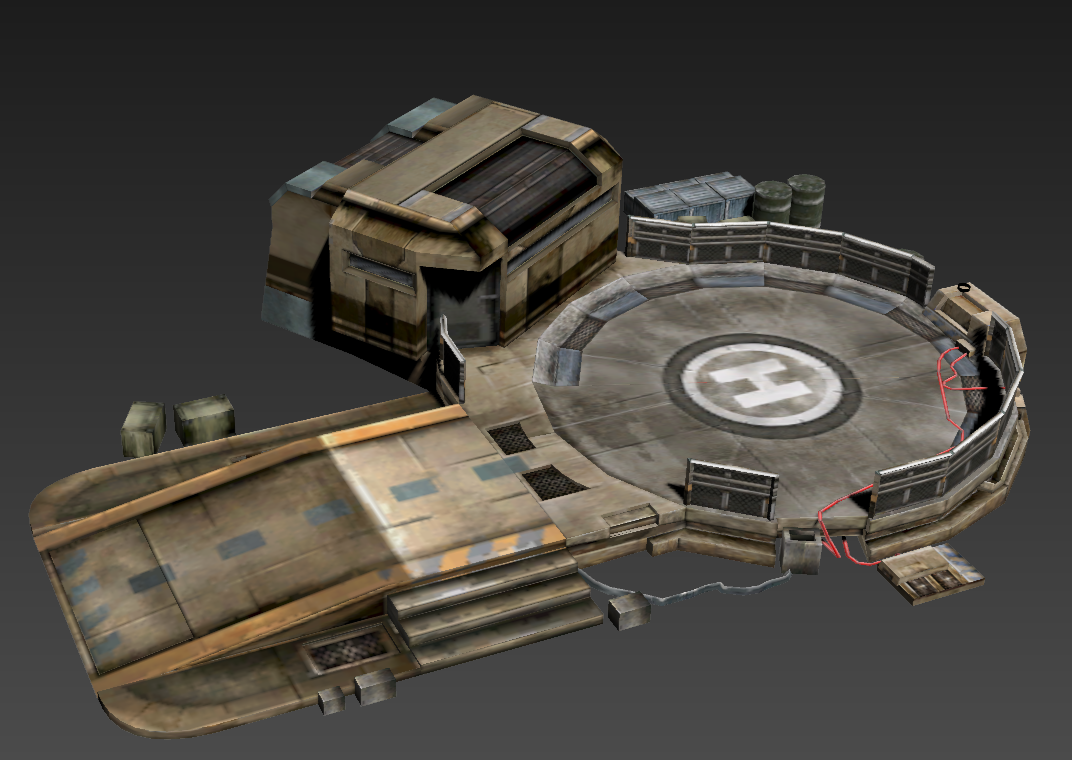 Finally Thank for your supports, we will release New Version In October 2019(Of course, it may be released in advance.)Thank you for your support, we are working hard to make new architectural models.