The Third World War is different from what we saw earlier. Our soldiers are fighting a stubborn battle with an enemy that has already landed on the British Isles.
Field officers report that our rifles hardly penetrate the armor of the enemy infantry, use battle robots - the FutureTech development, to deal with enemy soldiers.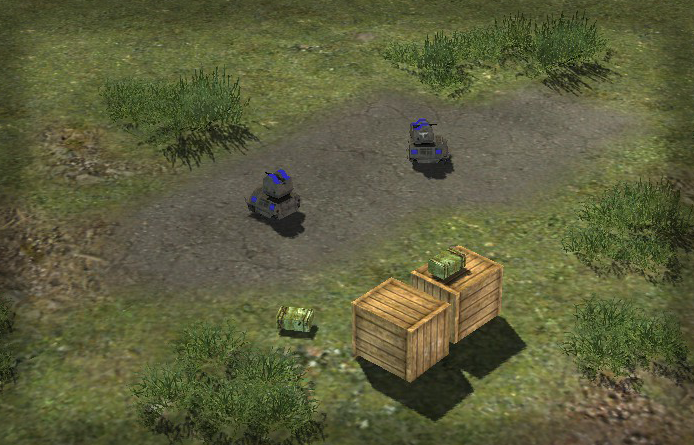 To increase your infantry units' survival, use covers and dense vegetation. Covers give you more armor bonus, but vegetation allows you to do ambush.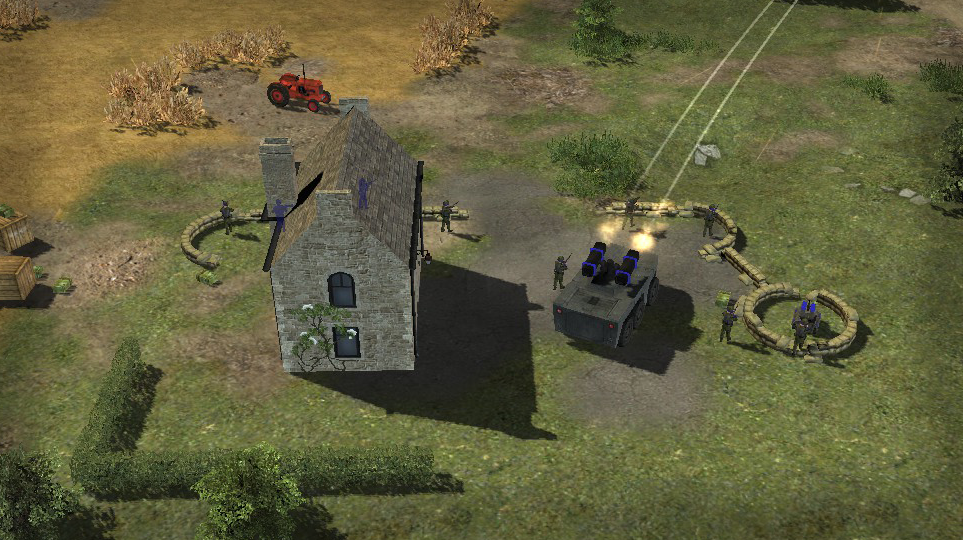 We must defend Britain at all costs, this is our last hope for victory...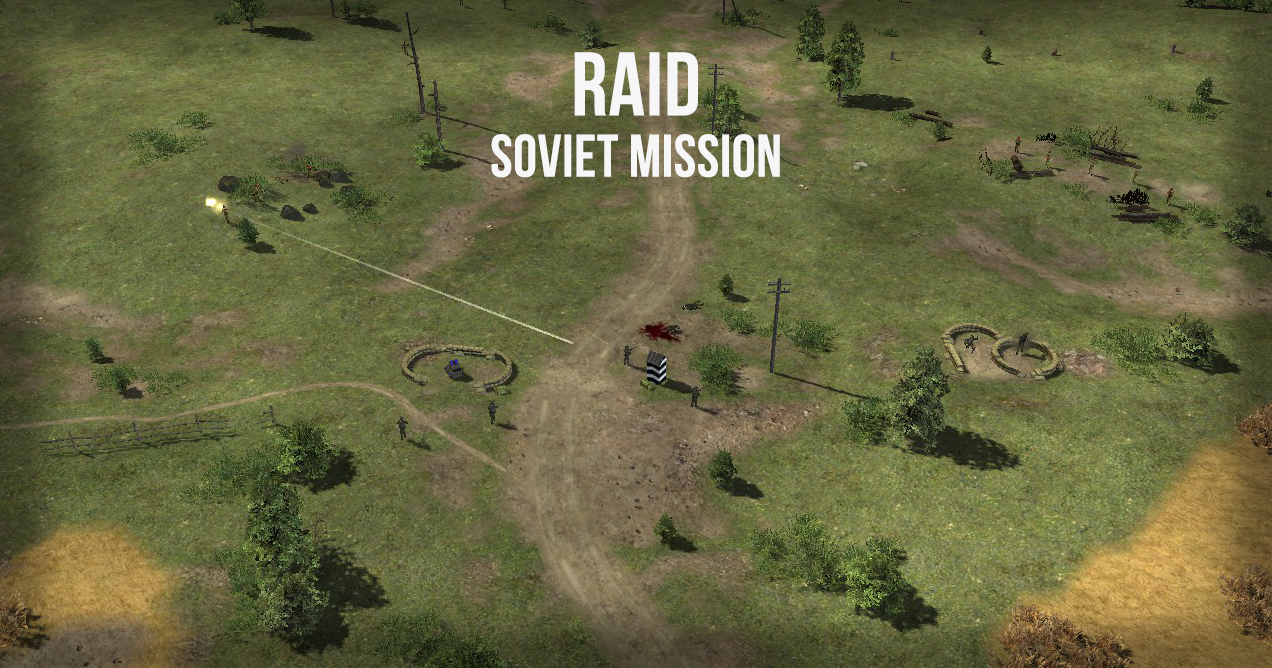 Stay tuned for more updates!