C&C UNTITLED - MARCH UPDATE 2014

Ahoy there C&C Untitled fans! It's been a month since we've announced our news about getting hosted in SWR forumsand with that, we'd like to present a few things in this update!
First off, A light gunship replacement for the standard issue comanche for vUSA.
USA - RH-70 "RAIDER" Gunship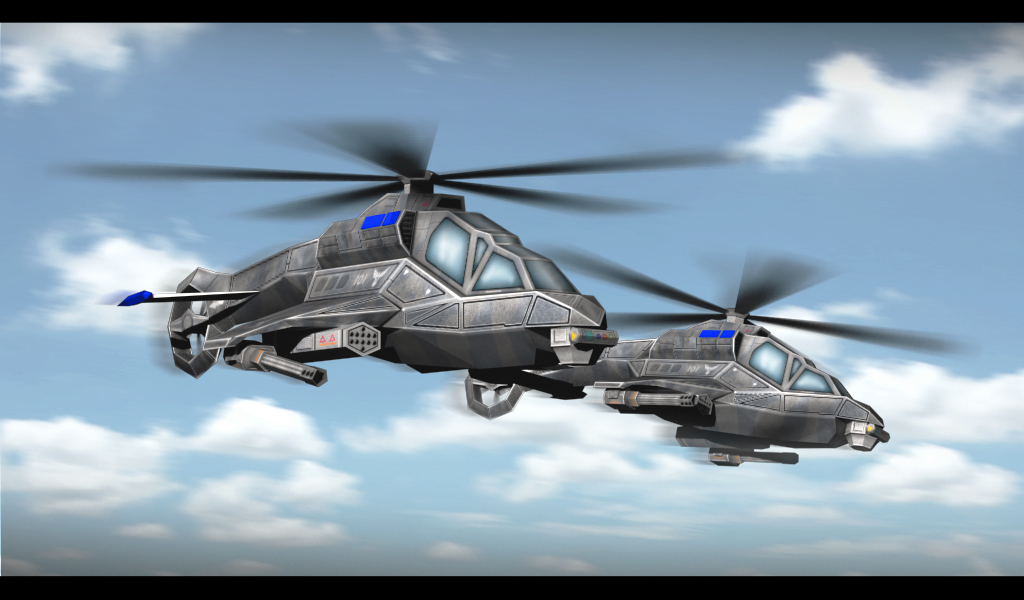 Description: Scout helicopter armed with two wing mounted miniguns and with no anti-vehicle capabilities at start. Although, it can be upgraded with rocket pods to allow it to deliver a devastating rocket barrage attack.Think of it as a littlebird on massive crack. Anti-vehicle capabilities is now covered by the falcon instead.
Not only that, we've decided to add a tiny bit of a visual overhaul to the Airfield as well.
USA - AIRFIELD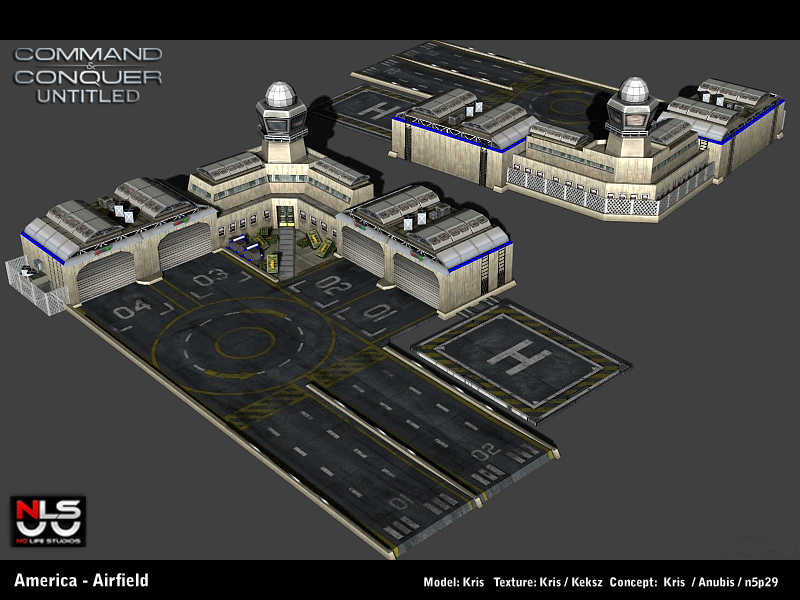 Also, in this update, we'd like to reveal the new tier system we've added on the new version of the mod.This new system would remove some of the units general points requirement and would open up more strategic options, especially when cross teching and such.
USA TECH CENTER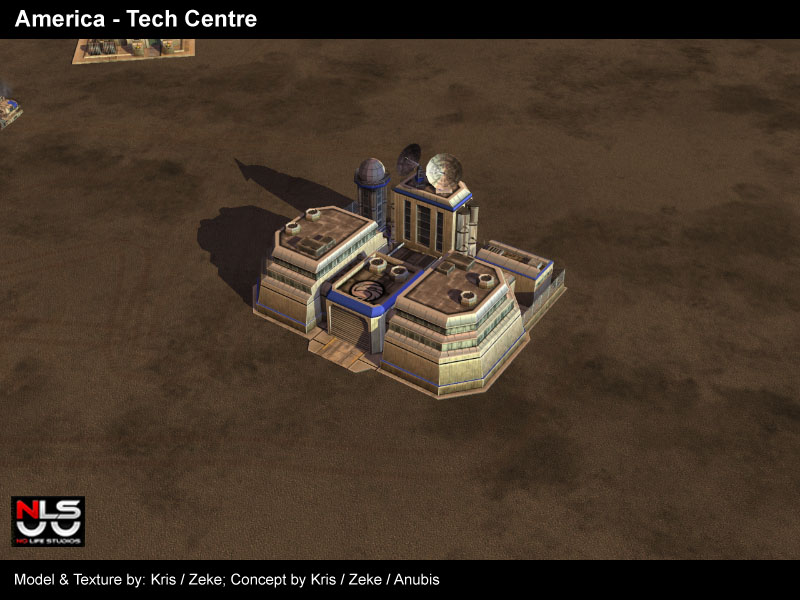 Last but not least, to compliment the Airfield overhaul, we've also added a visual overhaul to the US command centers.But since 3d renders don't give them justice, we're going to show ingame screenshots of them instead.
US COMMAND CENTERS: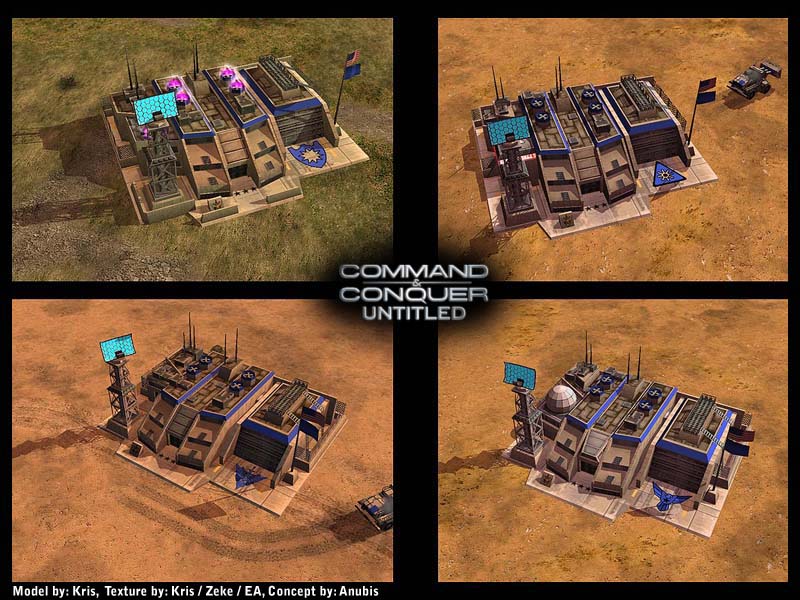 Left to right, top to bottomSuperweapon General, Laser General, USA, Airforce General.
If you like to be kept up to date to our latest development and other things, here's a few links that might interest you: Moddb | Facebook | C&C Untitled Forums
That's it for now and stay tune for more updates!