Well, I have some very bad news about cc_1. I lost all the triggers. When I was mapping today, I kept getting errors and Hammer was crashing during compiling a lot.
It turns out I lost all the triggers to entities in my map. This means that while I still have all the geometry and entities in cc_1, all of the triggers I previously had are now wiped out so when you play it, it is now buggy, glitchy and has virtually nothing going on except in one room. So, I'll have to add in all the triggers again, from scratch except for a few that were autosaved.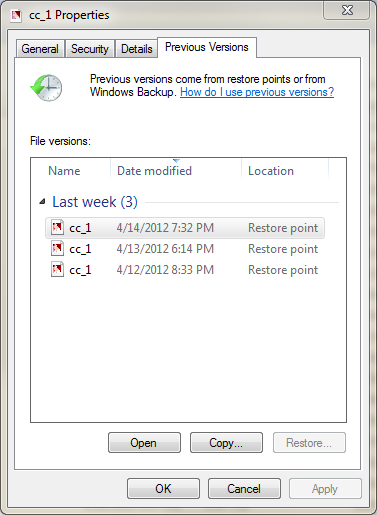 Luckily, Windows had my back today and saved a previous version of the cc_1 file that has all the triggers intact and working. Even though I never actually set up a backup, it worked! All I have to do now is copy the triggers from the entities which isn't as bad as hand-scripting them again. I have Cloned Cube set up with Windows Skydrive, but that just keeps it in sync and doesn't save previous versions.

The moral of the story, save often and keep several backups.