Hello doomers, a new version has been released with exciting new features.
IMPROVEMNTS
After toying around with some constants on the classic doom engine and tormenting demons on Doom 1 & 2 I manage to improve the lighting from the near always bright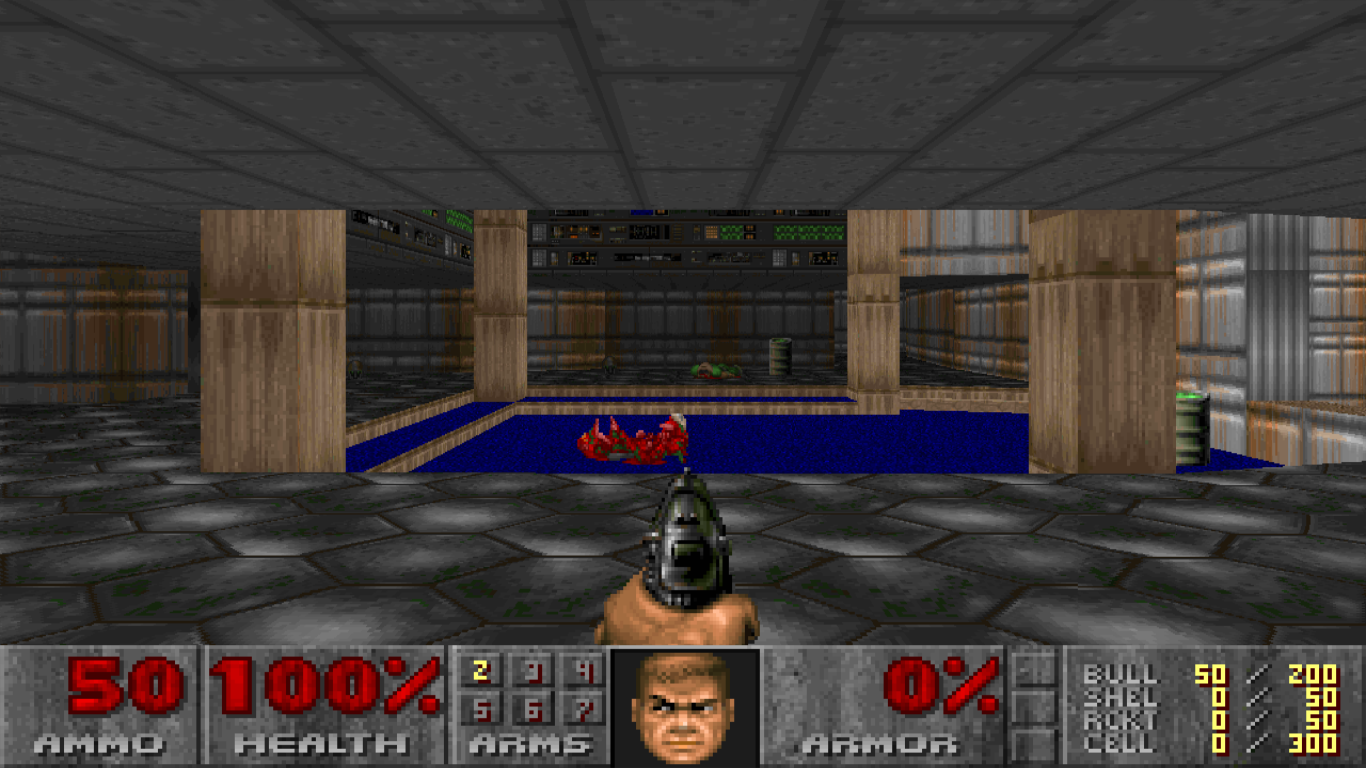 to a more realistic one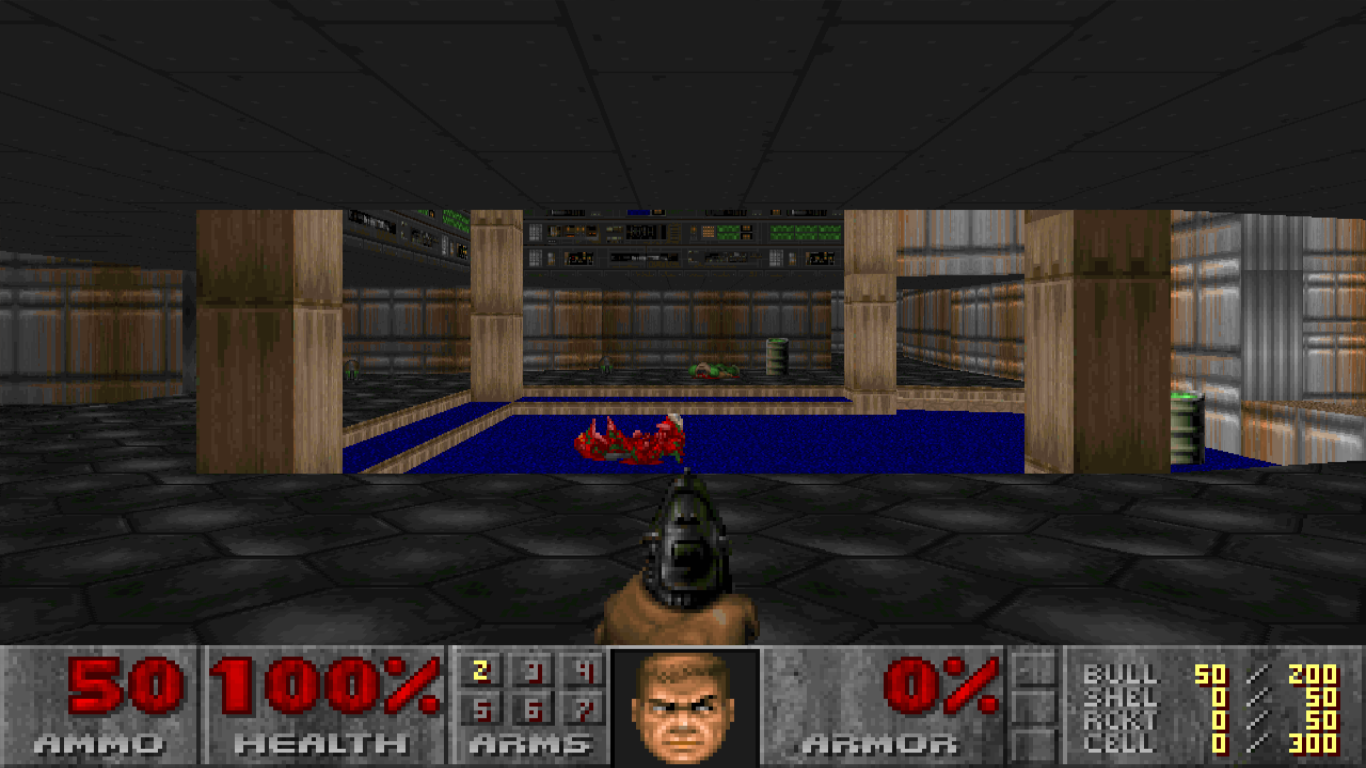 were dark areas remain dark and light areas remain light.
Also now the option to set the number of messages to be shown on Doom 1 & 2 is available in the game options.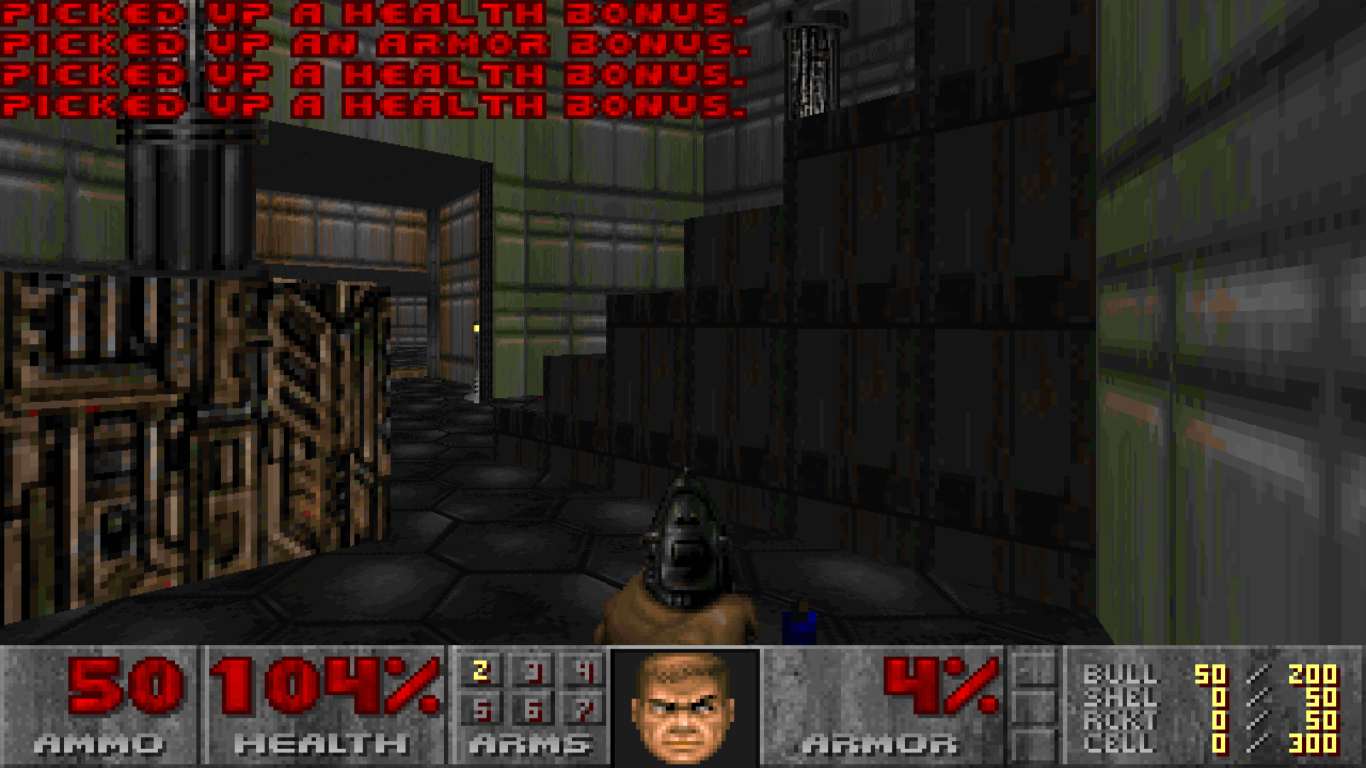 Alongside the option to enable aspect ratio correction.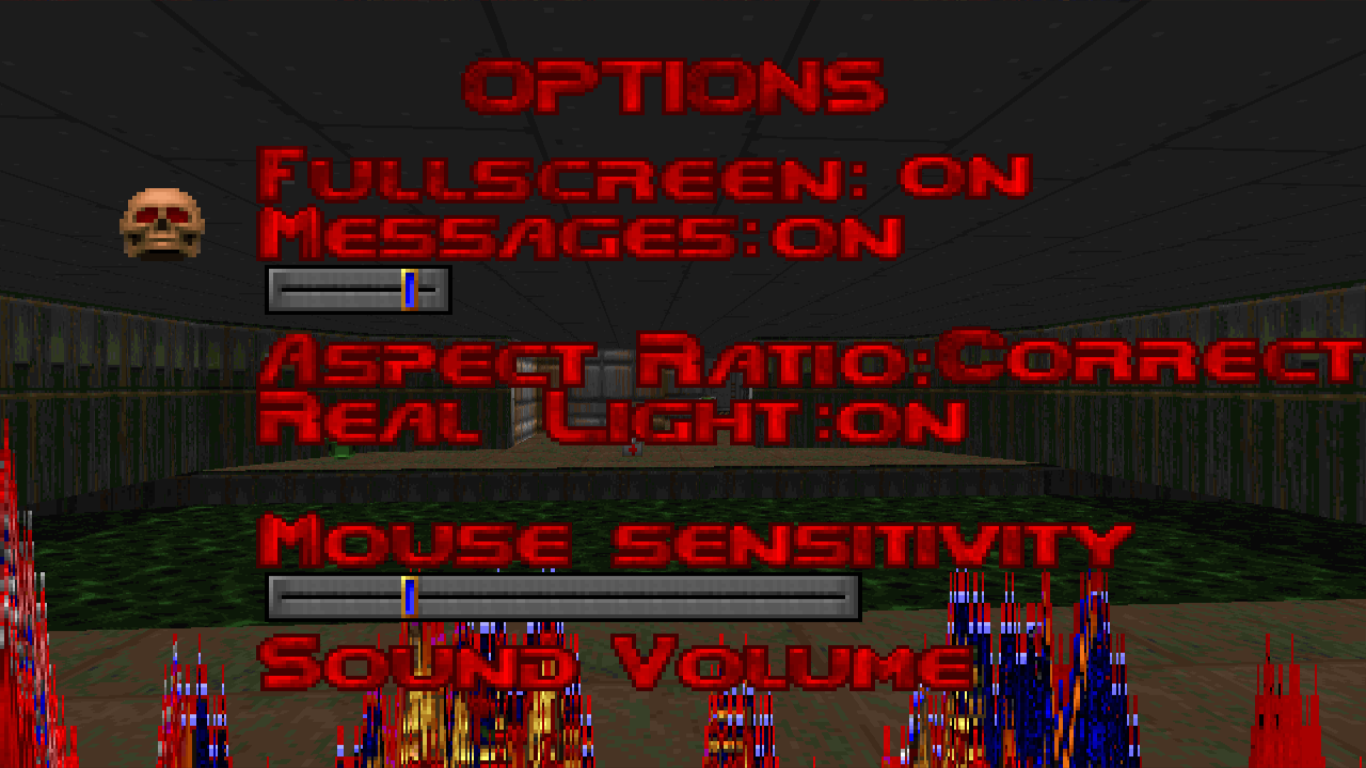 MOD SUPPORT
With this new version support for PNG/JPEG images has been added, also support for various audio files for sound effects on Doom 1 & 2 has been added. I also manage to add the Misc and Sound editors for Dehacked.