Version 0.821 can be picked up here.
0.821 Highlights
Combined Religions into 2 main groups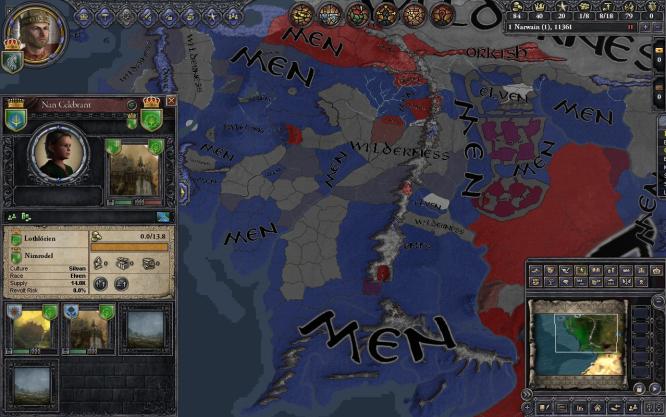 Edited religion checks accordingly
Combined several cultures into 1
Edited and Added numerous custom buildings for some uniqueness to plays, Evil forces will use Orkish uniques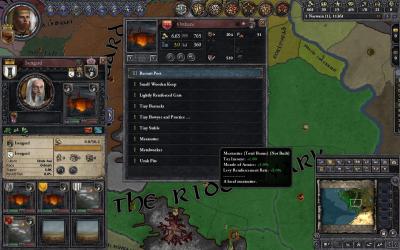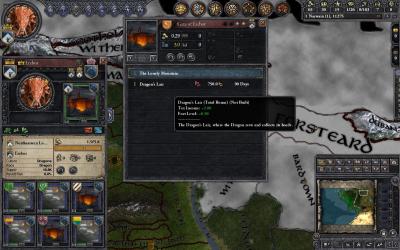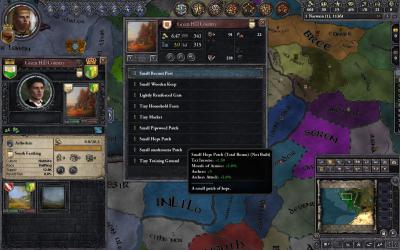 Added tooltips to Pop based buildings for clearer requirements
Added a tooltip to Colonization for clearer requirements, Dwarves and Dragons are mountain only colonizers
Removed Pop Requirements from buildings for Elves and Dwarves
Added Craftables; Horse Armors, and made reforgable Narsil(When in Sandbox mode) and Gurthang As well as a decision to hire a crafter, famed crafters can be swayed with gold though they may refuse
Converting of Traits to Artifacts continues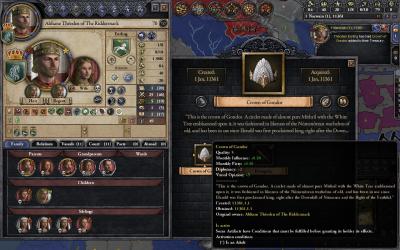 Removed events that caused rampant infirmity
Fixed Crash in End of the Ring Event
General Bugfixing

--------------------------------------------------
While our primary focus is always mod stability, we also like to work on something new and interesting with each release. As such We will be introducing a vote on our Patreon for extra development focus each month. Choice will be between; 'First Age Submod', 'Mumakil Character Mechanic', and 'Expanding Profession Systems with more crafting/duel button'.
If you want to vote, you can become a Supporter here.