For level 2 of the mod, you have entered into a ww2 bomb shelter, and in keeping with the realism, there isn't going to miraculously be G19 and shotgun ammo. So, you have to use anything you can get your hands, in order to beat away any monsters that might be lurking in the bunker. So here is my first batch of Melee weapons for this level.
Pickaxe:
Hidden in the first level as an Easter Egg - this becomes one of the more useful weapons in this level and will be provided from the start. Its quite powerful, and as its a one handed weapon, its quick to use.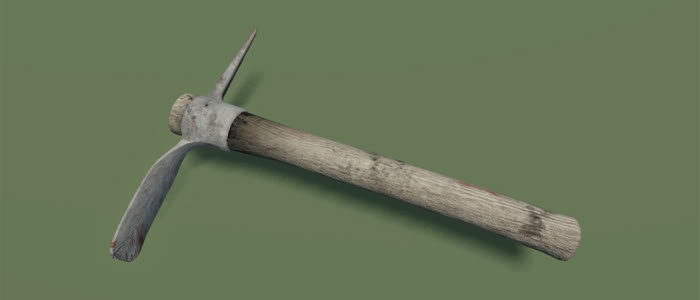 Bayonet:
A WW2 Bayonet, its longer than a normal knife, its very fast to use, but its a bit blunt so its not as powerful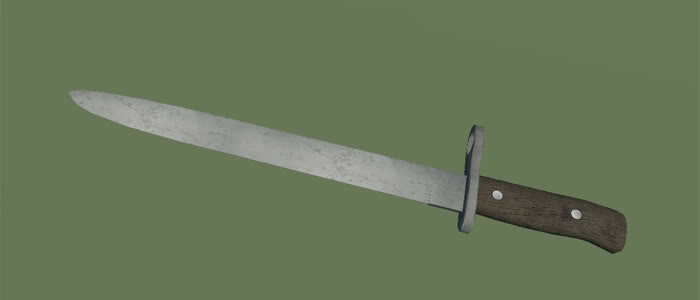 Sledgehammer:
Very powerful Blunt Force Tramma weapon. But as its heavy and needs two hands - its slow to use. Watch out for any monsters that might be weilding this weapon or you will quickly have your head smashed in.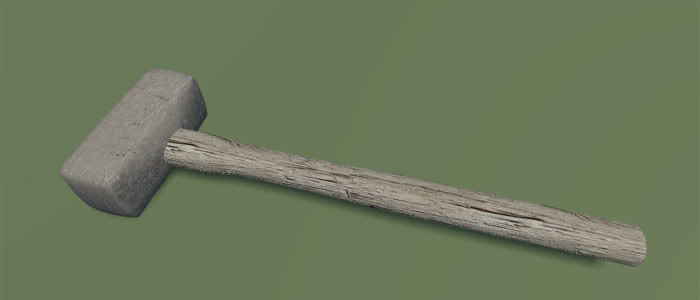 Firehook:
As a two handed weapon its also a bit slow, but it is very look so has a good reach over your enemies.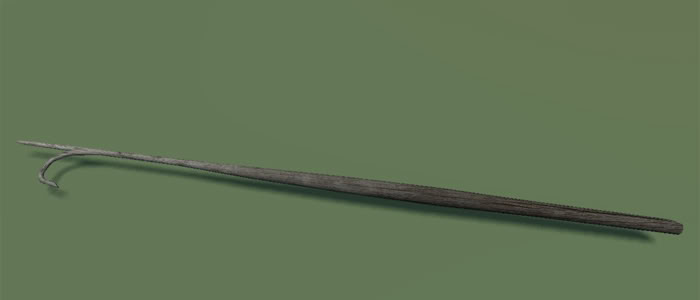 Video:
To demonstrate the weapons ingame, here is a basic video capture.
Bugs:
As you can see from the video, the AI seem to have a rather look reach with their weapons - they seem to be able to hit you even though they are 2 metres away. This looks like a similar problem that the game Condemned had lol. Any help to fix that would be much appreciated