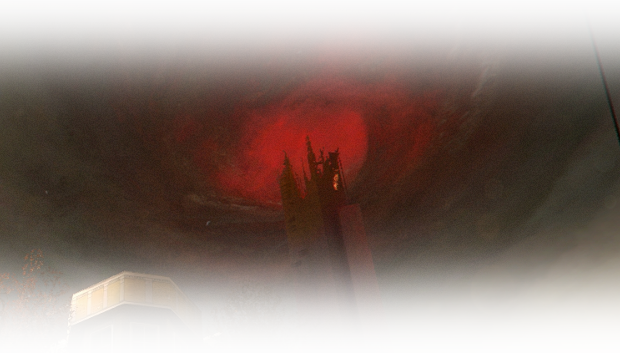 The team had a chance to visit GDC this past march (we know super late news), and present C17 to valve. Outside the fact we were trembling in our jimmies with fear, we got a ton of feedback. Gautam Babbar sat down with us and played the mod and loved it. And we're not saying that to make ourselves look awesome, he really had zero negative issues with c17. Obviously 5 years in development has paid off.
During playtesting the only concern that was brought up was mostly in the area of consolidation which is an issue we had been looking at recently anyways. Specifically, in order to ship c17 we considered cutting content or simply streamlining a few areas here and there.
Unfortunately over the past year we have done just that. It hurts seeing content being tossed into the black abysmal pit that is "never to be released" but it's all obviously for the greater good.
The scale of c17 has mostly far exceeded what we originally intended, enough to the point we'd need to spend another good chunk of time to finish it all. Obviously we want to ship it and not spend an additional 4 years in dev. Due to this we'll be focusing on doing the last percentage of work, which is mostly just getting everything that's currently in there nice and tight, and of course running great since we still intend to release all of our work to the community.
We're still behind on voice acting so that's going to be one of the more major hurdles to completion. We've slowed down on c17 for a couple of reasons though, primarily because we're doing this and we're also doing some indie stuff that we can't talk about sadly (they'll kill us). As much as we like sitting down on c17 making no money, we've all gotten considerably older. Unfortunately progress on c17 is going to be snail speed for a few months while we focus on situating ourselves with steady income to stay alive.