The Circle of Eight is pleased to present some important bugfixes and additional new content in our version 7.4.0 releases. You can download the standard (left) and new content (right) versions below.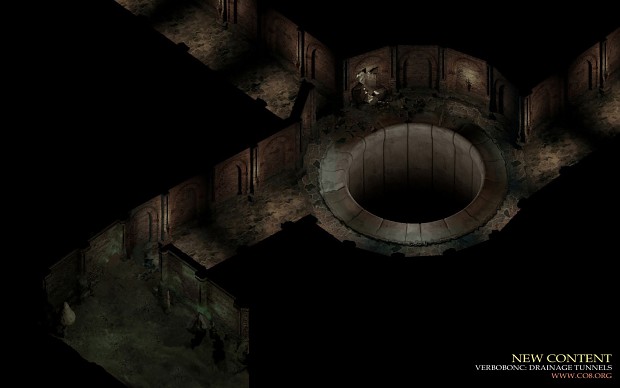 Changelog
GENERAL
Fixed Shopmap resting bug.
Fixed Shopmap missing clothing chests.
Fixed numerous NPCs and monsters being missing that arose as a result of renumbering maps.
Fixed numerous portal destination and standpoint errors that arose as a result of renumbering maps.
Fixed various rest condition location errors that arose as a result of renumbering maps.
Added Circlet of Discernment (functions like Discern Lies spell).
Added scrolls for all remaining custom high level spells.
Fixed Cloak of Elvenkind competence bonus description.
HOMMLET
Restored pathnodes for Hommlet exterior map.
Fixed bug where Pishella would still consult Burne re: recruitment even if he wasn't there.
NULB
Restored pathnodes for Nulb exterior map.
VERBOBONC (NC)
Restored pathnodes for Verbobonc exterior map (NC only).
Added Verbobonc Drainage Tunnels, 'What Lies Beneath' quest, three new NPCs, and three new reputations (NC only).
Fixed bug where Merchant Row map art would disappear at night (NC only).
Cleaned up Verbobonc day and night City Hall map art (NC only).
Bulletproofed routine for Narwell guards to destroy magic rings upon dying (NC only).
Tweaked Orrengaard's dialog file (NC only).
WAR OF THE GOLDEN SKULL (NC)
Added feats for Ariakas and removed his spell resistance per RAW (NC only).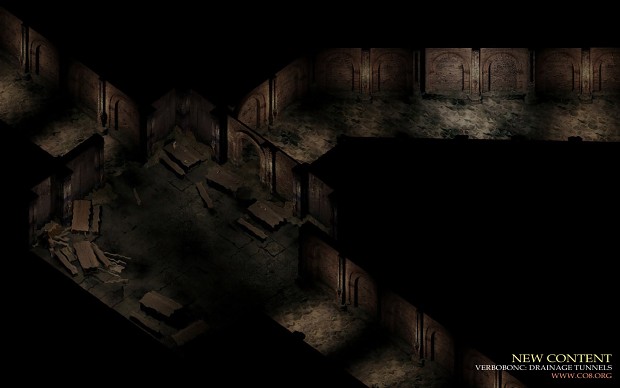 We sincerely hope that you enjoy this edition of The Circle of Eight Modpack.
- The Circle of Eight Team