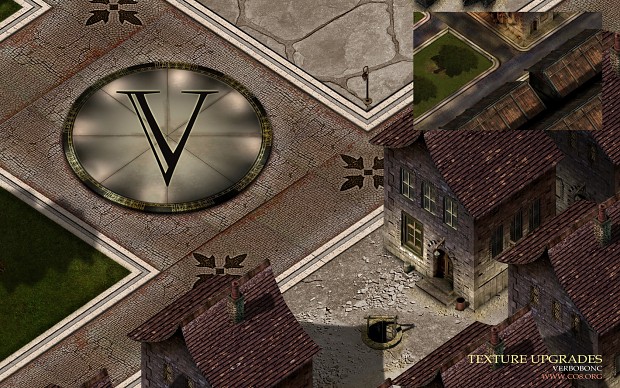 The Circle of Eight is pleased to present some significant texture upgrades to the city of Verbobonc in our version 7.2.0 release, as well as the usual delivery of bugfixes.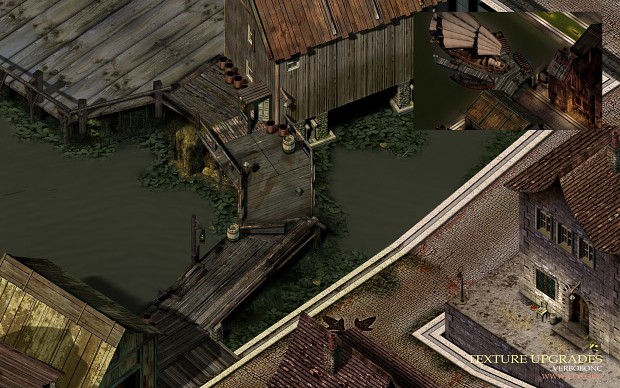 Fixes and additions in this release include ...
GENERAL
Included new version of TFE-X-Linux that fixes common issue with inconsistent character case in file names.
Normalized out of combat movement rate between all races.
Fixed weapon property type proto errors with Silver Sword of Chaos and various other custom protos.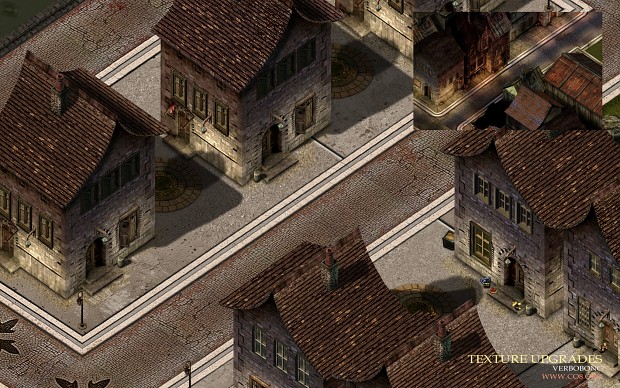 HOMMLET
Removed pathnodes from Hommlet exerior as test measure to enhance performance and relieve jerkstop.
Fixed bug where game would end upon entering Hommlet tower if you had already destroyed the orb and Zuggtmoy was dead or banished (NC only).
Fixed bug where Rannos and/or Gremag's ghost would reappear in the traders' shop after they ran off.
Made it so that Pishella won't join party if you witheld information from Burne and Rufus, and that Ostler will charge you more for a room.
Added paladin falling for refusing to tell Burne or Rufus who sabotaged castle orders.
Added paladin falling for taking bribes from Rannos and Gremag.
Removed paladin falling from drinking contest.
Added information about undead to Spugnoir's dialog.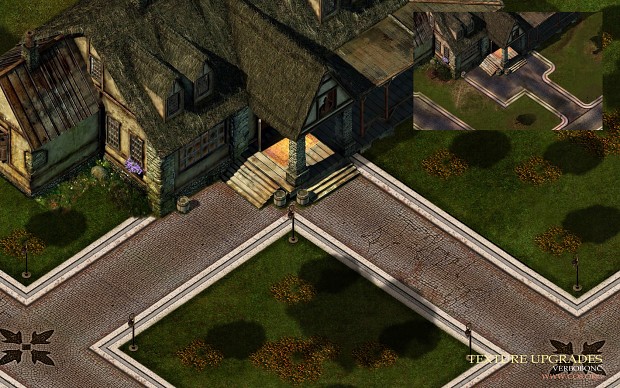 NULB
Removed pathnodes from Nulb exerior as test measure to enhance performance.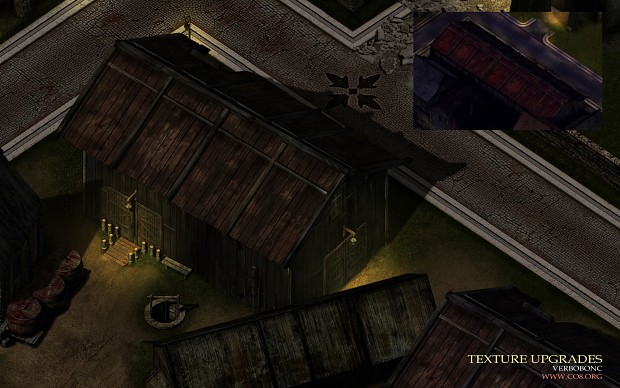 TEMPLE
Removed Hextorites from the Ogre Cave exterior map.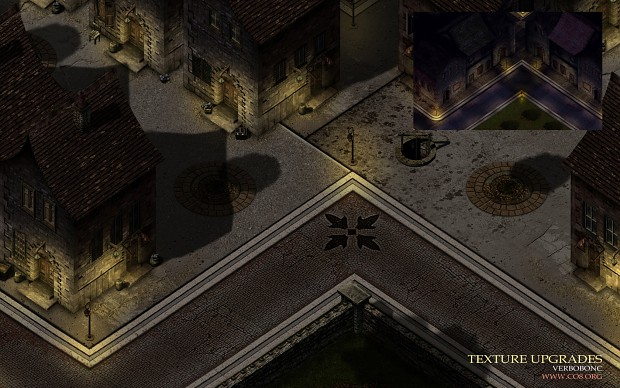 VERBOBONC (NC)
Removed pathnodes from Verbobonc exterior as test measure to enhance performance (NC only).
Upgraded textures and overhauled layout of Verbobonc exterior map (NC only).
Added NPC Lhizeas to Verbobonc (NC only).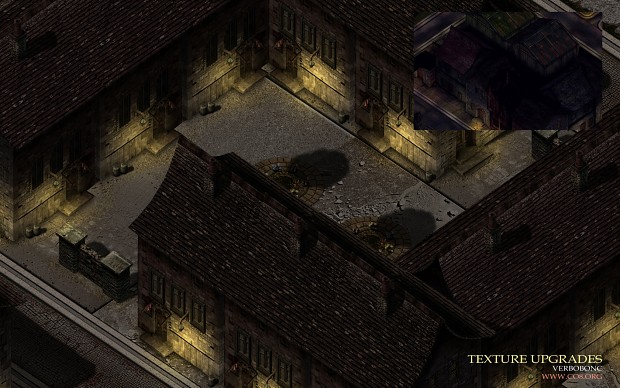 WAR OF THE GOLDEN SKULL (NC)
Resolved faction differences between miltant hextorites and bearded devils (NC only).
Fixed bug where Fireforge would not appear in the Welcome Wench (NC only).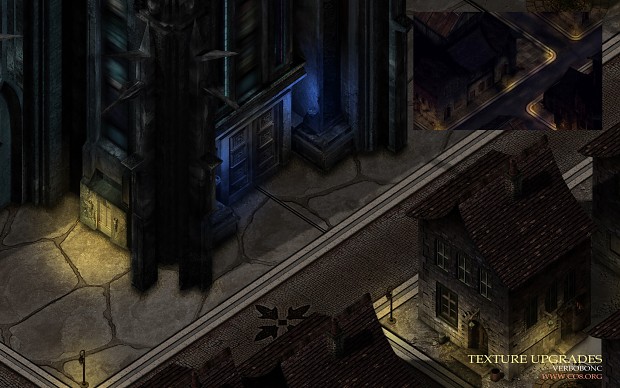 We sincerely hope that you enjoy this edition of The Circle of Eight Modpack.
- The Circle of Eight Team