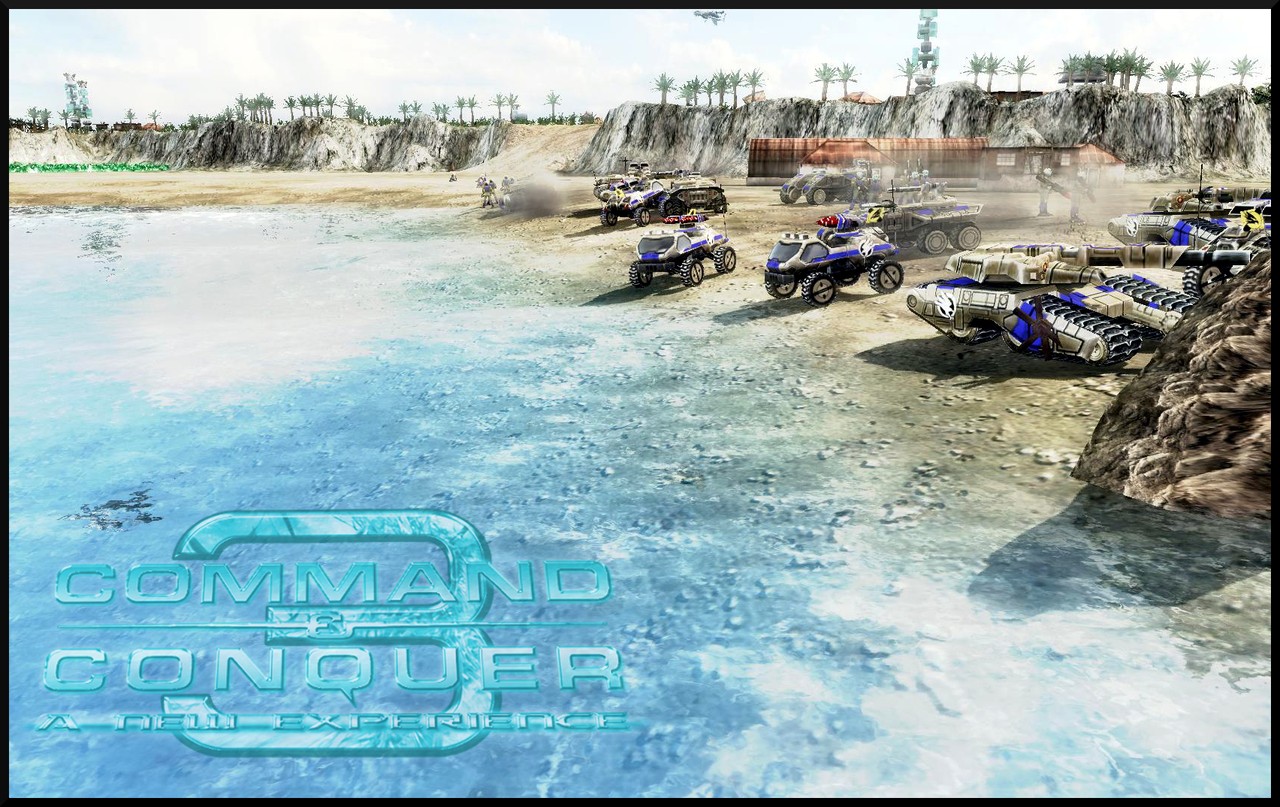 WELCOME TO C&C NE, COMMANDER.
_We have the great joy of presenting to you the first version of the new C&C3 A New Experience Mod Pack.
This Interface/Feature MOD, developed by several members associated with the "Omega Group", will allow you to test "OmegaCam" and "OmegaGUI", name we give to these two new features, created to function as a special part of the core of the Mods projects associated with our group.

_ In this first public version of the "OmegaCam", you can experience a new camera angle along with exclusives HD Sky textures.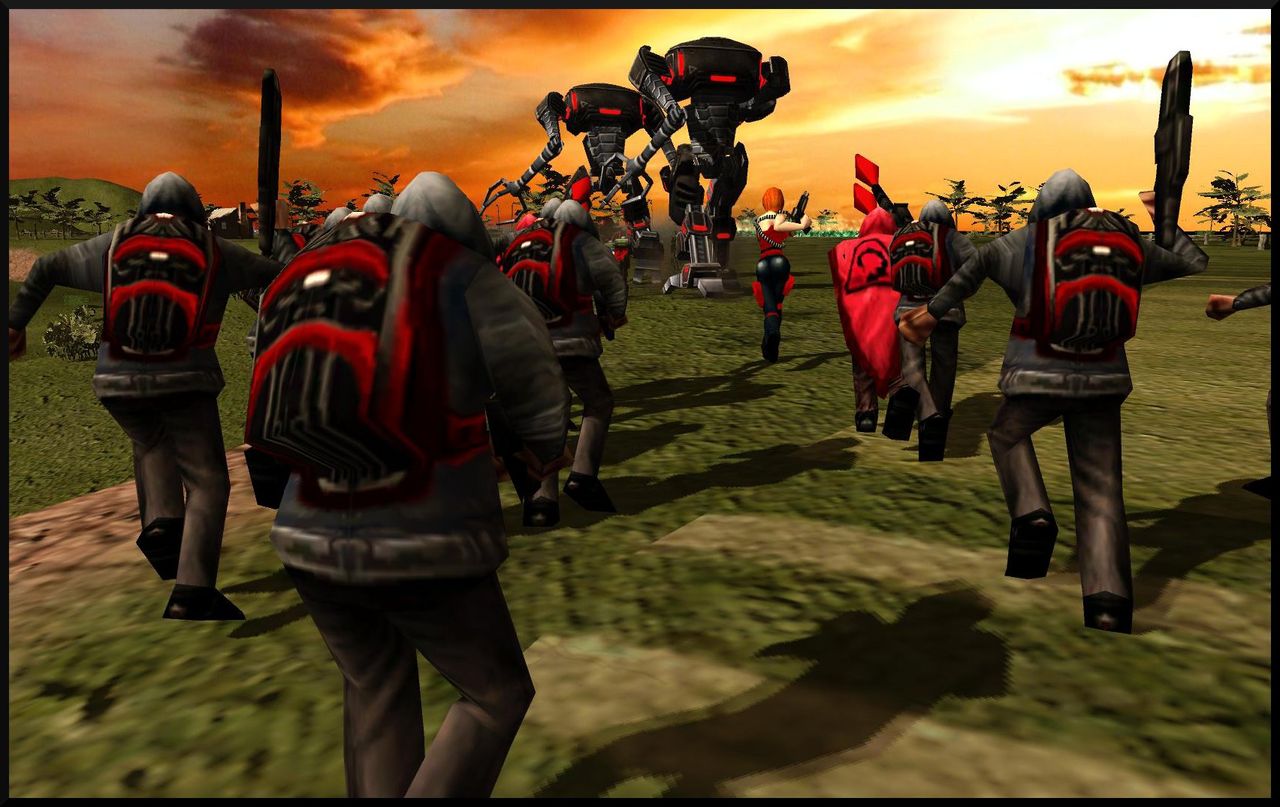 _On the other hand, in the feature "OmegaGUI", for the first time lets you play C&C3, with a new user interface completely redesigned .
OMEGA GUI DELTA GUI YPSILOM GUI

_Both features will be fully or atleast partially compatible with other mods, thanks to the "Universal Core" Add-On.
---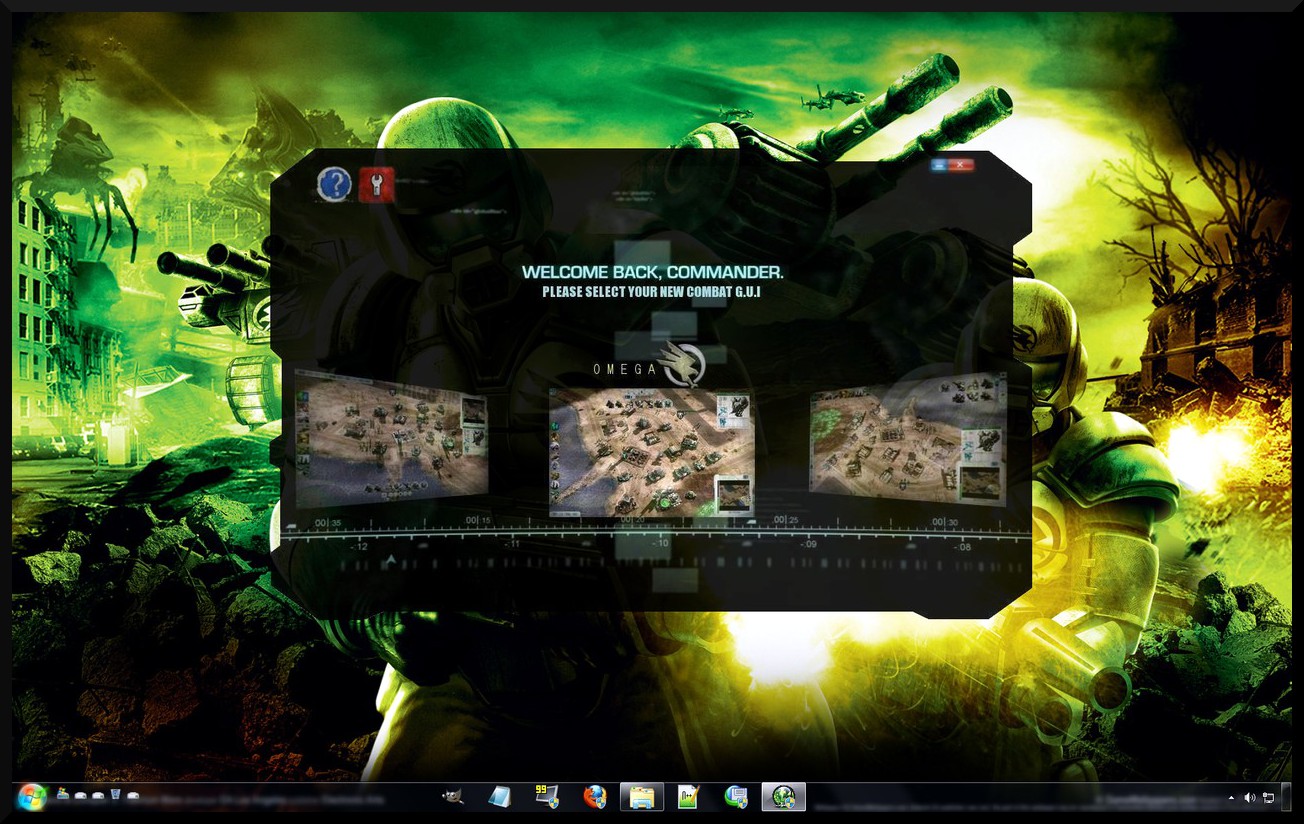 (C&C3 NE 1.0 For Tiberium Wars - Menu Laucher)
---
Open Source

.
_ It's a great motivation for us to see the current projects in development for Tiberium Wars, with fantastic particle effects, original 3D models and advanced code editing. Never forget that we get all this incredible talent for free. We believe in the infinite possibilities of modification of this great game. Our greatest wish for this year is to be part of this new generation of high quality projects, and yet again see the C&C3 Tiberium Wars among the top 5 positions of the Annual Mod of the Year Awards, as it deserves.
In an attempt to see this dream, the Omega Group wants to contribute releasing the full source code of this humble Mod project.
_You can download it at the following link, and being free to modify, improve and use it without giving any credit.
---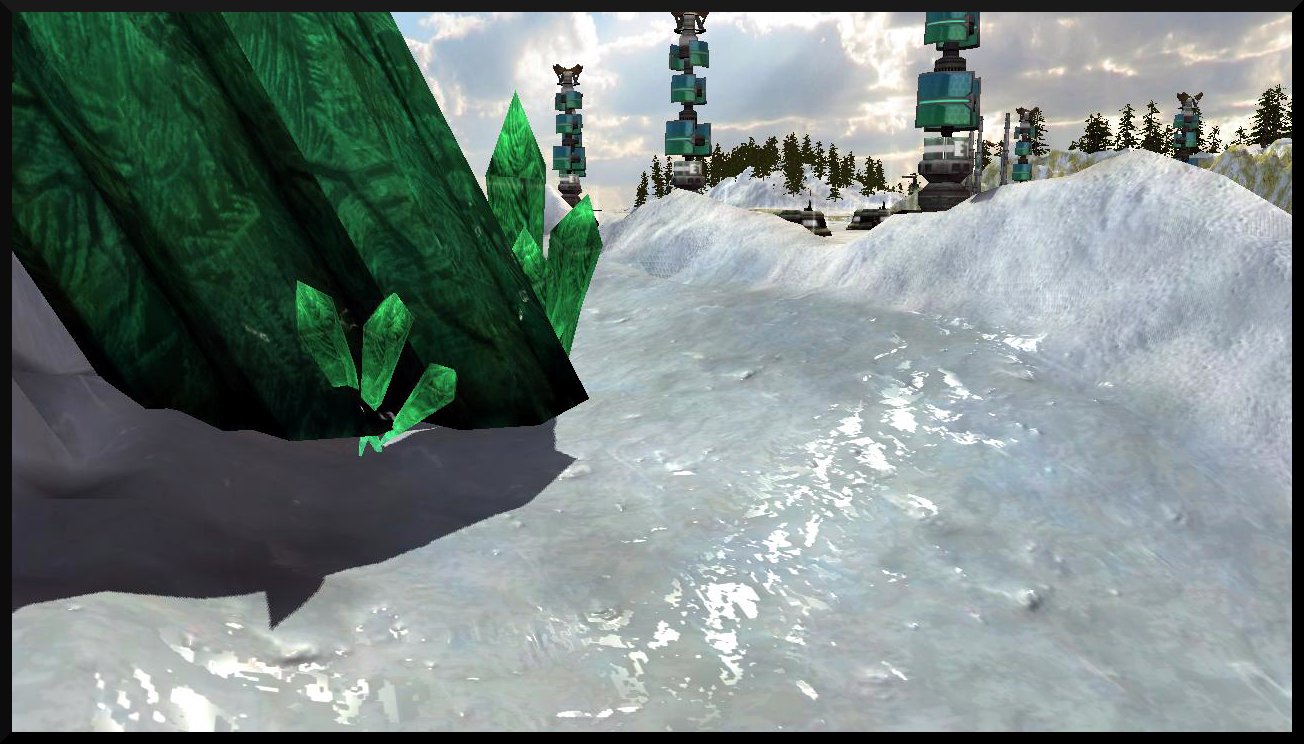 (Cold Blood - Exclusive Snow Map for 4 players).
---
Show us your Gameplay

.
_You have at your disposal the button "Add Media". This way you can show the community your experience playing C&C3 NE, in the form of an epic battle screenshot or video gameplay.
------------------
---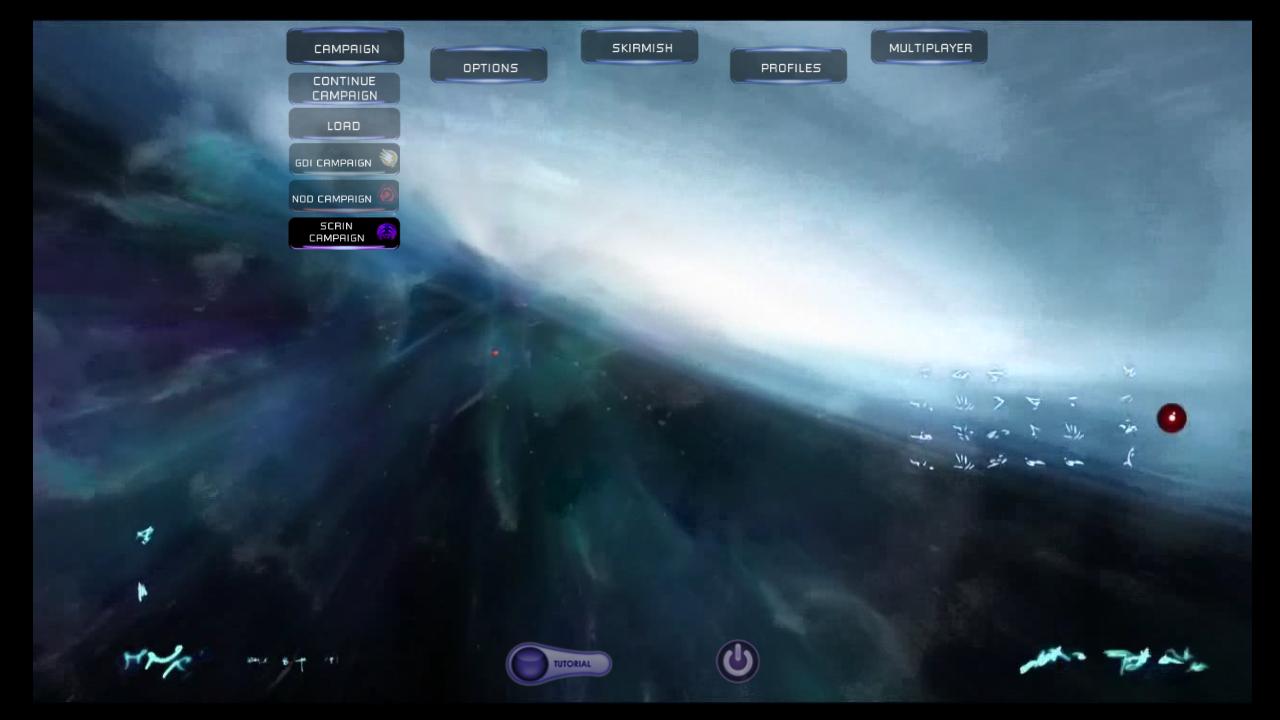 (Main Menu - Ypsilon G.U.I)
---
C&C3 NE 2.0
_A second installment of C&C3 NE, Is planned. We believe that there is much to show, within the infinite world of possibilities for Tiberium Wars modding and want to with your help, bring your C&C experience to a new real level.
(Westwood

Interface

- This design will be present in 2.0 , in honor of the mythical Westwood's).
FACTIONS HUD (For the Artist Tomsons26 Moddb.com )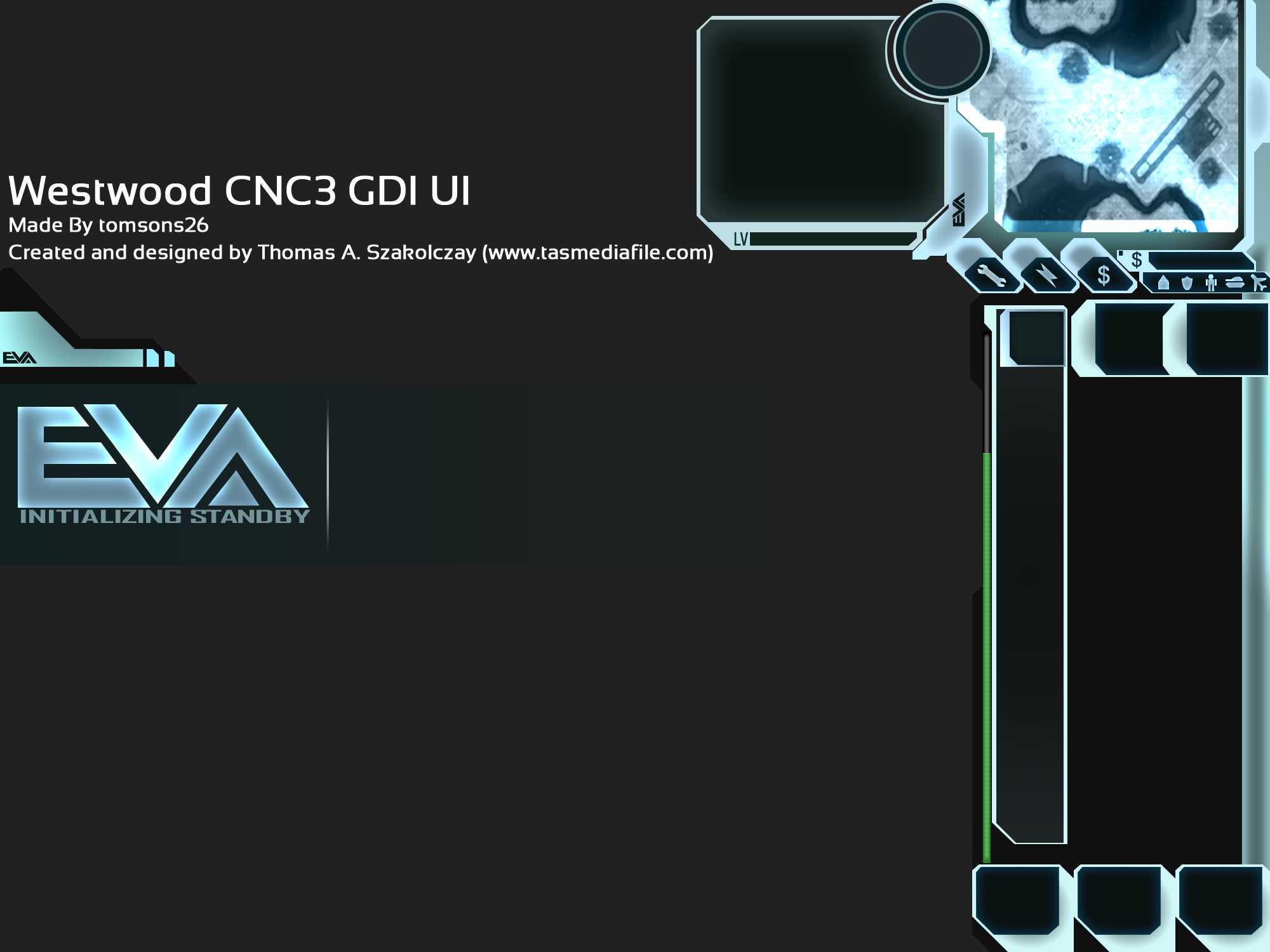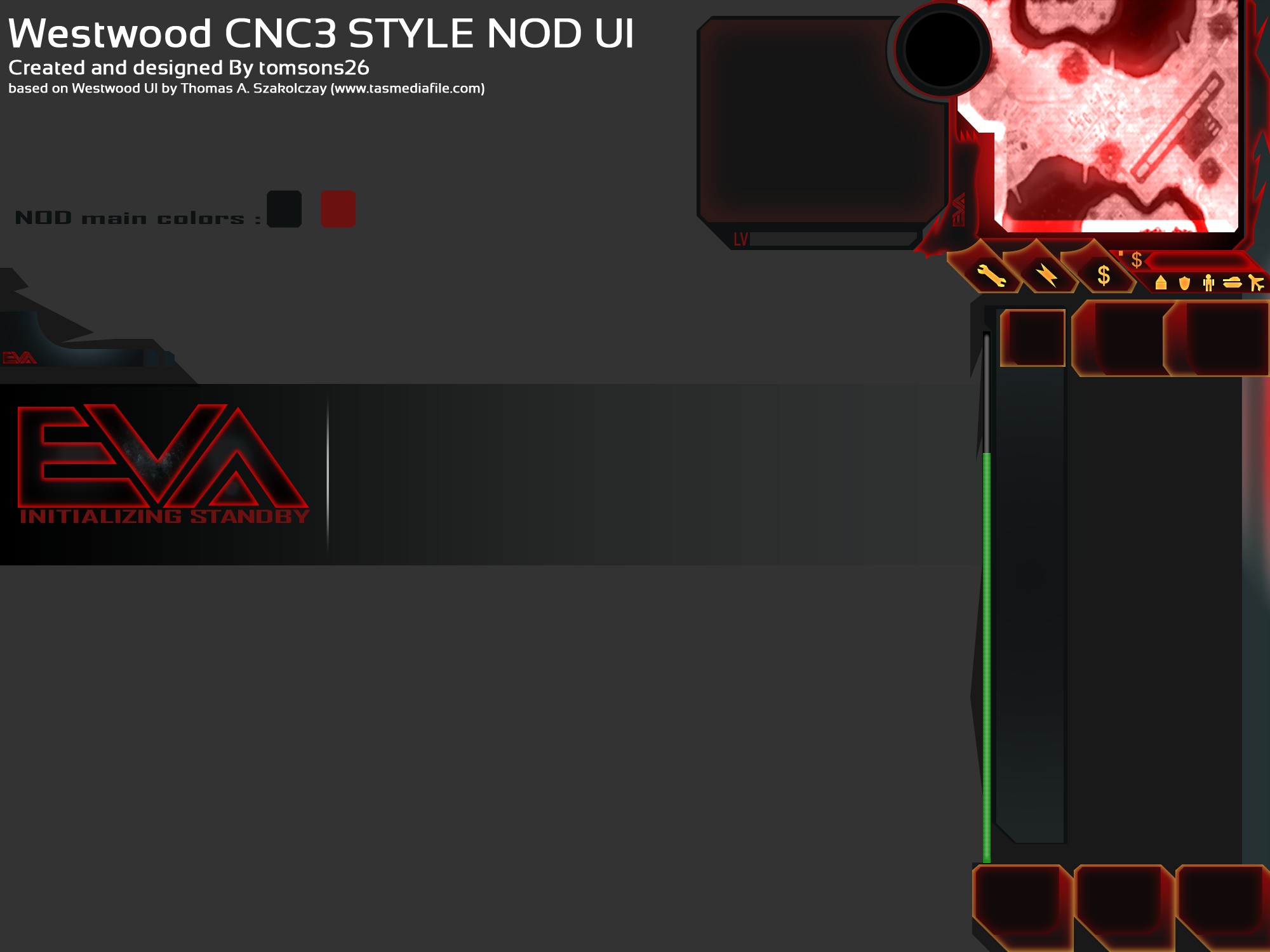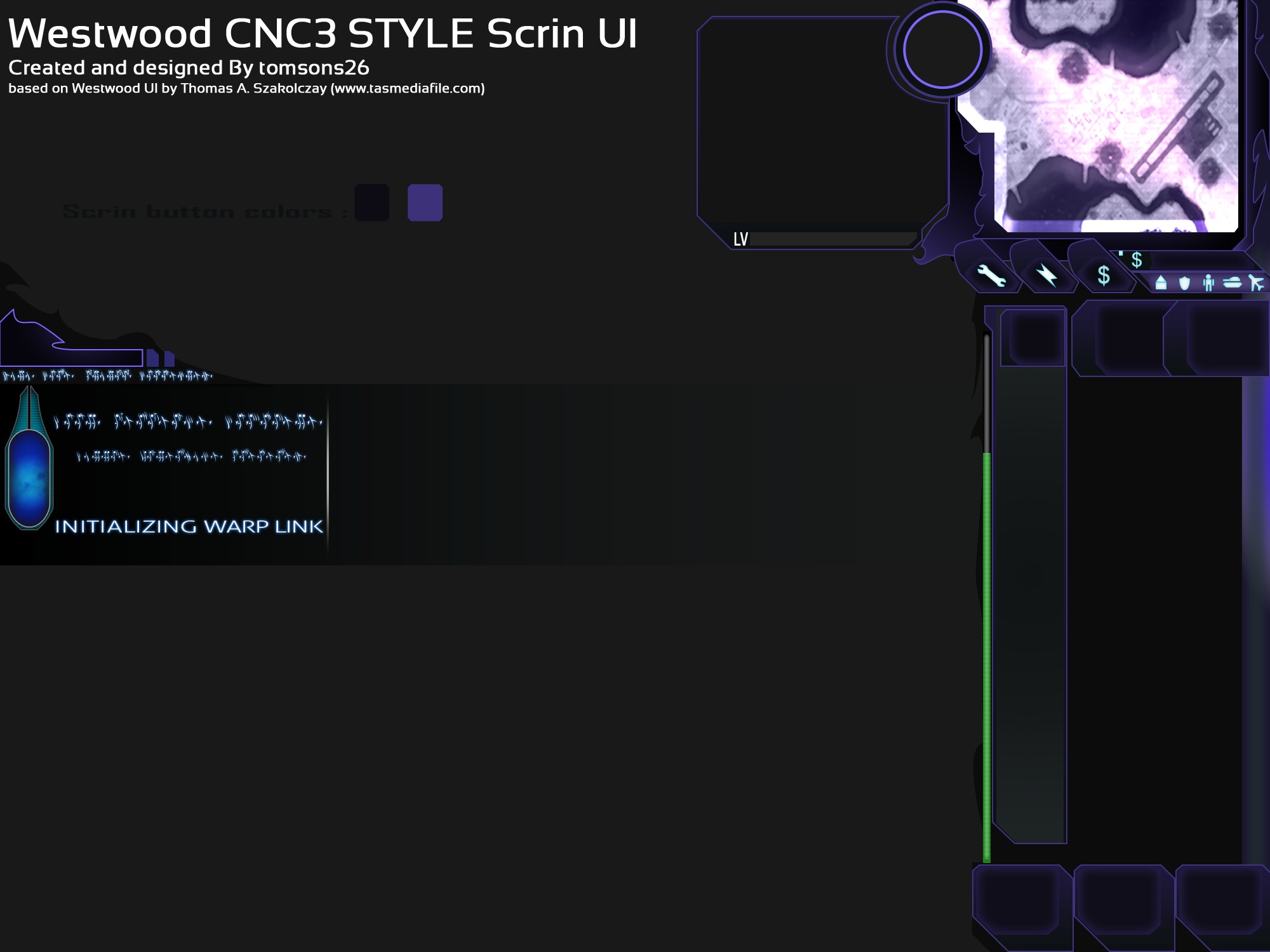 LOADING SCREEN BACKGROUND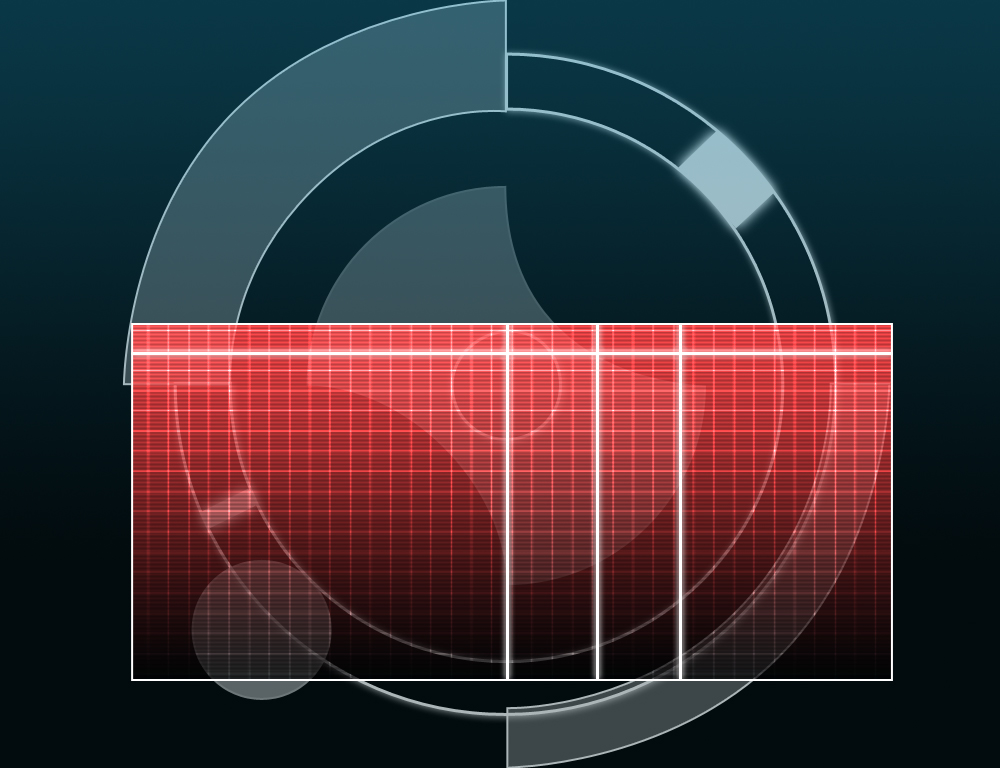 MAIN MENU prototype Westwood GUI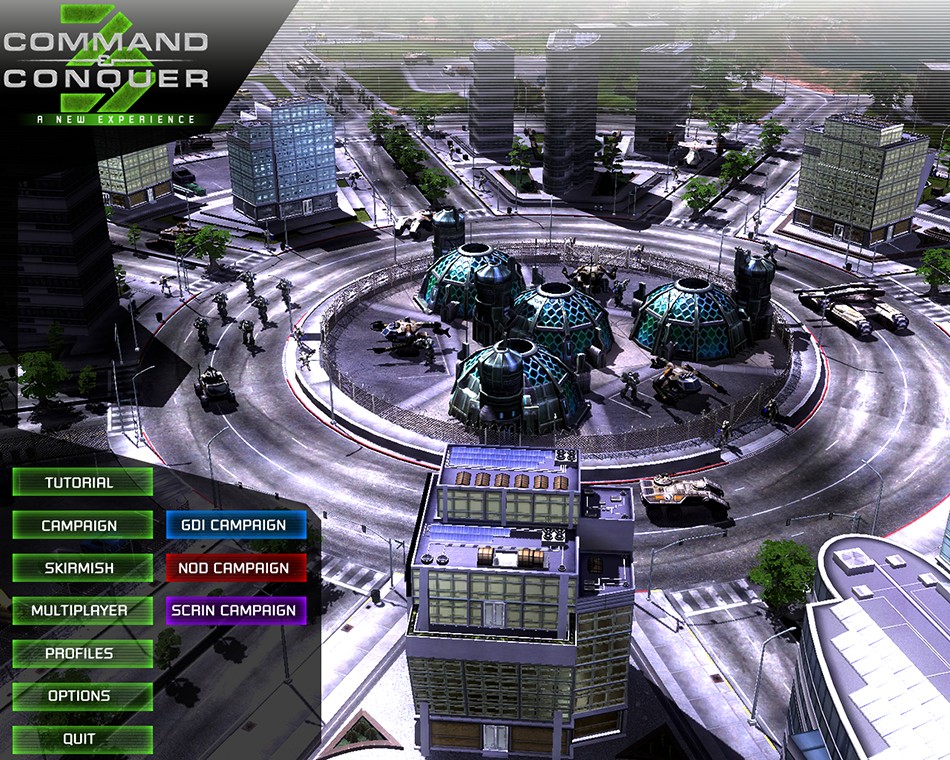 ---
We hope that the new features, small details and addons, included in this mod, in combination with
the "
Universal Core
", allows you to enjoy a new experience for C&C3 Tiberium Wars.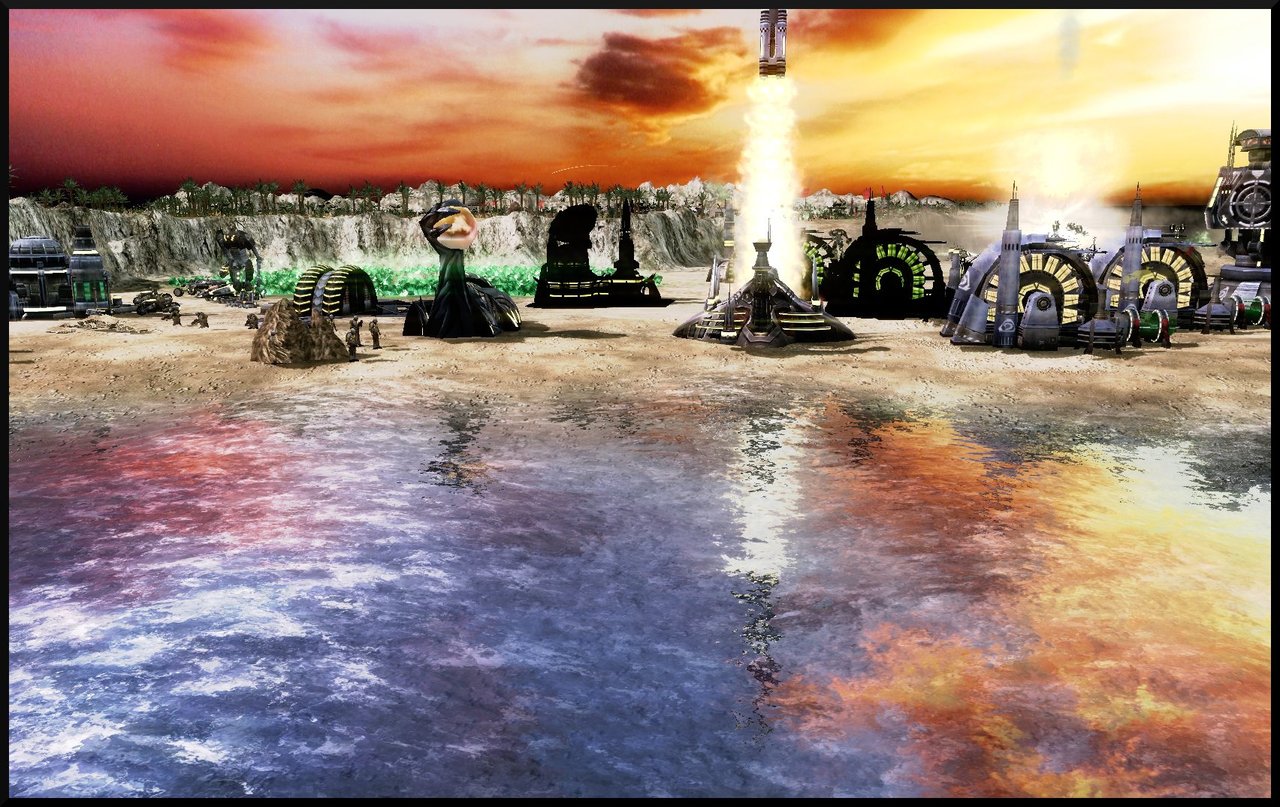 Keep alive the Command And Conquer universe!
- Omega Group Staff -
---