Good day,
We want to make this small update to let you know that we've opened our gates and are looking for new team members. The way to the first release is a long one and we need your assistance!
First however, let me give you a small extra that's been on my PC for a while now.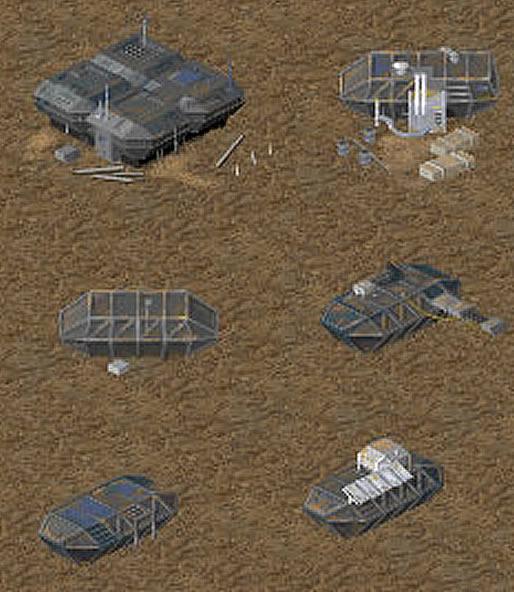 We asked a question on our Facebook as to what YOU think these buildings might be and we got a surprising amount of responses (more than 20!). Most recognize those to be civilian structures, shelter from the Ion storm... the idea of a quickly built shelter for civilians and mutants was also mentioned.
Then some made the connection to Hadley's Hope from aliens which looks something like it:
Anyhow, here is our WIP. It is indeed a civilian structure made for housing and protection against the environment. It is a modular build, similar to the PAS, allowing the habitants to get what they really need. It is still in the alpha stage and alot of the "attachments" are placeholders, so keep that in mind!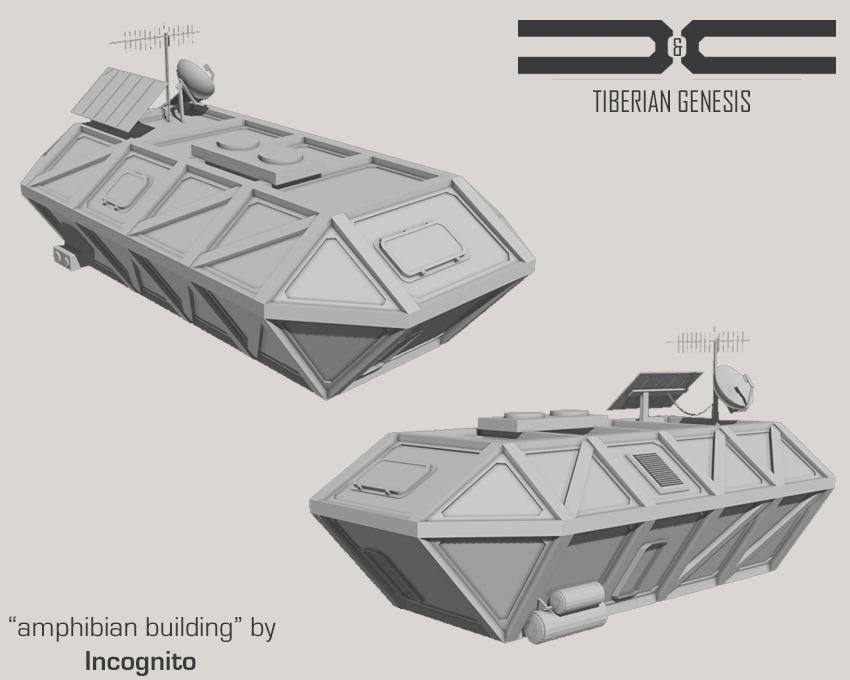 As you all probably know, working on an indie game or a mod takes alot of effort. We are working on the first release as we speak, however there is alot to do and we want to offer you the chance to participate in the project and help us get this done as soon as humanly possible!
Me, Jack and Tanmay have a list of requirements for that release and all that's left is to prepare the job offerings. We will post those very shortly, hopefully with another update! So get ready and...
Stay tuned!