Hello Everyone!
It has been a long time since the last update, but now, its UPDATED!
The update is called "Summer update" because its summer :D
and the update is the Concept arts of the new units for the mod.
Concept art by: TimberWolfer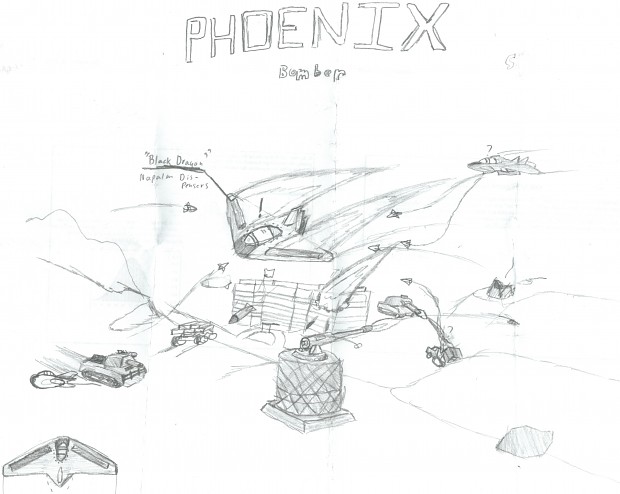 All the concept art is made by TimberWolfer, applause for his great work!
The other Concept art will be at the Image Section.