Why the heck it's still not done after nearly 5 years in development?

I hope this simple diagram explains it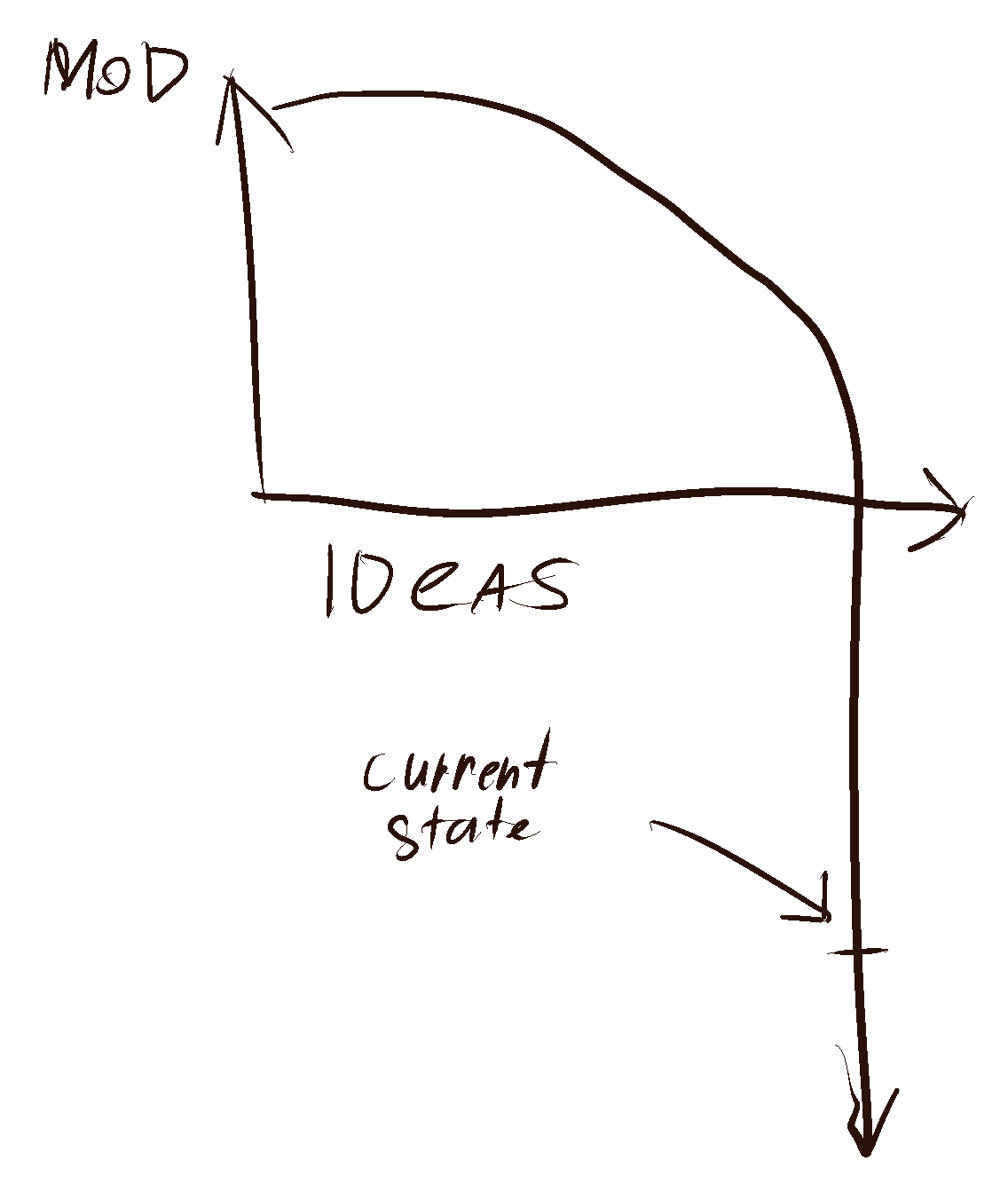 We have too much content to make and our hands are tiny. Currently the mod is being worked on by 2.5 people and a pile of used tissues.
How are you gonna fix that?
Oh, silly you.
You are the one thats gonna be fixing that.
That's right. I, Matt, the art-ay and mapping mastermind, is hiring slaves mapping minions to help me finish this godforsaken pile of .bsp files.
What do I get for being tortured by hammer.exe?
You will get a wholesome of:
- Partial early access to mods content
- Pictures of food monthly
- You can ask me to make assets for your project as long as you work on CPK
Where do i mail you a bomb, weirdo?
Traditionally, WIP screenshots.