Greetings,
There has been a significant amount of progress on Car-poral keys since our last update. We have been working with several voice actors including Phillip Marlowe from RunThinkShootLive.com, as well as Andy Wilson from the YouTube channel andywilson92. Phillip will be voicing our narrator and Andy will be voicing an undisclosed character.
We have also been mapping and modelling and other things too. Here are some screenshots from our latest work. Sorry we have no videos to show you at this time.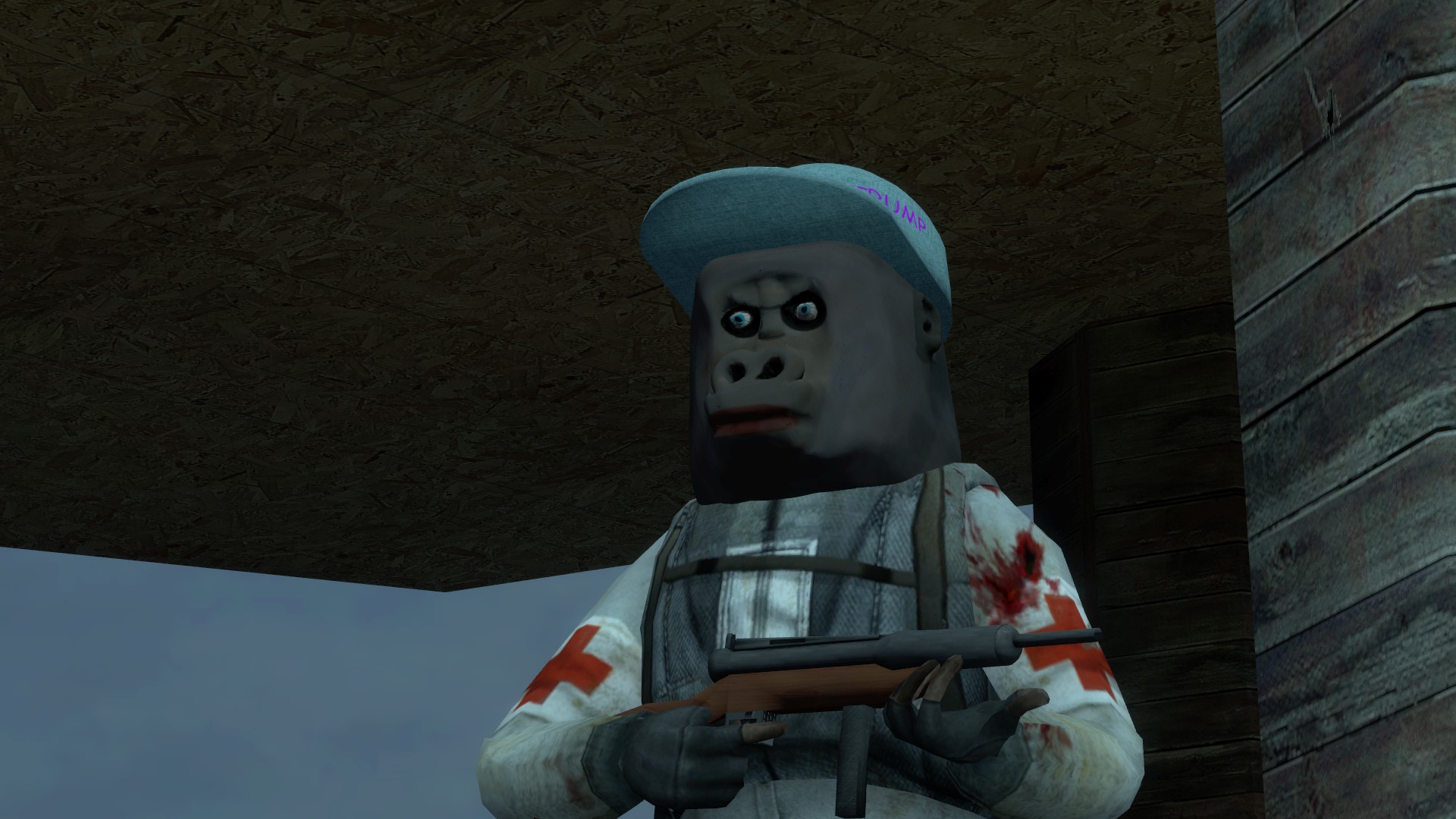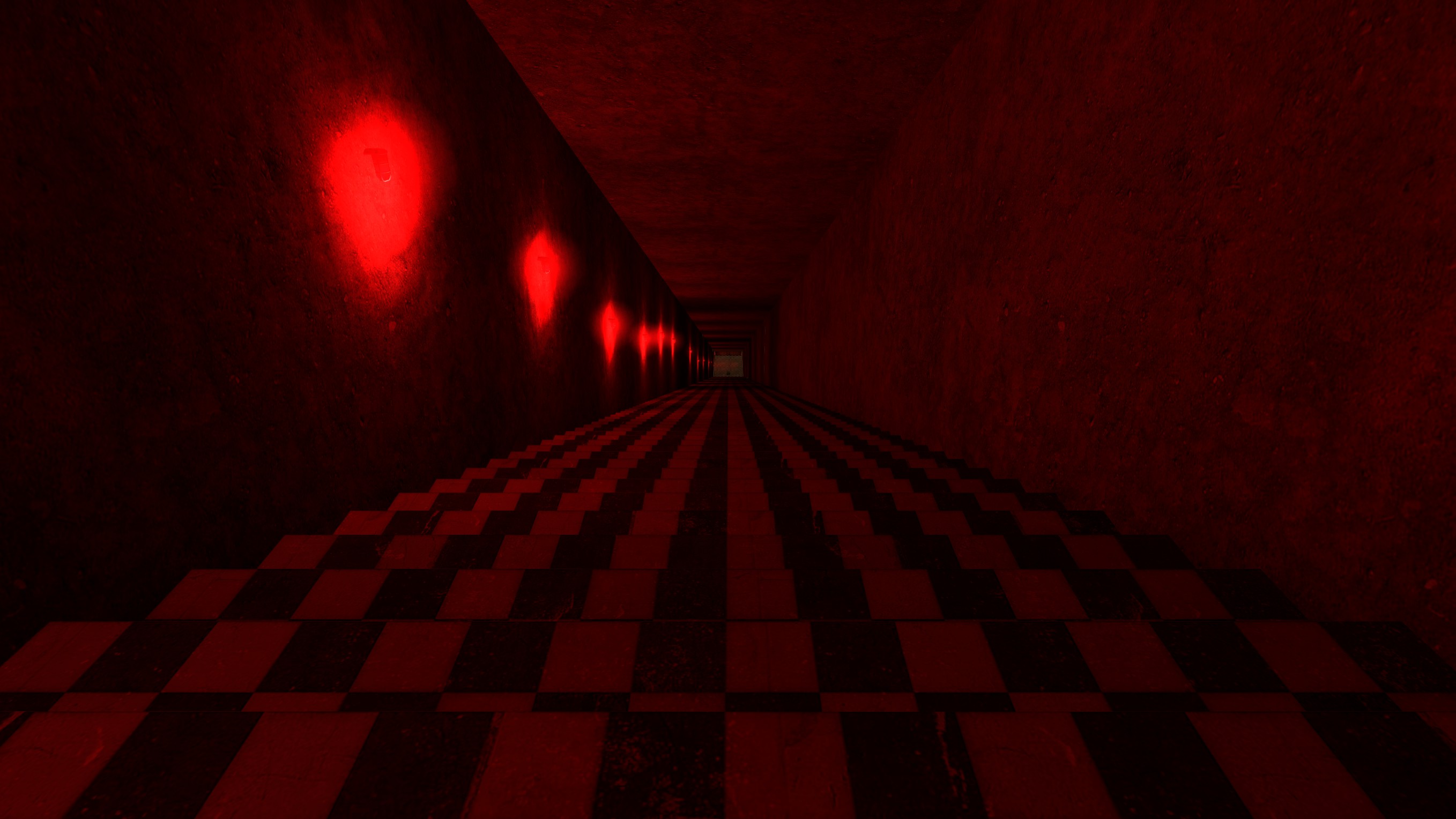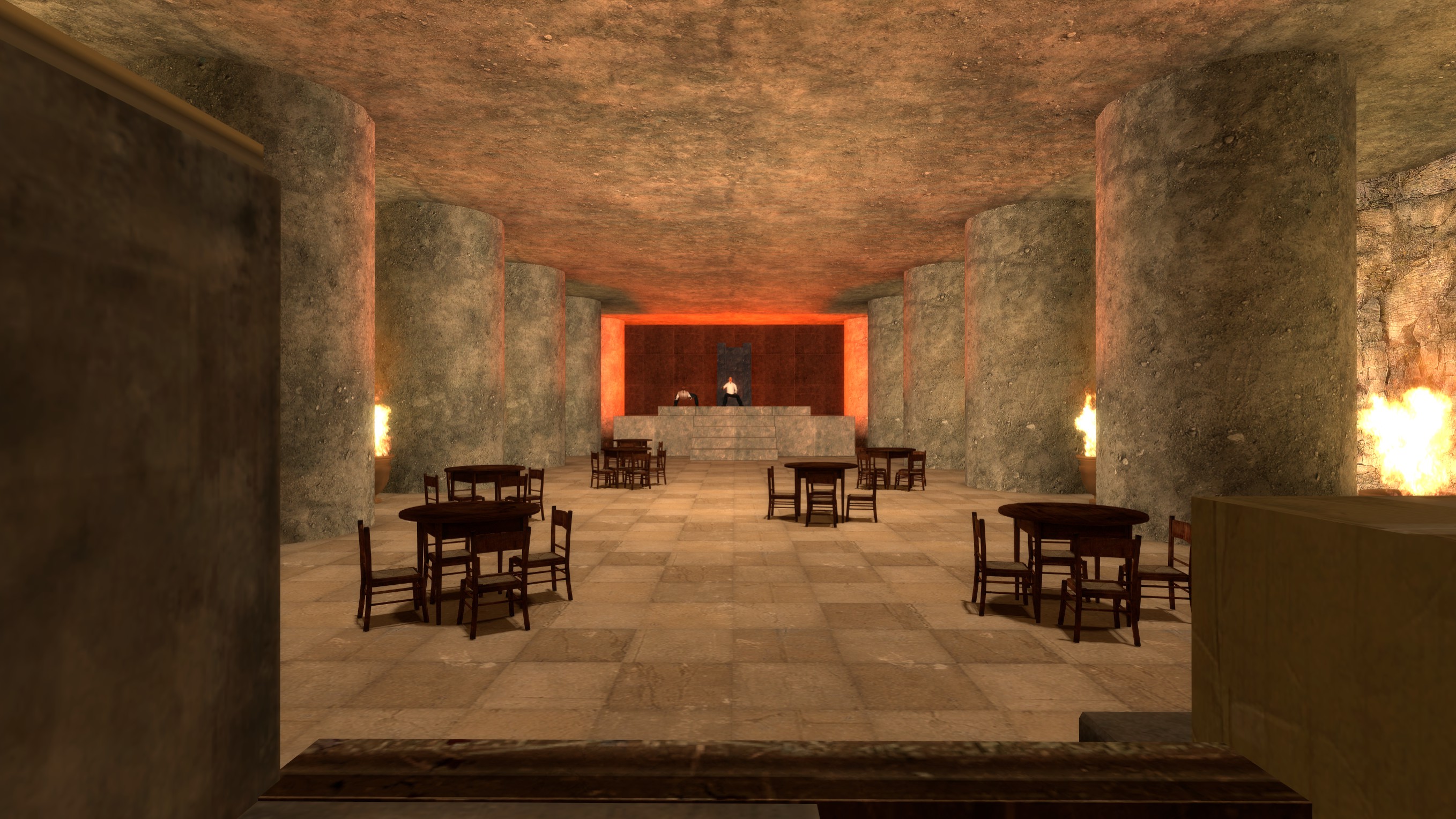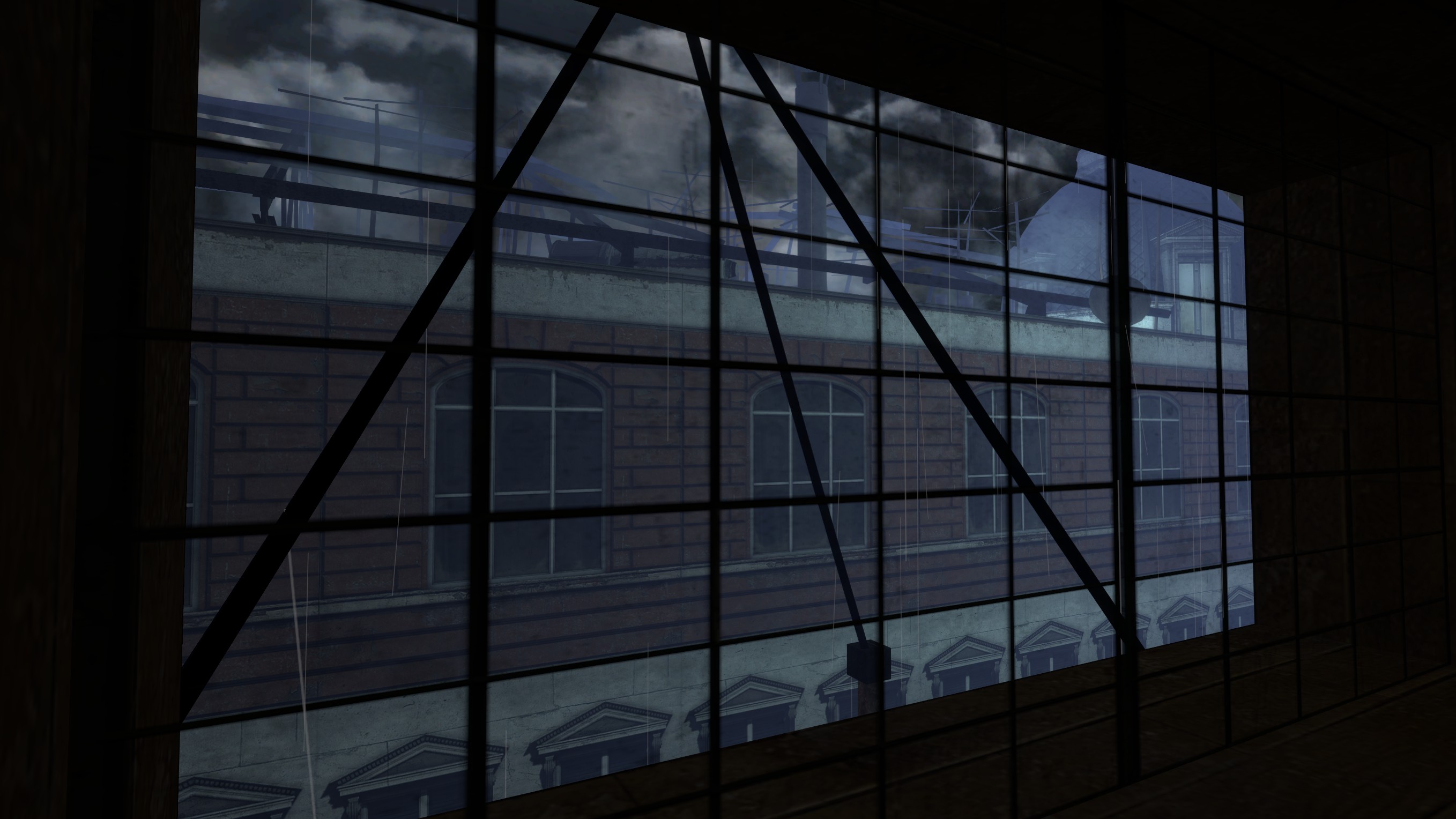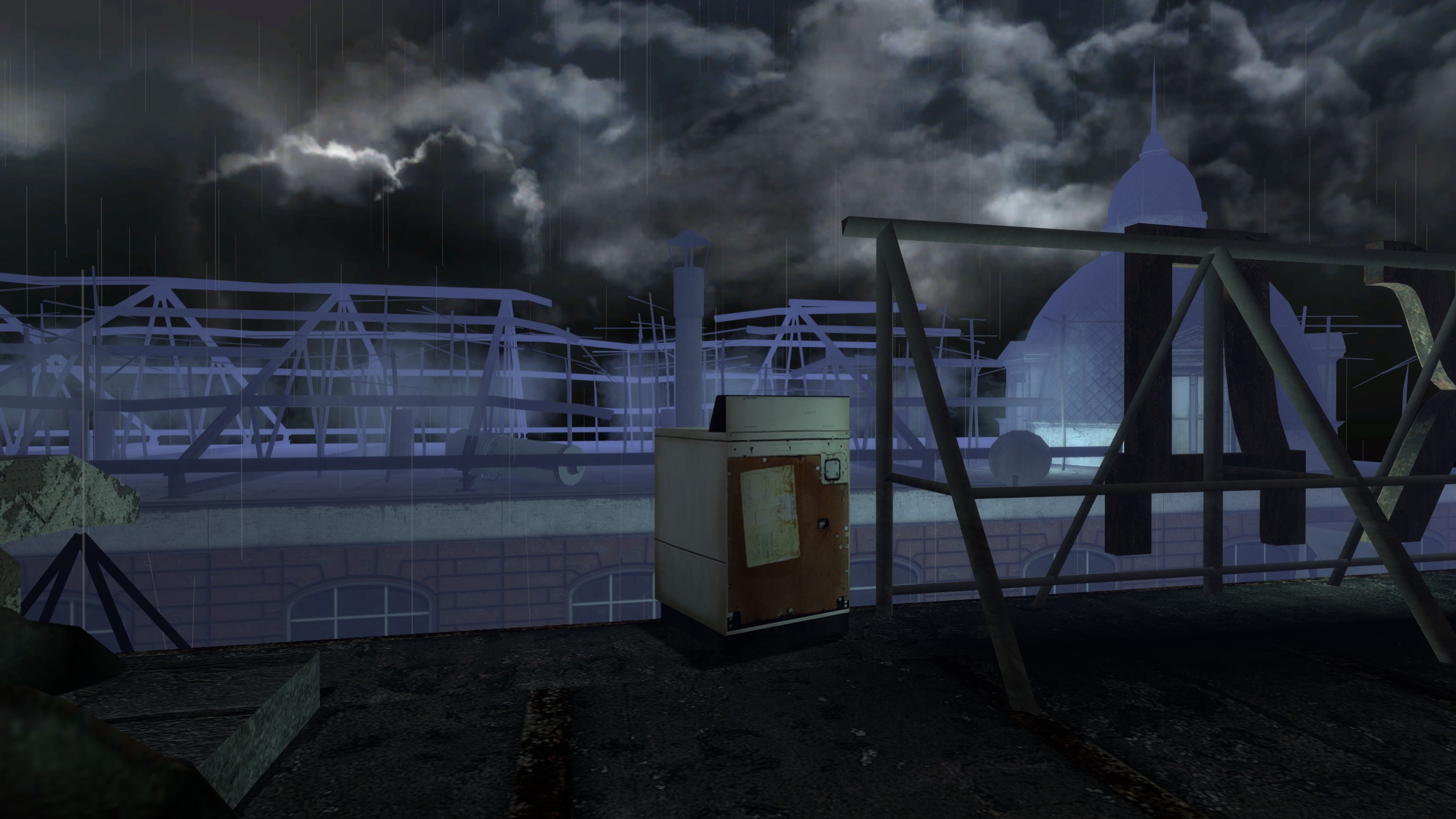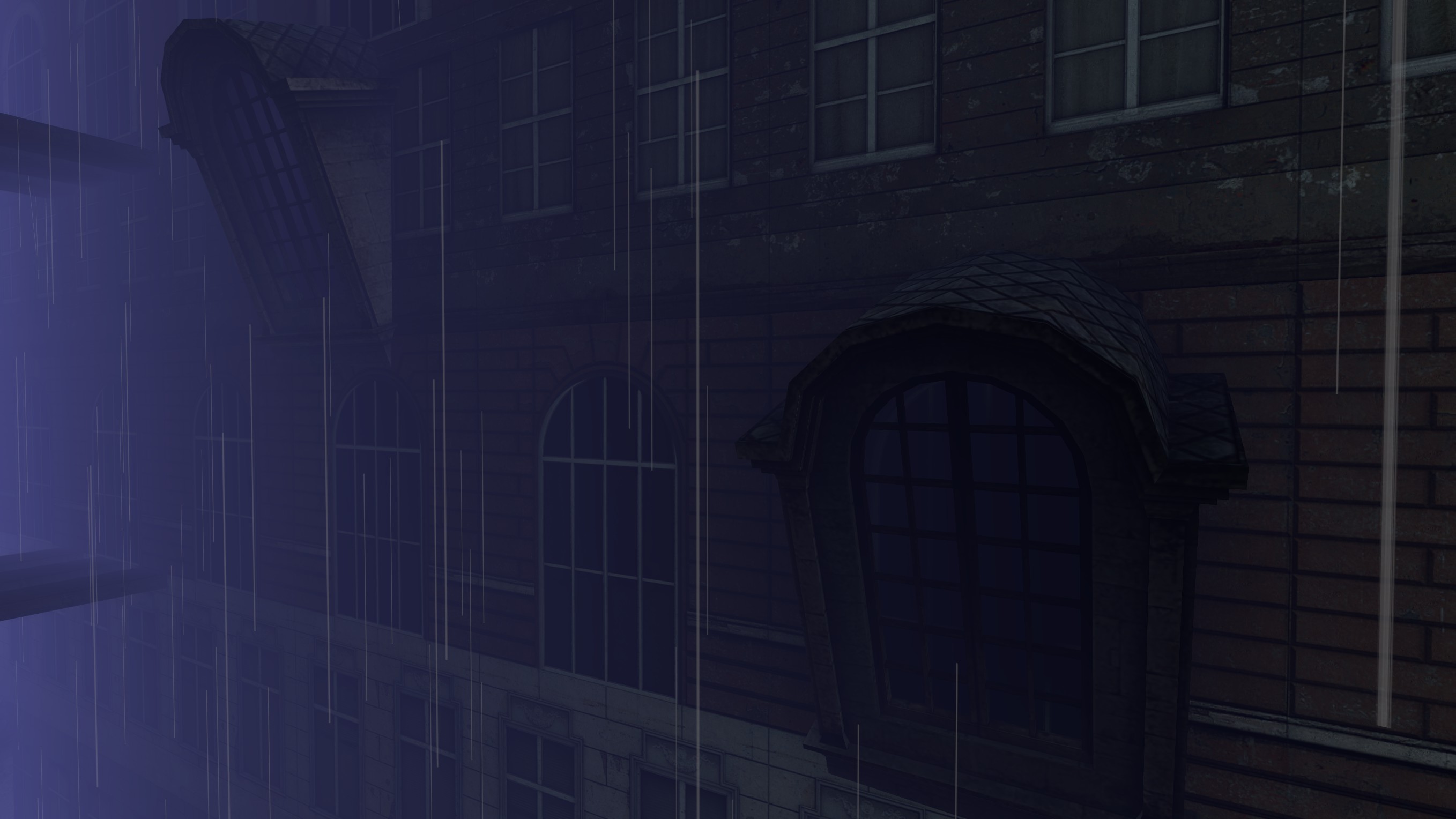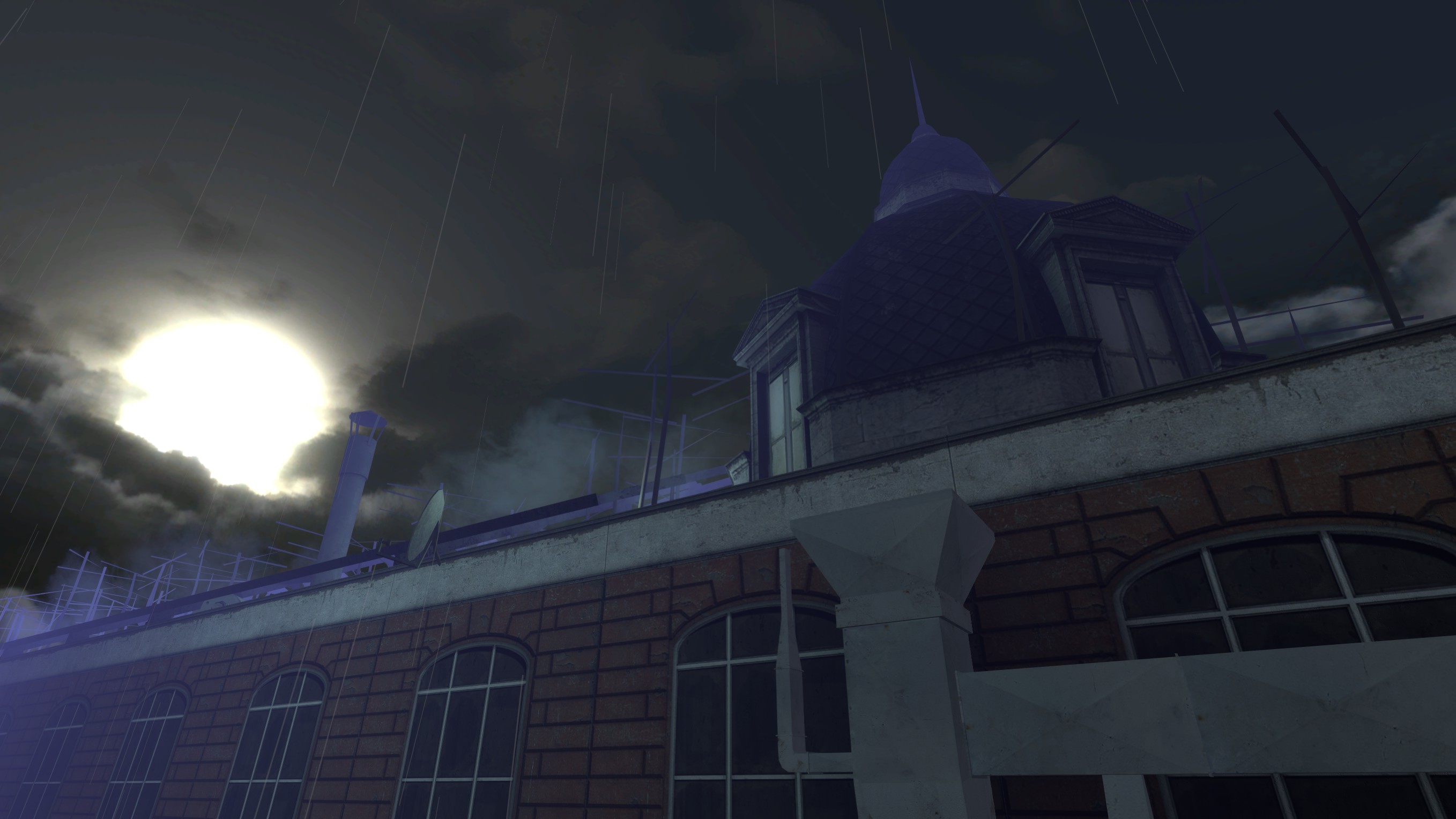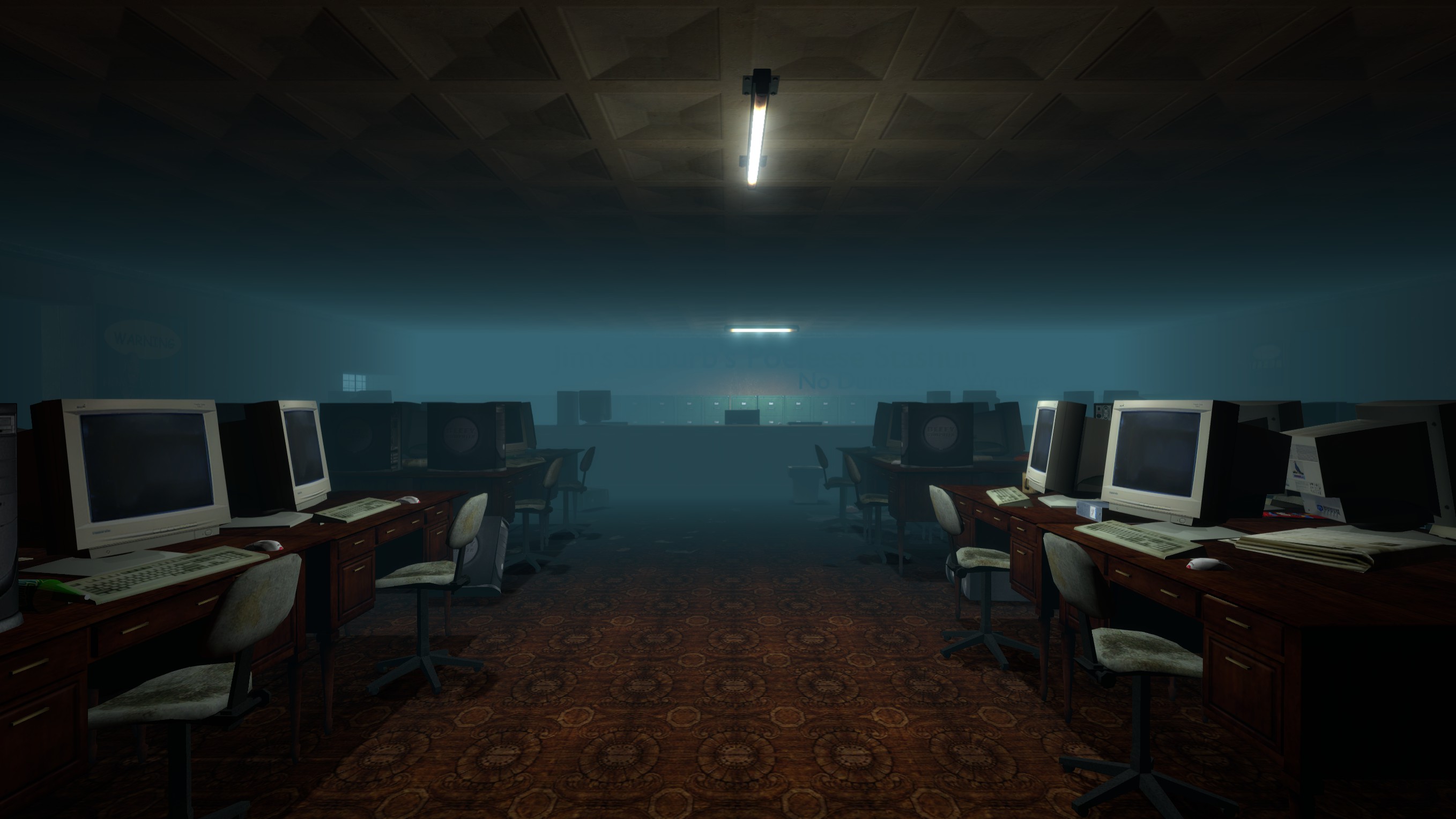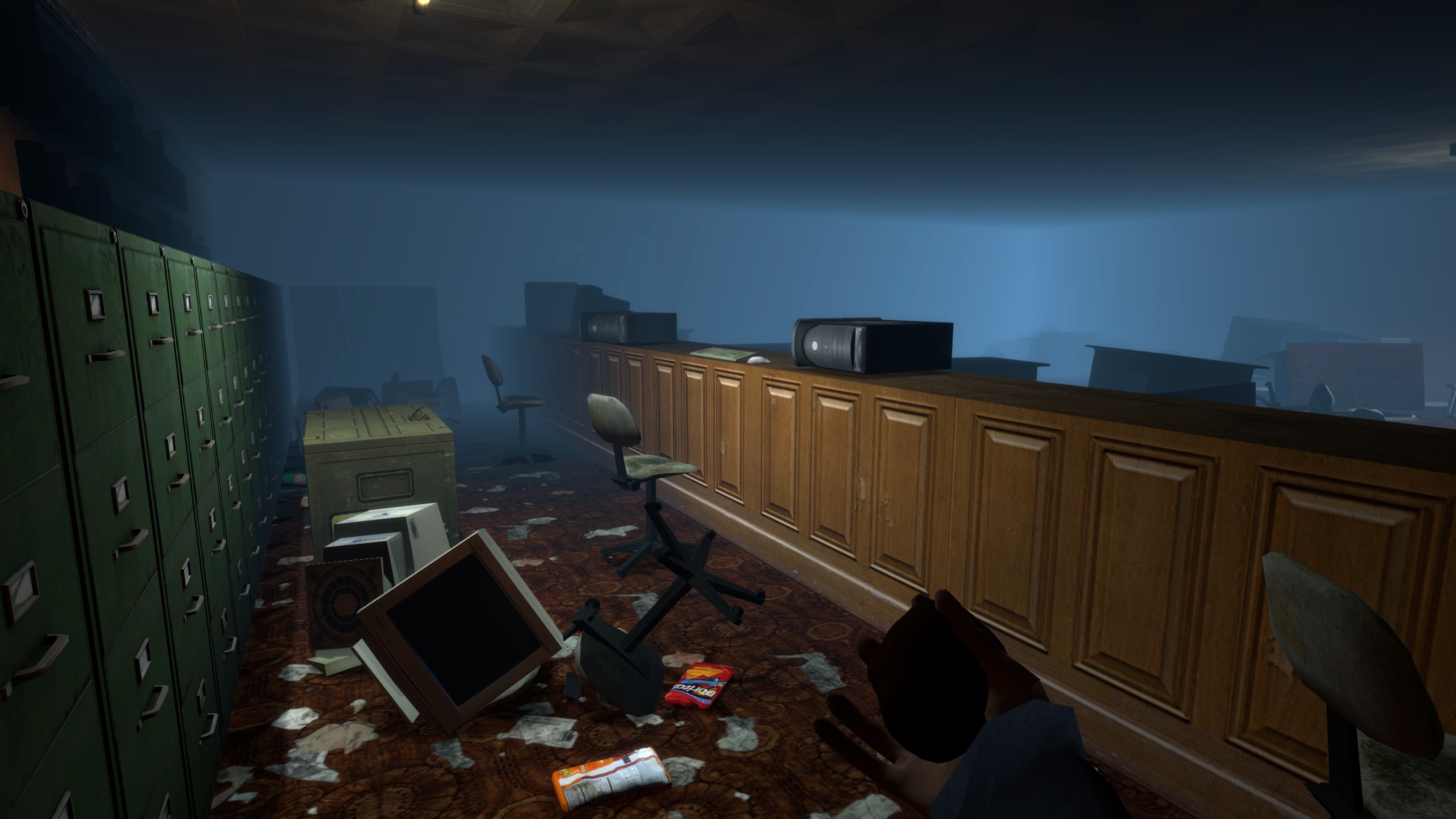 We will release a trailer at some point in the future when we have done more work. We plan to release the mod sometime this year if we can. We also have some special treats planned for you kiddies so keep an eye out.
More originiginal content is on the way.
Cheers!
- Moopium