The ranking changes soon every day, but Call of DOOM ranked 3rd in the Popular Mods ranking. Thank you very much.
---
The new weapons in this video are still in development.
The development of Call of DOOM: Black Warfare is progressing slowly.
I don't know when it will be, but the next update will reveal a variety of weapons and equipment, including "LMG" and "Battle Rifle".
Rifles with flamethrower imported from Black Ops will also be added.
In addition, I think there will be more silencer sniper rifles, very powerful anti-materiel rifles and rocket launchers.
It also includes making it easier to use difficult weapons, improving the C4's performance, and adjusting ammo availability.
Let's wait and see.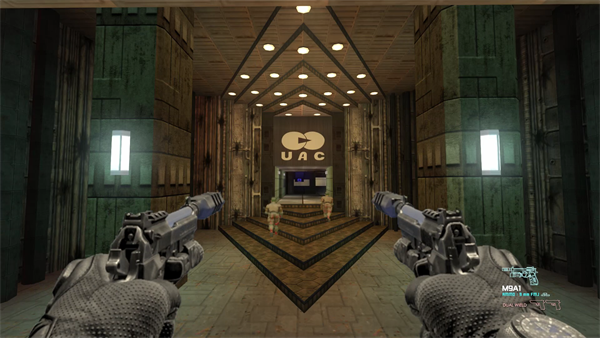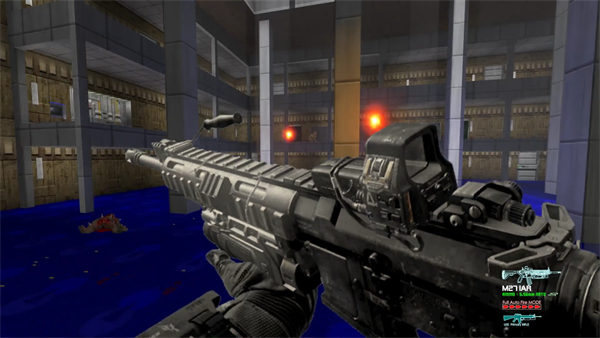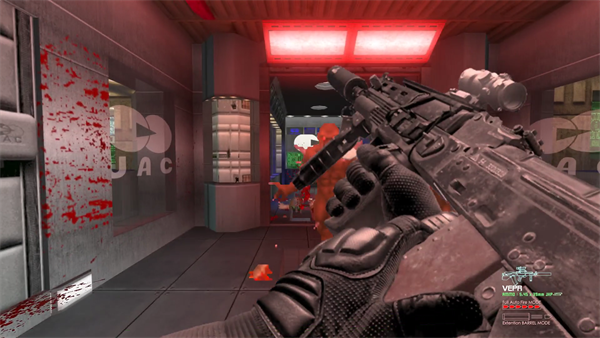 -------------
(Irrelevant note)
I am very happy that Sergeant_Mark_IV has announced "VietDoom".
I also like the story about the Vietnam War where new and old weapons are mixed.
When "VietDoom" is released, I may make a new weapon mod corresponding to it.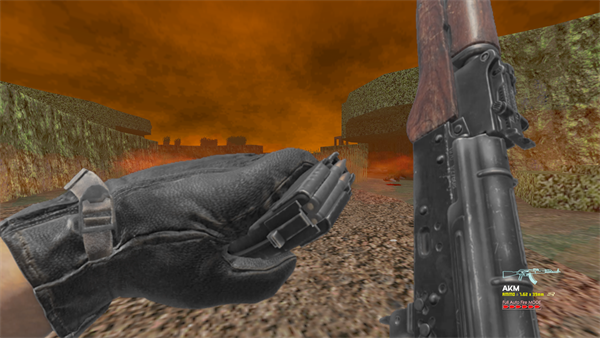 -------------
---

CALL OF DOOM:BLACK WARFARE 0.5 Beta
"CALL OF DOOM: BLACK WARFARE" is a NEW DOOM MOD project that I am making.
Many CALL OF DUTY style weapons can be used in DOOM.
This is the first Beta test version.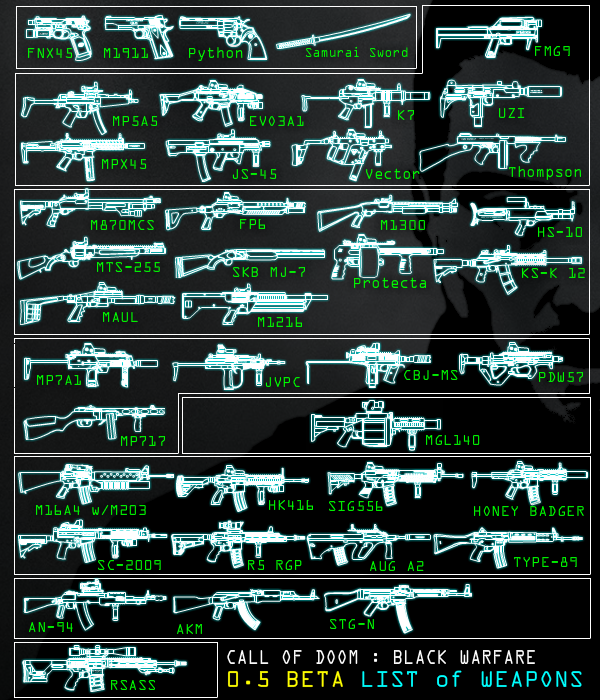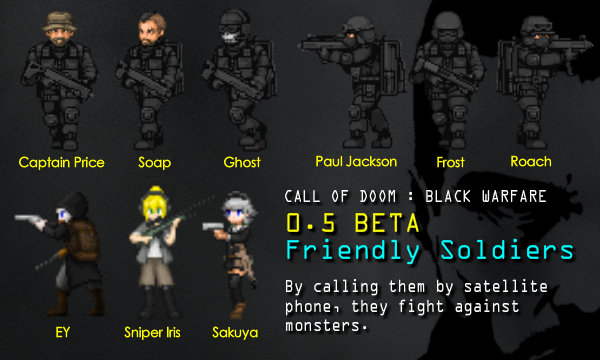 - "Vanilla Doom Version"

This is a new version excluding Brutal DOOM, you can enjoy gameplay that is not heavy.
And It can be combined with Brutal DOOM incompatible WAD.
- "Brutal DOOM Version"

It is a specification conforming to "Sergeant Mark IV 's Brutal DOOM".
You can enjoy a lot of beautiful blood and gut and blast.
- "Light weight Editions"

This version where the animation of weapons has been reduced, and the behavior is further lighter.
The file size has been reduced to about 30%.
Delete
- Switch weapons animation
- Empty Reload animation
- Recoil effect
Reduce
- Fire & Reload animation
- Explosive effect
- ADDON "Low Ammo SURVIVAL Patch"
It is a "SURVIVAL patch" to considerably reduce the amount of ammunition. Since ammunition is not always enough, you need to make good use of sniper skills and semi-automatic. Recommended for players who like to experience the thrill like "Resident Evil".
- ADDON "(Prototype) Weapon Wheel"
It is a Weapon Wheel tool that makes it easy to take weapons.
From "Gameplay Options" you can customize Weapon Wheel.
Made it based on "Weapon Wheel v1.54 by gleasspty".