Hello all ! :) My name is Nicoreda. I'm habby because we found a sound designer: Velvet! The mod is still in progress, I took a long time to seek ideas and other things… Here are two screens of the first map, need ideas...
(right click => view fullscreen)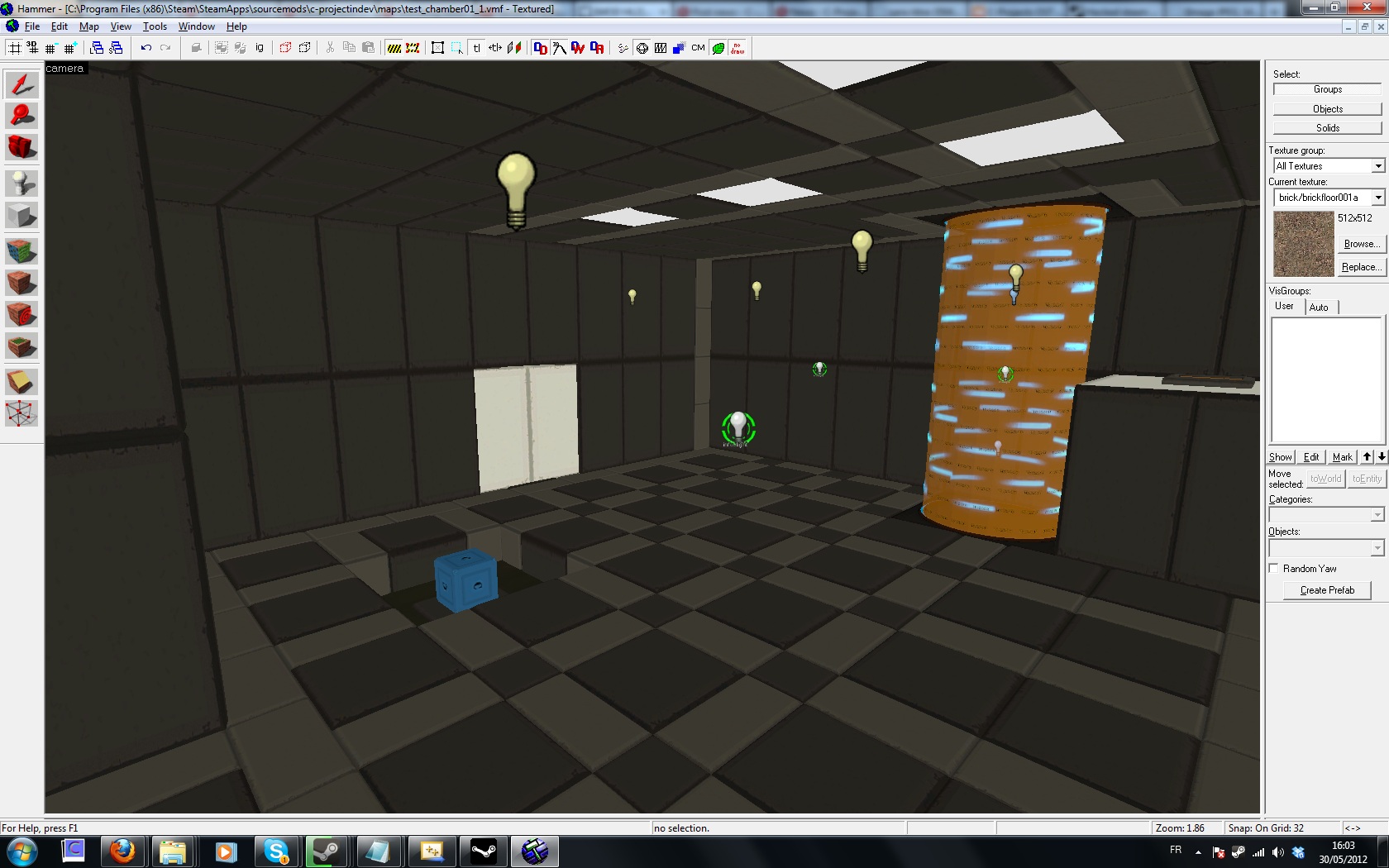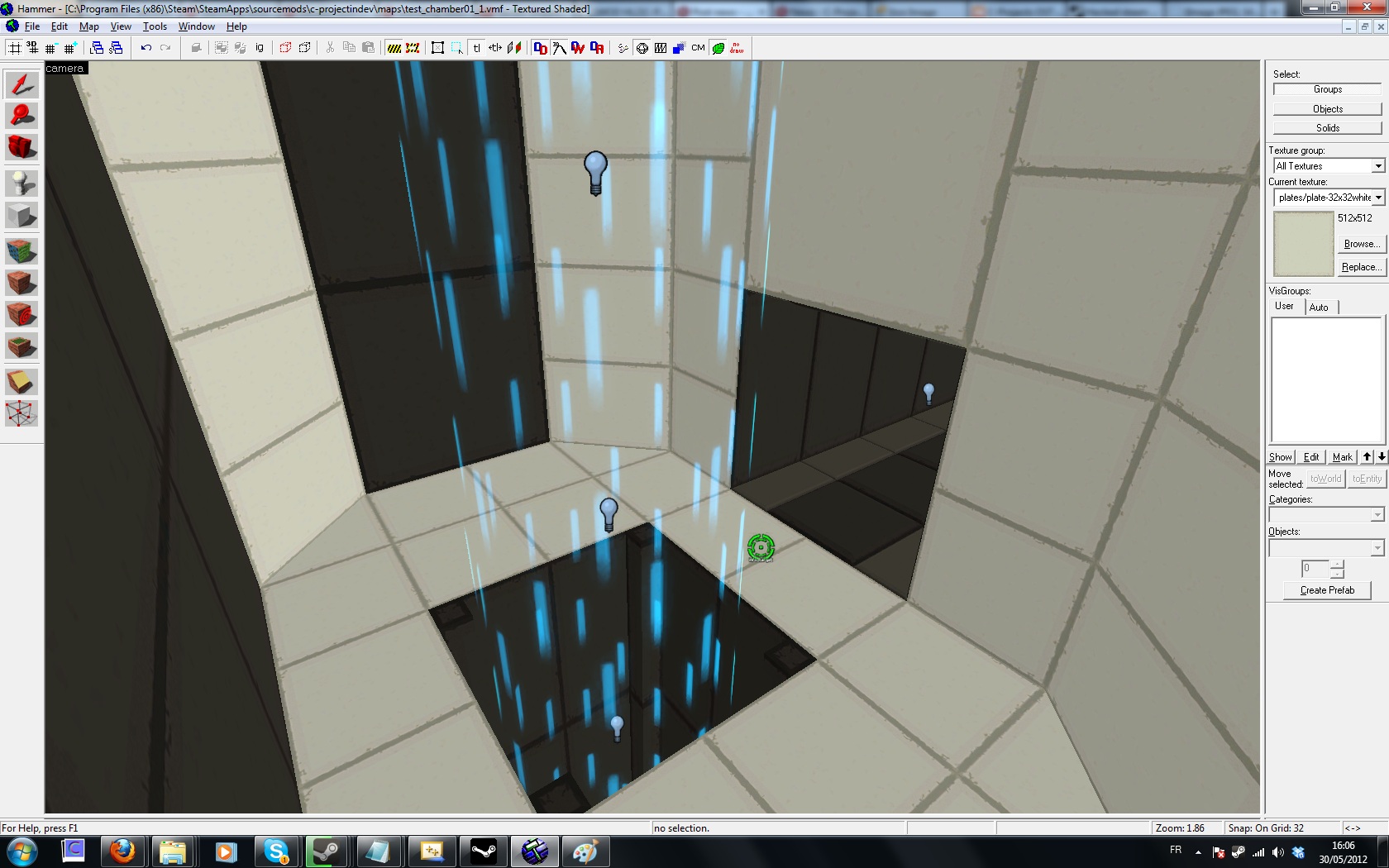 And the menu theme my friend made for the menu.