We bring you the Boreal Alyph update one.
We've been through some trouble and had to re-organize the team. We're happy to say that the trouble for the most part, is over now and we'll be moving forward with purpose. We will be releasing updates more often, and will be doing our best to keep in touch with the community.
Re-branded our team from Borderworld Software to Keep Away From Fire. This is our new logo: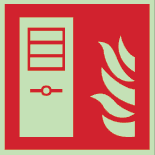 Some things have been programmed and modeled already, but we don't have quite enough to show. We'll bring you those when they're ready to be shown. For now, take a look at these concept pieces.
Arctic scanner sketch: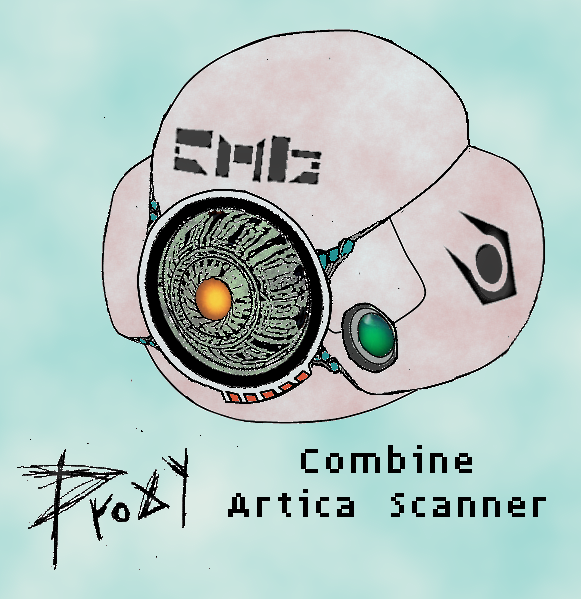 Arctic Combine Soldier sketch: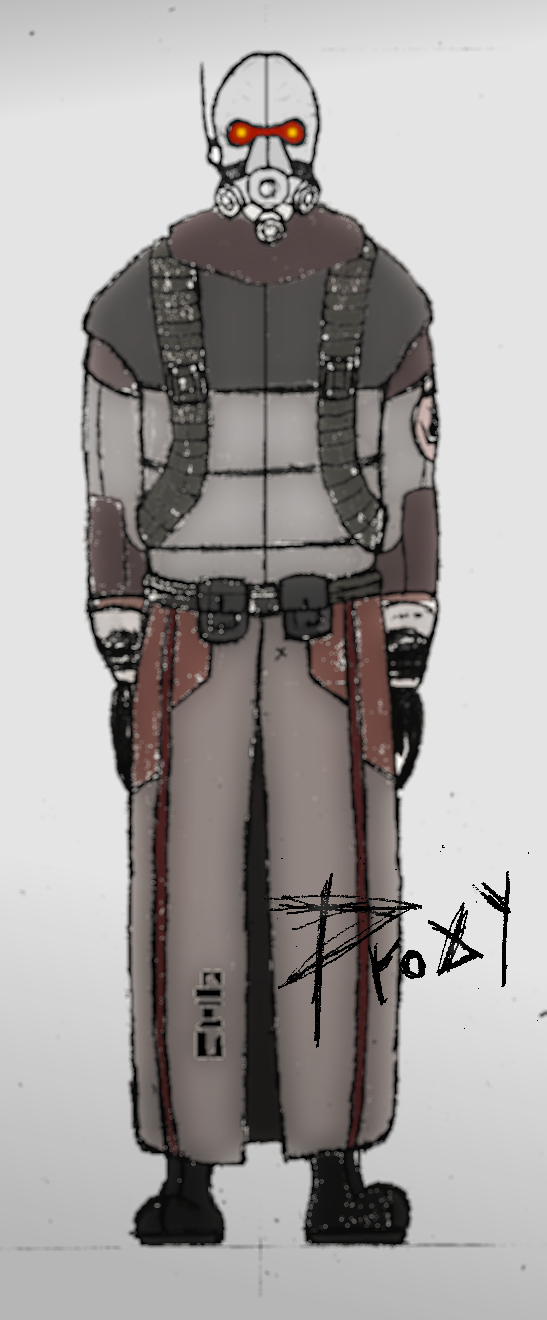 Combine weapon sketch: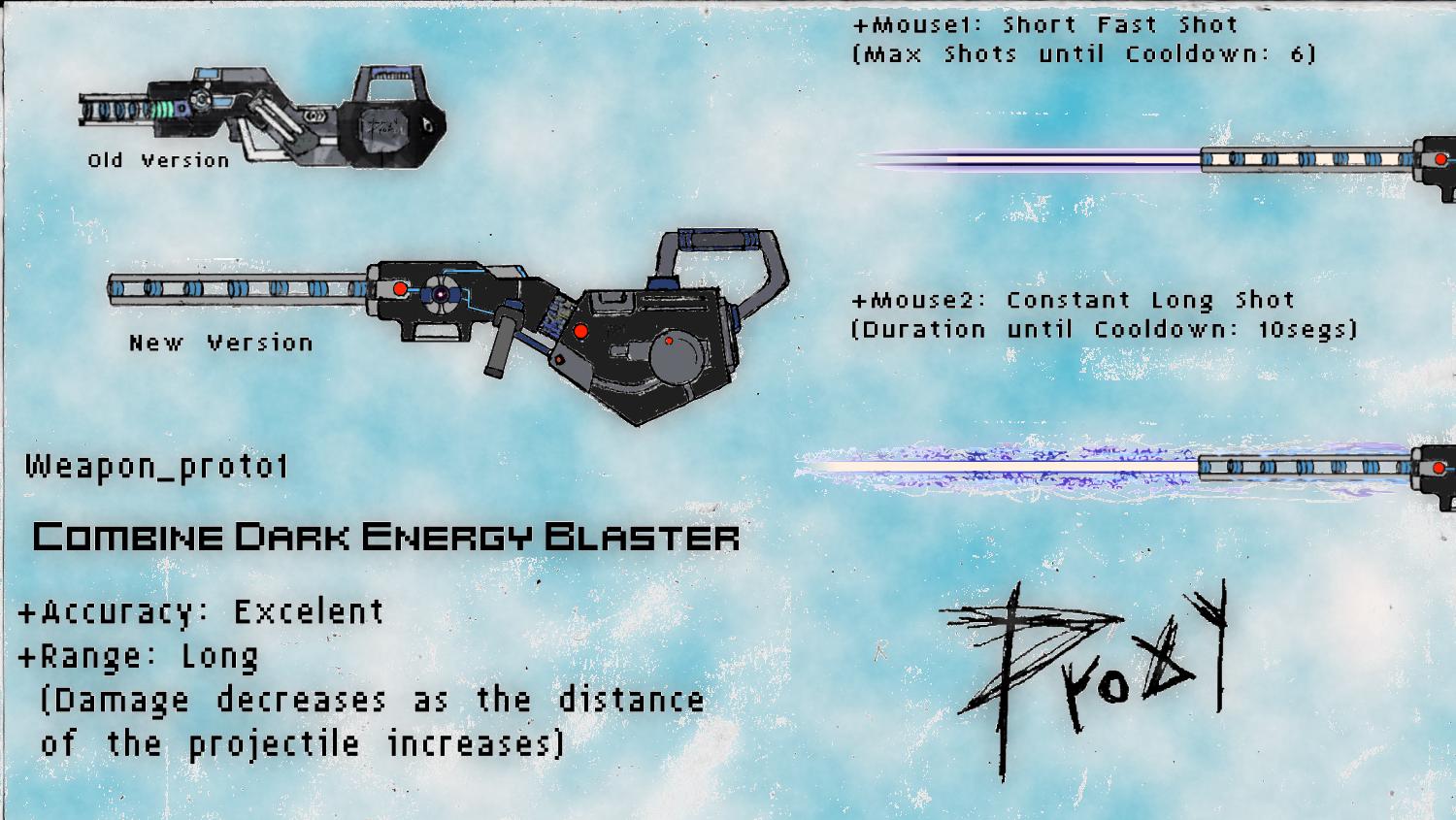 Alyx's arctic clothing sketch: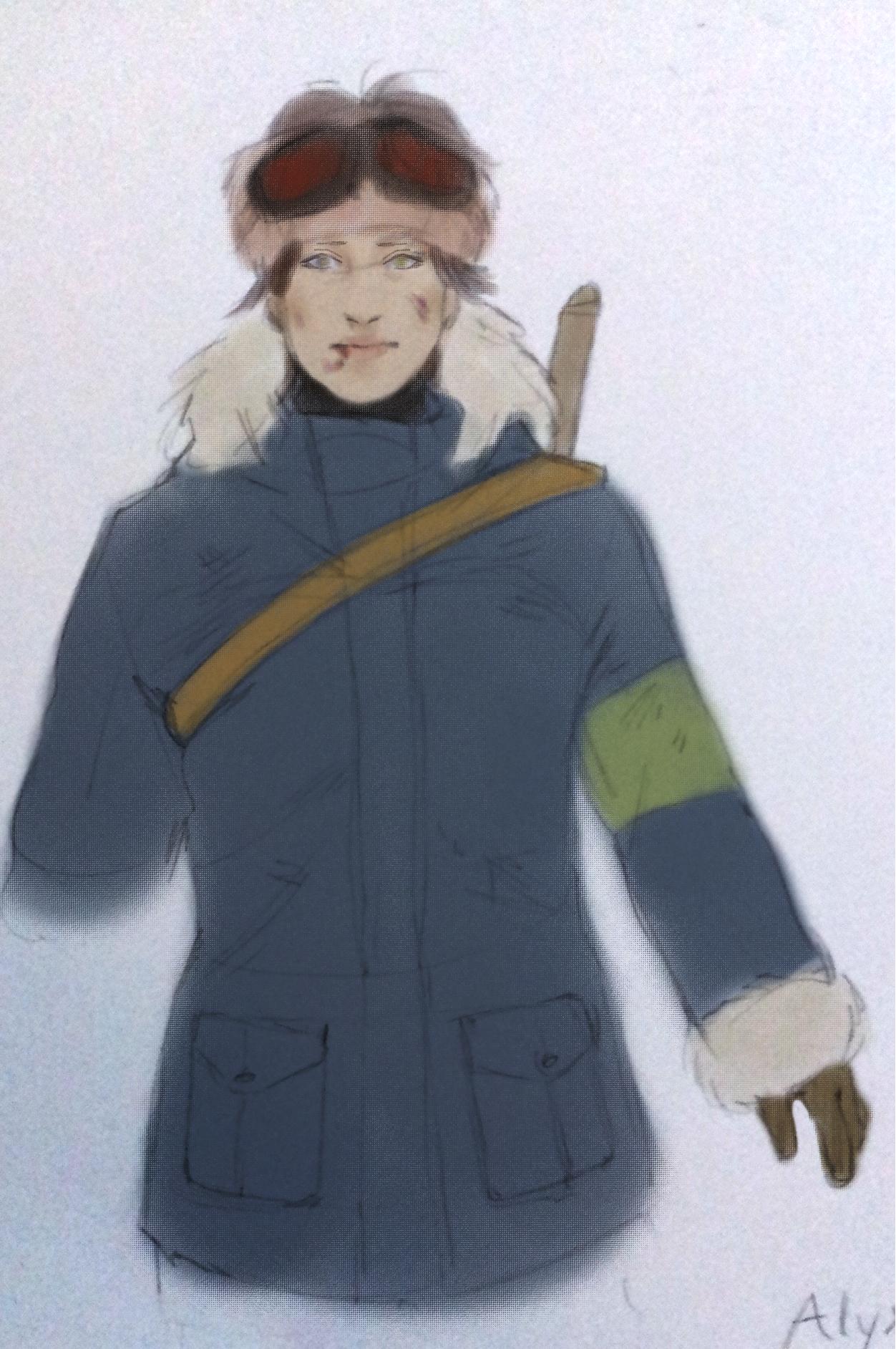 Combine Cremator sketch: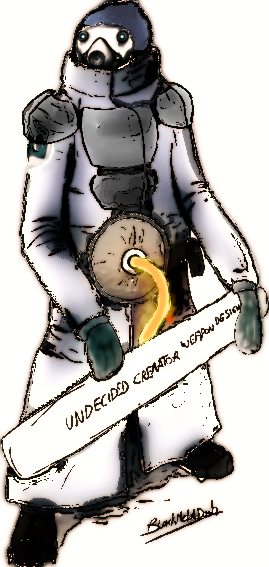 Winterclaw sketch: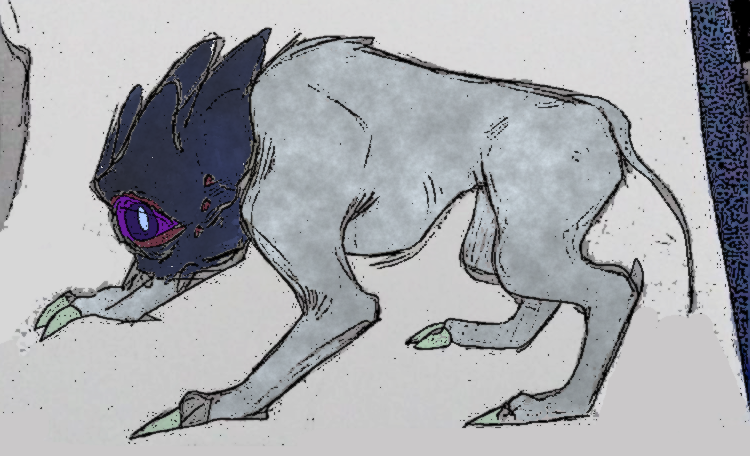 Soundtrack music #1 released:
Gman speech sample for you :) Www47.zippyshare.com