The great HL2 mod from Team Cherenkov, Blue Shift 2, is adding multiplayer to it's arsenal.
Frantic class-based wars will break out between the Combine and Rebels all over the Internet, featuring a boggling 20 weapons, including 8 never used in a HL2 mod before!
Several maps are planned, with two already underway. Here's a sneak peek at bs2_bunkers:
And chapter 11 is looking better than ever: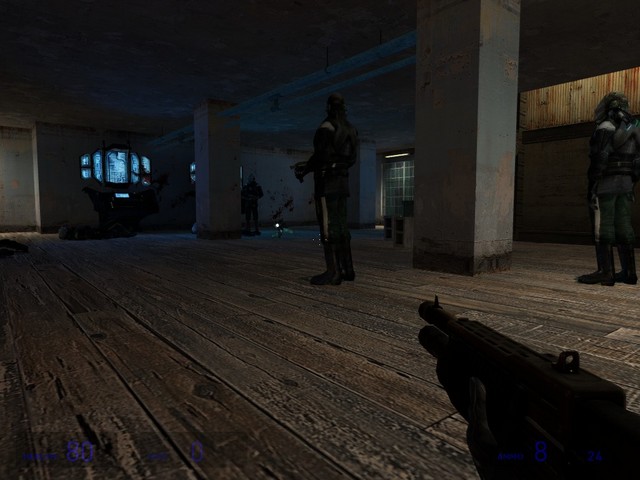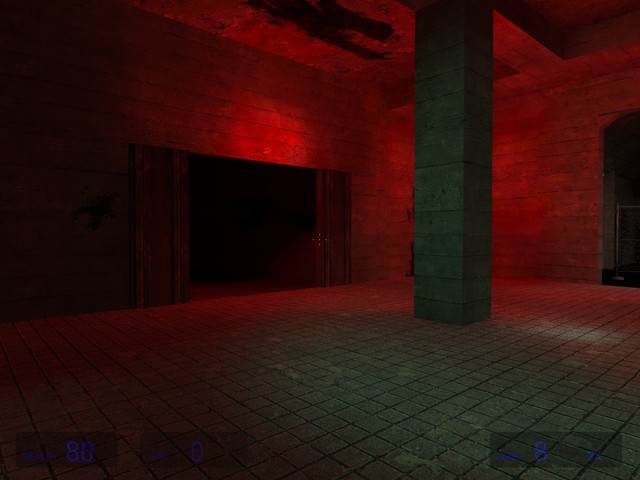 The new version of the Collaborator:
And we are still looking for skilled modellers and AI coders.