Hey lads!
We are releasing another version of our modification for Blood. This version comes with two new weapons, the Rat Master and Magnum Revolver. Moreover, with some recent modifications, we managed to move all revolvers to slot 2 which is Flare Gun's slot.
Magnum .45:
It's a powerful revolver which can kill most of the enemies with one shot. However its amunition is limited so use it wisely.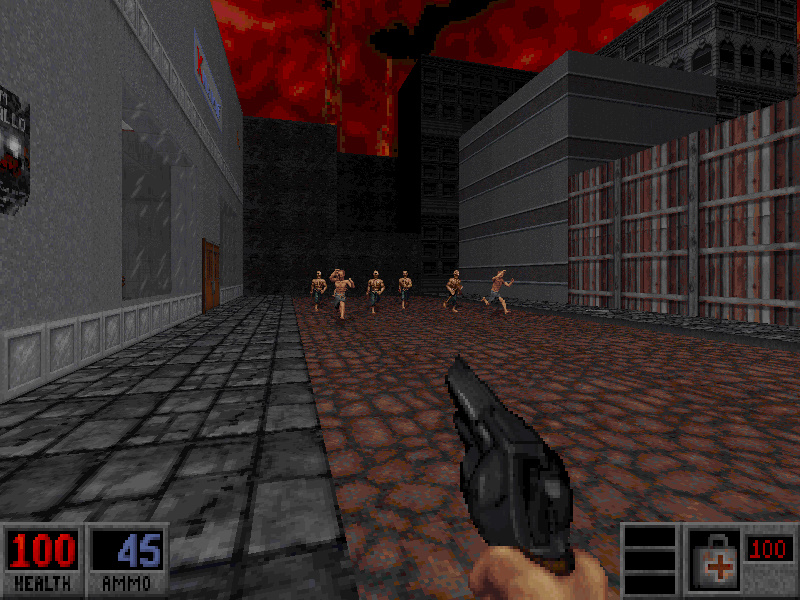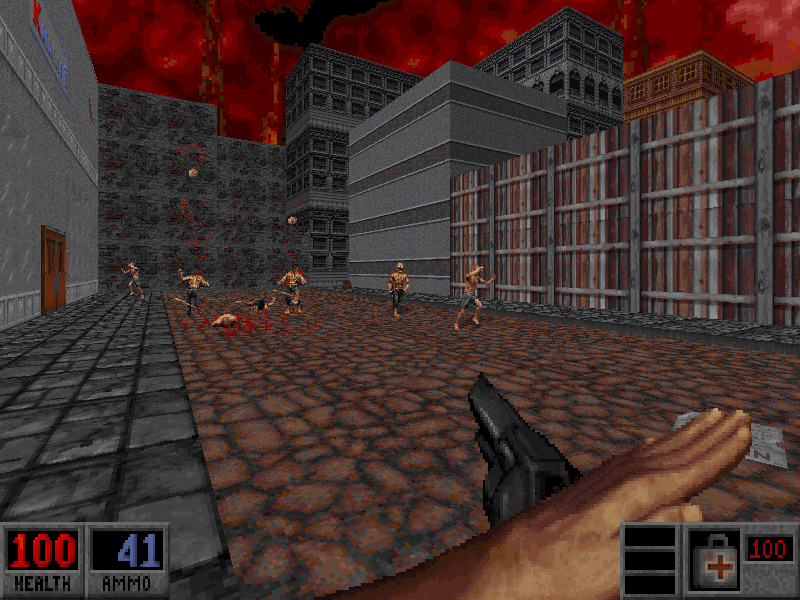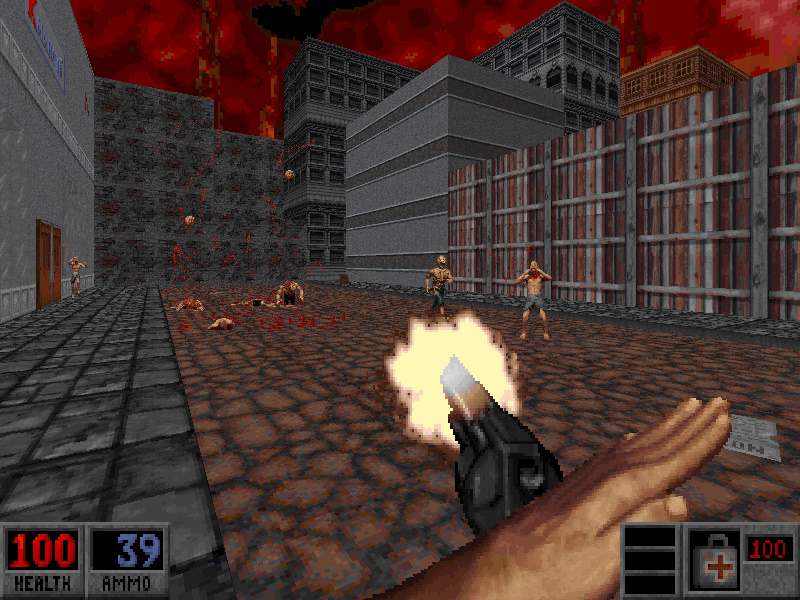 Rat Master:
This weapon transforms enemies into rats. Once they are rats, you can use weapon's regular fire in order to kill them. It's a very powerful weapon and only recommended for "fun mode".