Greetings to all Black Mesa and Azure Sheep fans.
We understand that there has not been any news from us for a long time, but the development is still on!
At the moment, the modification is expanded with 11 new maps and an upgraded part from the demo.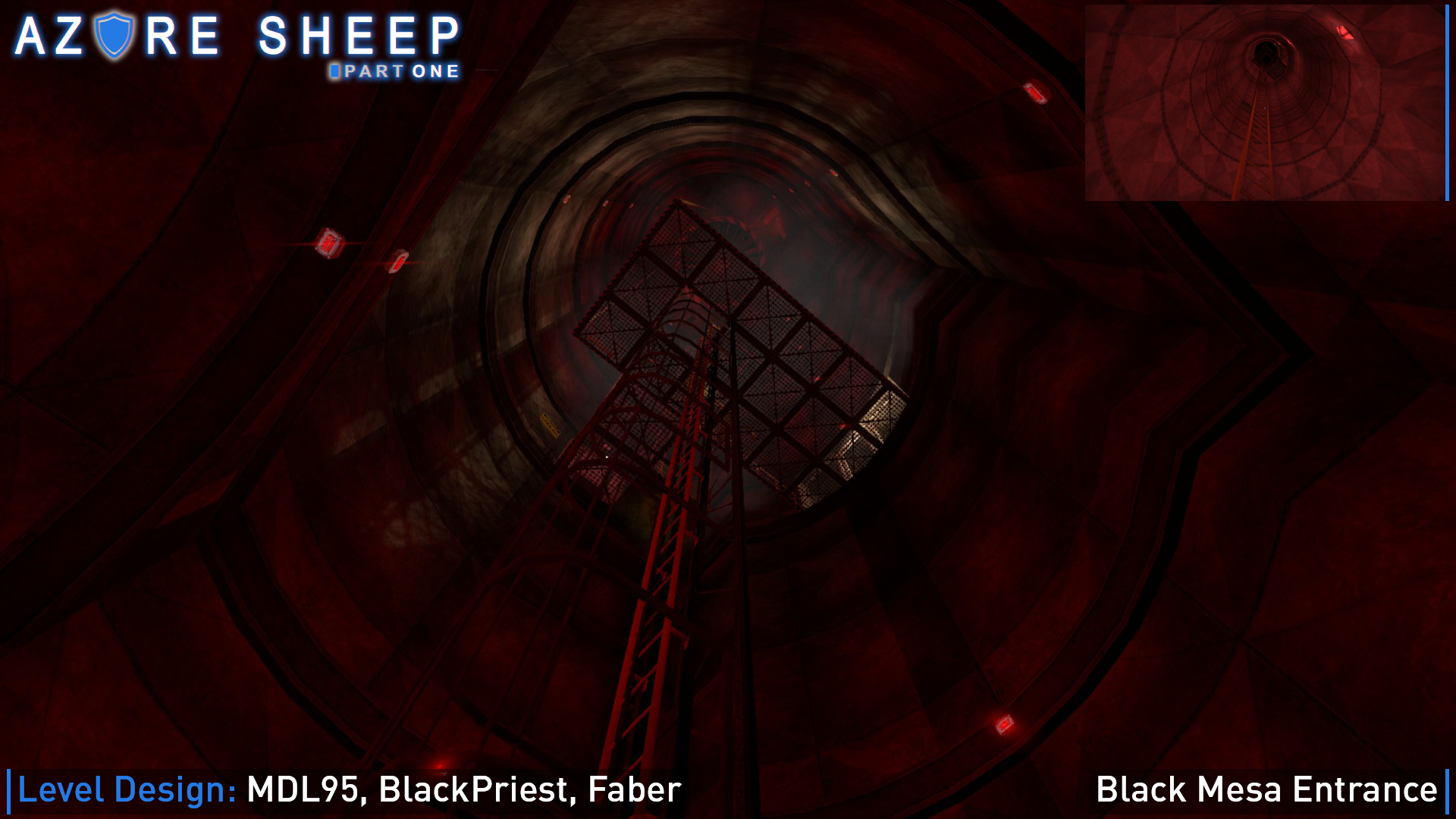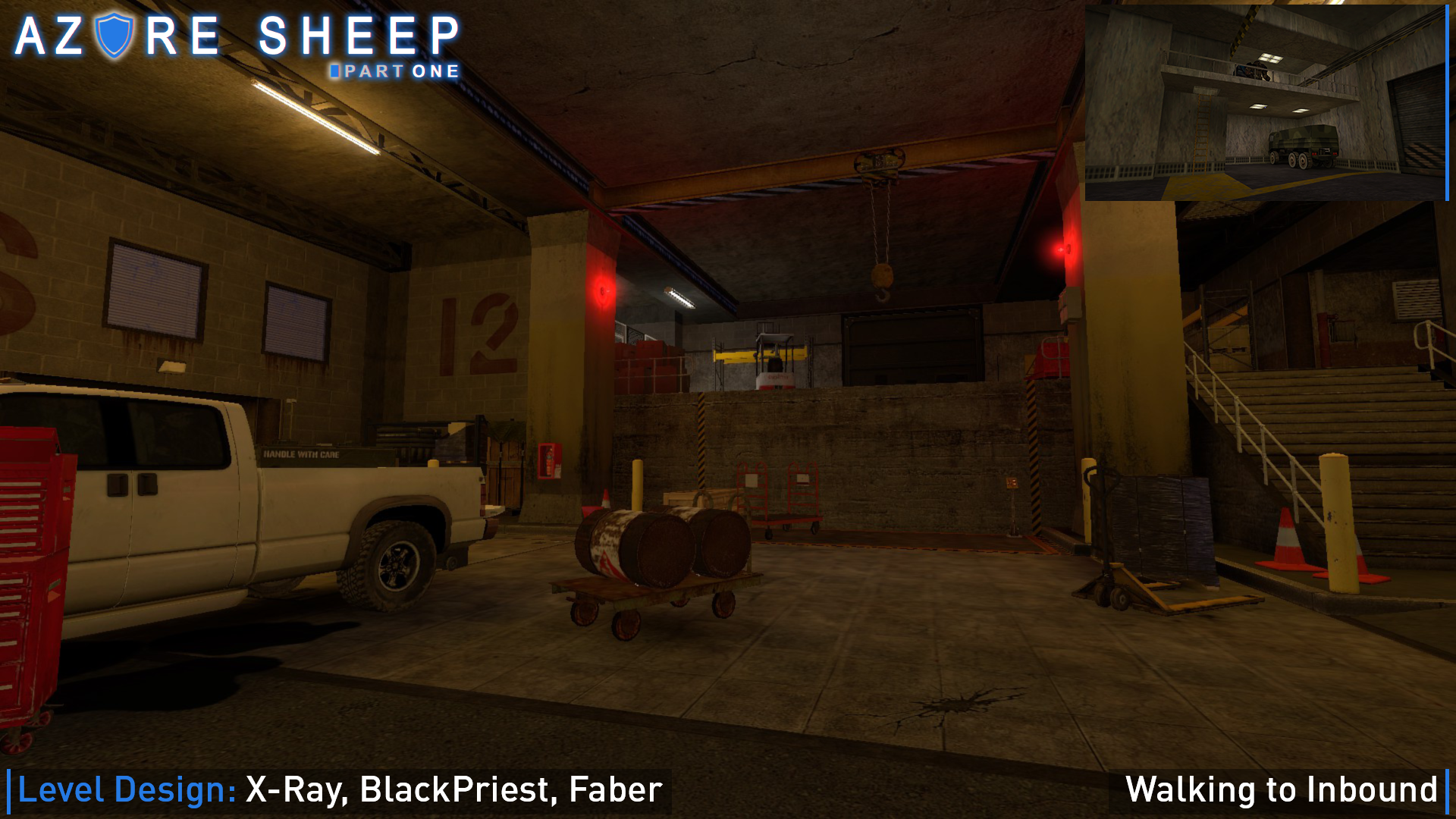 We are currently focused on merging all of the existing maps. Now we can play the mod from start to finish. Building maps is almost done, all new locations just expand the mod. But we still have to polish and improve them.
Our team also is working on:
- Creating and refining the soundtrack
- Script realization (this one takes too much time, unfortunately)
- Adding new models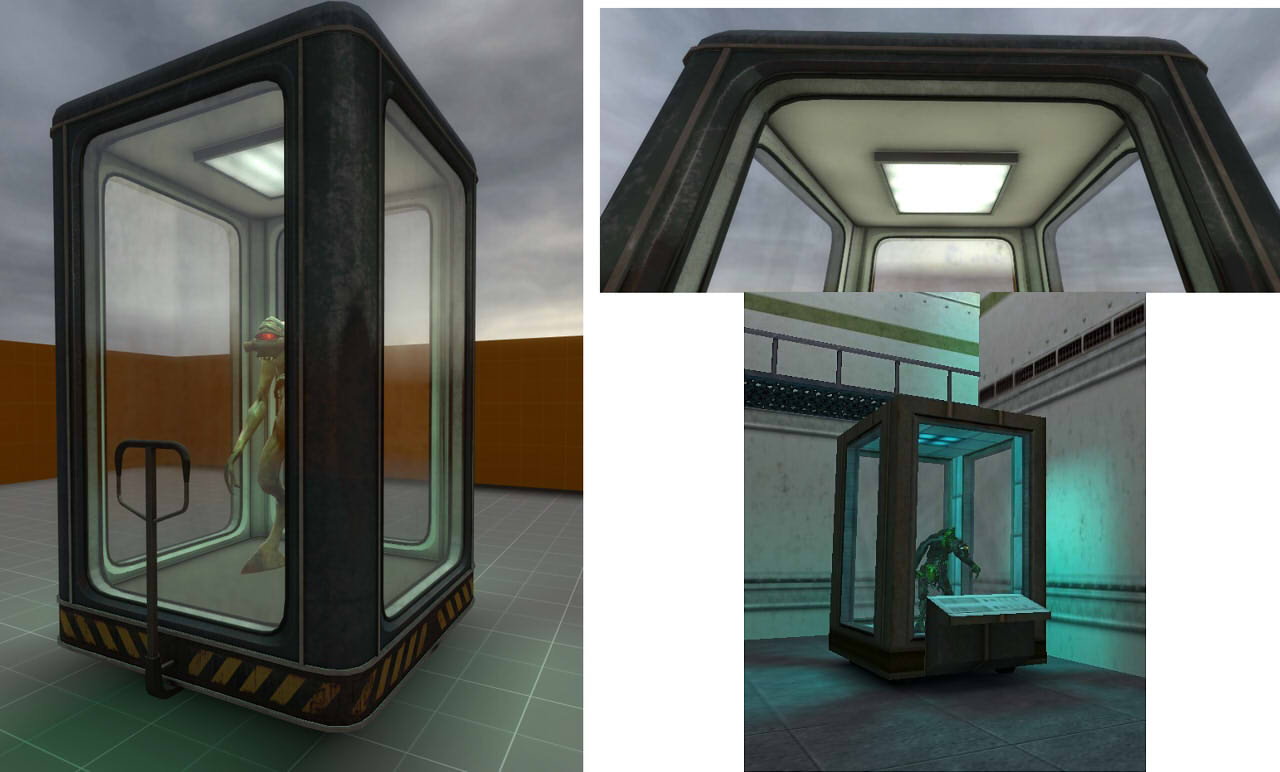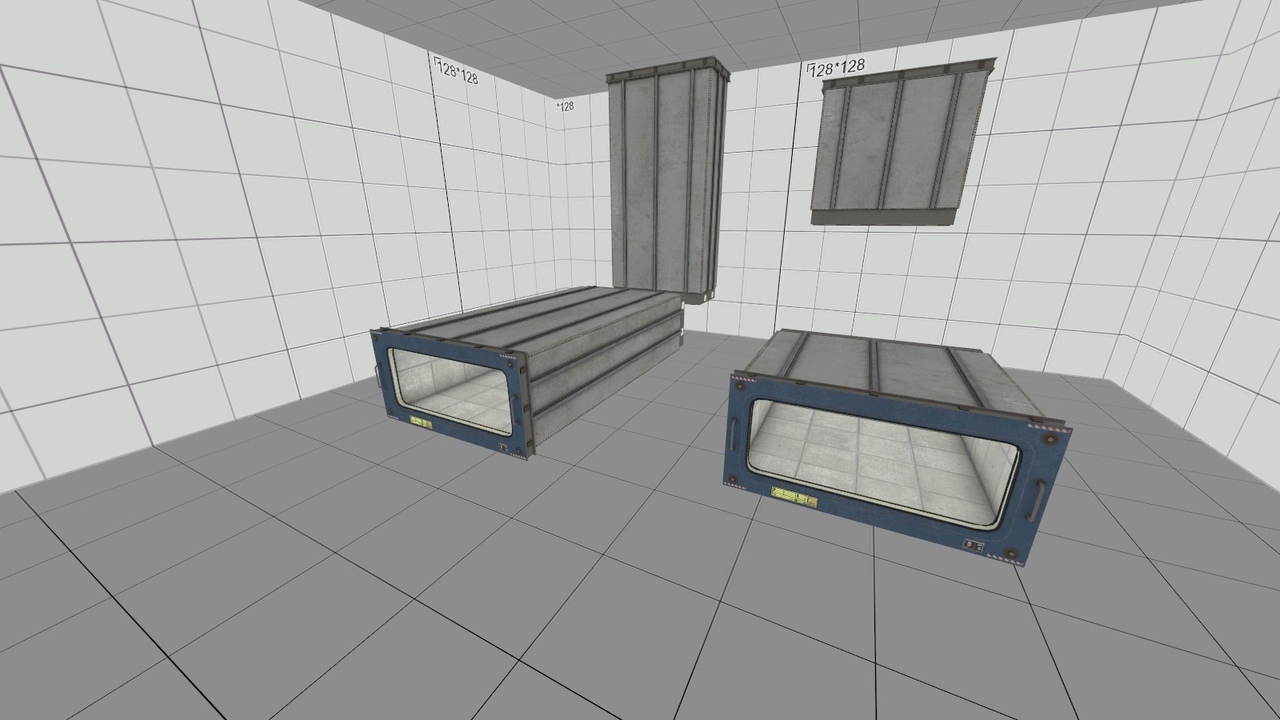 - Writing new dialogues
- Improving weapons animations
- Making сhanges to the previous locations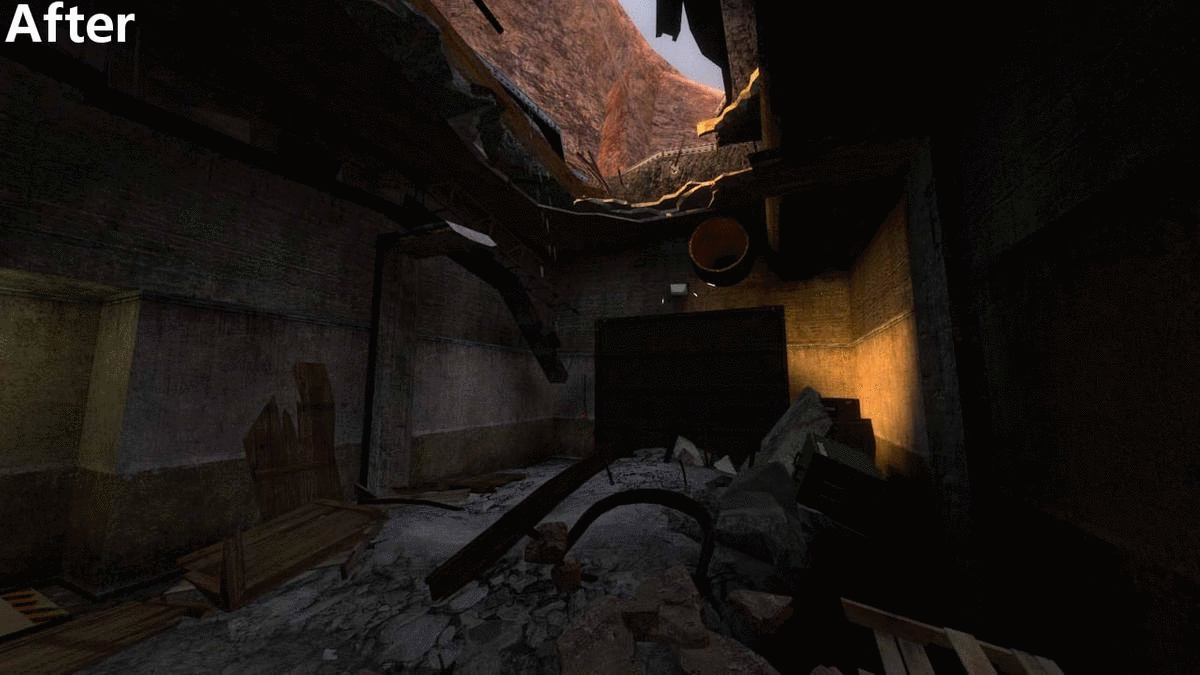 The exact release date has not yet been determined, but we want to finish everything this summer. We hope Black Mesa Xen will not give us more work.
We also want to remind you that we are not a commercial team. We are a group of people whose hobby and objective is to create modifications. All financies are put into current work on the Azure Sheep remake. If you want to support the project – we accept donates.
Good luck to you and us.