Hello, ModDB!
I think it's worth starting with the information about the contest.
As a result of voting in our group in one of the social networks, LeoJFC's Art wins with a large gap.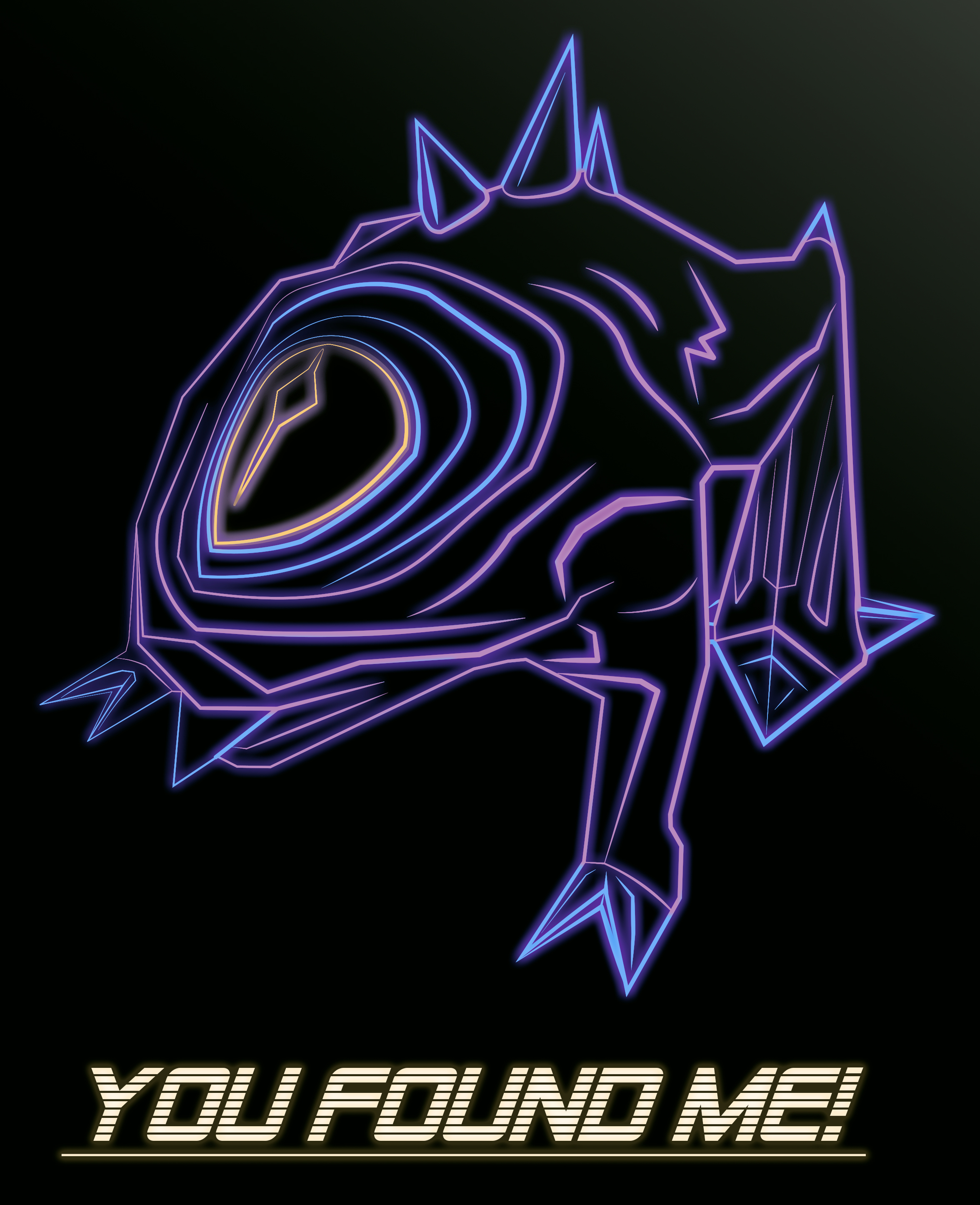 We congratulate Leo and thank him for his active assistance in creating the mod, in the form of sent references and interesting ideas.
About the development process:
The creation of levels is a bit near the end, we are actively bringing the levels to full gameplay stage. We have 3 chapters fully playable from beginning to it's end.
Thus, our mod gradually acquires the appearance of a ready mod.
Also we will be glad to show you two screenshots from the completely finished chapter "I am coming, Kate".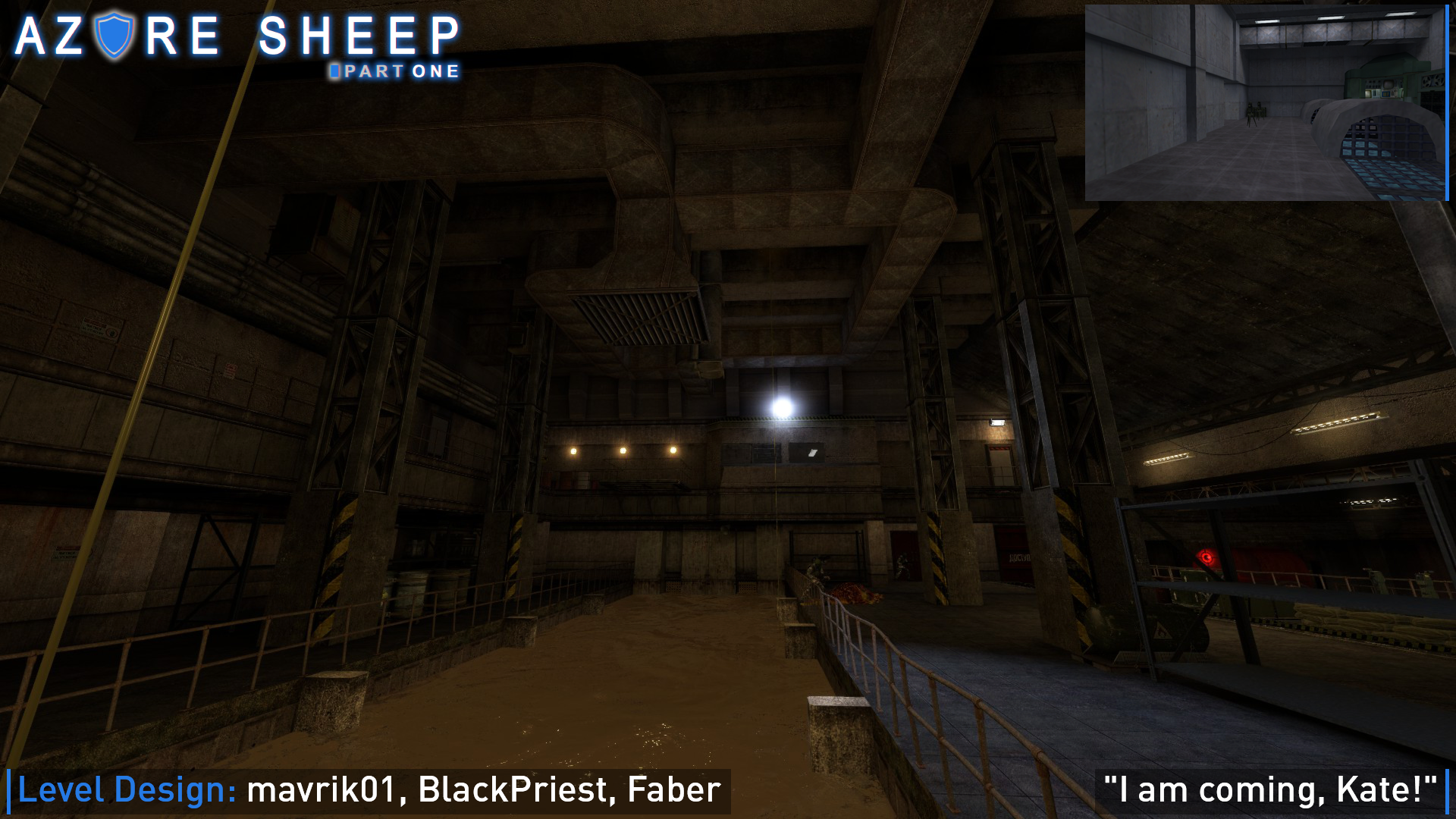 The next one is our most favourite place, there we could watch the harriers pursuiting the alien X-Rays. We chose this angle so we couldn't spoil this interesting moment which was done by 3 people.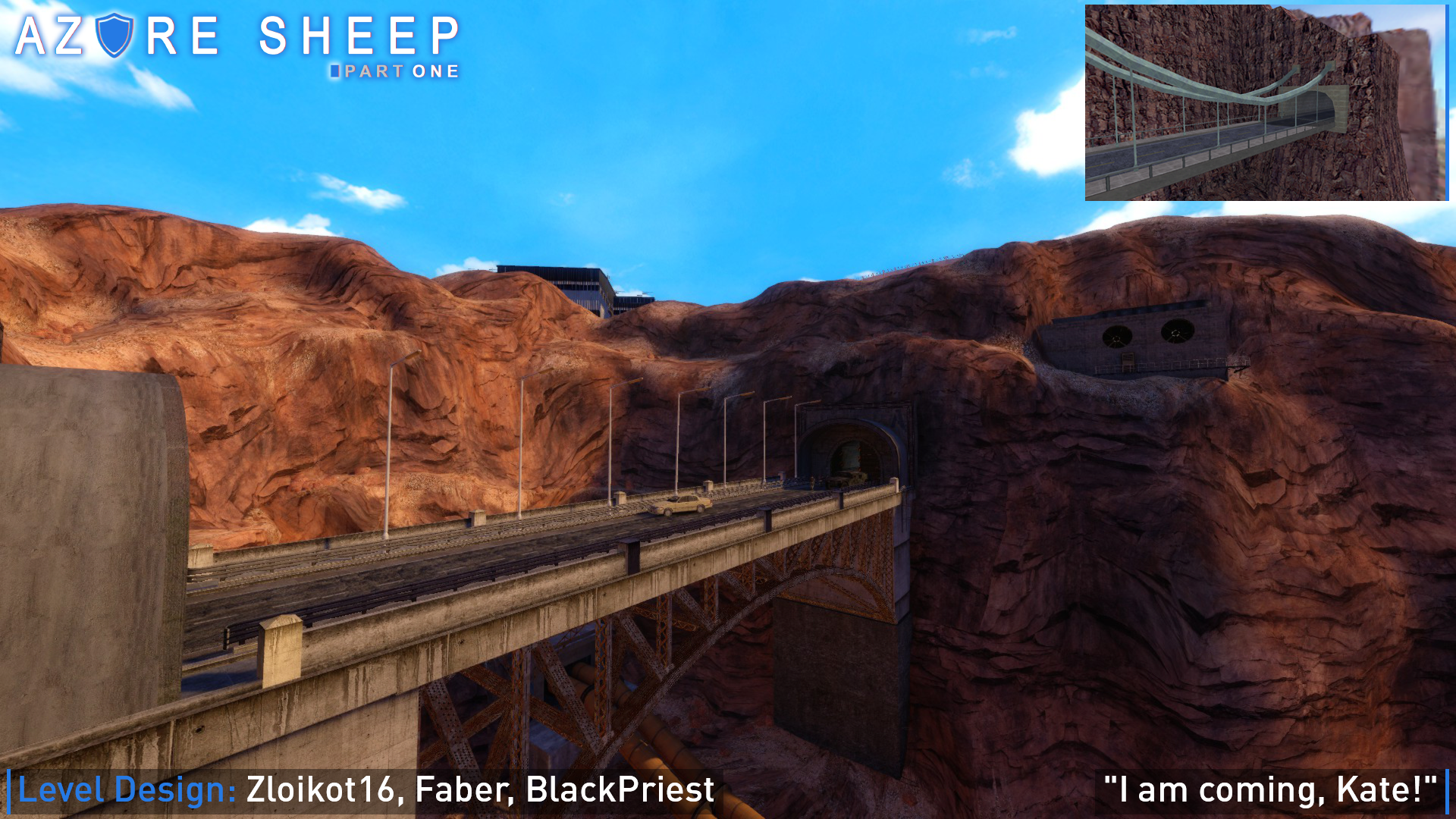 What about the Trailer...
We are working on it.
There will be a soundtrack made by our composer (we suggest you to subscribe to his channel, there you will find more of Azure Sheep remake's OST and the creations of the composer).
We will reveal some gameplay, level design and the estimated mod's release date in this trailer, so wait for it.

Dear subscribers, share the news about our mod with your friends. We need your support. Your activity is our incentive for creating the mod.
Also, with the start of the academic year, we have less free time to develop, so it will be a bit longer than it was this summer.
This is all for today, next release will be the Trailer.
Good luck to you and us.
HECU Collective