Hello all subscribers.
---
To the point:
During this time we have done a lot of work on the mod, we have a couple of screenshots. We really hope for your support and for that you'll enjoy.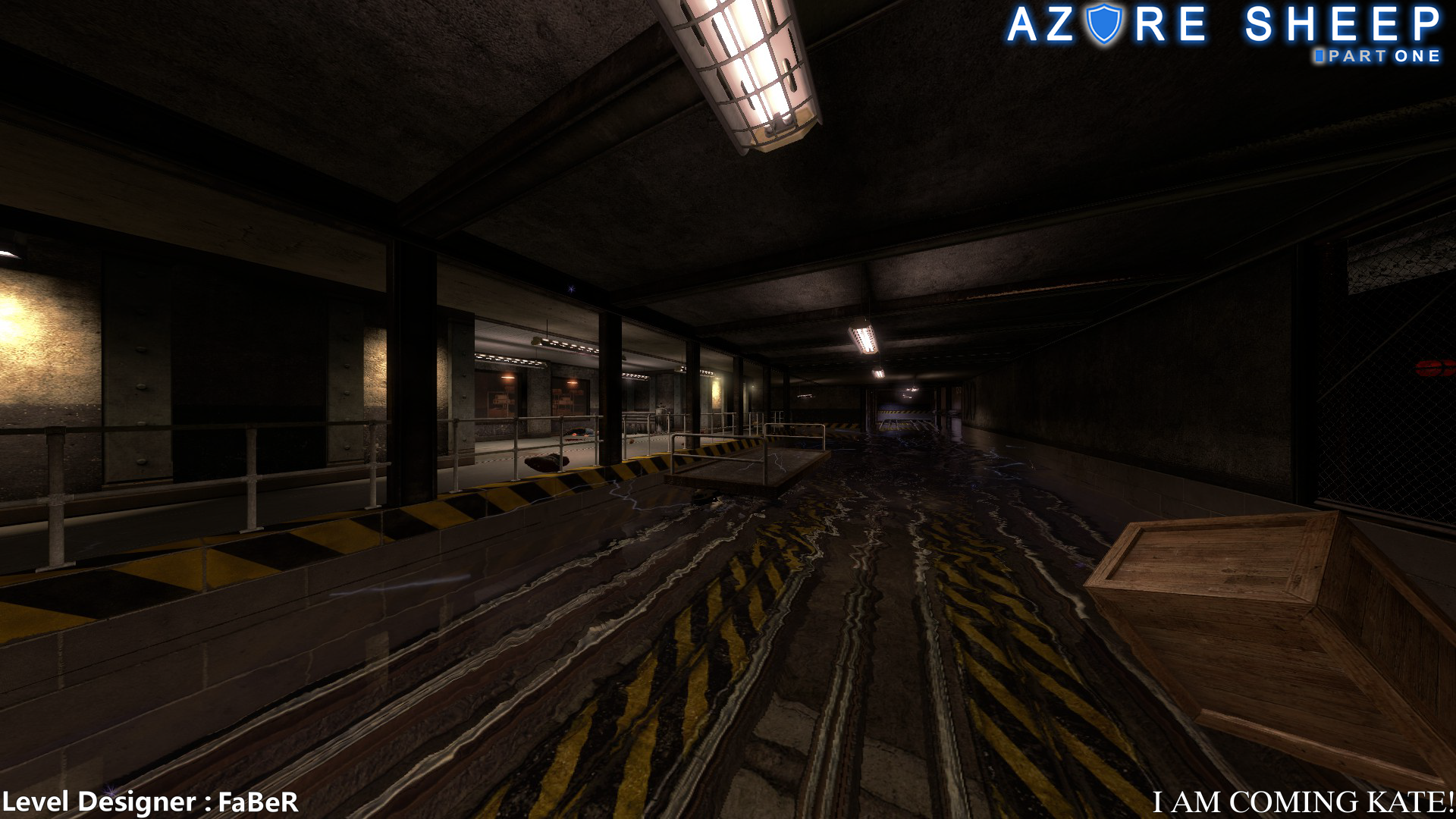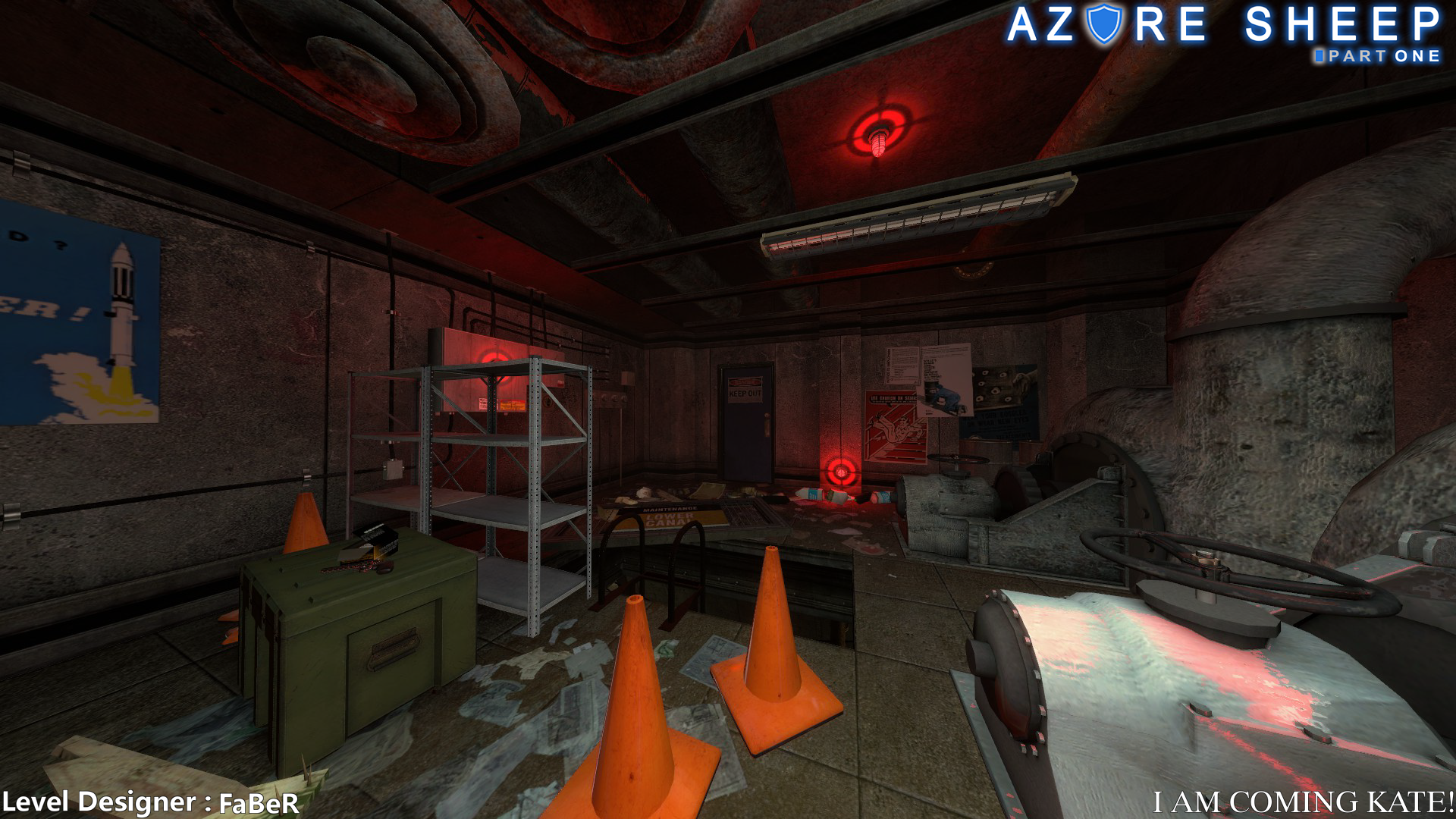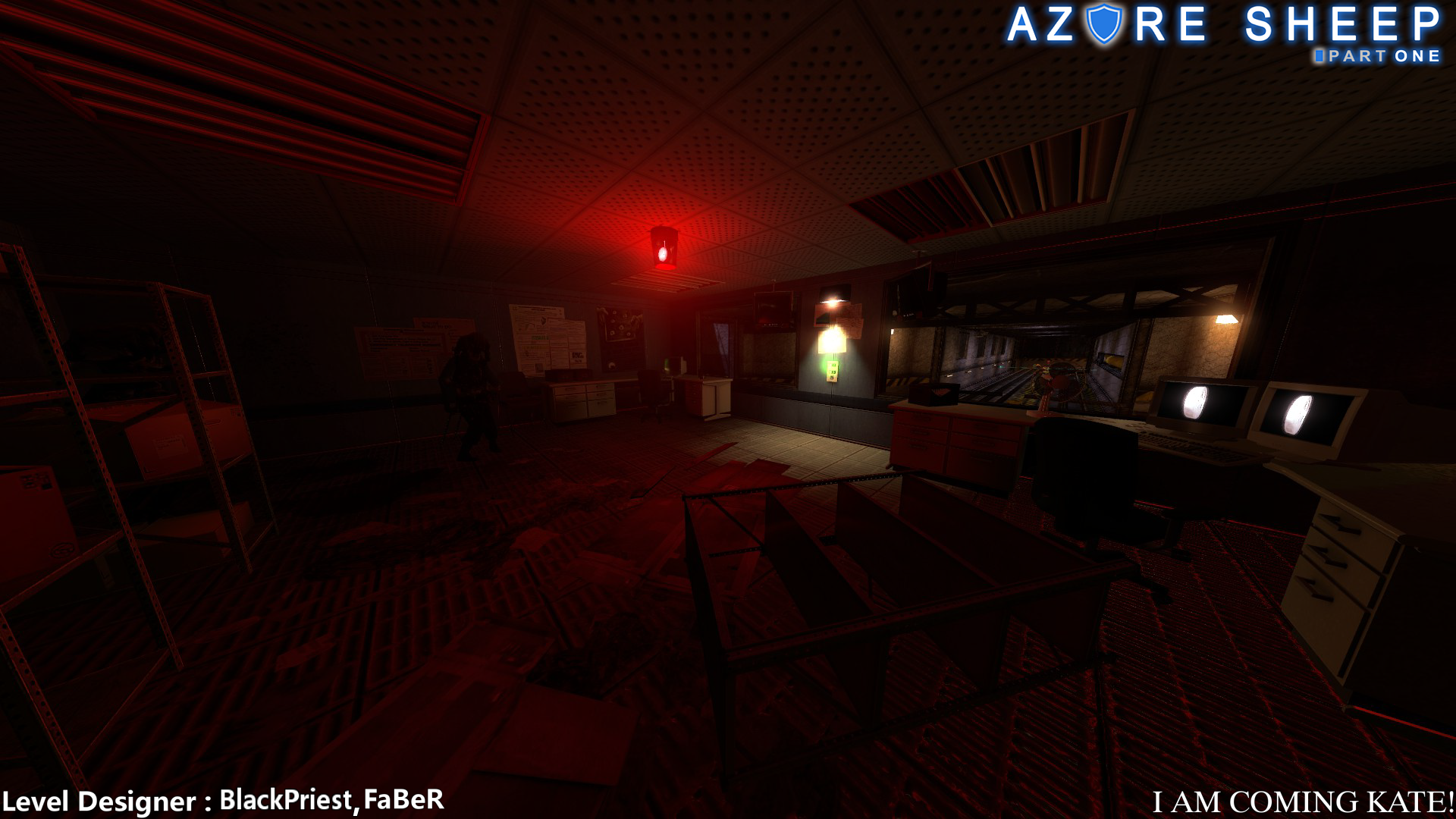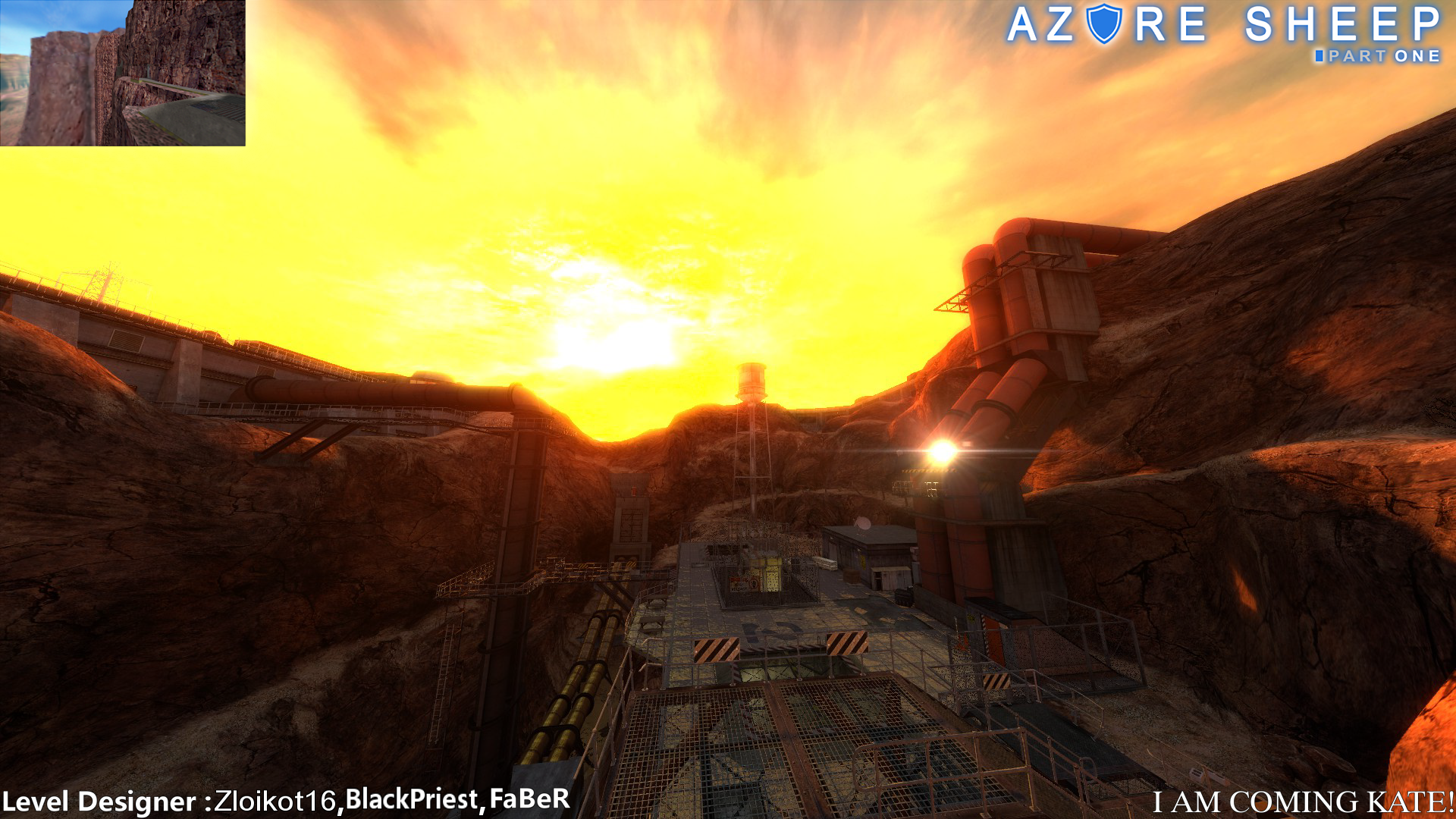 Unfortunately, the modelers left our team, and now we are looking for people who know how to model and animate.
Write in the comments if you want to participate in the development.
Readiness of Chapters:
"I'm coming, Kate!" - 75%
The work is progressing very quickly. We added the Glock-17 as a new weapon. We can pick it up from the assassins. Beretta will be a bit worse than it.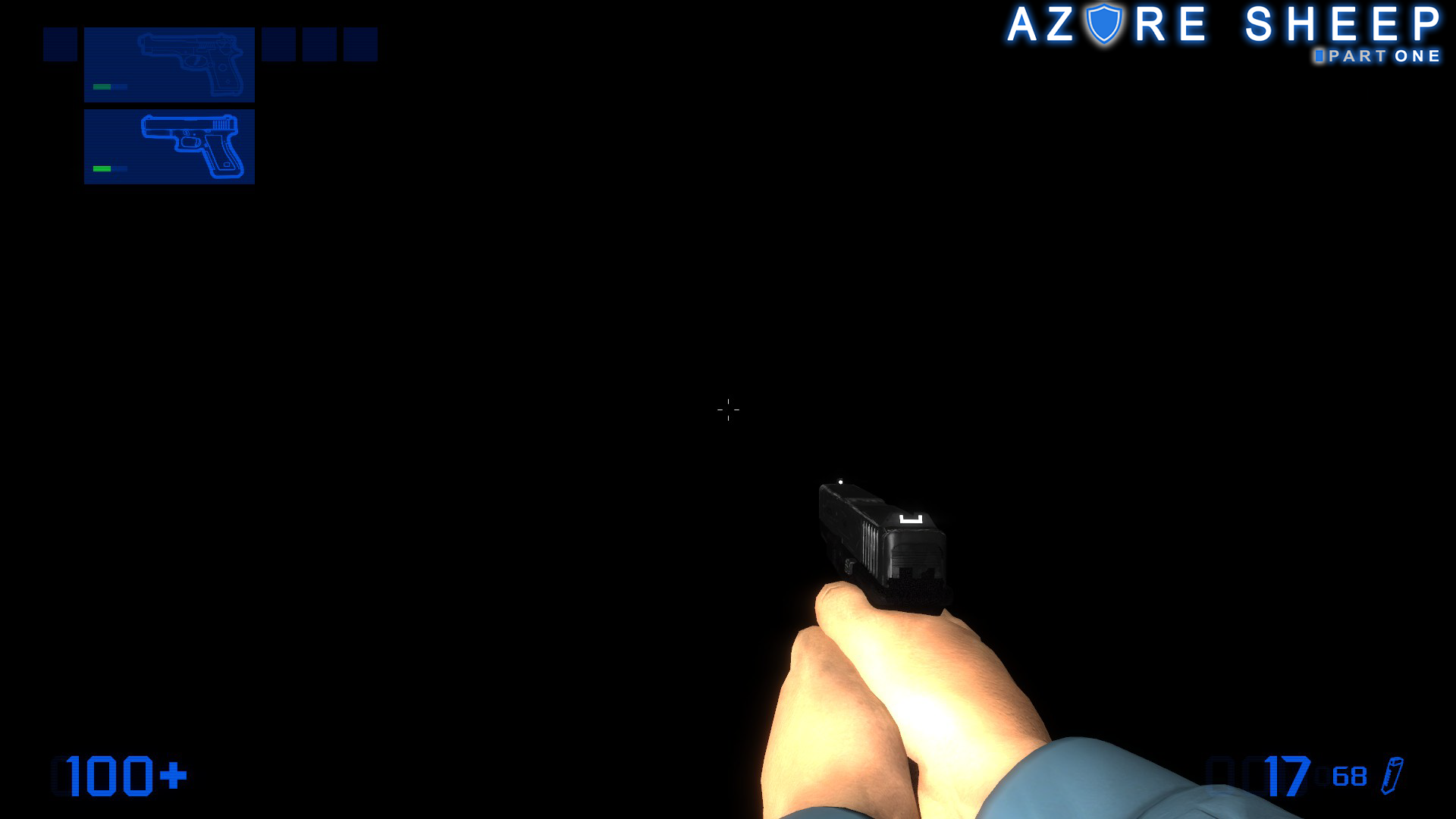 We also want to say that the mod will be divided into two parts for two reasons:
- due to engine limitations and lack of access to it's source code;
- it will be easier to implement some moments.
That's all. This article was rather short, but with a lot of screenshots.
Have a nice day, and also greetings with the May holidays!
HECU Collective