Greetings dear followers
---
I want to make you happy, we already have a whole team
And we want to show you an important changes
This is a great progress for modification
We`ve replaced the pool stick with an stunstick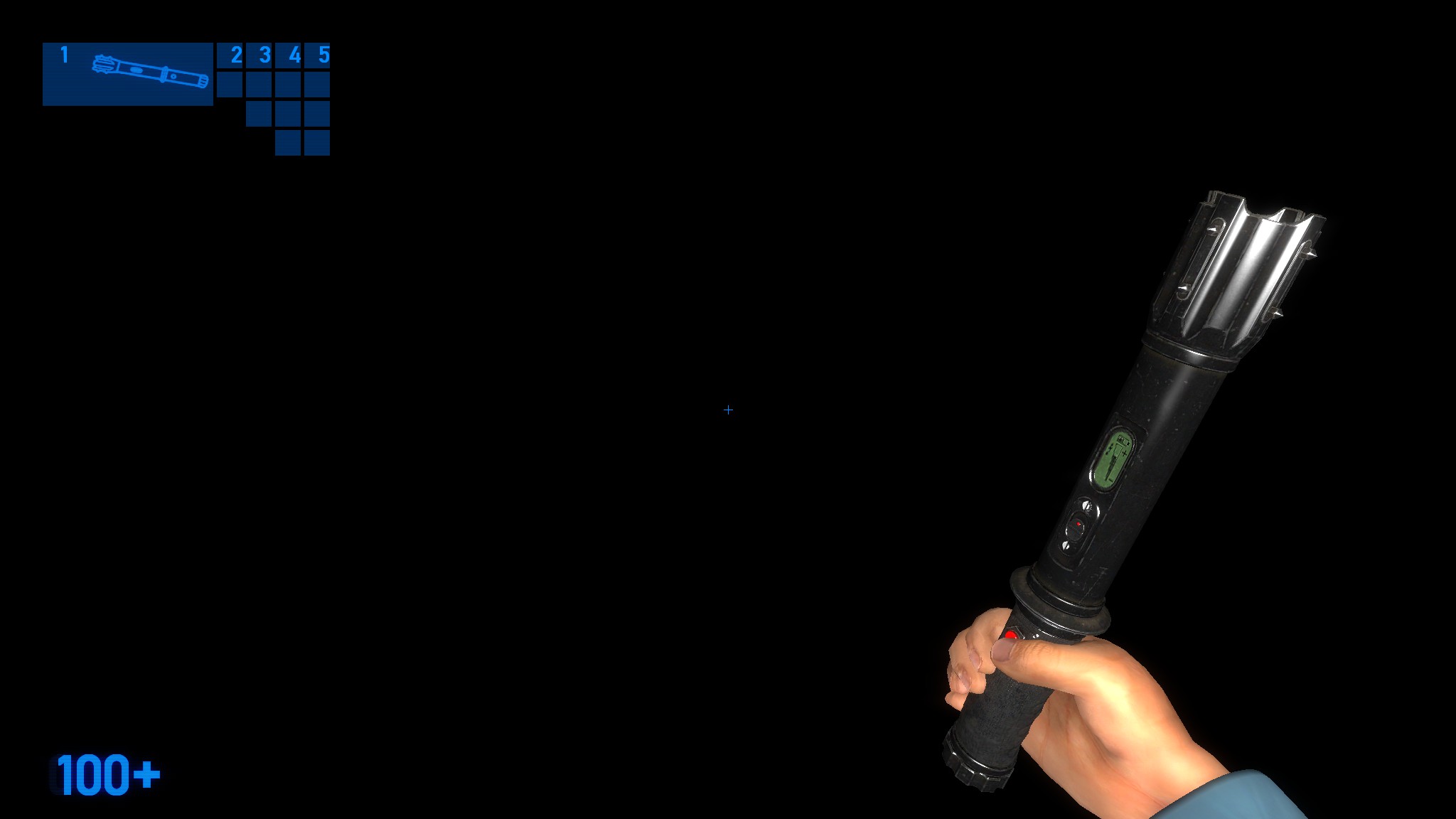 We`ve replaced the MP5 with an M4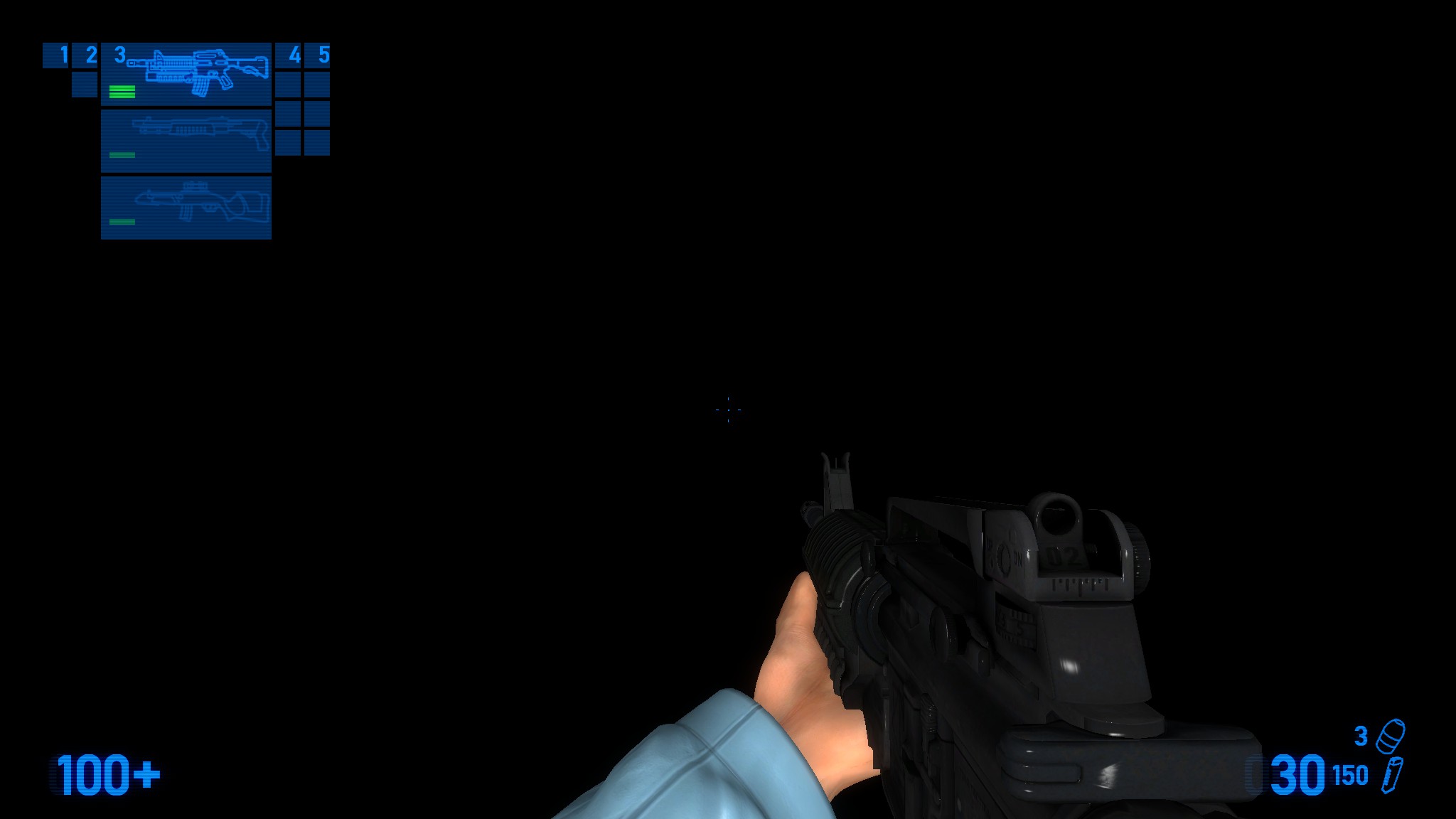 We will also replace Glock with an Berretta
W.I.P
(looks like original HD-pack)
We`ve will replace the pool stick with a stunstick
Because it would be strange in such a situation to use a pool stick that will break at the first impact
For many it was a funny weapon, but we will remove it
Interface changes:
General interface changes:
- The main color is changed from orange to blue;
- Added Azure Sheep logo to the main menu and loading screen.

Menu changes:
- Removed unnecessary menu items associated with multiplayer and achievements;
- Increased the size of main menu and pause menu;
- Added menu dark transparent background to improve readability;
- The "CONTINUE" item added to the main menu, which loads the last checkpoint;
- Removed "WORKSHOP ADDONS" from pause menu, added "MAIN MENU" item instead, which makes an quick save and returns player to main menu, from which he can reach this removed item;
- New game menu, load and save game menu, workshop addons menu and options menu were slightly reworked for better reading on resolutions around 1080p;
- Settings menu tabs previously associated with the multiplayer now containing a description of the original Azure Sheep, its remake and the names of the remake authors.

HUD changes:
- Slightly increased the size of HUD;
- Changed the position of some HUD elements;
- Some HUD icons were replaced by new ones;
- Added Xbox One Controller buttons icons for in-game hints.
- Added a .cfg profile for the controller, in case anyone is going to play with gamepad.
In-game
With best regards
HECU Collective.