The summer has already passed, and in the first day of autumn we prepared our last media release for you. Why will it be the last one? We're sure that the next article about the development progress will not be required due to the mod`s release is close.
We want to warn you, the entire Azure Sheep remake is divided into two large parts. You've already seen the Demo version of the first part, now we're moving closer to the release of it's Full version. It took us a year and a half to work on this project. It consists of twenty maps. We think it will take about three hours of gameplay to finish the mod.
Compared to the original, our work got a lot of different and interesting ideas, and we will be interested in the public's reaction to everything that will be presented to you. We expanded the mod so much that it's now more than just the exact remake of the original. In 2019, it is foolish not to expand the narrative part.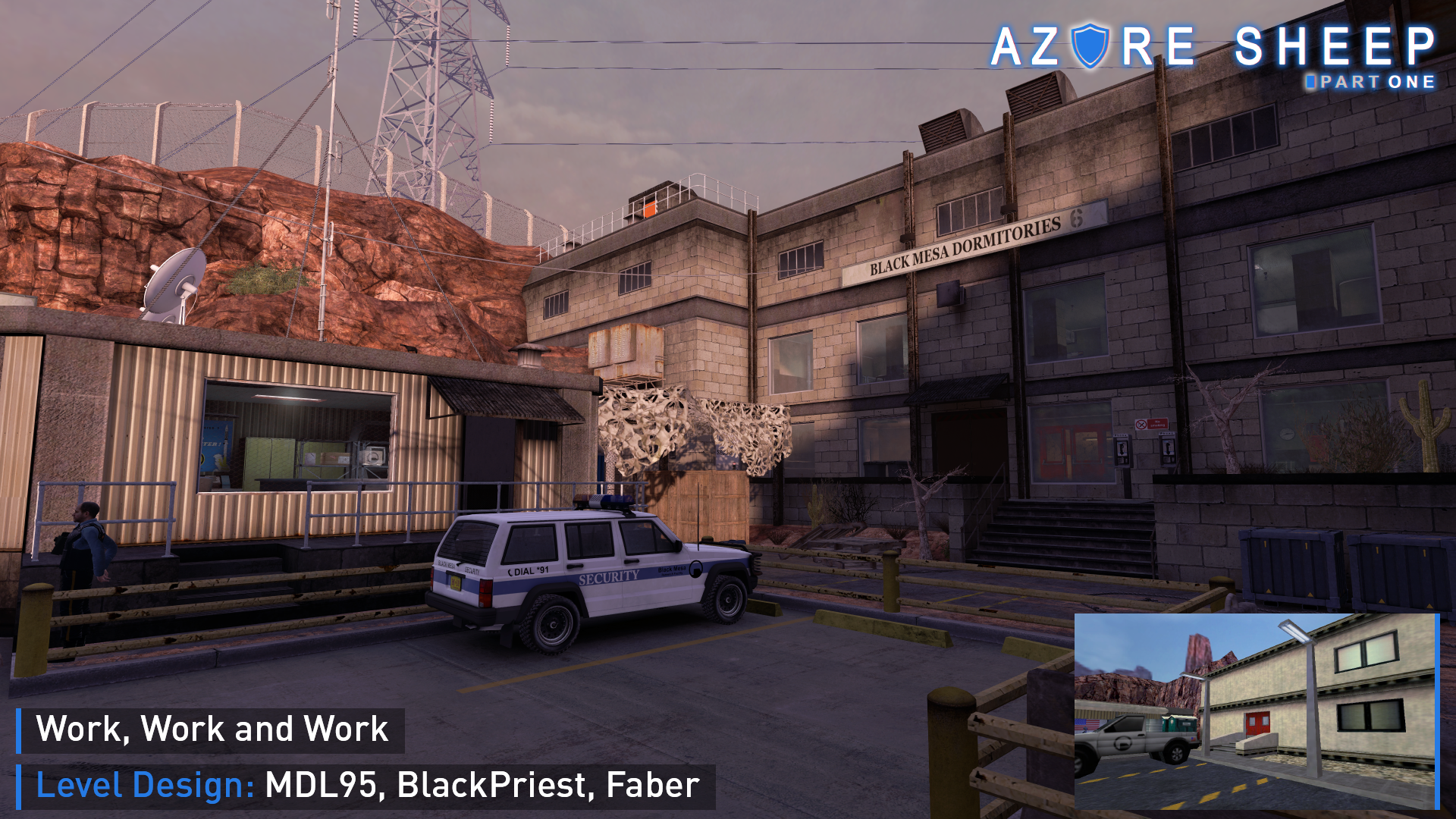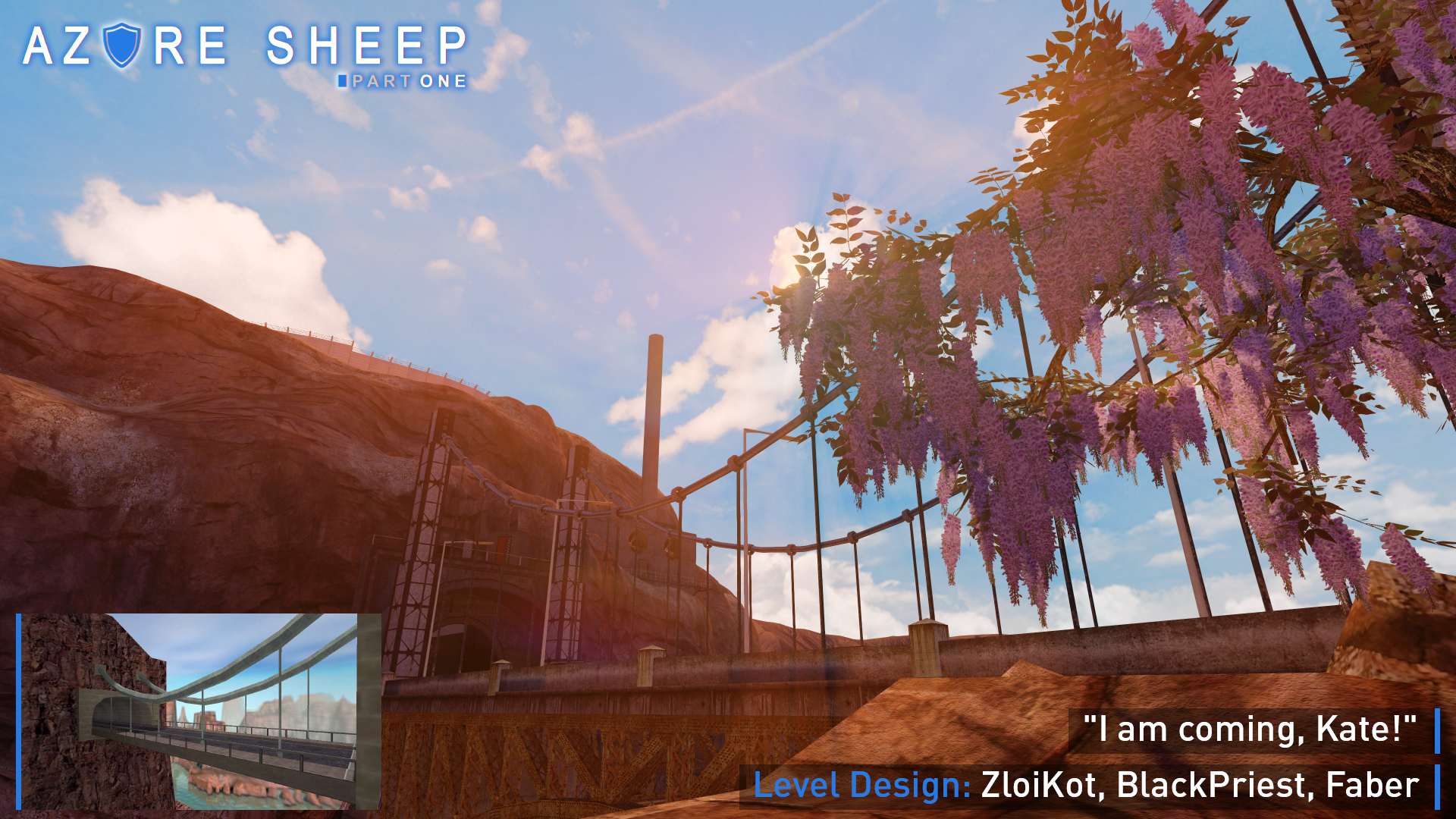 So, what's our team doing right now?
- We are currently testing, testing and testing again, fixing bugs and inaccuracies on the maps.
- The construction is completed, we only improve the maps that are already done and expand maps where possible (to make our mappers busy).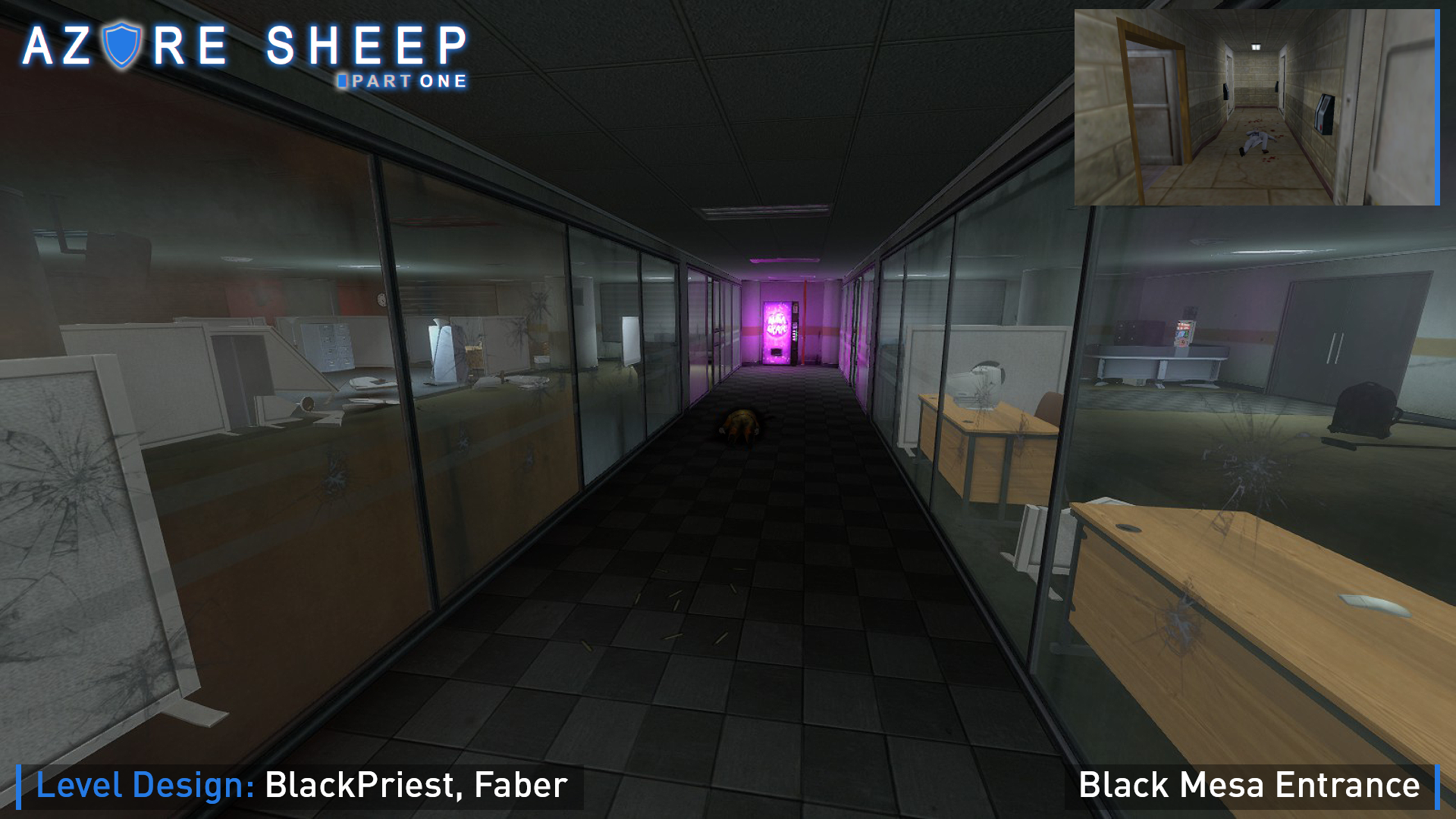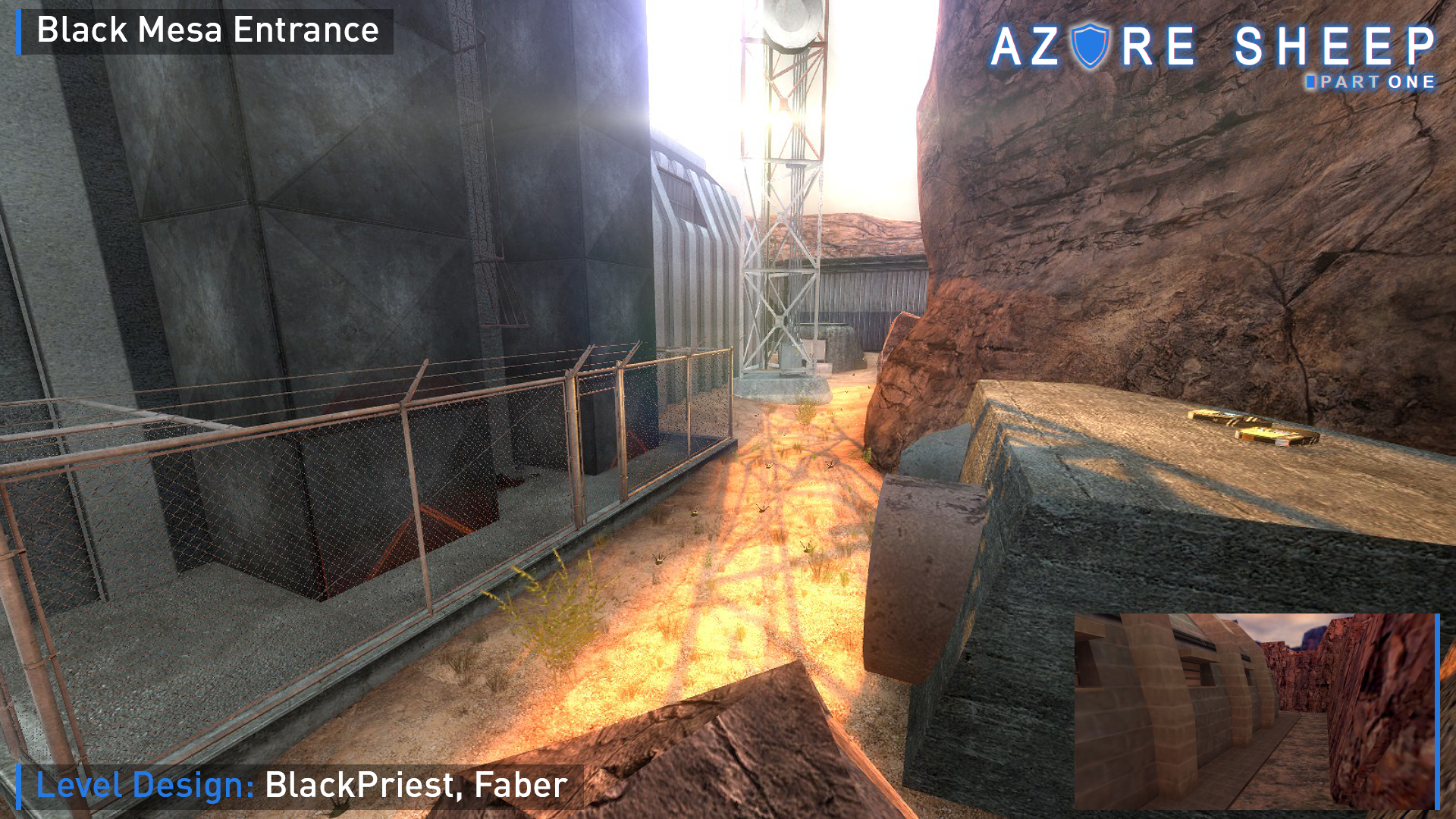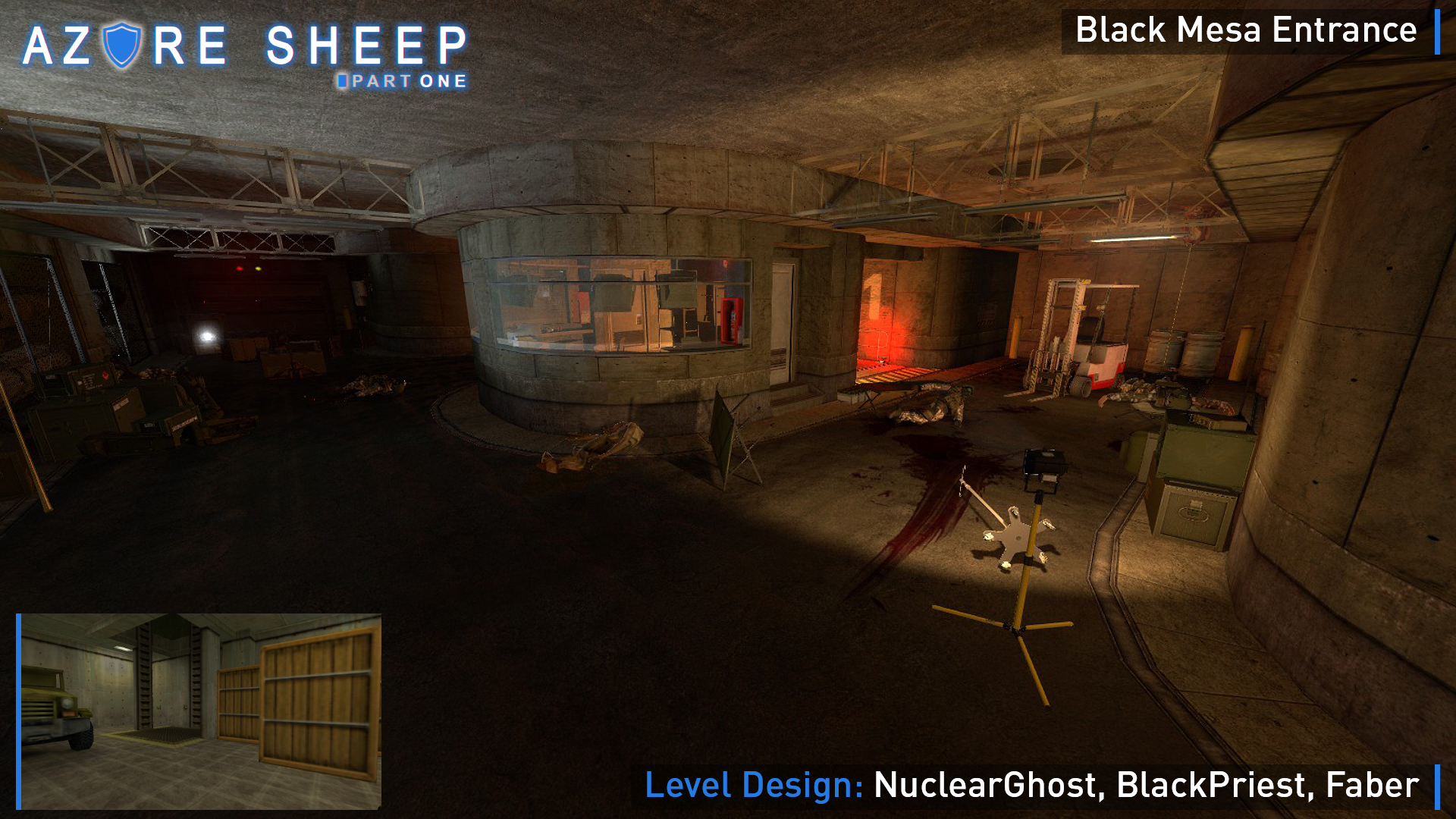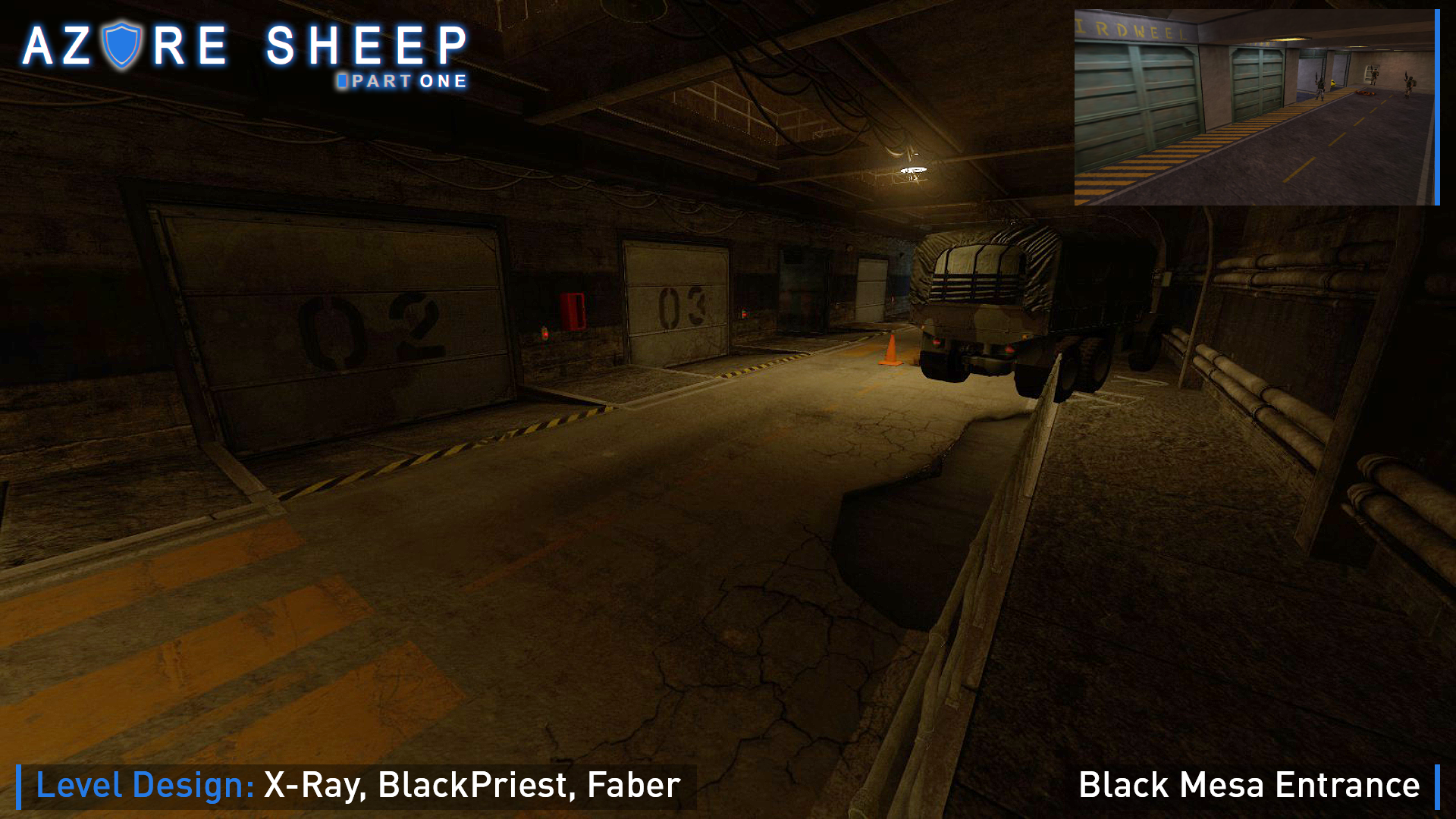 We also have the good news - we will include more voice acting. Now the players will be able to better plunge into what is happening and find answers to some question.
As of the release of the modification - we will be waiting for the Black Mesa Xen to release first. Then, after a month of fixing and polishing - we will release the first part. We've already encountered a few problems caused by the latest Xen update, so it will take us some time to test everything again.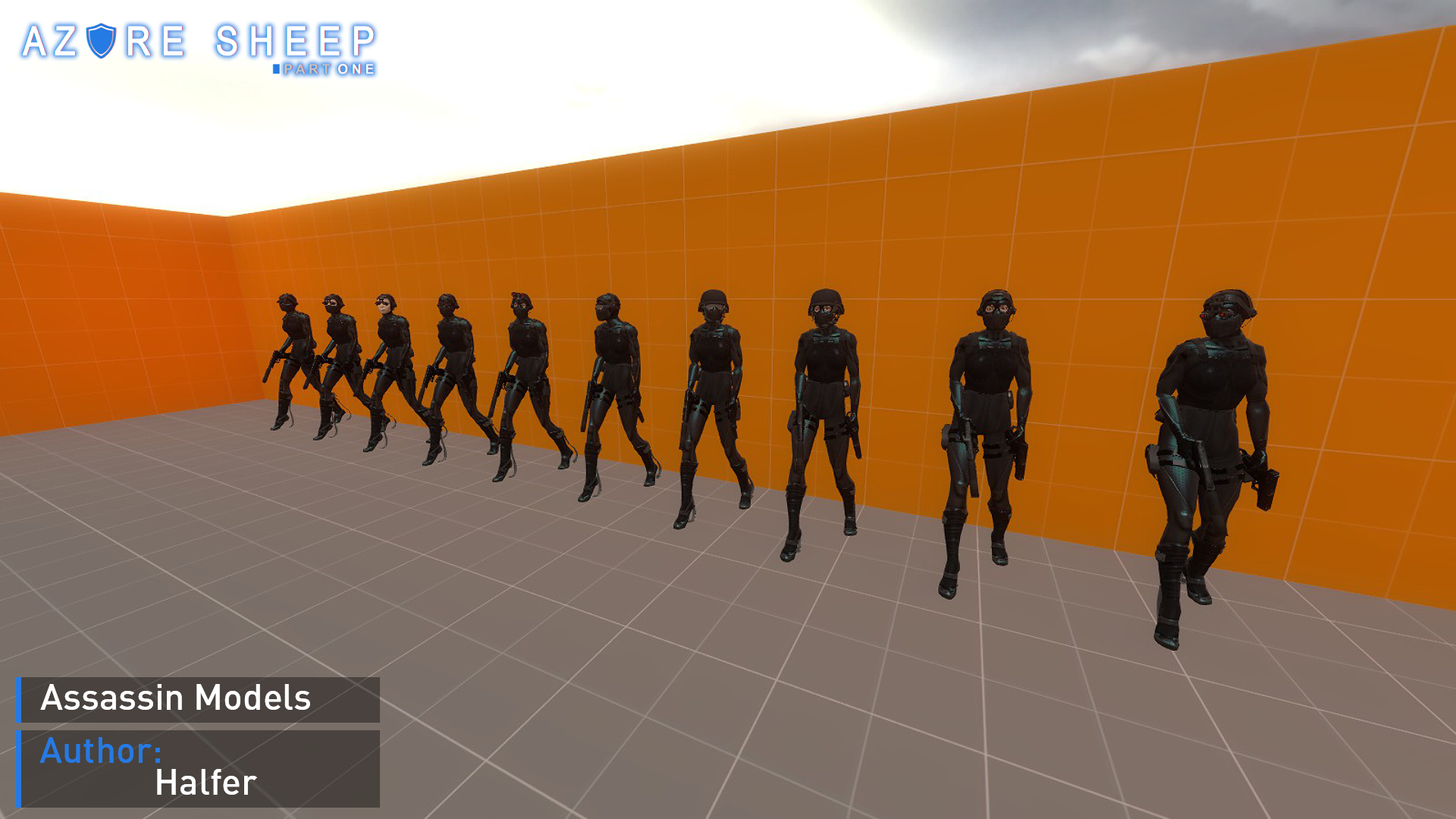 Soon we will release an article about the plans and prospects of our team.
Stay tuned!