What is up folks! scaryred24 coming back at ya. It's been a while since I've done a blog post as I had to go through a bit of personal issues in the past couple of months. So there has been a lot in the campaign's progress since I've last written something. Once again, these updates that is about to be shown are not representative of the final product. So with that out of the way, lets slide right in to this update...
Payload4367, the one that made Dark Universe Pt1 has joined us with 10GS to start mapping. This is some of the content that he has contributed for us.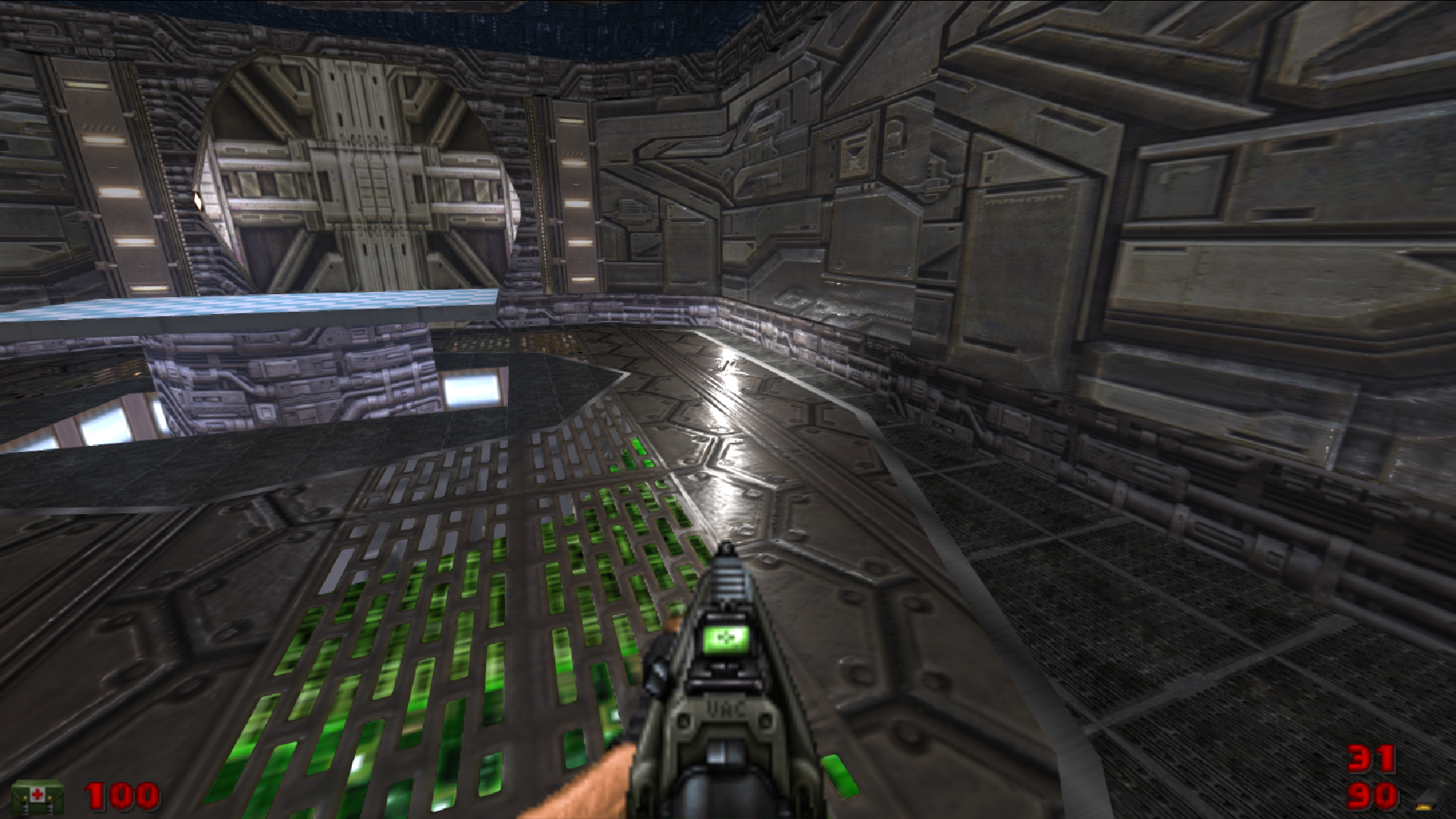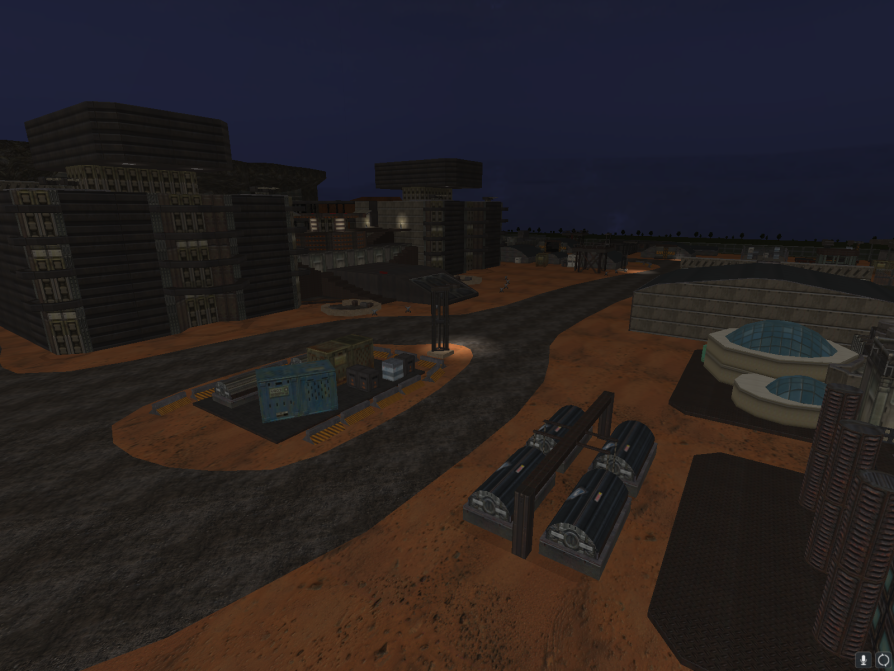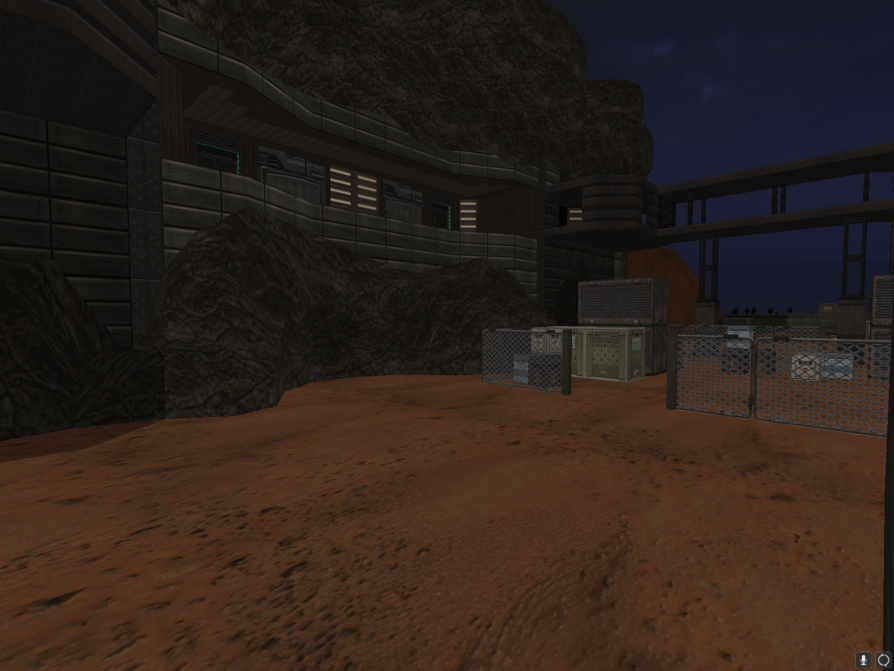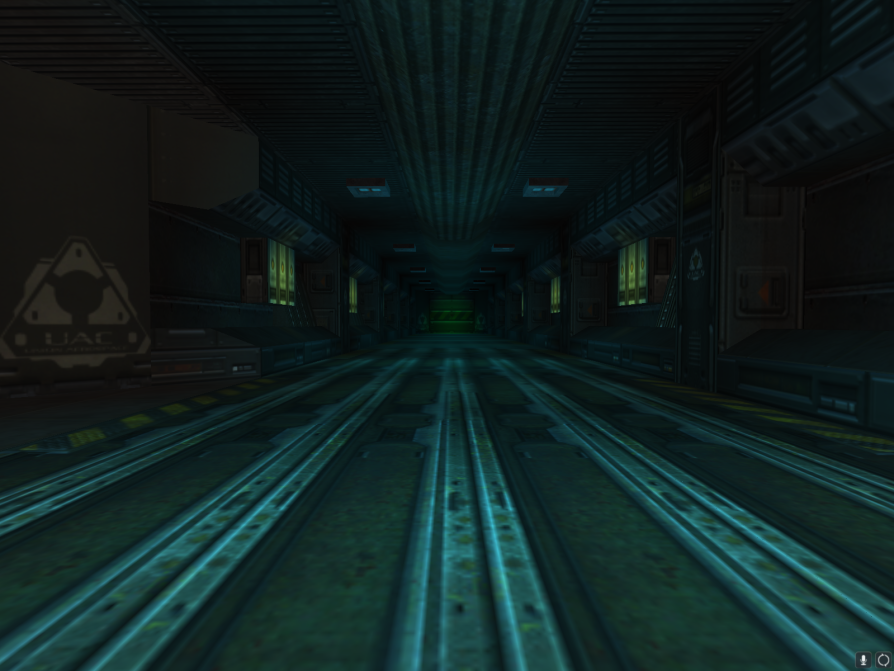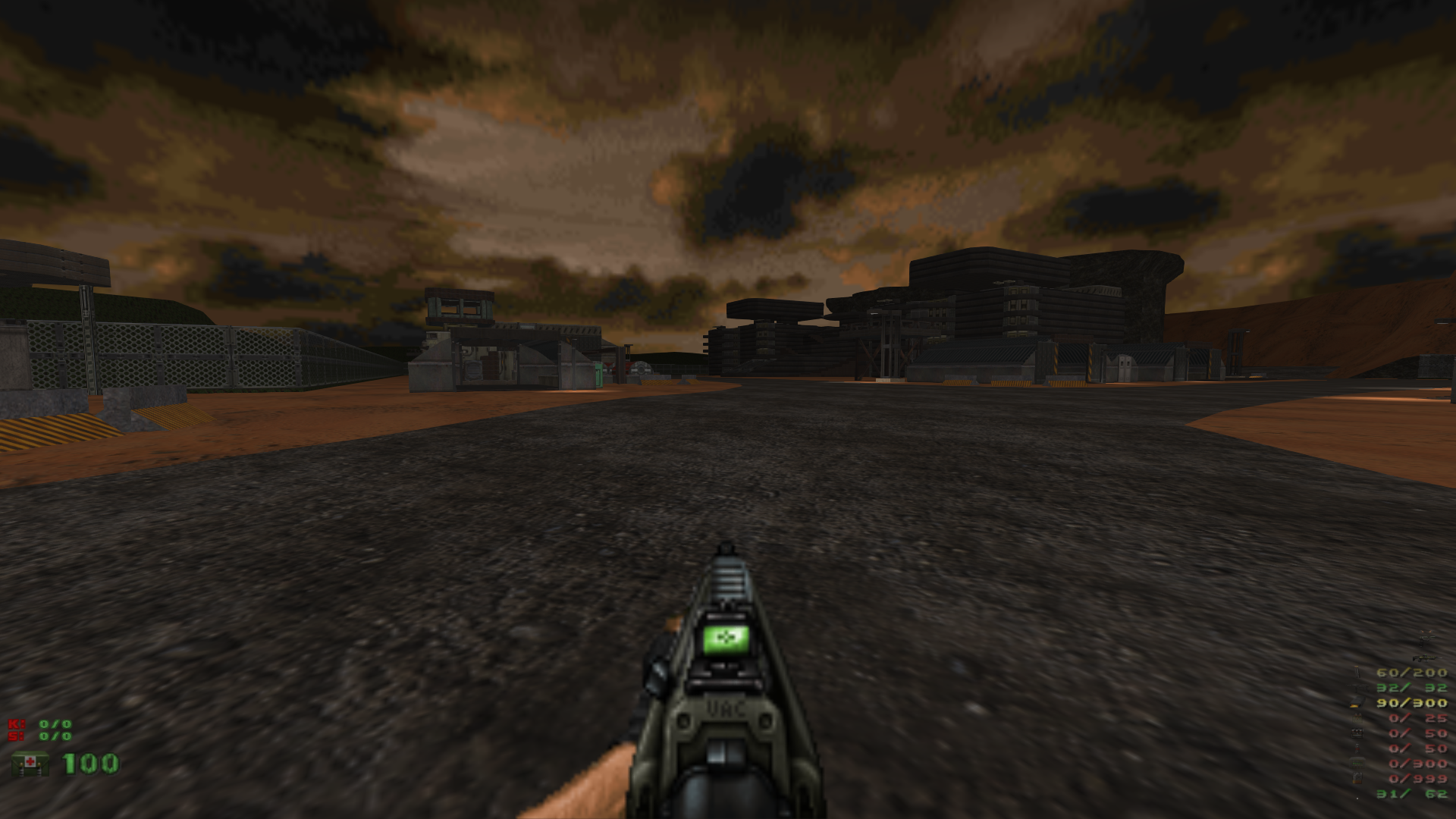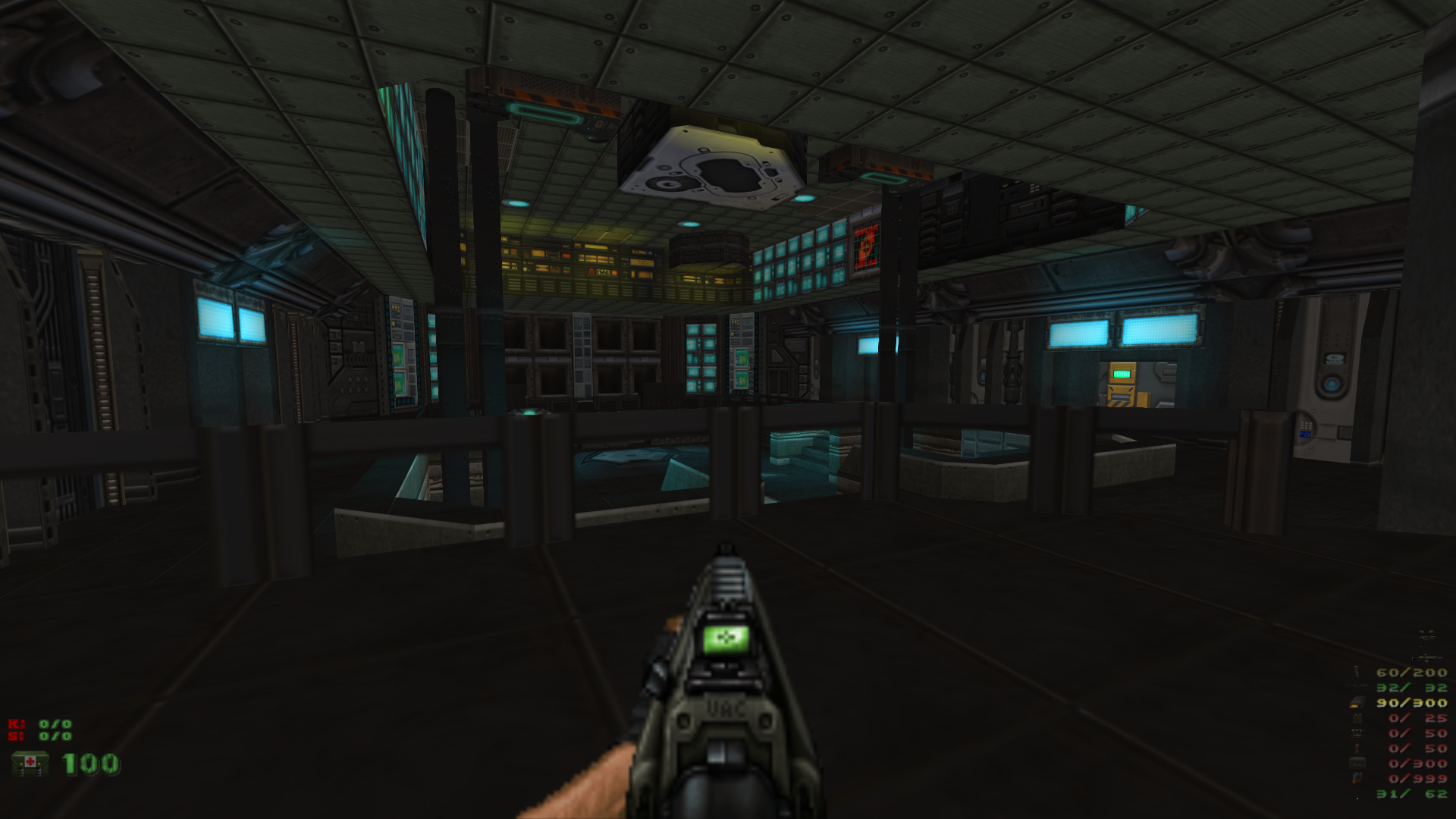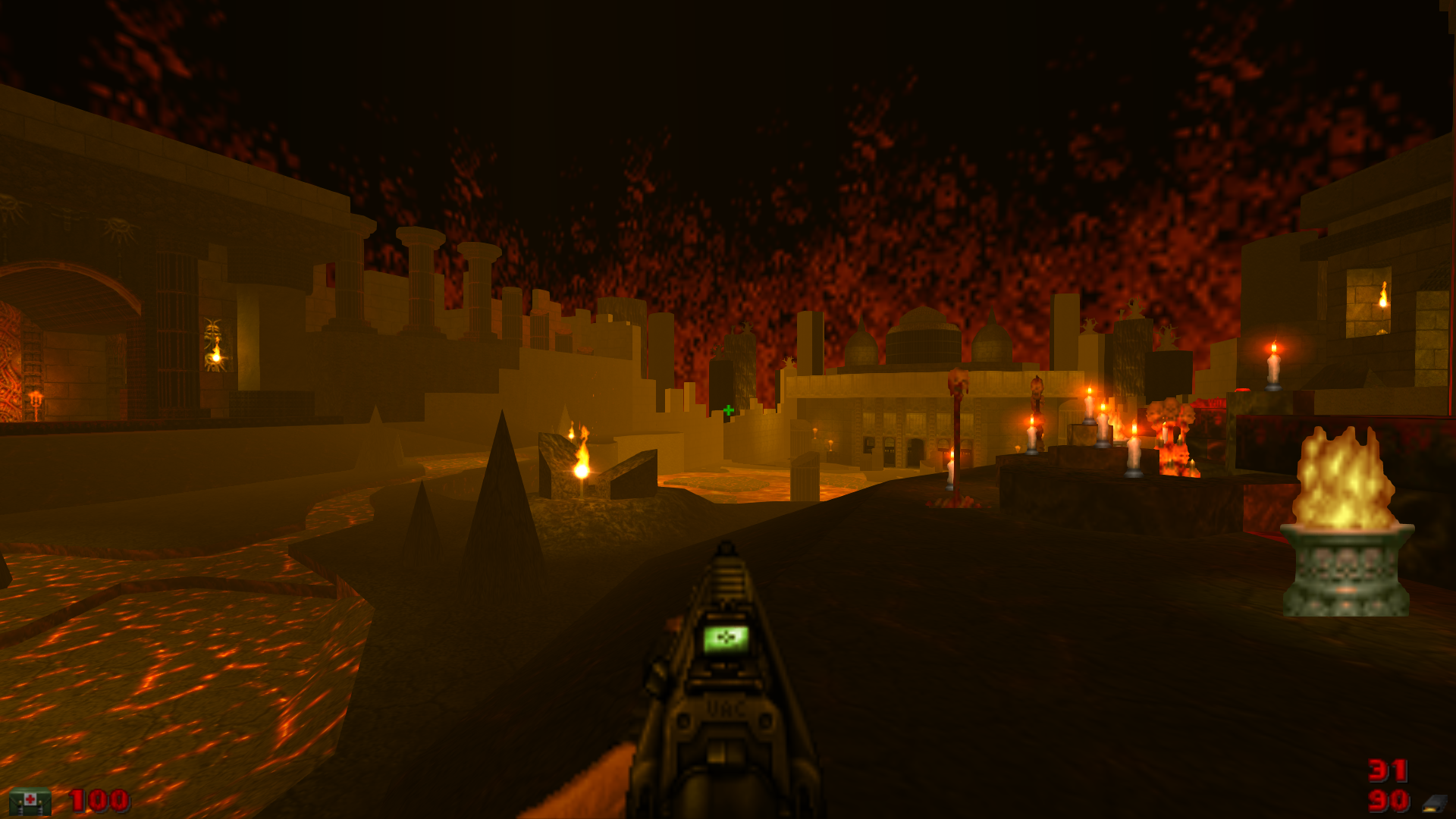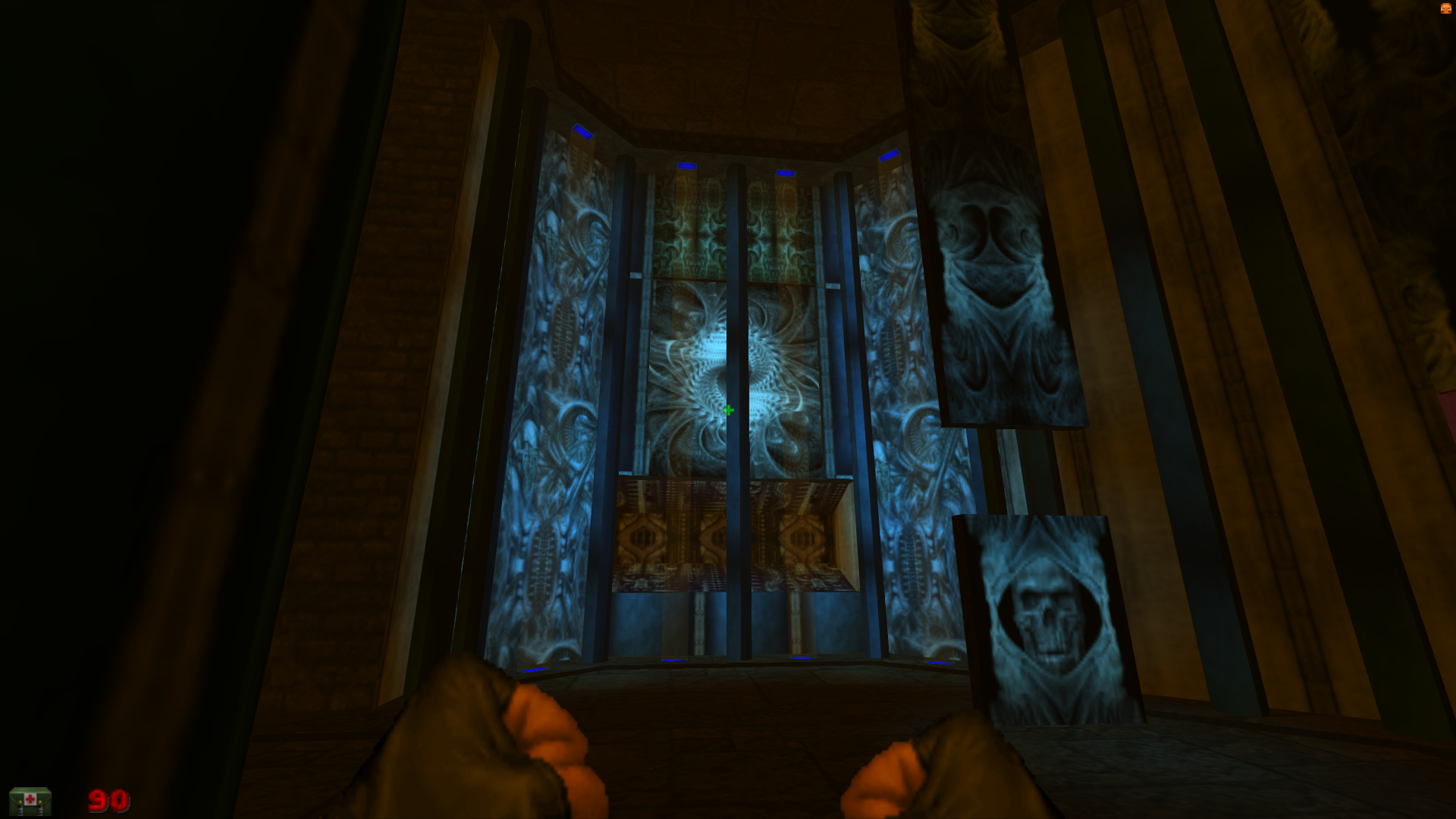 In other news, we now have yet more custom soundtrack for out little mod. It's already a killer soundtrack and I hope you enjoy it too.
Youtube.com
Youtube.com
Youtube.com
Youtube.com
Collegia Titanica has also contributed some PBR textures to make the mod really pop in the visual department. If you don't know what it is, it will make the wall and floor textures cast a glossy look and will refract light sources without having to resort to 3d floors. You might have spotted one image above sporting some PBR textures. This is one wonderful example of what it's capable of.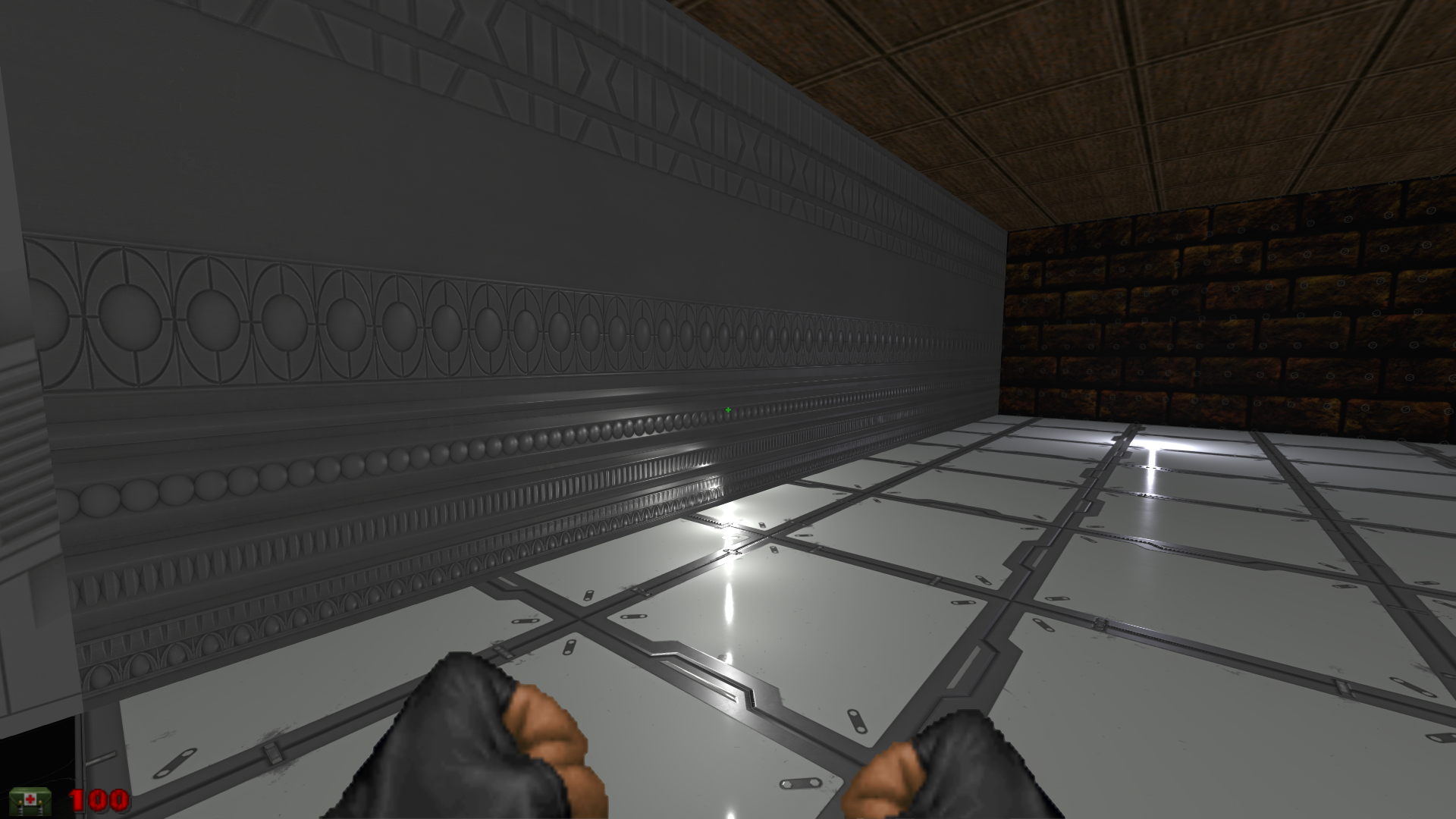 DOOMGABR has shown off some more screens of his update of his own map, and this does look like something out of Doom 3.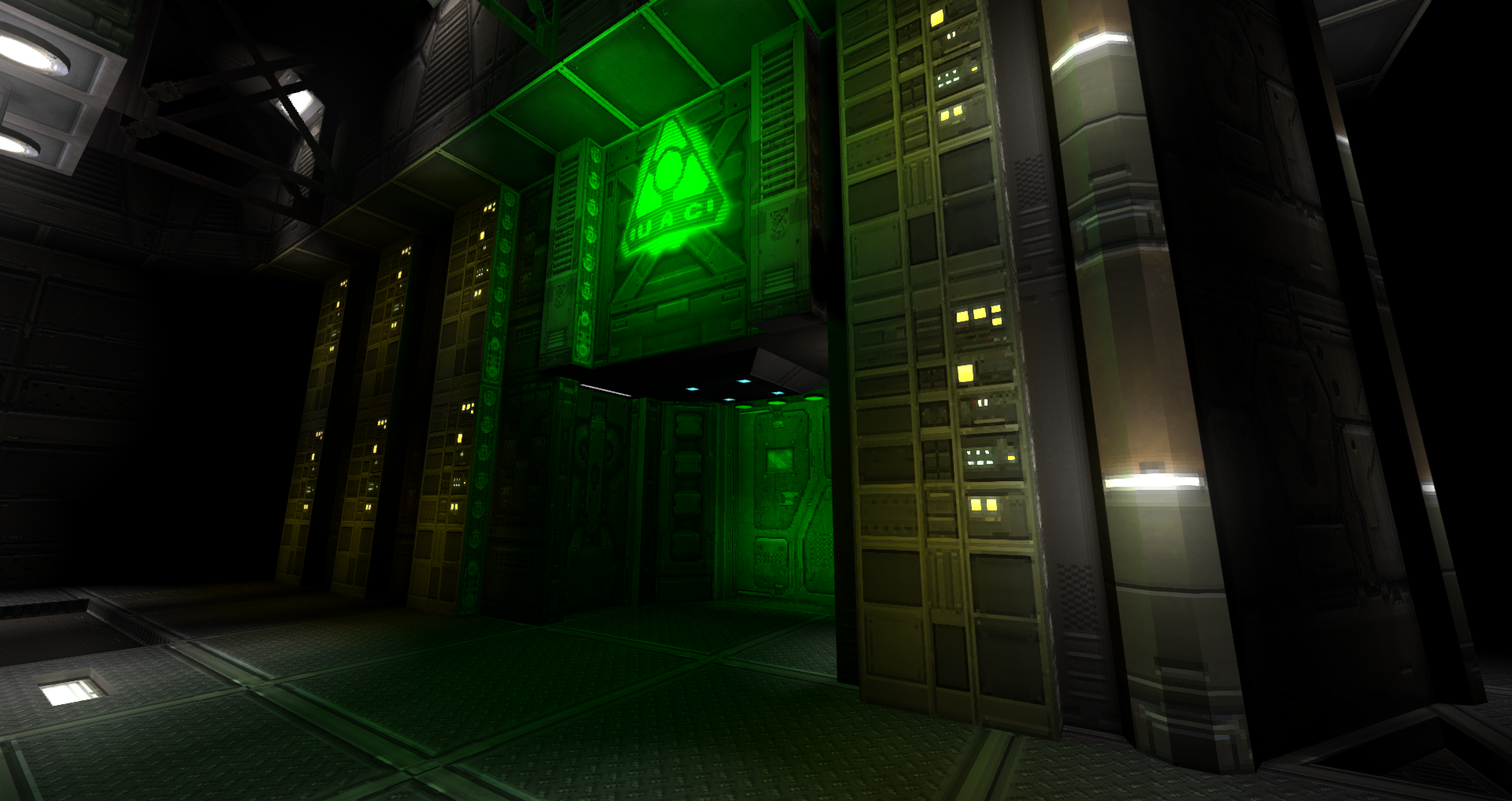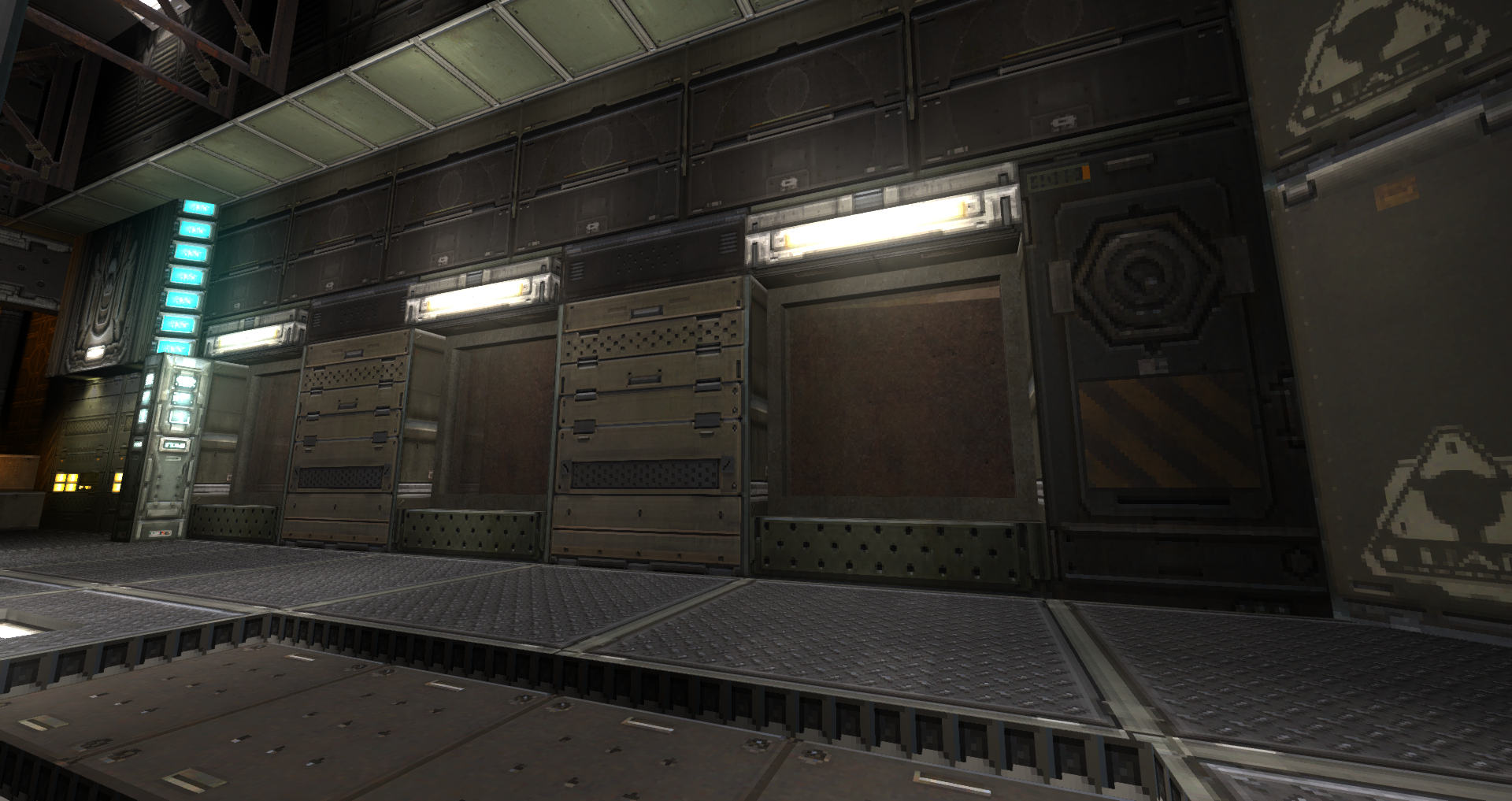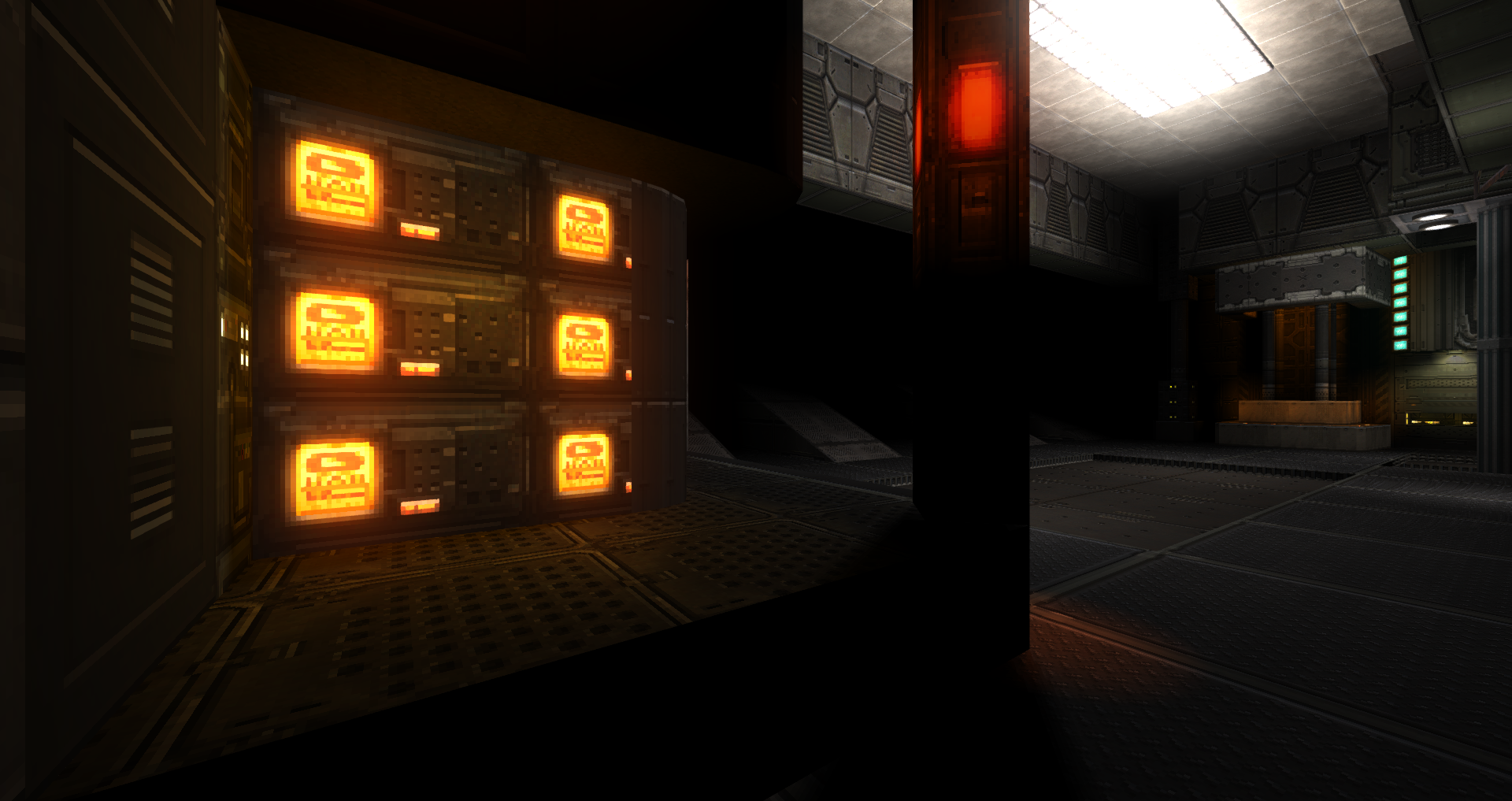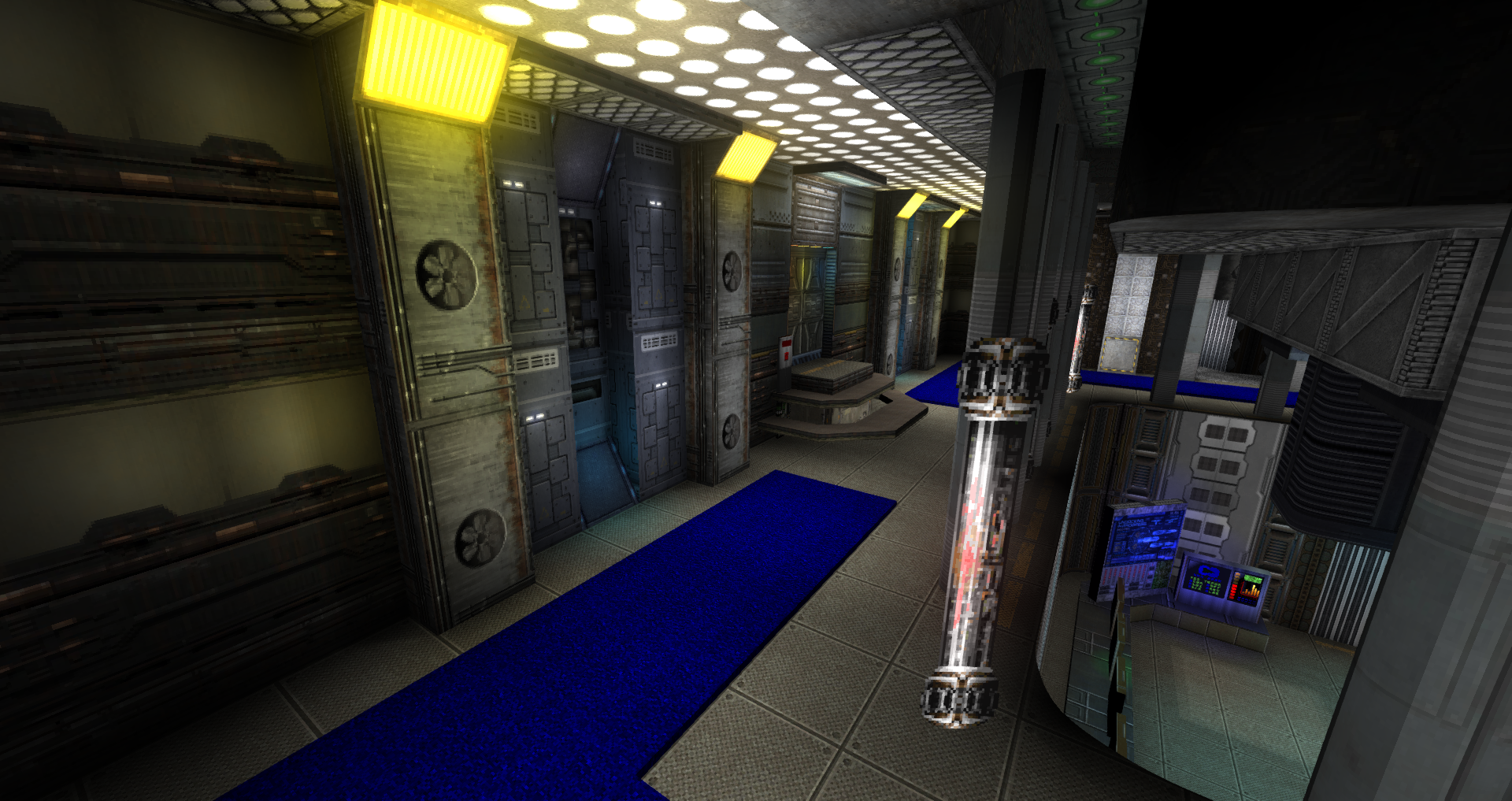 Of course, The Zombie has been having a tough time himself. He has lost Internet and had nothing but issues but nothing will stand in his way to contribute to his own mod.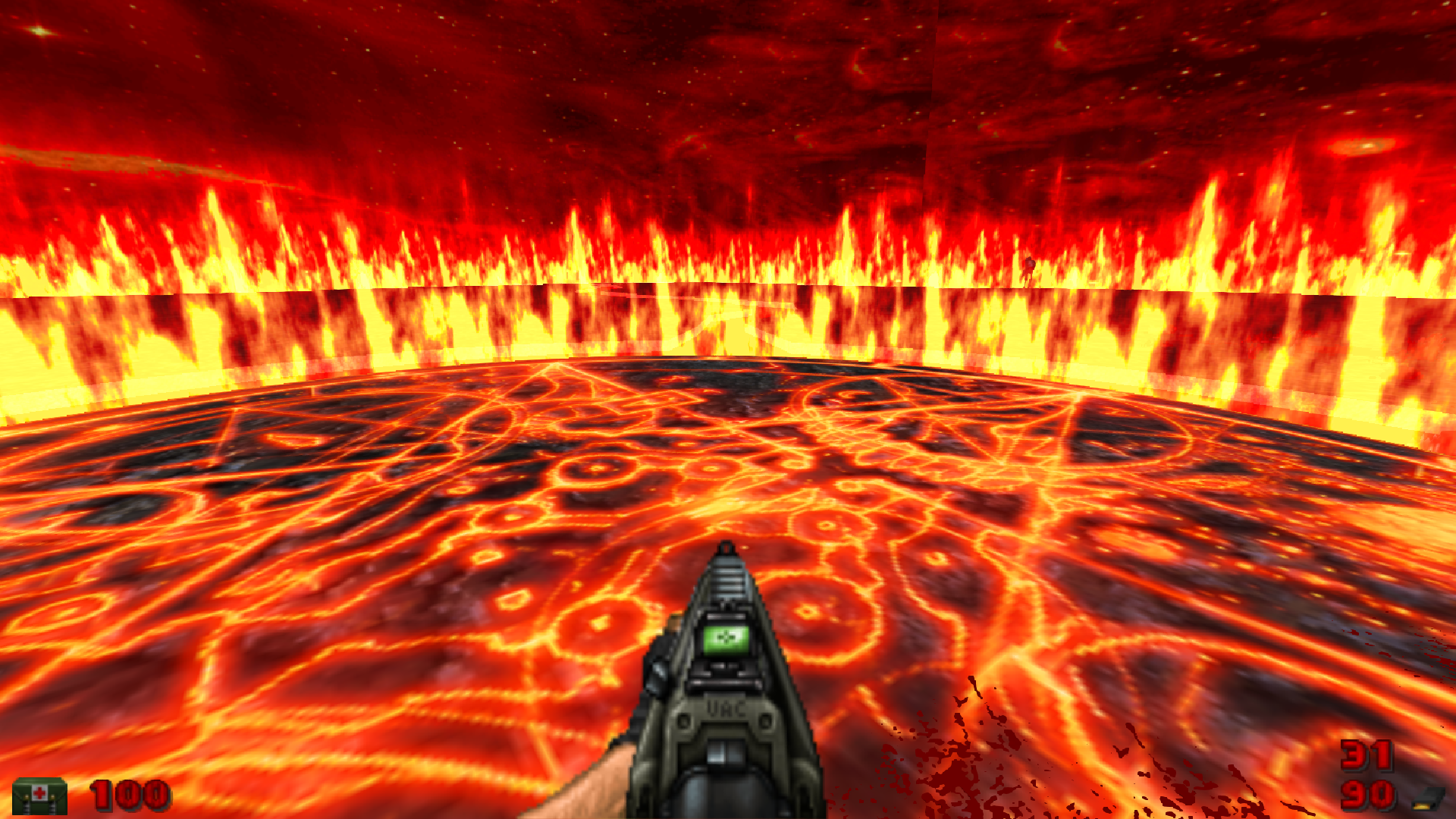 Last but not least we do have to show one new addition to Project Black Mass and its the Aliens inspired drop-ship.
That is all we have to show for now. We couldn't show everything but what we have shown off is more than enough to show that even though we haven't updated for a while, we are still actively yet slowly working on Project Black Mass. This has been another update done by your friends at 10 Gauge Studios. This is scaryred24, signing off!