Friday News:
The finished house model, a pine, and time for a little summary.
Hey guys,
today I'm going to present you the new mapmodel, a pine, and the totally overworked house. Also a small summary. What has changed? What are our stats? How far are we?
The overworked house
If you've followed our mod over the last few weeks, you surley remember the house. It was still buggy, the UV mapping was shitty, and something missed. Snow ;)For those who don't remember: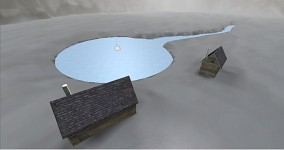 How it looks today: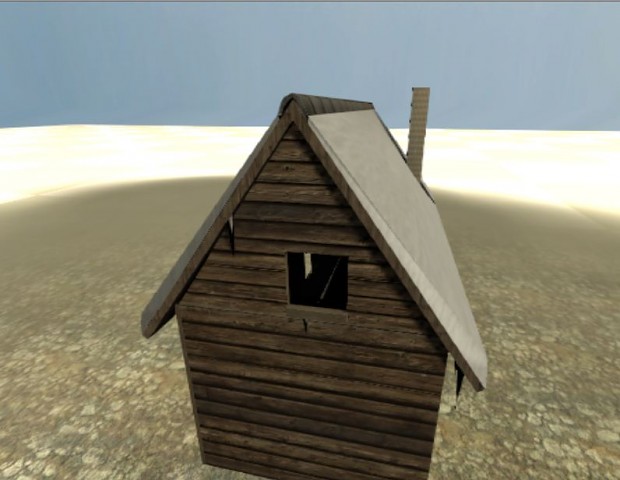 Also, I made the LOD for this house. Trust me, you won't even notice that this models change in-game ;) See the different LOD's in this animation: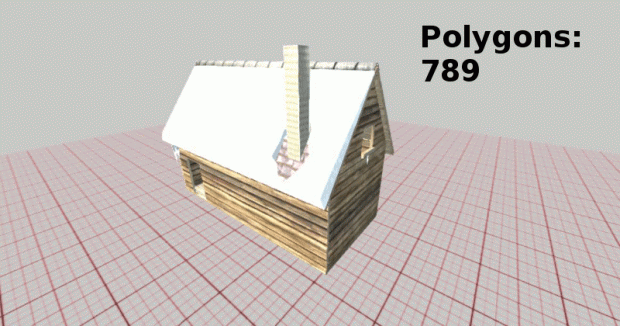 If you don't see the animation, make a right-click on the picture, and click on "Show image"

The pine:
Our map needs of course: Trees. And because this is located in the Rocky Mountains, which tree fits better than a pine ? :D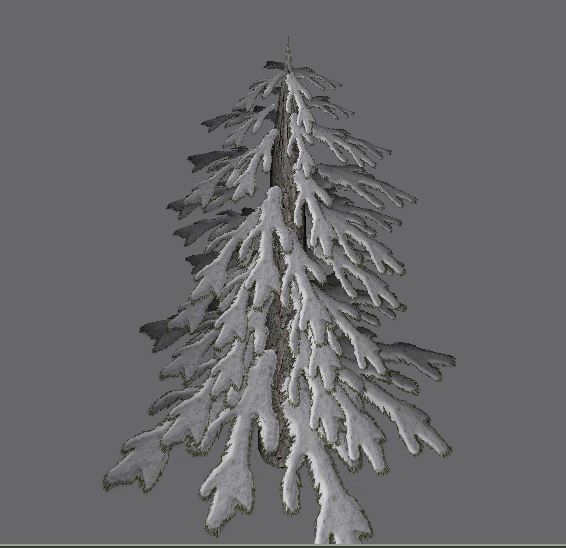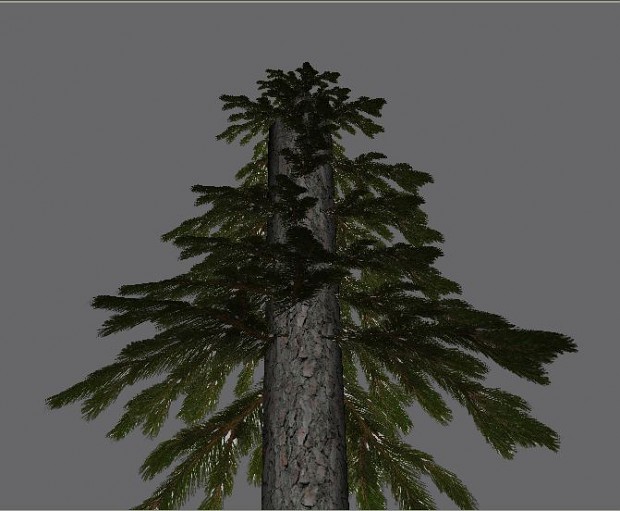 It's still High-Poly, (890). I'll make a second, low-poly version, so that we can also create a small forest.

A small summary at the start of the new year
So far, we got 17 members, and have ca 154 Visits per day. Our visitor peak was at 893 :)
Here you can see our stats, since the beginnig of the mod: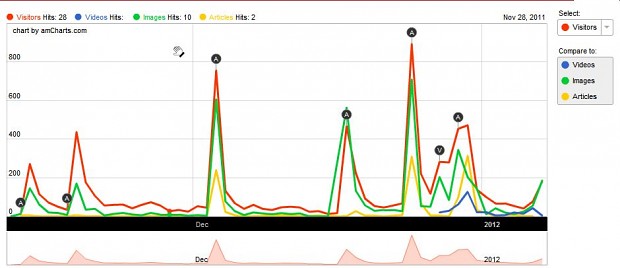 So, What did change?
This turned into this: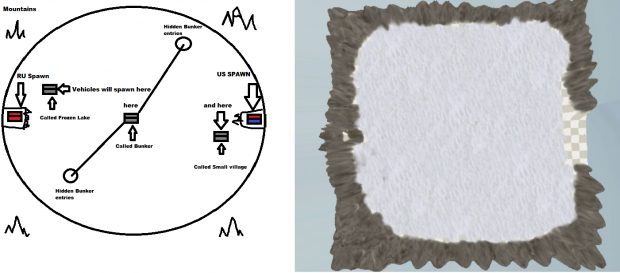 And my first model, which didn't even have collision meshes, turned into a Colliosion-meshed, 5 LOD, alpha-tested model with normal maps :)
So my GMAX skills really improved over the last time.
Also, I can now handle the editor, and it's really fun.
We now have made 10-15% of the mod. At the moment, we only design all models, and everything graphic-releated. After that, we'll design the map, and then, add the details.
A big thanks to this great community, who supports us, and offers their help :)I hope you'll also support us in the future, and continue your help. Maybe, we'll also meet a guy, who wants to join our Dev-Team (*cough* InsanityPays *cough*) ;)
Till next week:
Dementium4ever STgamingTV