Friday News: Some updates, LODs and effects
Hey Guys, christmas is coming soon. Due this cirqumstance, I couldn't do much for the mod this week, but I learned a lot this week. Topics:
The texture for the house model
LODs
Effects
The House
In the last time, I showed you the yet untextured house. I textured it now, and it looks pretty good :) Here are some screenies: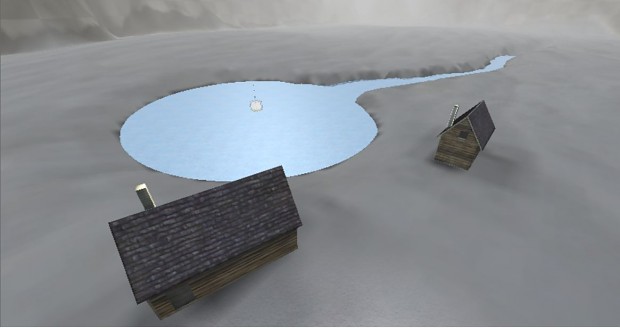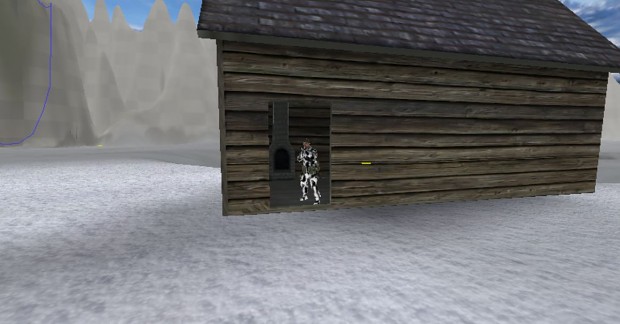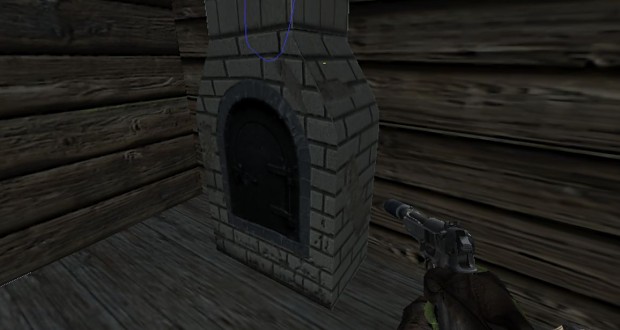 It still has a lack of UV-mapping, and some parts are still untextured. Also, the details are missing. I hope I can show you this next week.
The Lods
My models didn't had a LOD before. I never did this before too, but well..
Here you can see the LOD of the small footbrigde: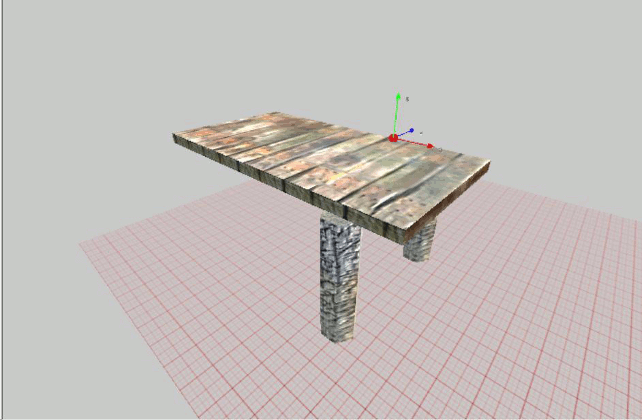 I'm trying to do them as seamlessly ass possible, cause I know how much a pop-up can destroy the atmosphere.
The effects
Also. with the LOD update, I added some effects to the models, so they show the right animation when a bullet hits the model.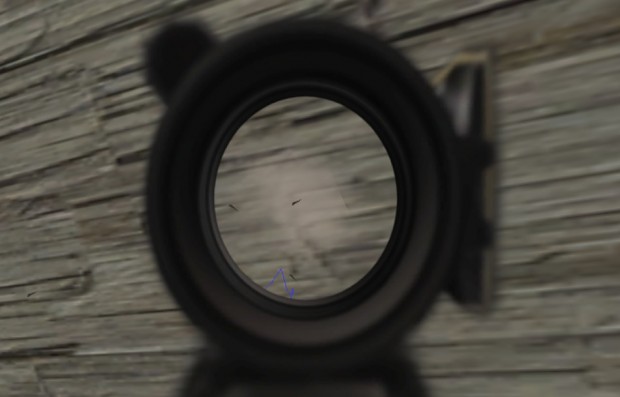 +++Small Updates+++
I improved the ice now: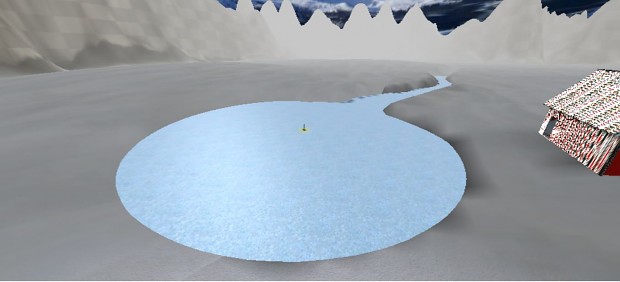 And I tested the shadows: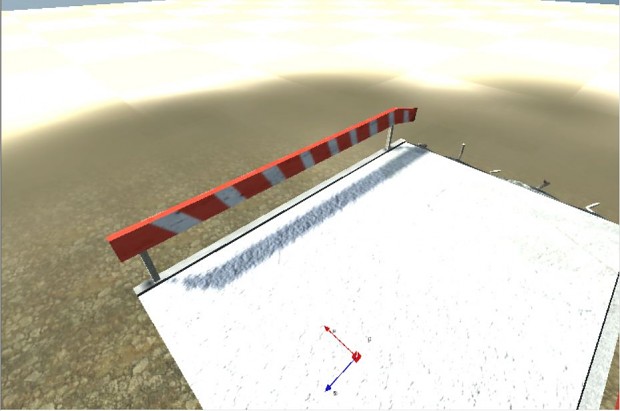 As always, more images can be found in the Moddb.com Images gallery.
That's it for today.
I hope you'll have a nice christmas, with your family, girl/boy friend or somebody else.
If you don't celebrate christmas, I still wish you a happy new year :)
Merry Christmas and a happy new year:
Dementium4ever STgamingTV