Arctic Warfare News:
The Bunker is progressing...
This week, I mainly concentrated myself on finishing the very basic bunker model.It is just the geometry, so the details are completly missing yet, that's why it doesn't look that good ;)
The new bunker
Over the last week, I added the UV-Mapping and the textures, and this is what turned out: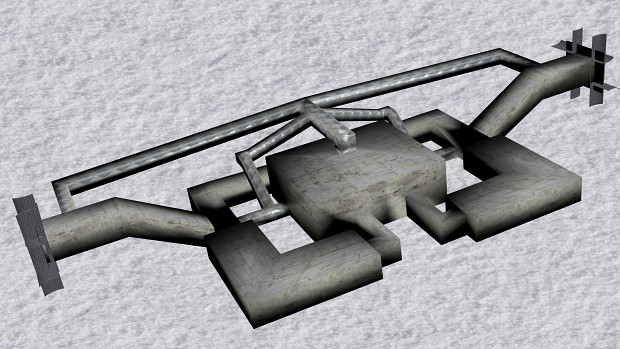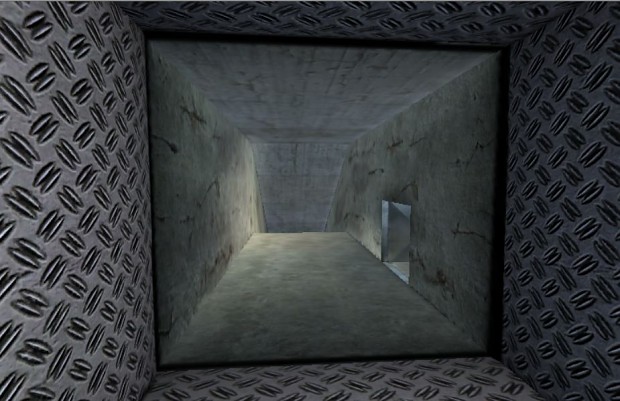 Here are the ventilation shafts, as you wished: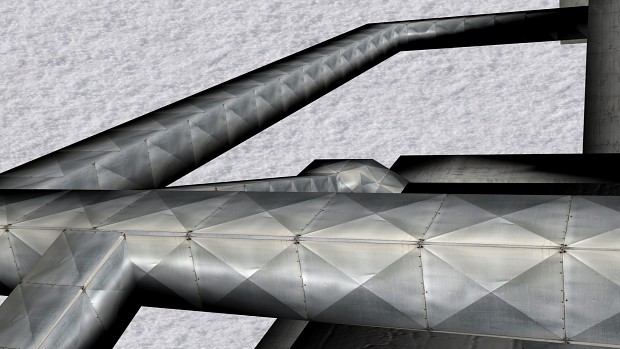 For the texture, I created my first custom normal map, to have a nice specular gloss, and I'm pretty happy with them. Might not be professional stuff, but for the first time, it may be ok..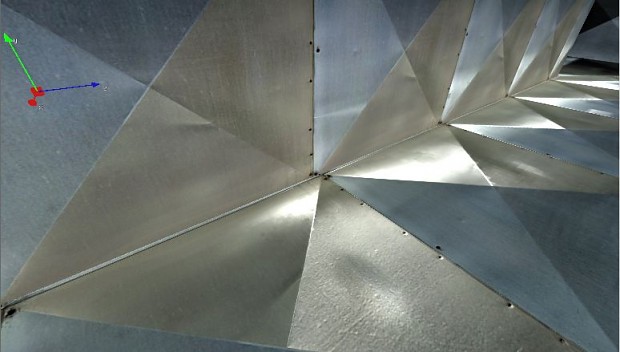 This here, is one of the two tunnels, from the secret entrys: (Pretty long, huh?)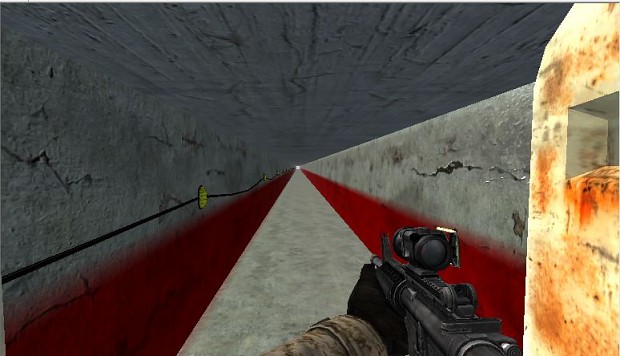 To blend the two models (The main bunker, and the tunnel) I developed this system: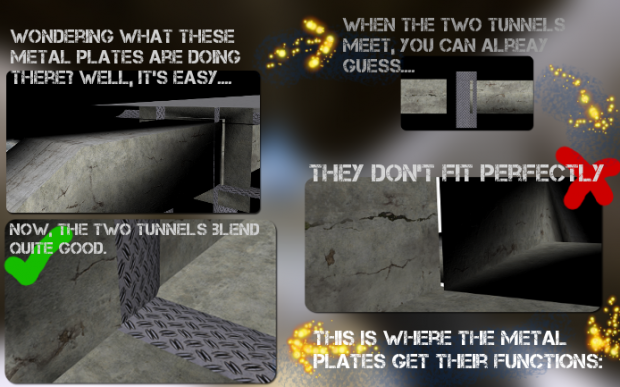 And last but not least, I made a small light: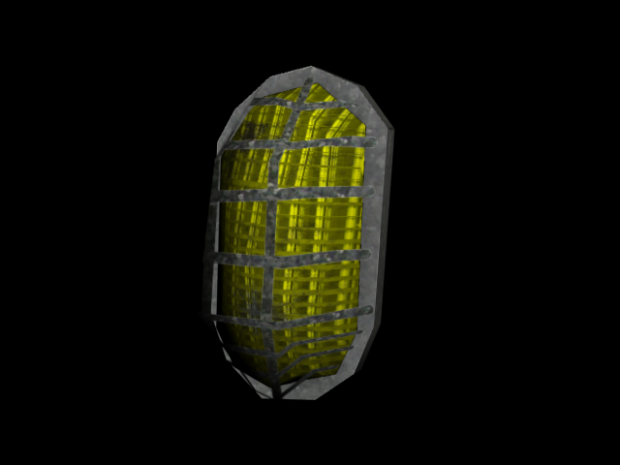 That's it for this week. Till next week, we'll improve the bunker a lot, and add the first details.
See you guys:
Dementium4ever STgamingTV