As I continue to integrate the Naga they will become a more potent force on a per unit scale. They are now more expensive in gold/wood/food but provide more damage output. Additionally the Nullifier has been reworked as it was previously a filler hero.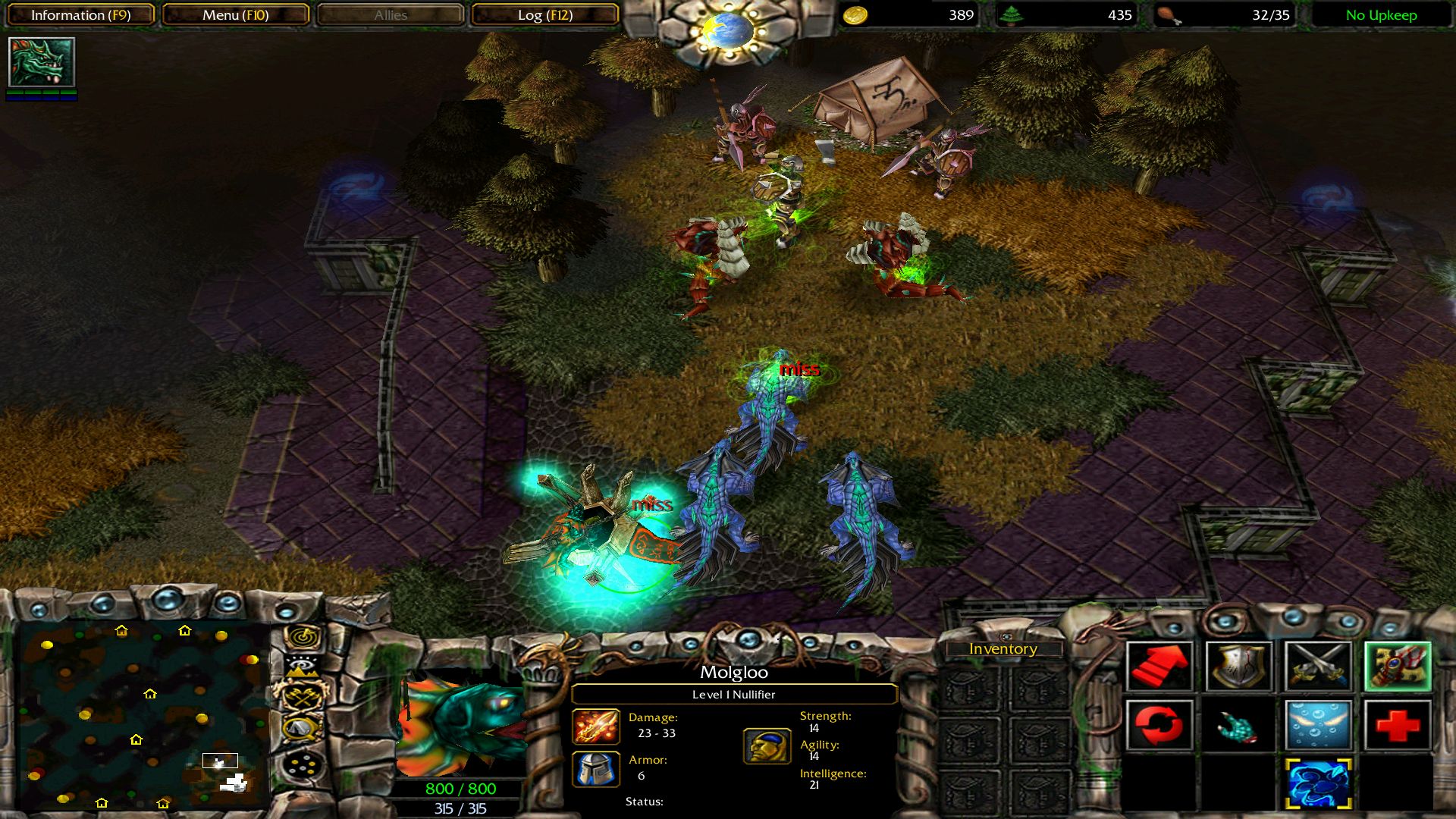 I have been working with a community member to progress the lore behind the Lost. Check out the backstory and tell me what you think.
At some point I'll be releasing a small training map that will be a series of preplaced units for you to deal with using a limited force. I will start with the Lost.
Host Bot
Can't host? Head to channel BTT on U.S. East or Europe to play a game any time!