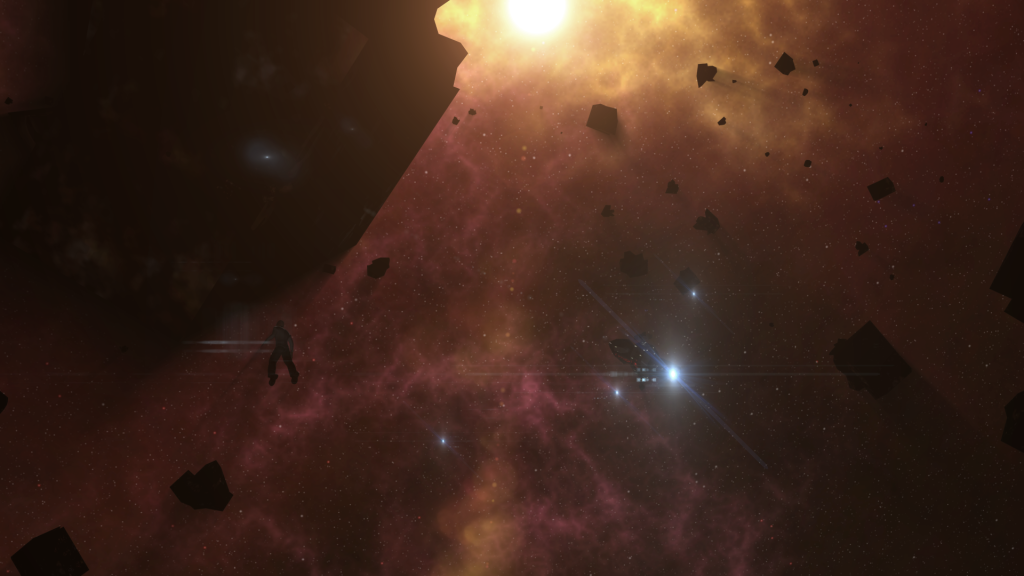 Debris after GTA attack on civillian transport GTT Retin - 4/25/2335

More Casualties, More Tragedies by Kalev Ehin
4/27/2335
The GTA never knows when to stop. Just yesterday, reports of another raid happened... against civilians. With all their technology and military prowess, they still attack the innocent during their draconian crackdown on smuggling operations. Footage of what happened during the event is horrendous. The vessel transporting a family was mercilessly shredded. The victims were murdered by their own government.
And what does the GTA have to say about this? The spokesman of the Security Council Robert Fratto said, "These smugglers, the enemies we're fighting against, they purposely put civilians in harm's way. It's their strategy." Has the GTA gone so far as to blame those that were not even involved in the scene? Was it the smugglers that gave them the information?
The GTA must be kept on a leash, and their use of force must be put to an end. How many more families have to die before the GTA is content with the pain that they've caused? How many more children have to starve? Mothers and fathers are resorting to crime just to survive.
The alliance is failing. Many of the outer systems are discontent and pulling off their support. The people of Antares already are talking about secession. Several politicians including lieutenant governor Isaiah O'Donnell, publicly condemns the GTA's actions. Dissent is spreading like a wildfire, and a party called the Antares Federation, founded by the former representative Ruoyu Zhou, is seeking to replace the pro-alliance incumbent governor Keiji Hirako. Should Zhou succeed, there is a chance for us to start anew.
The future is bleak, yet we still may hope. kalev.ehin@gulnaranet.gta