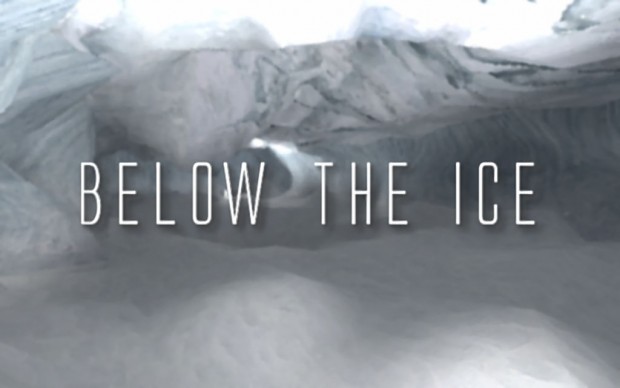 I still can't believe this day has come.
After 20 months of work, procrastination, terrible OCD, bad mistakes, and overall stupidity, this mod is finally complete. I'm done. This is the full release.

Features:
A mysterious story to solve with several hidden secrets to find.
3 endings, including a somewhat difficult violent ending.
Display your objective using TAB.
Ability to read pages of notes that you find.
I would like to say thanks to everyone who has followed this mod and commented during its development, it certainly helped me to get it done during those tough parts.
Is this mod perfect? Far from it. No doubt there will be people who don't like it. But it's the best I could do and I'm still impressed with what I did.
I hope you enjoy playing it as much as I enjoyed making it. :D