REPUBLIC COMMANDO

The clone commando is replacing the wookiee for the clones.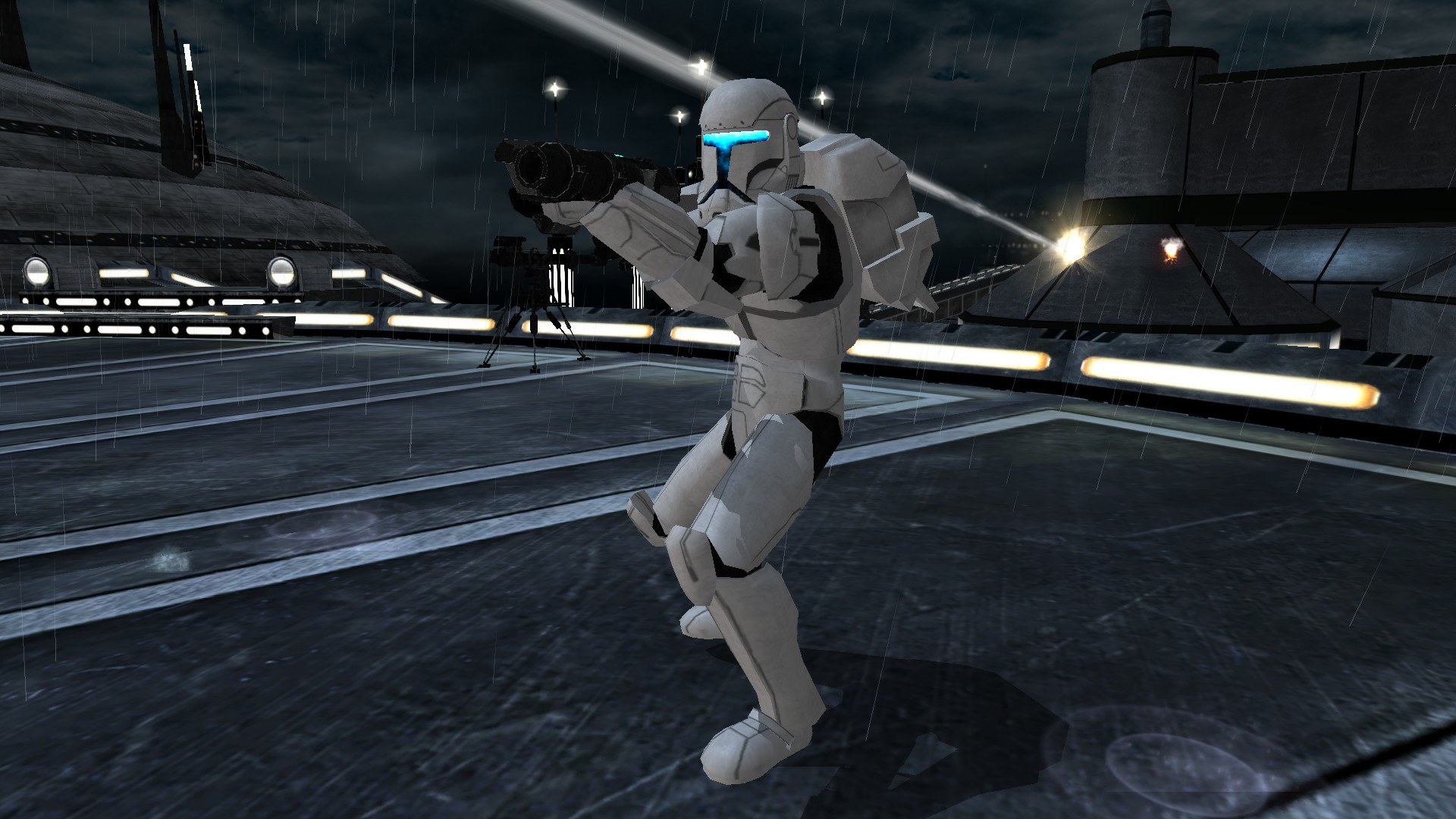 TX-130 FIGHTER TANK
The republic now has TX-130 tanks as a playable ground vehicle.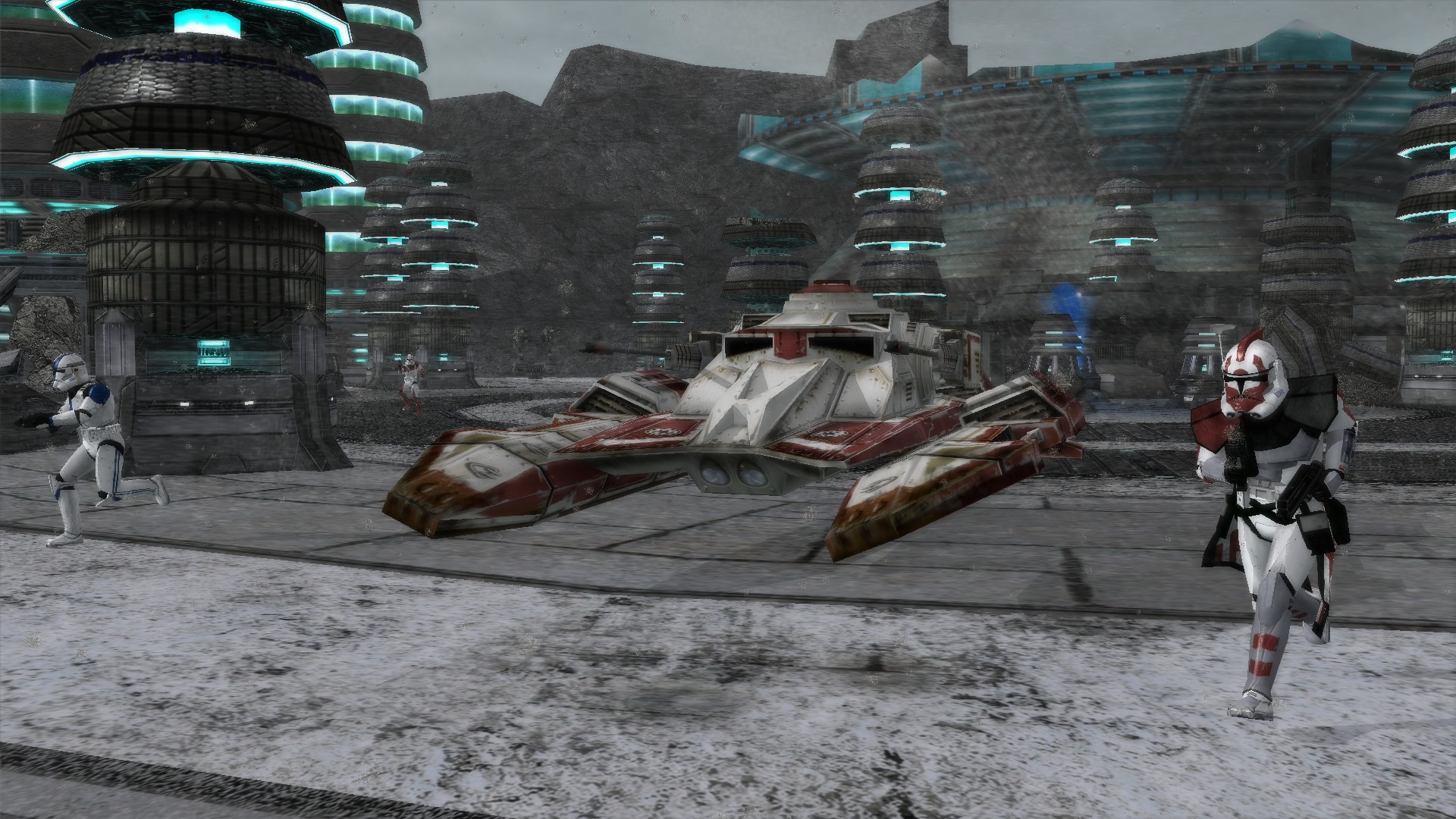 Q-Series DESTROYER DROID
The droidekas have been added as a counter for the ARC trooper.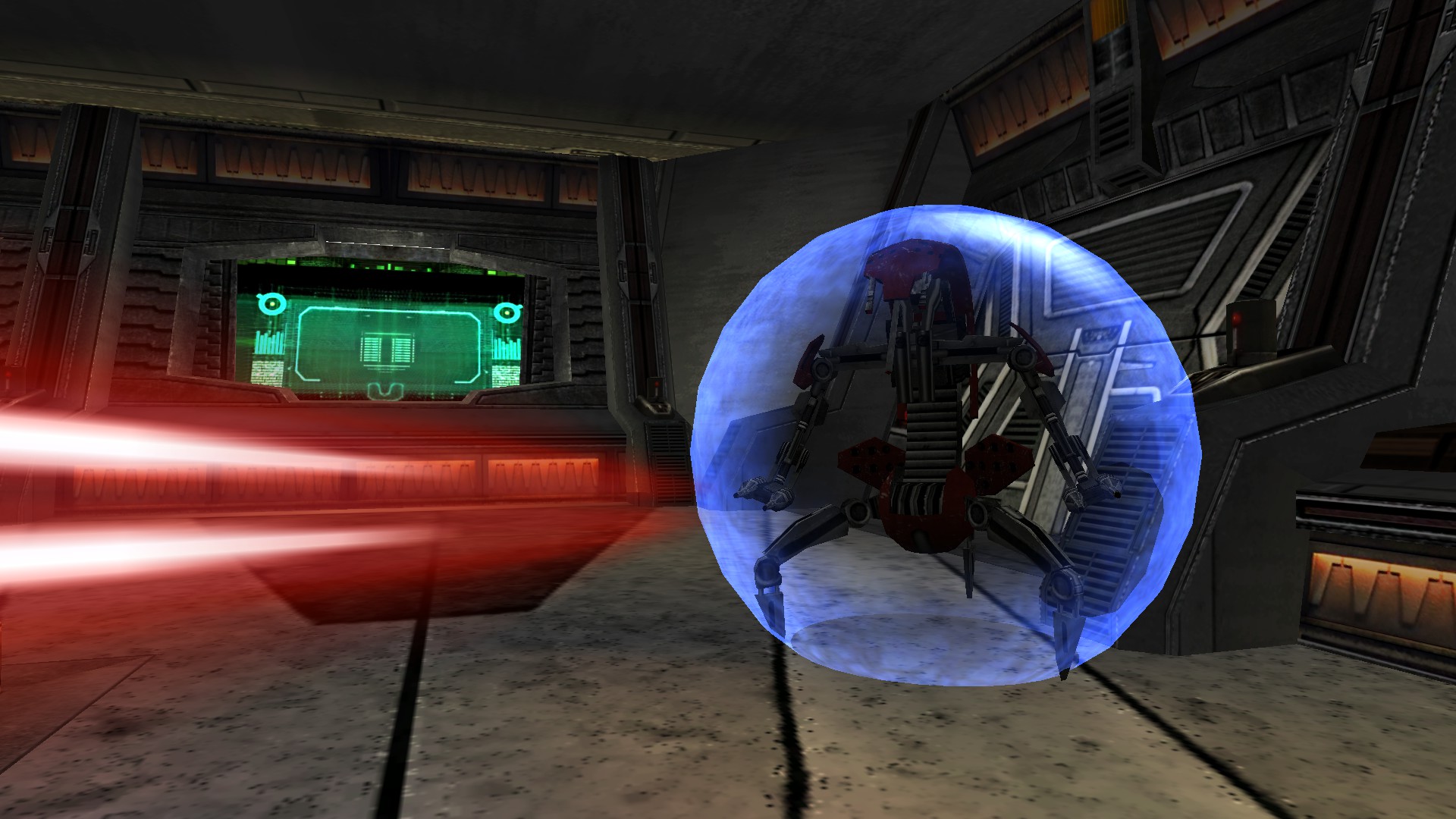 AAT-1
On some maps, the AAT will have the blue\gray colors.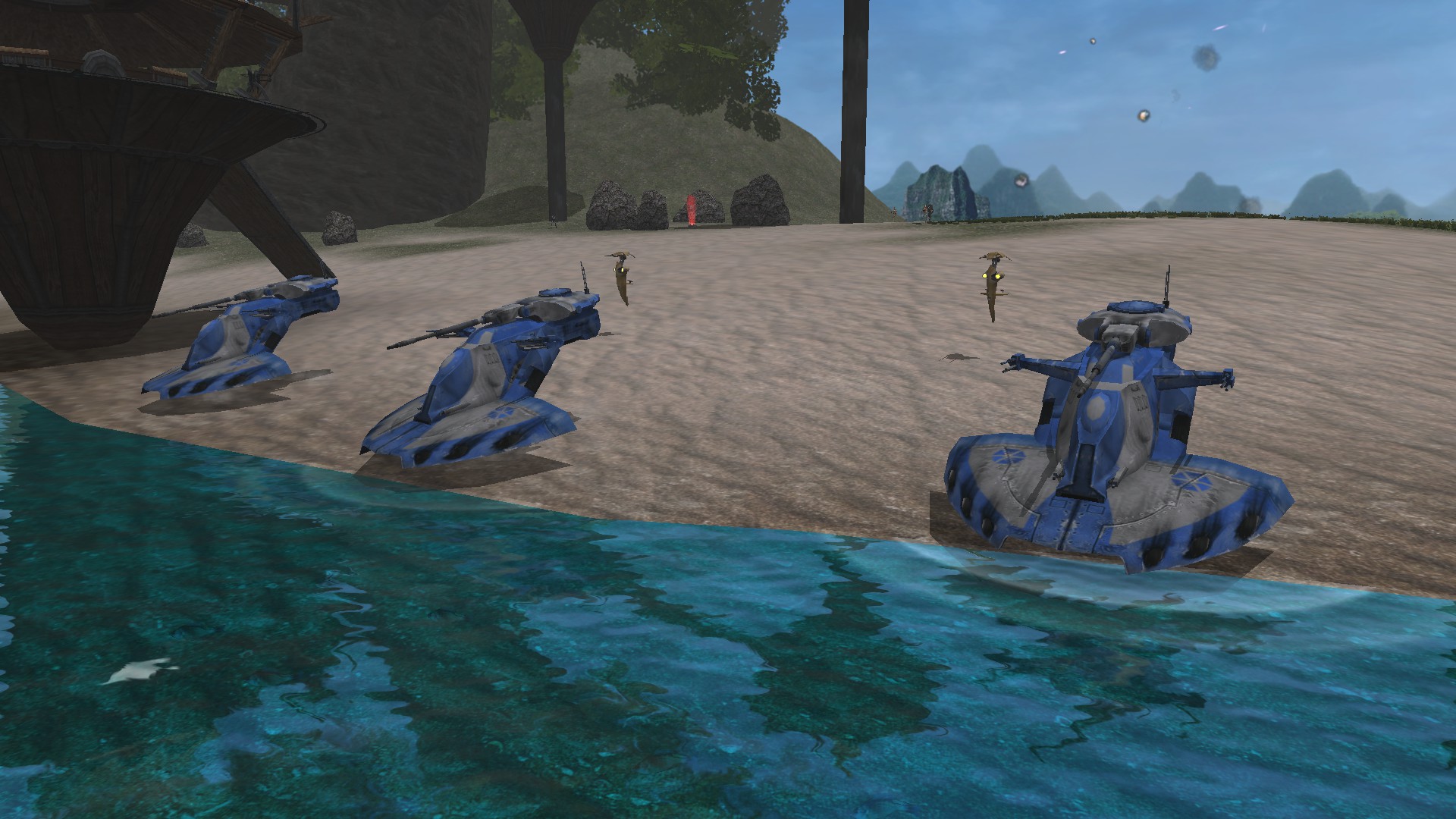 PS:
The mod will be released when it will be released. There is no date set or prediction, stop asking. I'll delete the comments asking for a release date.
K byeeee