Alright, I found this vintage FAV laying on an abandoned parking lot, remains of the Gulf war in mid 90's.
So as a retired Major with not much else to do I decided to take it through a full restoration process with a guy I met in Mashtuur.
I've already ordered in ebay some:
- Bilstein Coil-over suspension
- Front/rear Wilwood disc brakes
- New panel aluminum housing and instruments
- Real wood panel finish
- New wheels and Tires
- New original steering wheel
- Aluminum Engine Cover
- New winch
- Original brand new tail and head lights
- New aluminum Skid Plates protection
- Stainless Steel wheel nuts

And I also found a really nice craftsman to make some leather seats in Jalalabad
Main 3D Goals:
- Keep it low-poly < 15.000polys
- Keep it in a 2048x2048 texture
- Mirrored all the similar side geometry to use the same UV island, bringing resolution up to 40% with larger surface area
- Use pure 3D latest rendering techniques to bake real digitally generated high resolution PBR texture
As 3DMax 2019 is not able to bake PBR with anything better than Scanline render, I moved back to Blender 2.8.
And let the fun begin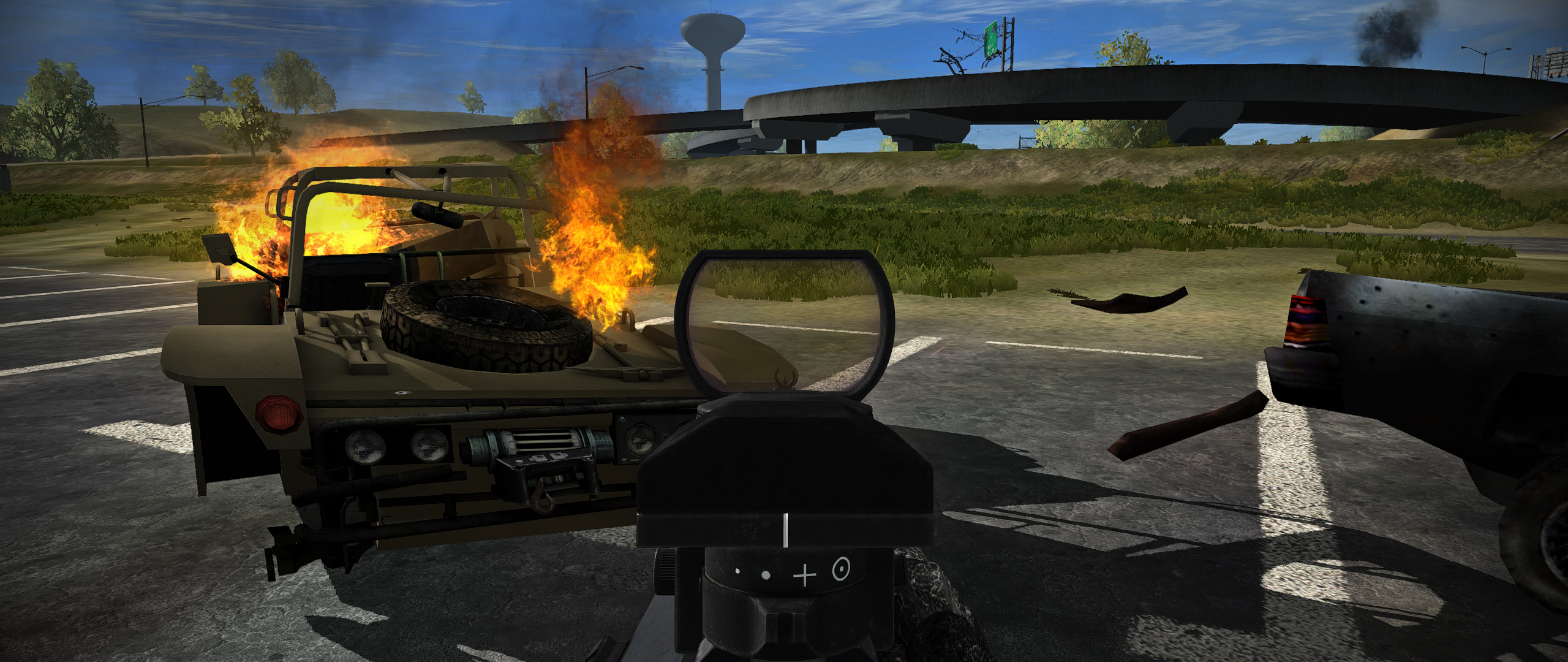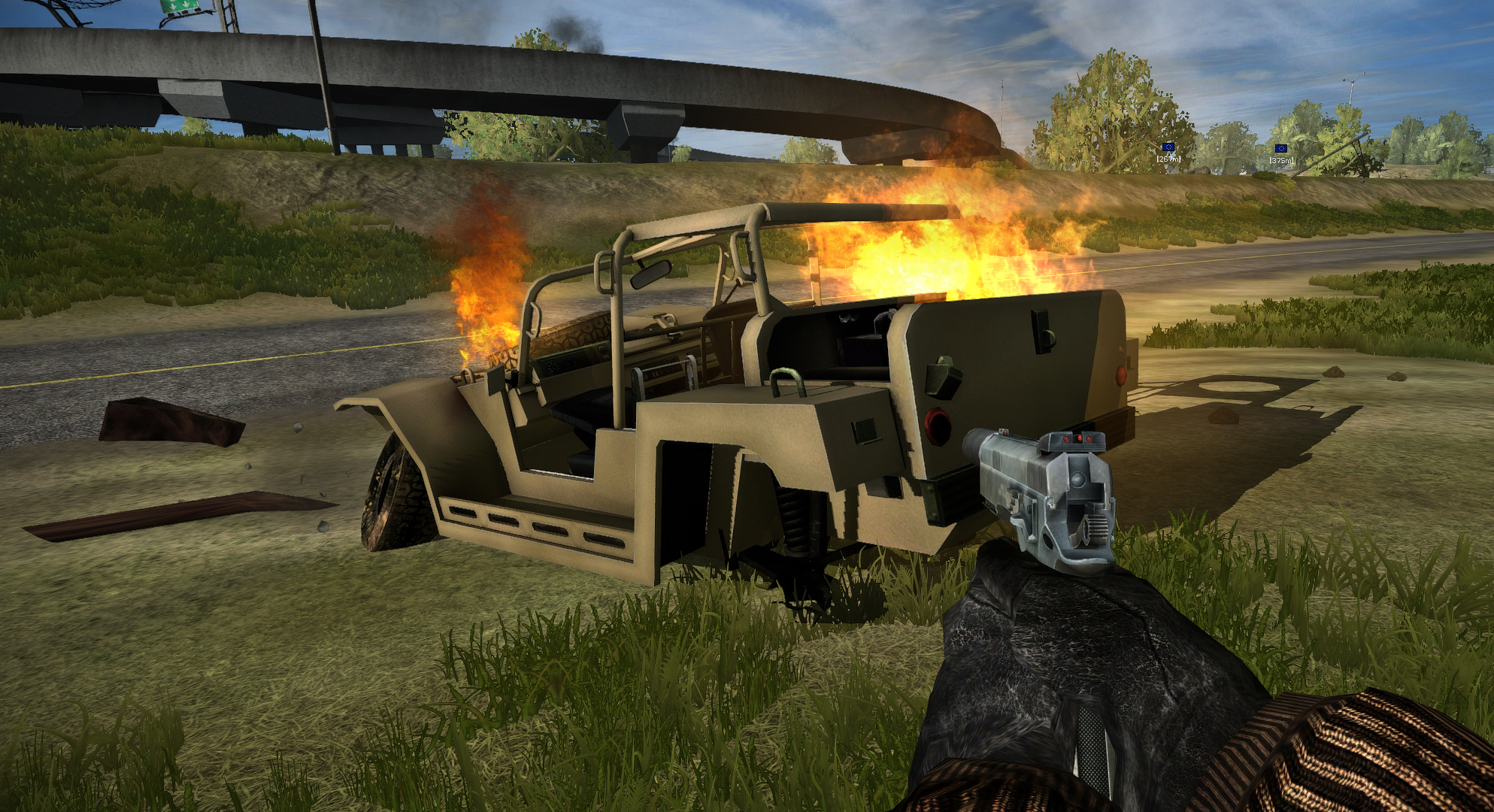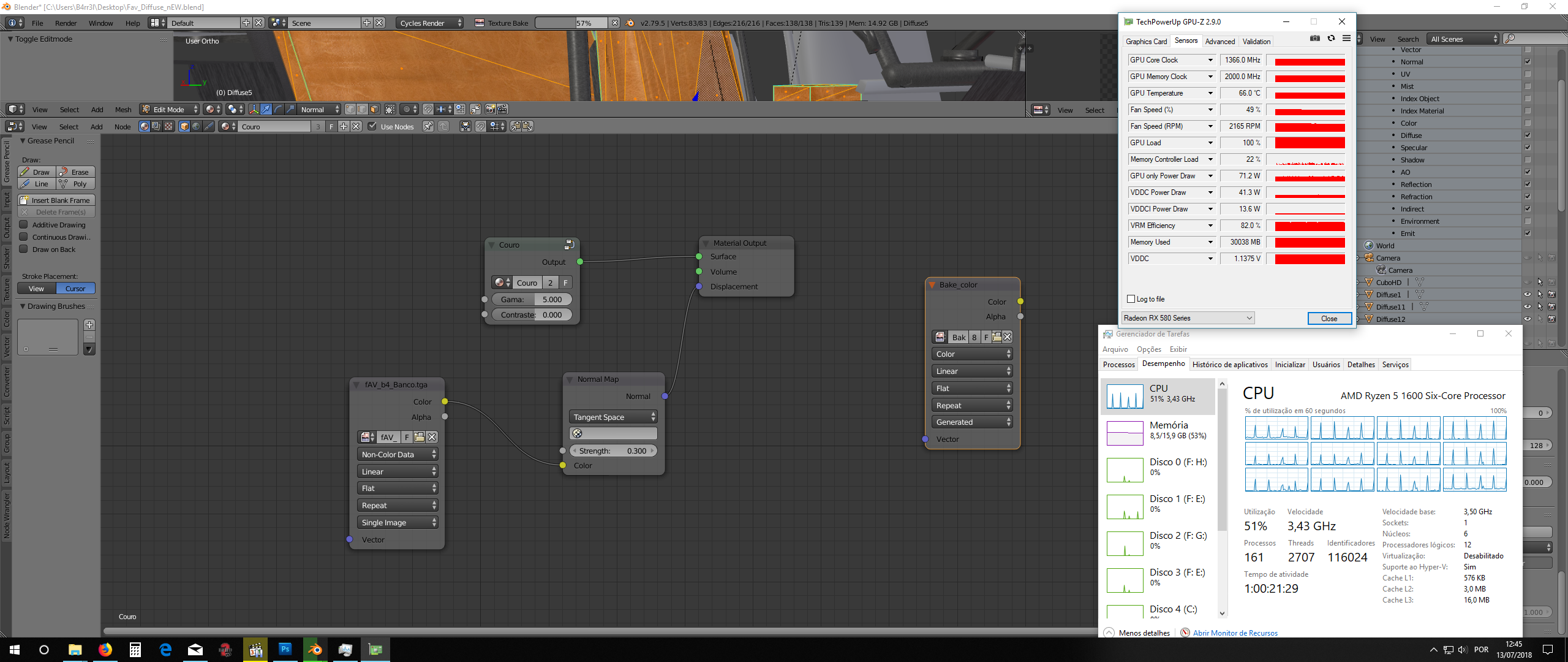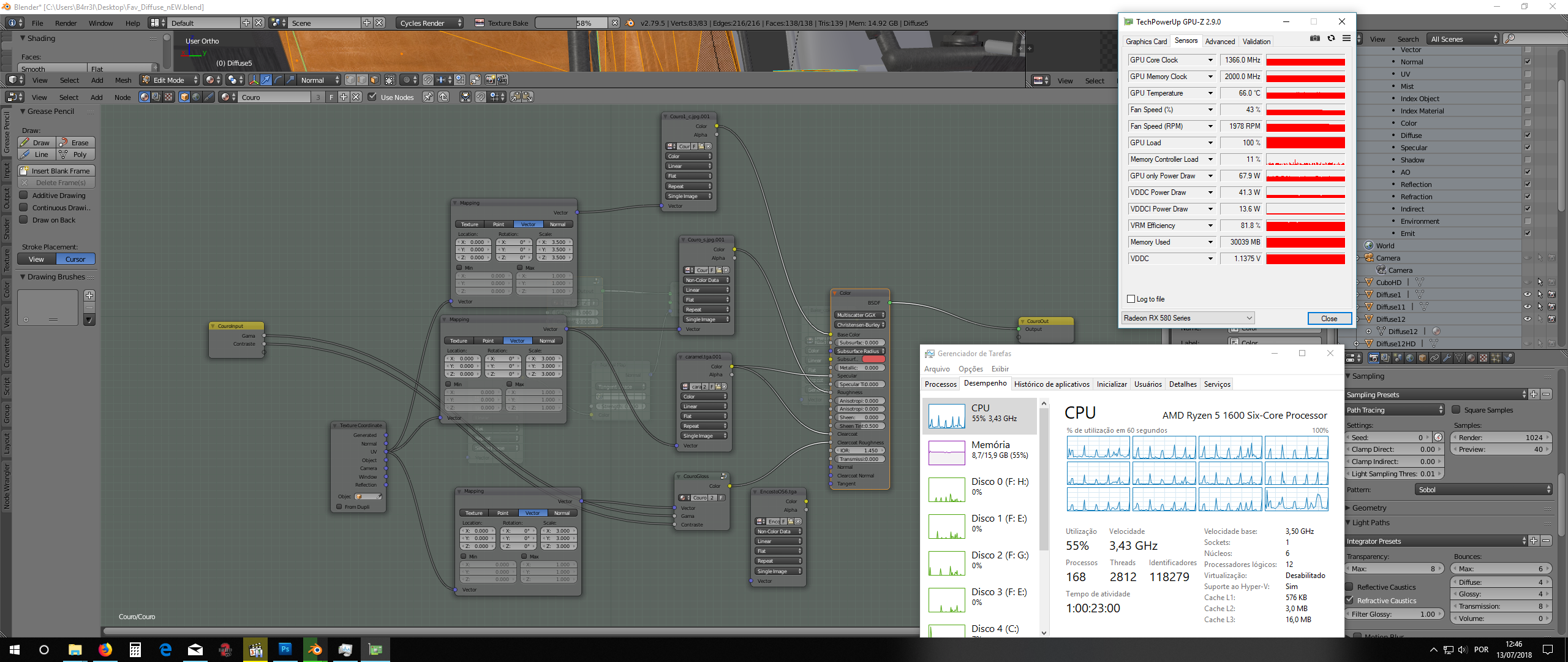 Edit:
It seems that now I found the proper way to blow up my computer: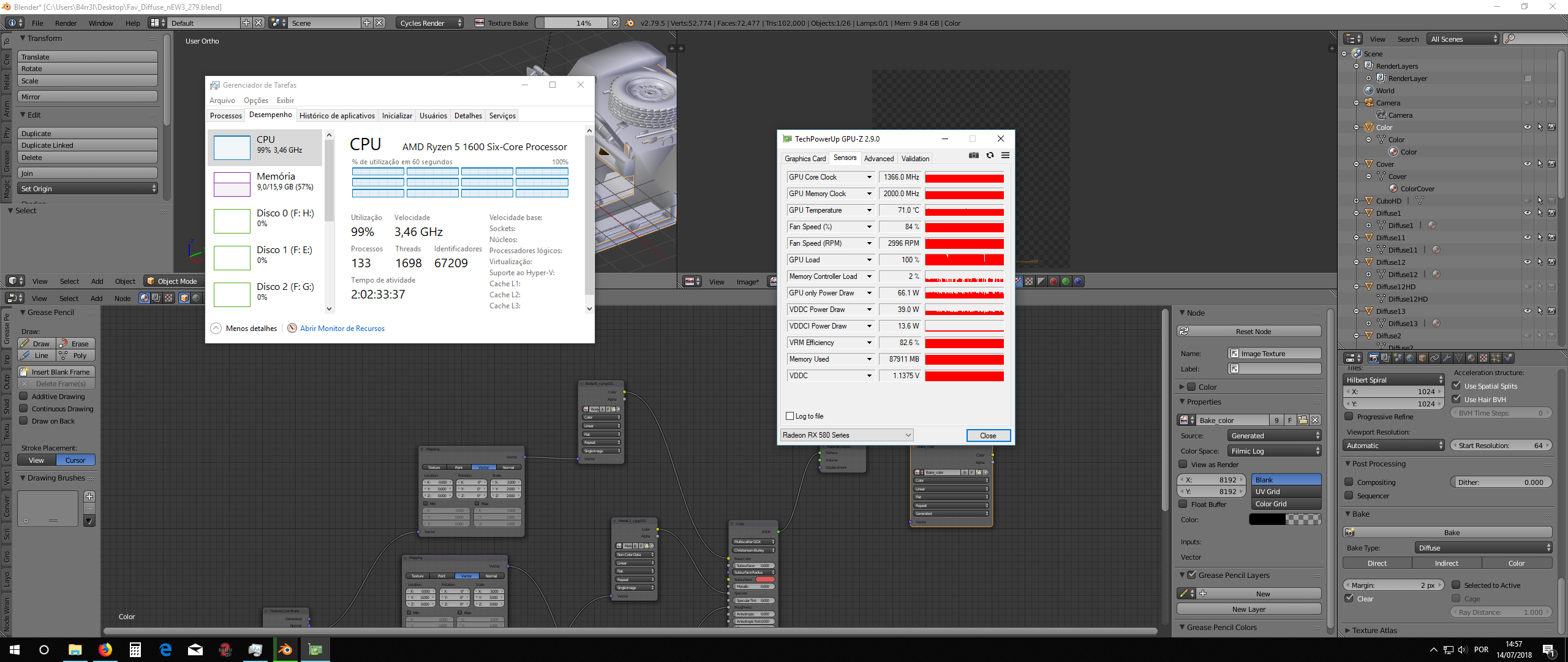 At least render times were cut in more than half, Ryzen also likes big tile size and moving from 128 center to 1024 Hilbert Spiral yield a great GPU+CPU render efficiency.