It just wouldn't be Advance Wars without ships, would it? AW2 provided commanders with Cruisers, Landers, Battleships and Submarines; BFA will include these and expand into Aircraft Carriers, Destroyers and other, more unusual warships. However, today we show off two staples of the Advance Wars universe; Cruisers and Battleships!
Cruisers are medium sized vessels typically used in escort roles because of their impressive ability to hunt down submarines and aircraft. They are the perfect blend of armour, weapons and speed.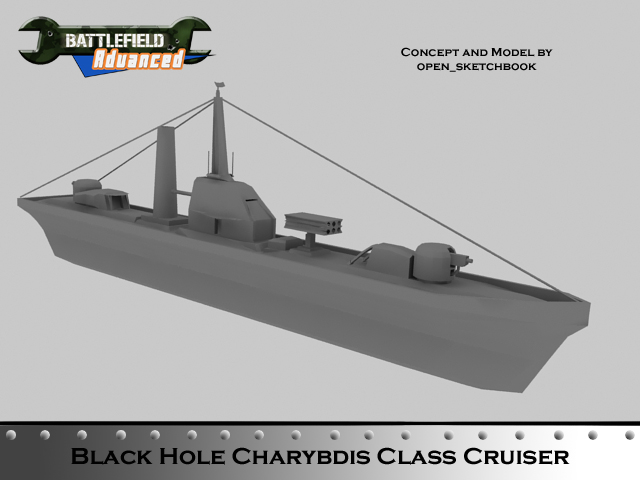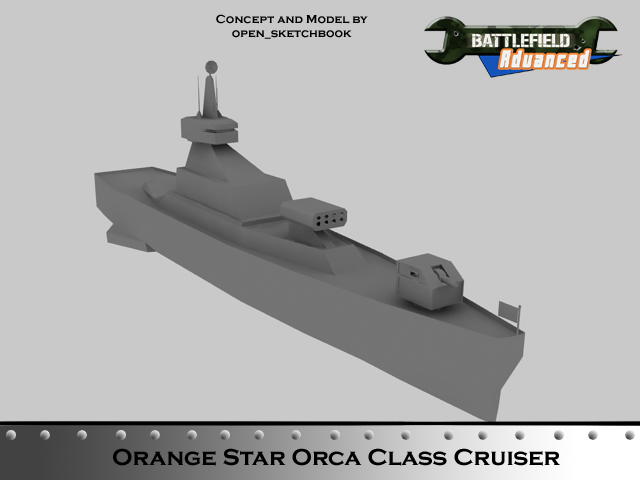 Battleships are the kings of the ocean, massive floating vessels capable of bringing great destruction on pretty much anything that falls into range of it's cannons. Sure, their slow and sluggish, and they cost a pretty penny, but their is little else on the waves that can match them.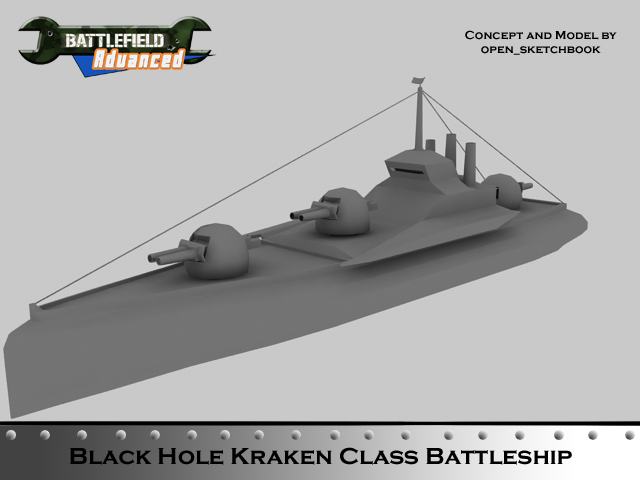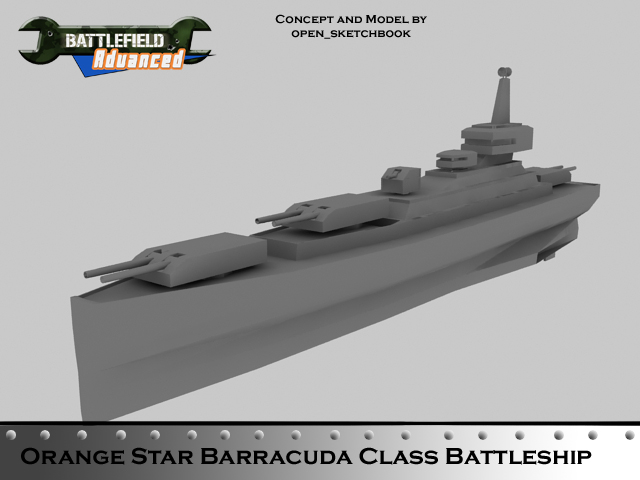 We are much in need of texture artists and coders to make this game a reality! Thank you for your time.