Hello soldiers! As you may know, the Battlefield 2: Final War Public Alpha was released on the 18th May this year. As told here it was released in Q2, this was due to a load of multiplayer/co-op bugs the Closed Alpha Trial testers found and to all the new features that was added. The Public Alpha currently features new map lighting new sun flares, new weapons, a basic customization system using the vanilla unlock system and DieSoft Lite (aka SP Unlocker), some new vehicles, bullet penetration, new HUD, new ground textures, limited ammo on HMGs, realistic muzzle velocities, realistic fire rates, different types of tank and apc ammunitions and more. A full feature list can be found here.
While the Alpha is absolutely not bug or error free, the lead developer couldn't resist to add some more features to an upcoming patch. Some of the new features coming up in the patch are; Minimap added, outdoor and indoor gun sounds, new menu and loading music, new animations for AK-74 and an increased bot difficulty.
The lead developer has not found a solution for many of the bugs reported, some bugs that were reported are; ground textures disappearing when using SP Unlocker, floating soldiers on some maps, Frostbite map crash while loading and controls not working.
However, work to find solutions will not stop until absolute certain that no fixes exists.
Notice: The patch has been delayed until further notice.
Below are some screenshots from 0.31b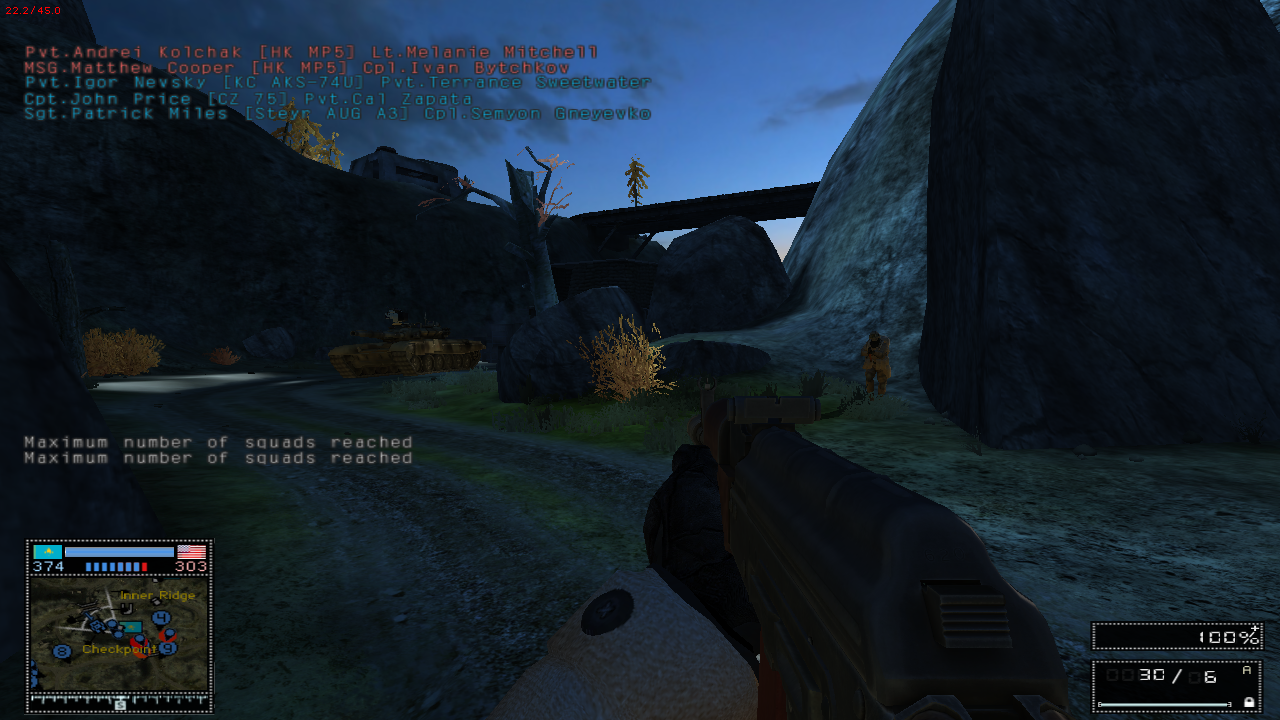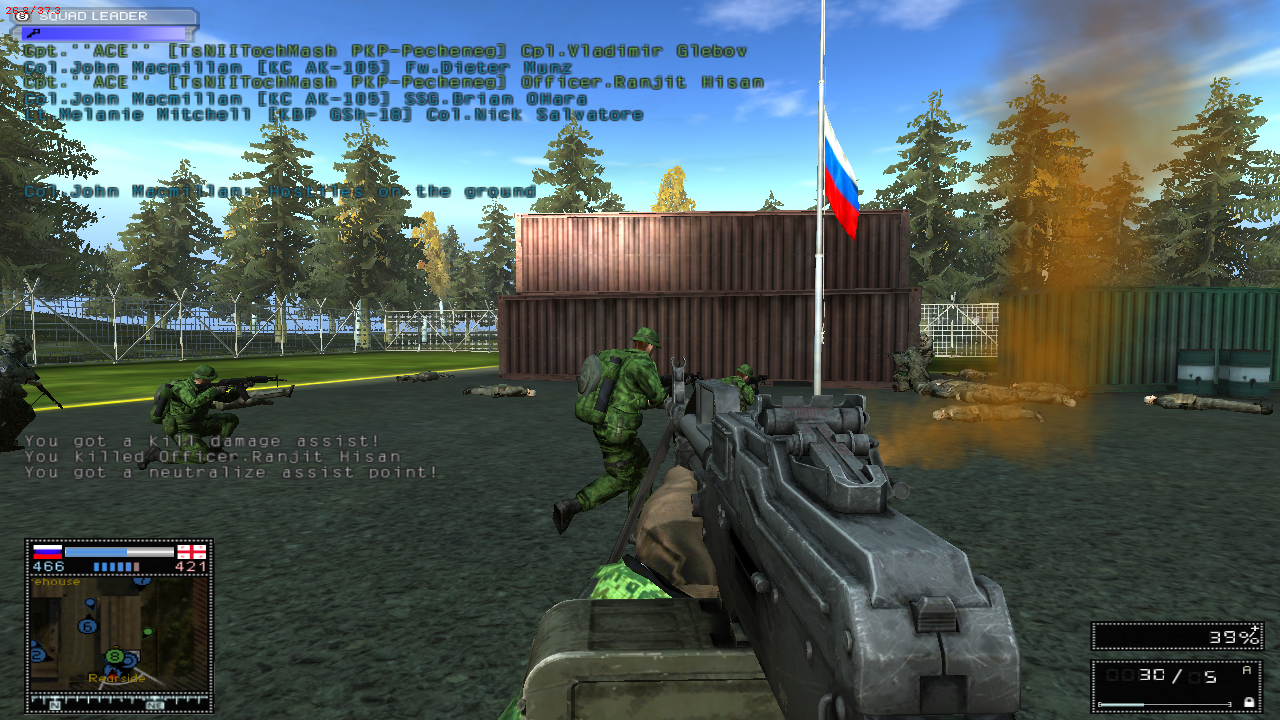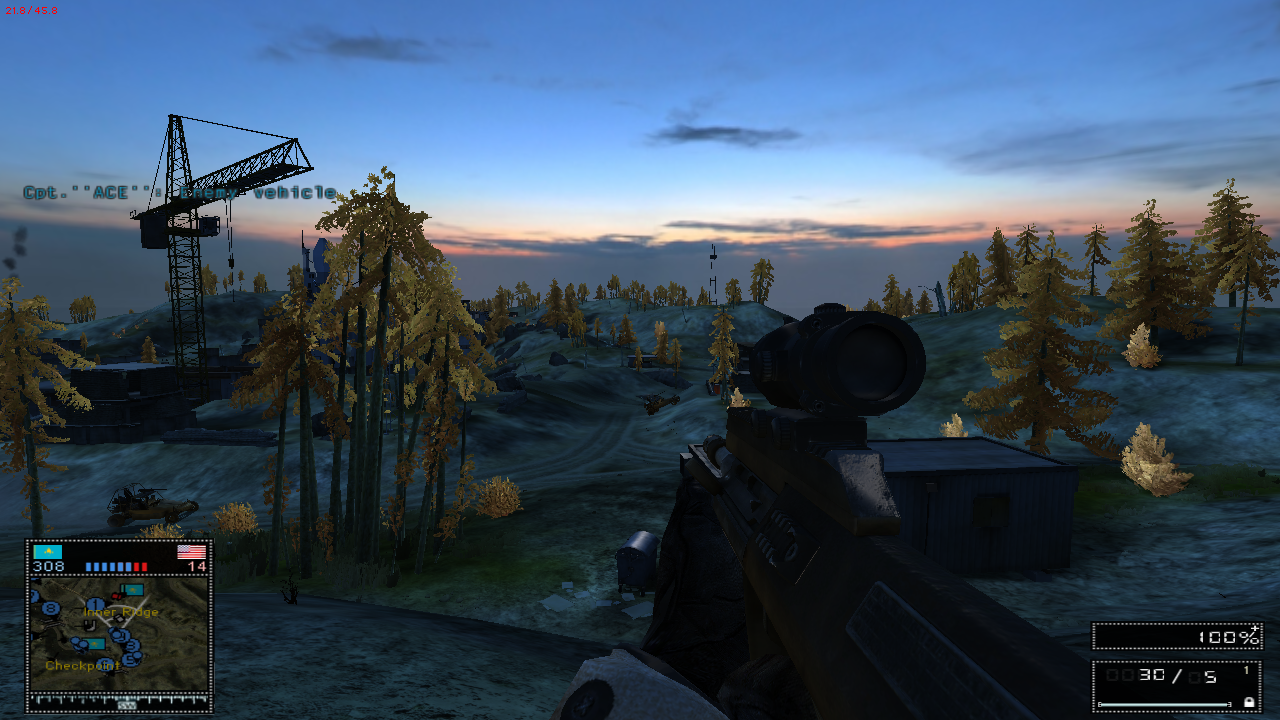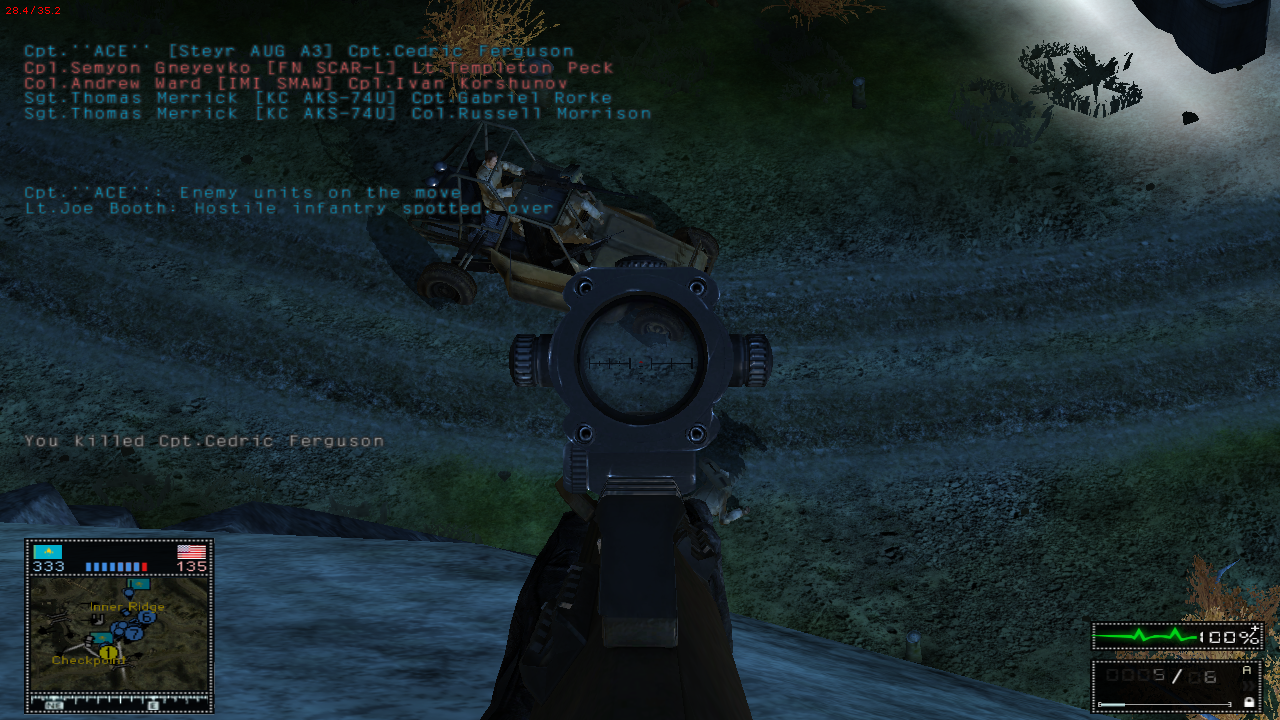 Official Mirror
Download Battlefield 2 Final War Alpha From ModDB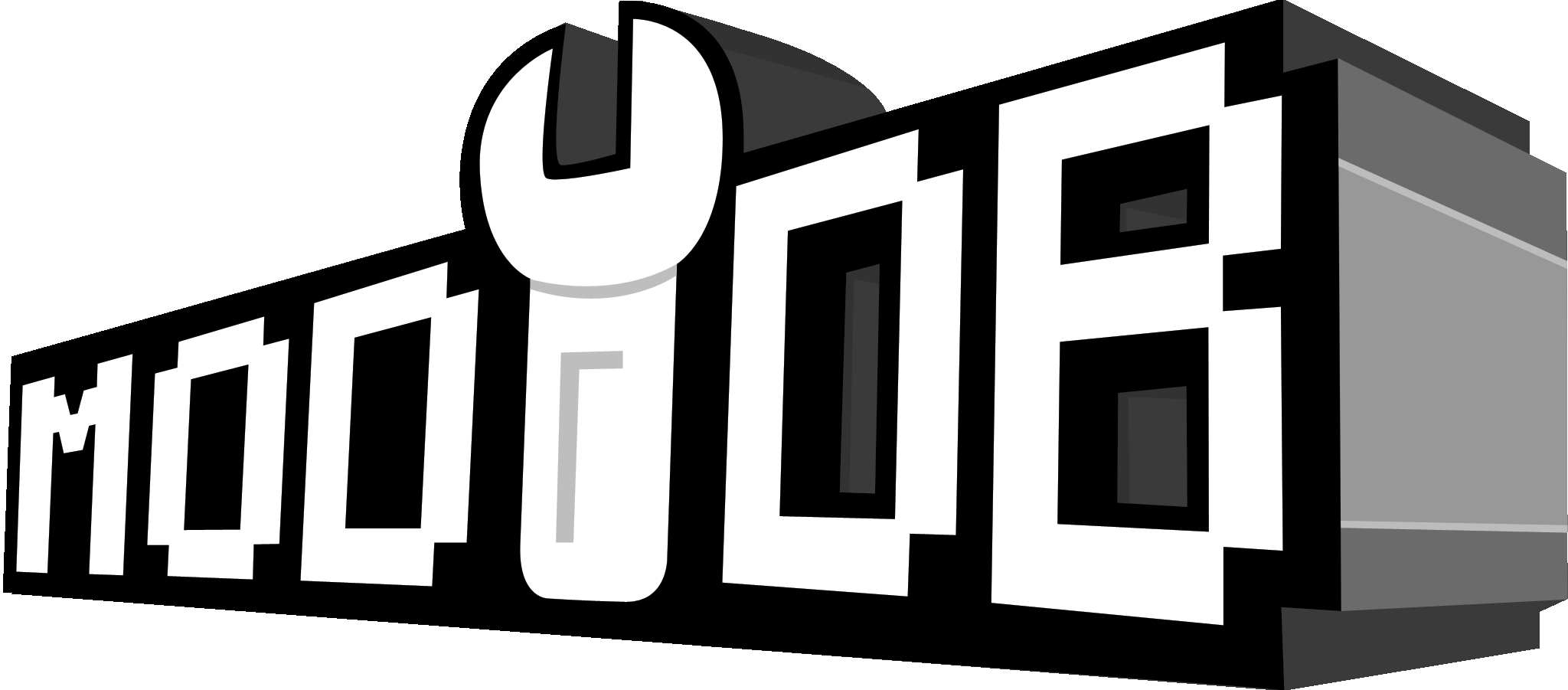 Unofficial Mirrors
Download Battlefield 2 Final War Alpha From Gamefront



Download Battlefield 2 Final War Alpha From MegaGames



Download Battlefield 2 Final War Alpha From Jeuxvideo.fr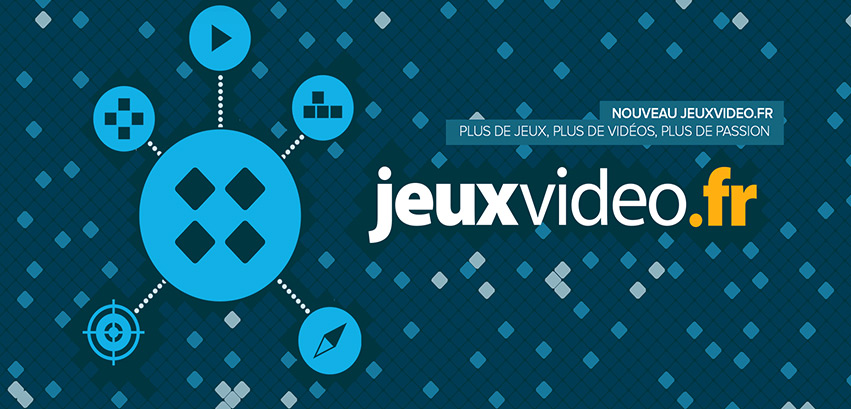 Note: This mod requires Battlefield 2 Complete Edition 1.41 or Battlefield 2 1.5 + the expansion Battlefield 2 Special Forces 1.5.