Greetings and welcome to the latest news update regarding the development of Battlefield 1918. It has been a long time since the last update but we are still making slow but steady progress. In light of the fact that today is February 21st, the anniversary of the Battle of Verdun between France and Germany, we are proud to announce new features that will affect both factions as well as the Commonwealth factions. As requested by many, Battlefield 1918 3.2 will introduce iron sights!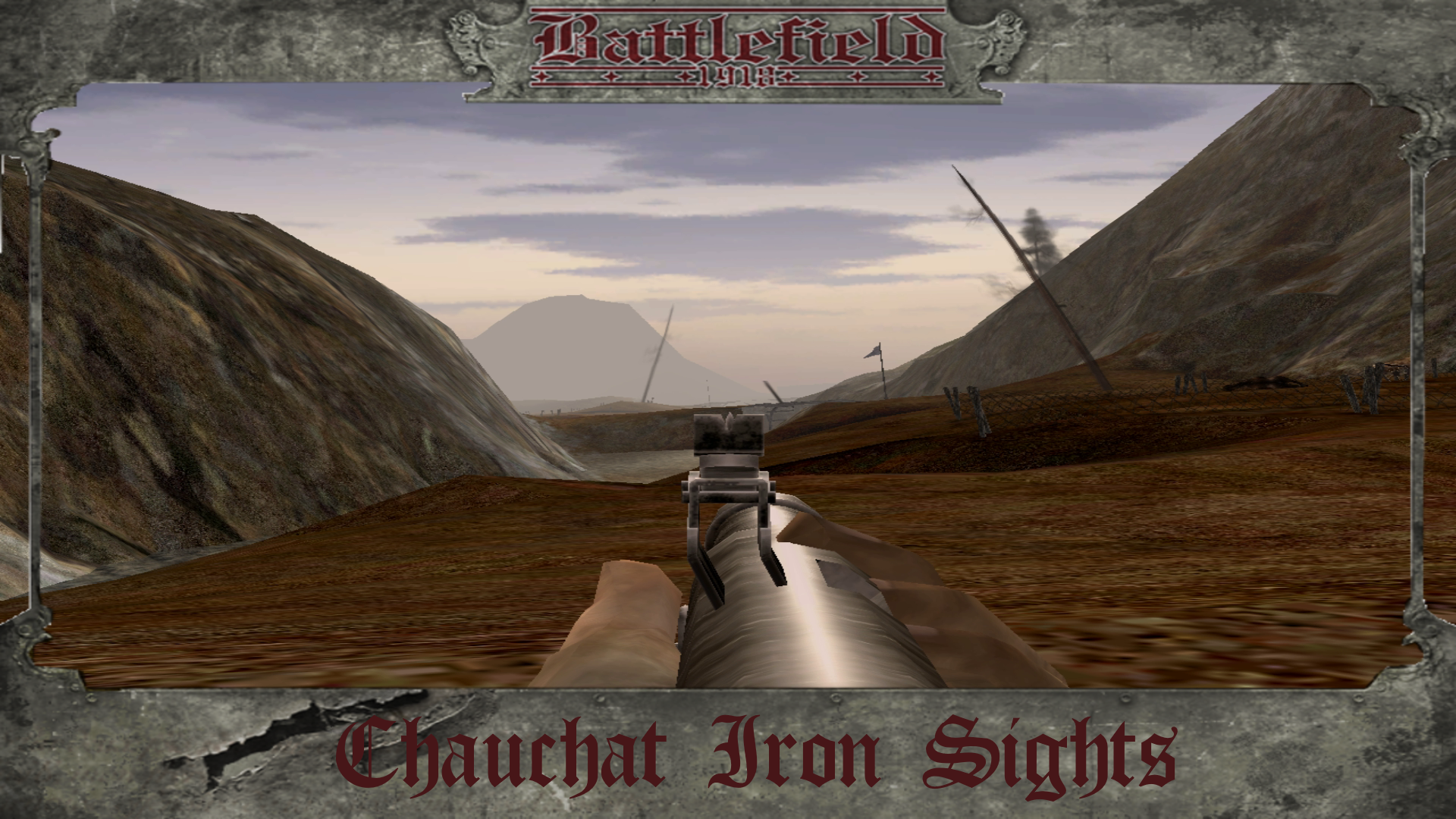 The new iron sights will be available to the MG class when prone and will be available to the Chauchat, the Lewis, and the MG 08/15!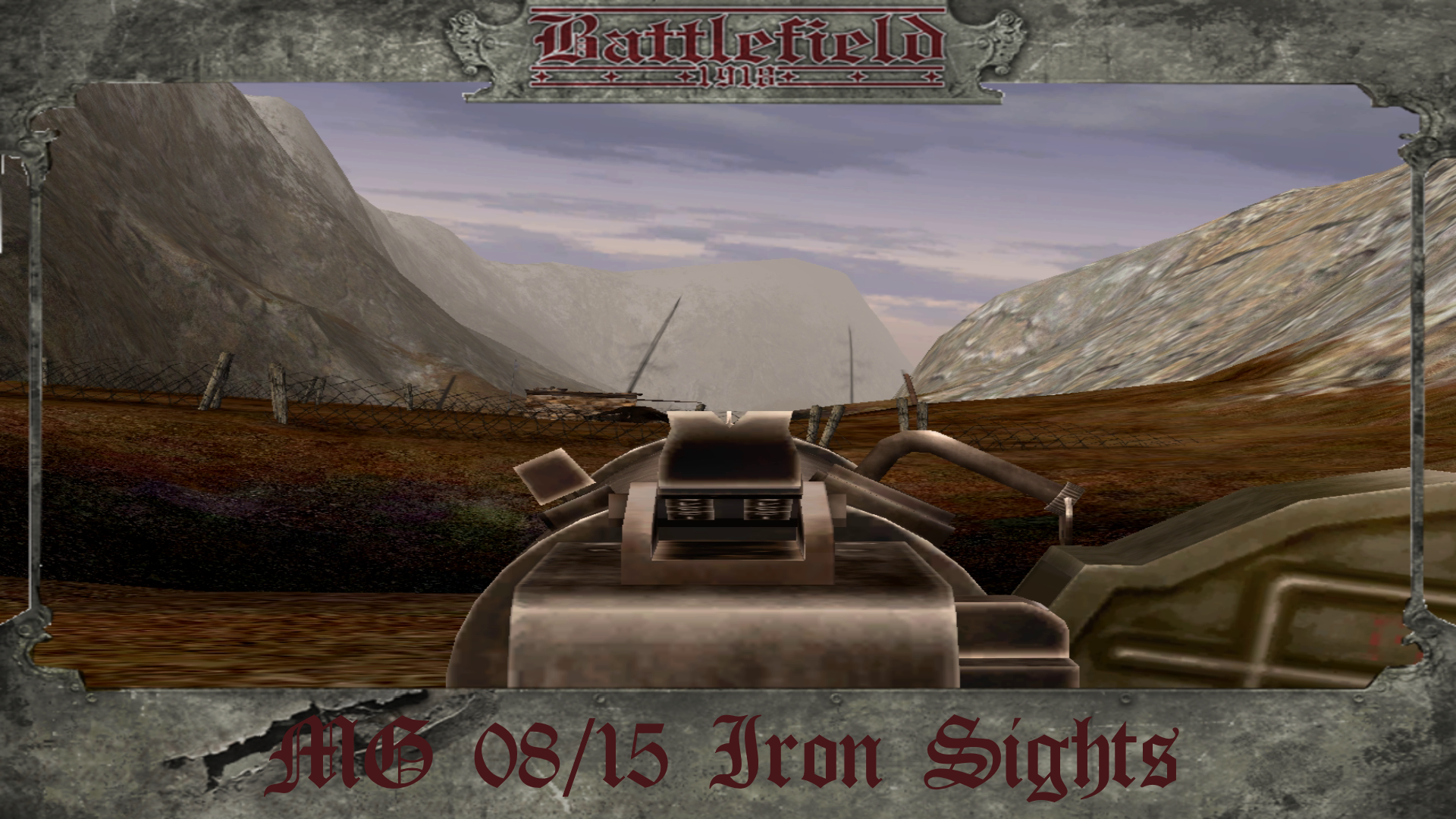 While this news will certainly please many, this is not the only new feature on display today, as players will also have the opportunity to deploy defenses such as barbed wire using new pickup kits!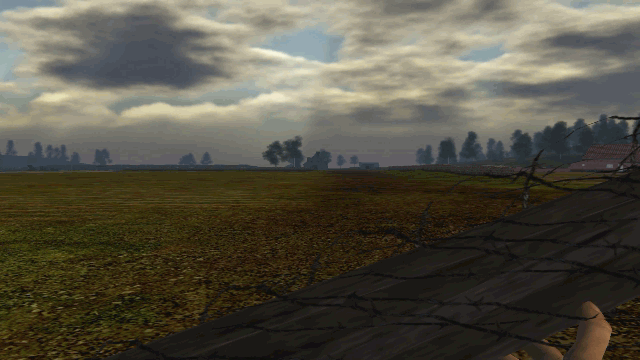 Finally we would like to showcase the new Tsar tank trailer that was released earlier this month. We hope you all enjoy this news and have a good day!