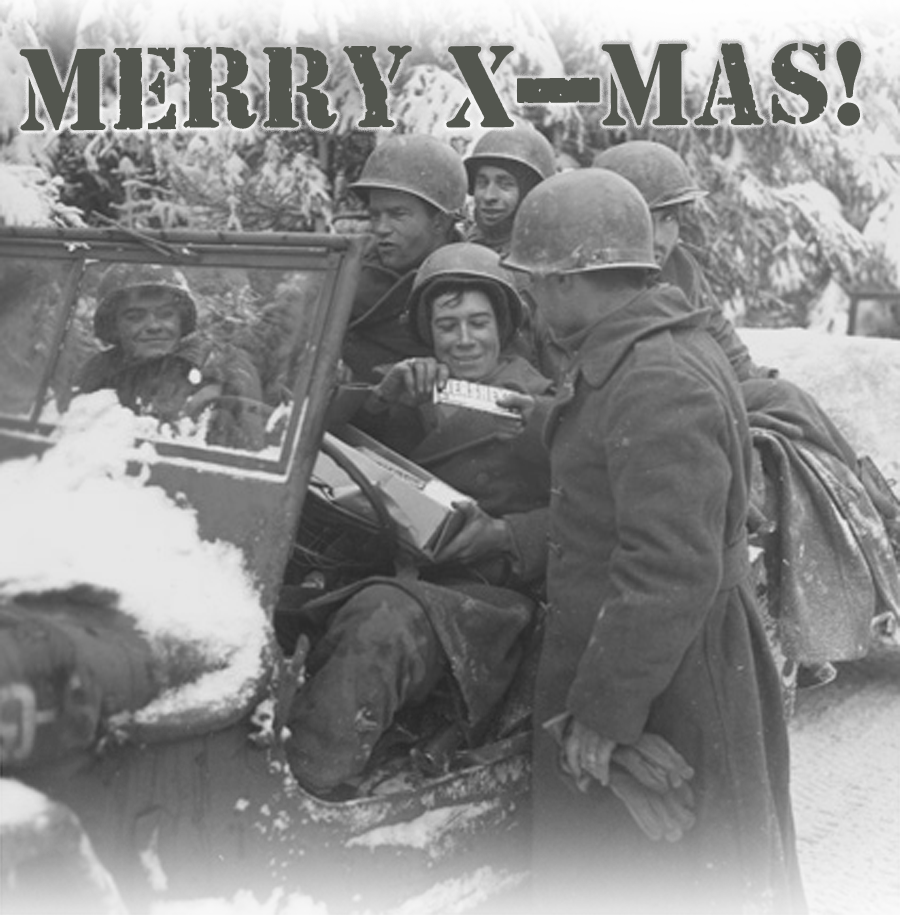 Time passes like nothing, and again its the end of the year. The Battle`s anniversary at 16th December
passed by, and we did not manage to keep our promise. As you may have already noticed, the next release of BotB will be delayed, but be sure that it will be worth the wait.
But we dont want to let the year end without giving you anything, so I decided to make a little pre-realease.

This addon will feature:

New shader for soldiers
they will now completely blend into the maps weather condition.
By default, soldiers are lit seperately, making them look seperated from the map somehow.
Now they are treated like everything else on the map, making the game look even more realistic.
New Athmospheres for all default Relic Multiplayer Maps
The custom made BotB-exclusive maps are especially made for this mod, but if you like
to play default maps, the settings often dont really fit and look weird with snow. This
has come to an end, as every default Relic and Community Map now has new winterish
weather conditions, which integrate them much better into the mod and will maybe give you
a complete new experience. Ever played Lyon during a blizzard? Now you get the chance to.
Also included are some new environment textures for more snow detail.

AI bug fix
Admitted, there are quite a few bugs which needed to be adressed, and they will be in the
next version. But the worst was the AI not building on many maps, therfore ruining gameplay.
This should fix it.
Please visit the "downloads" section.
Enjoy and stay tuned for the upcoming full release of BotB ! Merry X-Mas and a Happy New Year!