Battle Grounds II Version 2.4

The Battle Grounds II development team is pleased to announce a small content and bug fixing patch for Battle Grounds II, version 2.3 This patch will update the mod to version 2.4.

The main focus of this patch is to fix some of the bugs introduced in 2.3 and add some extra features

We hope you enjoy this small patch while you wait for the next major update to the mod.
New skirmish map: bg_new_london
New feature: basic round summary statistics
New feature: Persistent scores (Servers now remember players scores for the round if they get disconnected)
Fixed weapon model error messages
Added back mute button to main menu
Fixed carbine reload to match animation
Map Timer displays on HUD in skirmish mode
Fixed translucency in brownbess bayonet death notice icon
Some screenshots of the new map bg_new_london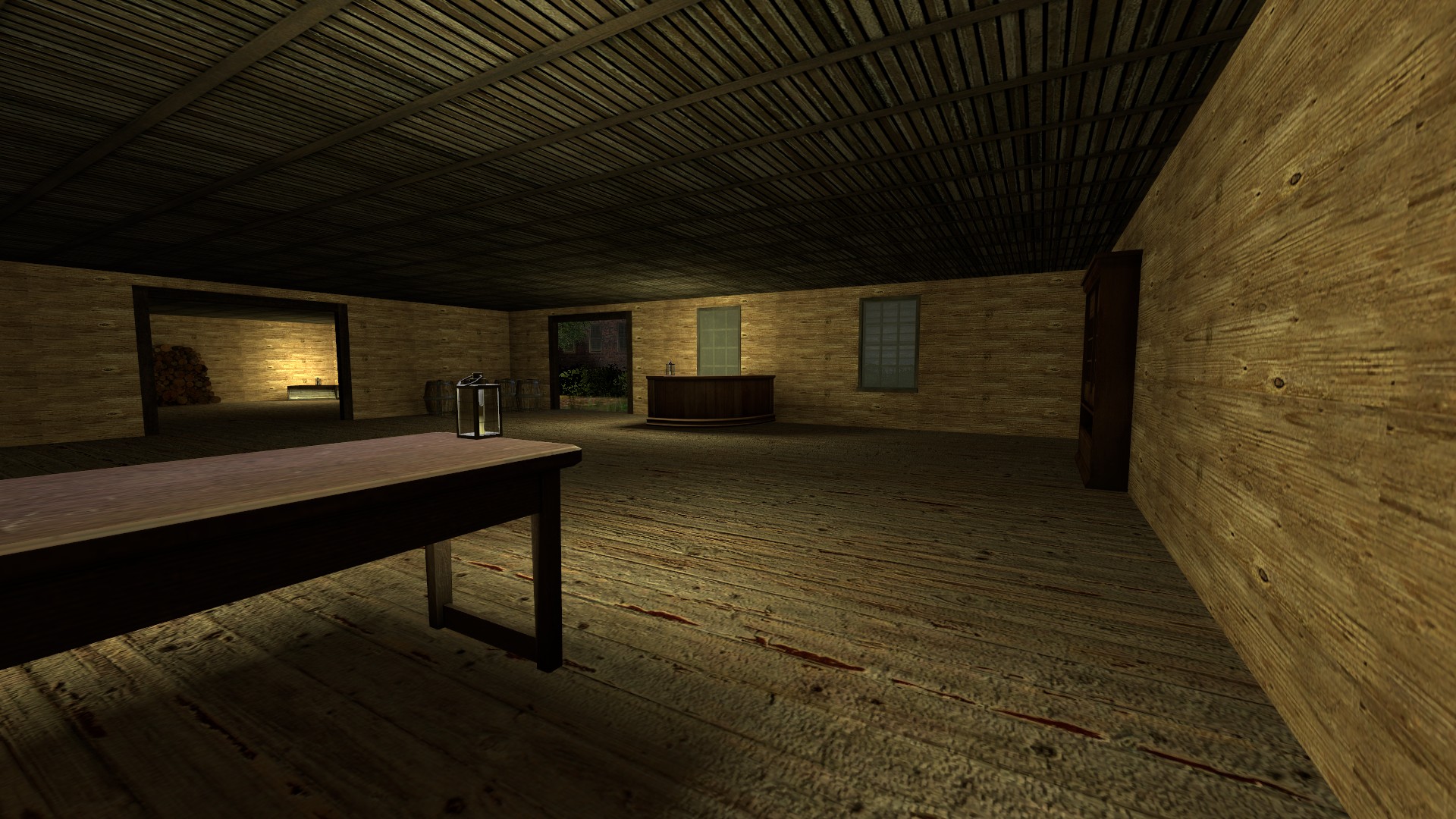 Here is what the new timer looks like on the HUD when playing skirmish mode: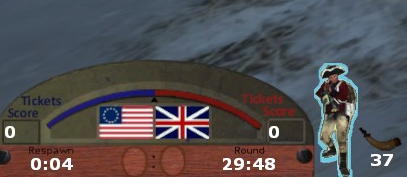 To update to version 2.4 please head to the downloads section where we have provided installers to upgrade version 2.3 to 2.4 and a FULL installer for a clean install. We have also provided zip archives for the full release and an update from 2.3.

We would also like to thank the community, if it wasn't for you guys then none of this would have been possible.