The updated version 0.11 (major fixes to ships, some smaller changes most of them concerning the cost of some other units... also the first two dwarven units are included if one wants to get some kind of idea of what they are like. They are highly overpowered right now I'd say...) of the Battle for Grollins mod for Battle for Middle Earth 2 is now available for download at moddb.com. Surprisingly more than 100 people already downloaded this mod from moddb.com without any major news or active topics on other pages... so to everybody who downloaded this mod: Thank you very much. I still need information about balancing issues, so if you have any comment to make, make it or PM me.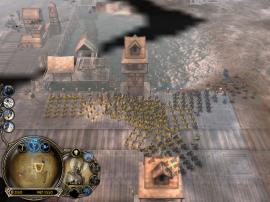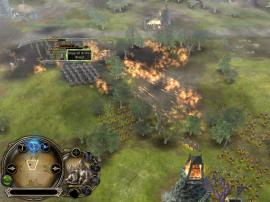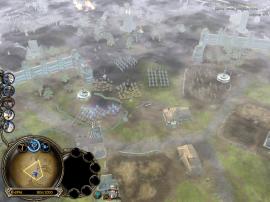 And, the next thing: I recently got an request by the German games magazine GameStar asking for a permission to include the mod on their DVD so it soon might be featured in one of the next issues. I have just hope they don't release the outdated version 0.1...
Check out the profile for more information and more screenshots.