Guys, Merry Christmas! Are you wanna care about the performance of this game, this demo showed of previously. As just demo version was given to the new gameplay (at text bad was negative) so stopped that. 'cause seem to have observer pattern I would a stance an't Gmod gameplay. Gameplay FAS, a new idea some the story of the structural in storylines.
The Story Combination of Three Storylines. I doesn't use tradition of mode by FPS.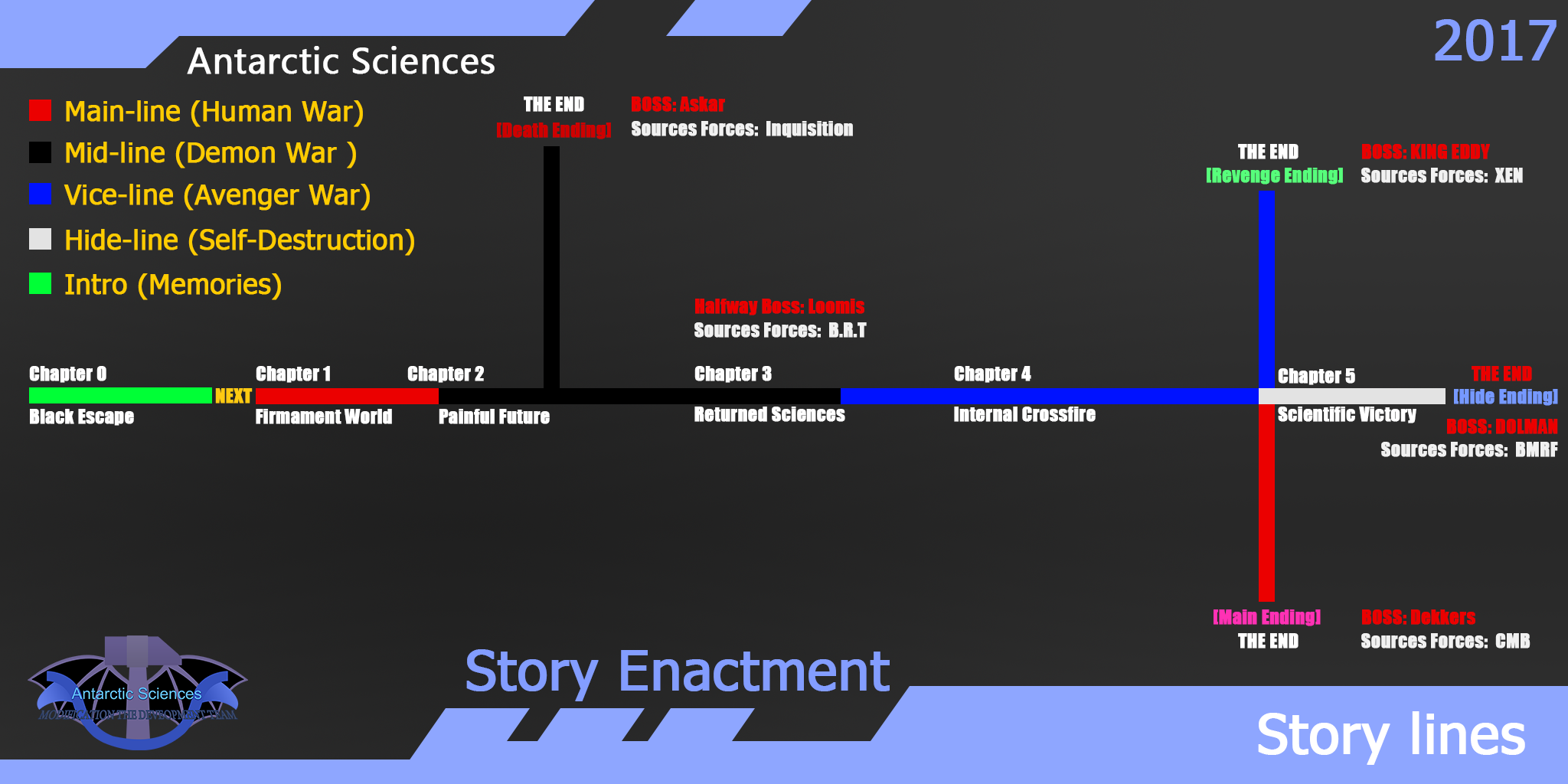 My new idea for Black Mesa Xen so that I shalln't remastered to Eddy's Xen of continuous mapping level, the story occurring Xen battleground of the last you're going to knock him down.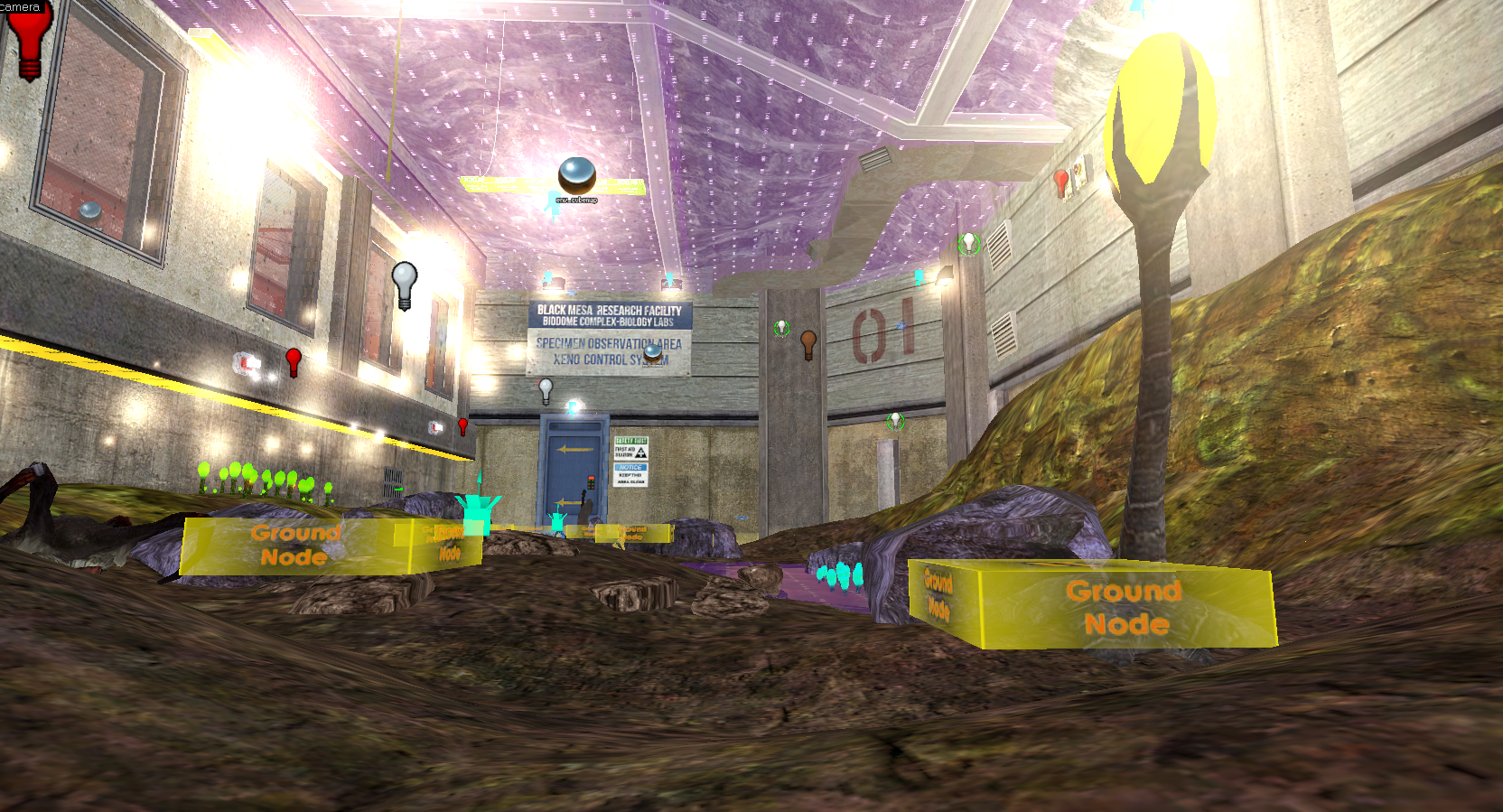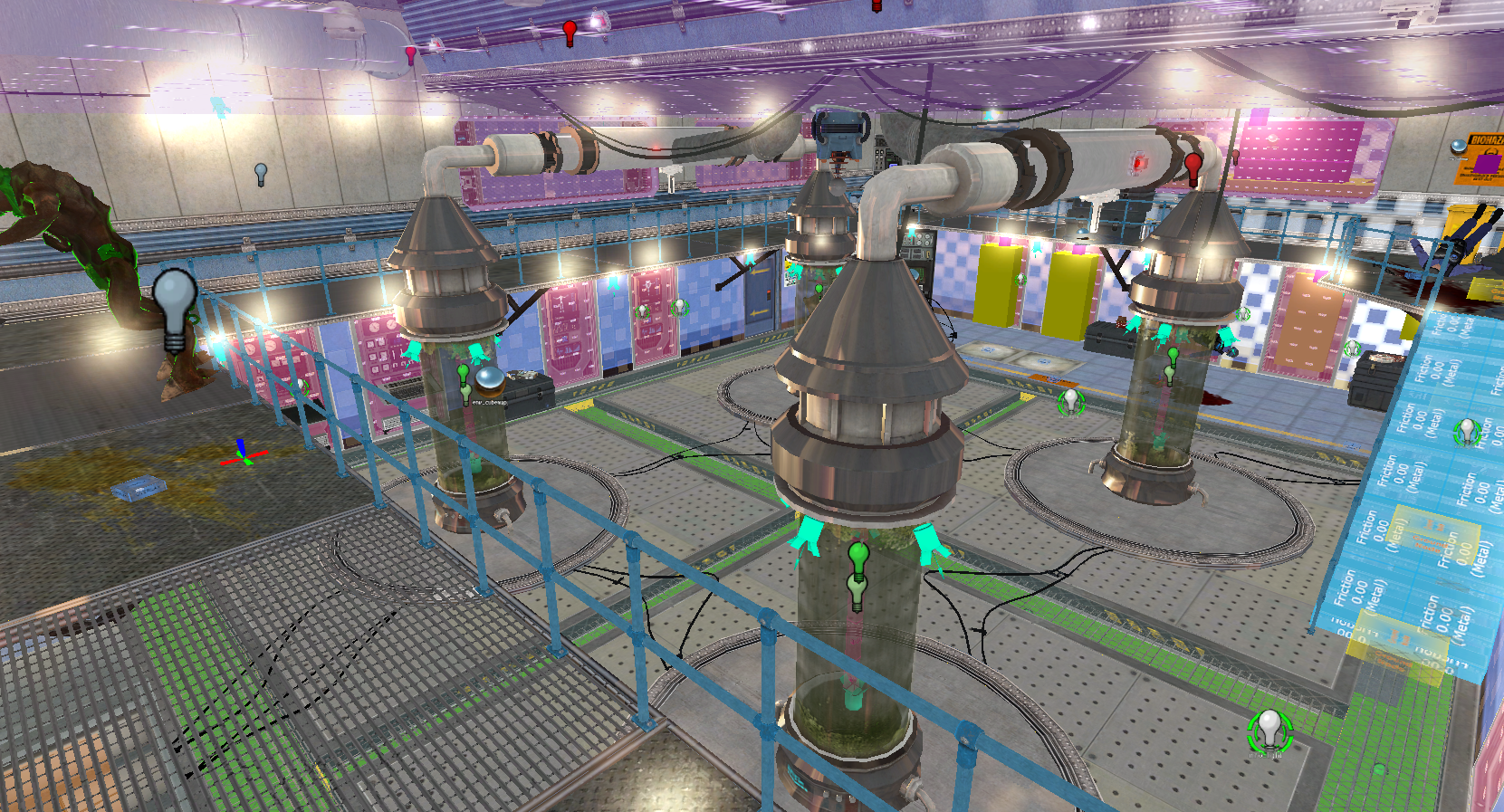 Don't be pursuit is too strong this mod, I've bring to your quality requirements that work of members has been reduced now, so are you believe this a miracle. I could assure all the supporters that we're not dead, if you expect comin' new walking along the road.