The new world in ArmSTALKER Online.
Greetings everyone.
As we already know, ArmSTALKER Online release is not far off, and with it our new map of the Chernobyl Exclusion Zone. The map is huge, 22 kilometers long and wide (edited to show new proportions, size will increase a little once the terrain is finalized), replete with completely new locations, conditions, distances, and hence - new gameplay. All these years on our test maps we played a corridor game, in which it took only a few minutes to go from base to base. In spite of game limitations and conventions, mutants and anomalies were also on every square meter. It was not uncommon to meet a man in the Zone, it was too crowded and the players were over saturated with events, which to some extent had a negative connotation ... But now we are entering a new path, unknown to us or to you.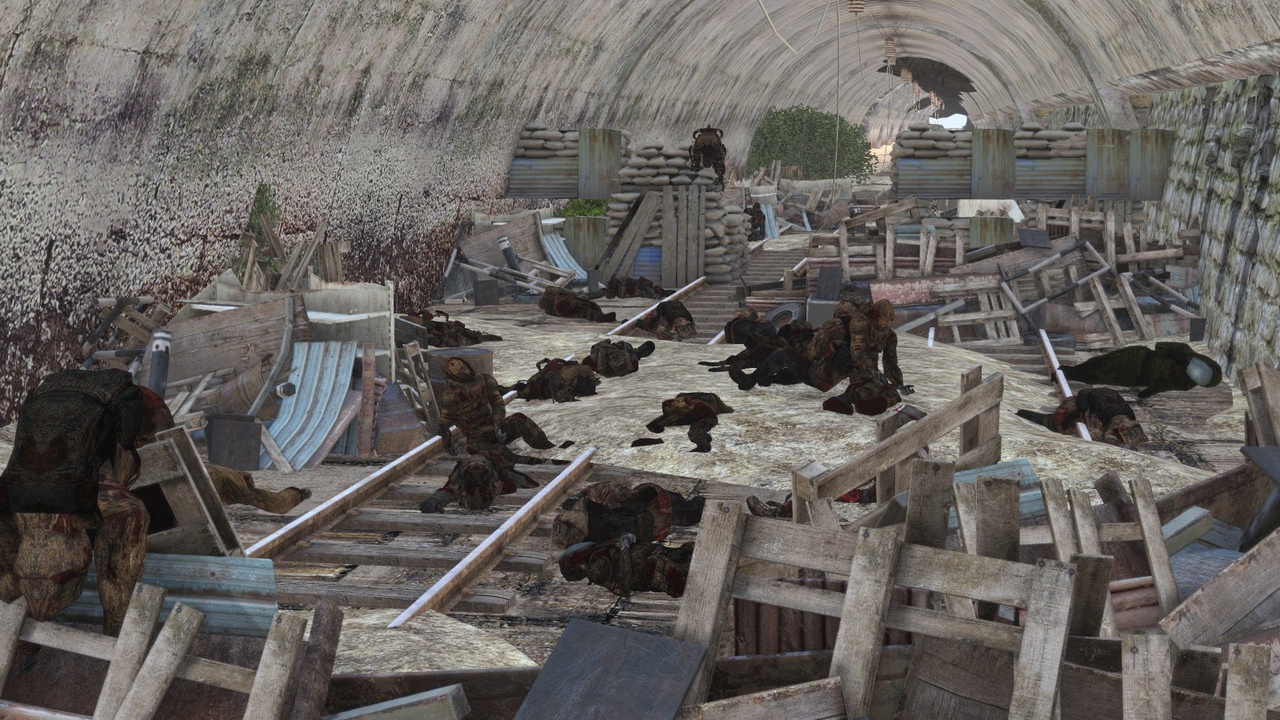 As we know, the map is based on real terrain, but in real life the Zone is very empty, therefore we have thought up a lot of new features of the land and put them in on our own. There is practically no similarity to the locations from the original games, but all the same, old familiar locations will be found. Despite this, it is impossible to fill every square kilometer with these places, you will still meet quite ordinary forests, fields, and bogs. This has its own romance. Each march to the north, every walk from bar to bar, will be an entire adventure. You will need to build your routes, count supplies and calculate plan B for an unforeseen event. The chance to meet a bandit or a military man is several times lower than on test maps, we would even say there is minimal chance, however, bandits and the like can do things such as set traps for stalkers near bars. They will be hungry and embittered after waiting, so it's better you do not cross them. If you are caught, this is only your fault - due no doubt to a poorly thought-out route. Due to the fact that meetings will be less frequent, the meetings themselves should reach a new level of impression.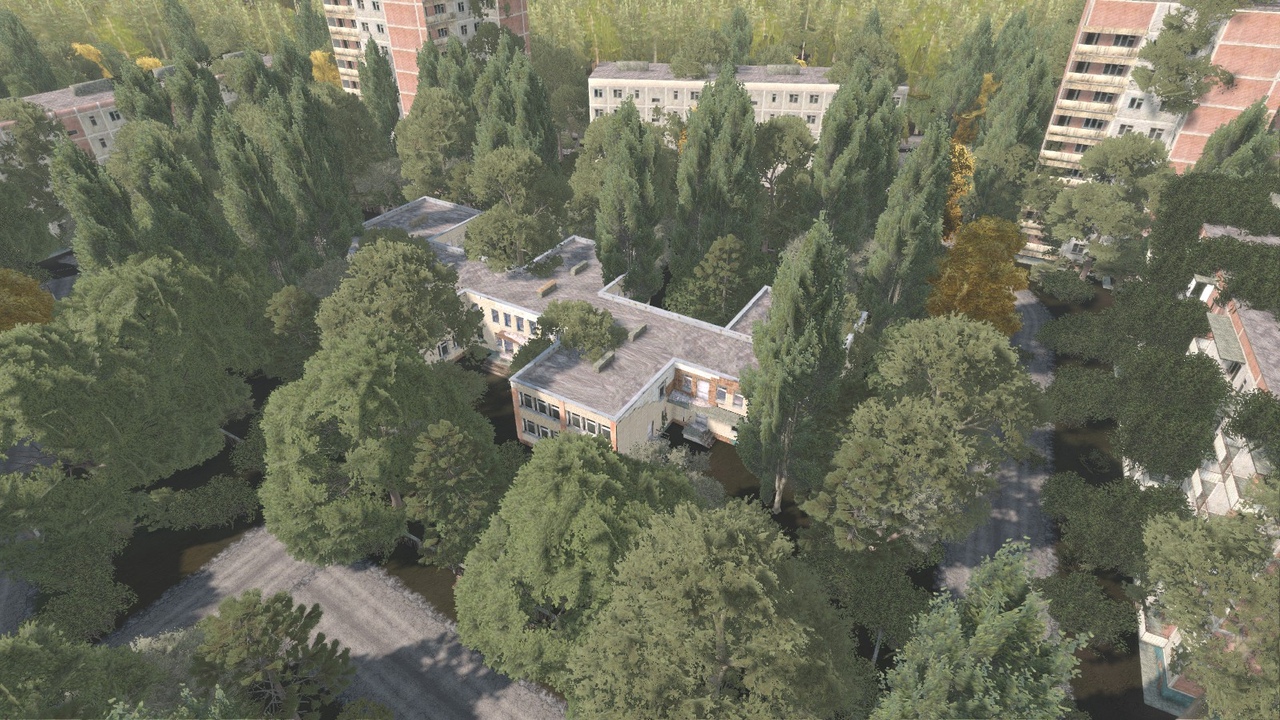 Mutants will now be more closely connected with the terrain, you will not find Tushkans in the fields, Wild Boars will not be found in the cities. Parts of the mutants will be very profitable to sell, in this aspect we simplify the economy. Mutants only appear just once for the restart (there is no farming!)
Anomalies will also change, first by their diversity (up to 15 new anomalies), and secondly, they will also be divided into two types: with artifacts and without (artifacts at the moment about 70, but to them we will return). Some areas of the Zone should be filled with anomalies, but without artifacts, as they are too close to the bars (Electros in the wild territory as an example). So in any case, players need to move deeper into the Zone. About Artifacts - since there are now about 70 of them, some of them will become something of the "legendary" kind that you can find or get only in the north of the Zone. Of course, artifacts that you will find near bars do not have such value as artifacts far away. The north of the Zone (Pripyat, Chernobyl, Yanov, Zaton, Generators and other locations) is isolated from the south by a huge PSI-Barrier. The barrier can be turned off, but only for one restart, and not all of the barrier disappears, there will be only a few gaps that need to be discovered. Just imagine, a group of scientists need to get to the north, but they linger for too long. They'll need to hire a detachment of stalkers to turn off the Barrier, and the scientists themselves at that moment will need to find the breach.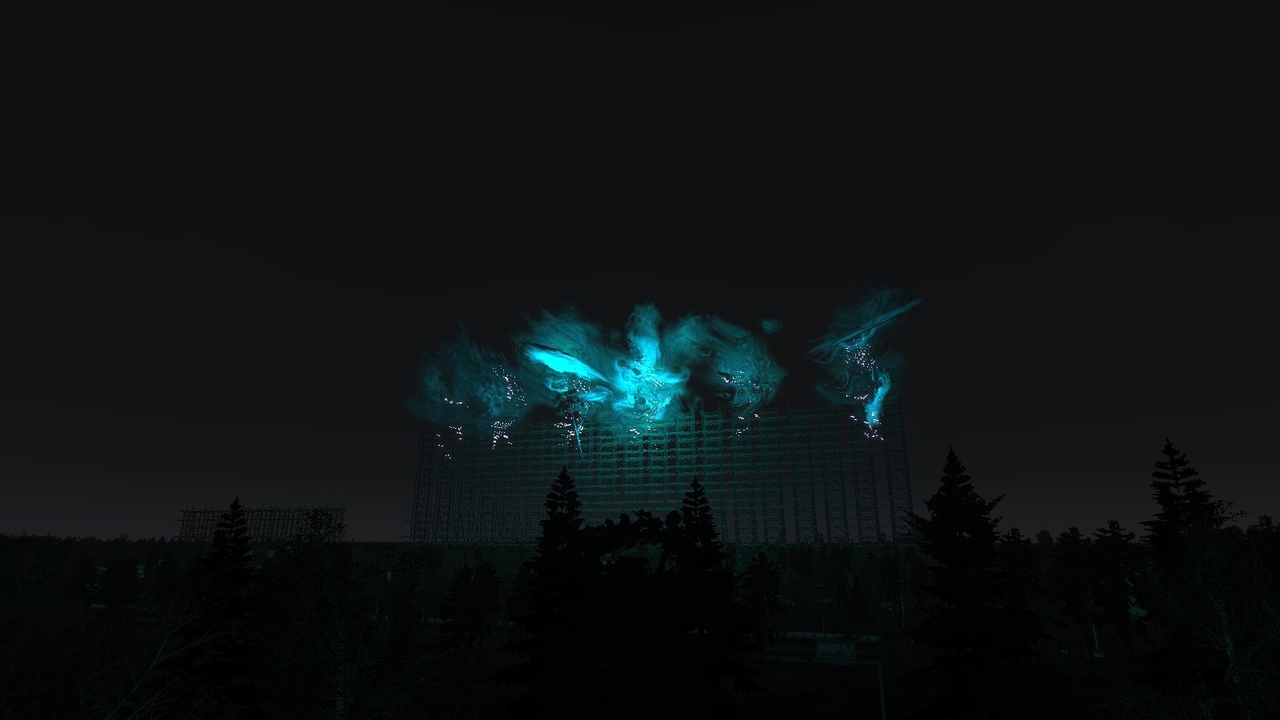 Bases of groupings. All the main groupings have several possible locations, as well as the ability to seize checkpoints. This is not just the capture of points for money, as it was before. Now it is a full-fledged seizure of a stronghold, where members of the group can regroup and disassemble themselves on a long campaign. As an example - Duty needs to get to the location, which is on the other end of the map. No equipment is not enough in such a long way, so you need to think through the route and figure out which support point you can grab on the way to resupply. However, the only strong point along the way belongs to Freedom and to seize it you need time... Freedom will certainly know that its strategic point is being taken, in theory, they will have to come out to retake the point. For stalkers, the capture of points is not available, however, for them there are several bars. At the moment there are about five of them, each in its own corner of the Zone. Some bars are in the immediate vicinity of the factions and may belong to them.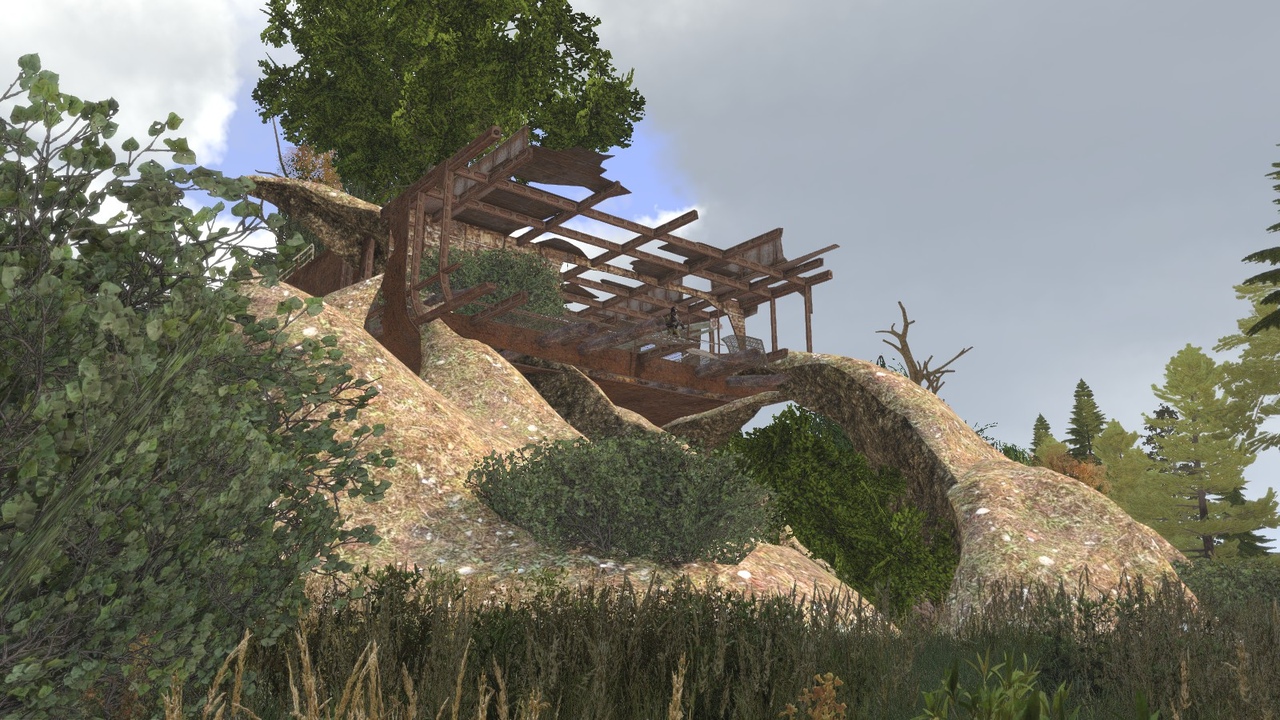 We think we are as close as possible to the book in our design of the Zone, with it's endless territories, dead cities, rare dangerous travelers and legendary mutants, new unknown anomalies, artifacts, complex mysteries and even more dangerous paths to them... Life in the Zone is becoming a reality for ArmStalker Online.
Stay tuned for more information about the future of the mod and plans for release. If you have any questions, best thing to do is reach us on the Official Forum
Thanks Everyone, Good Luck in the Zone