Monthly Development Report #2
The Council of Modders aka Fallen Empires Studio.
Civilization Rework:
Zophim has reworked the civilization organization based on his newest research results. Therefore the factions we want to represent will be roughly organized threefold:
FATHERS OF NATIONS (2000-1500 BC)
THE OLD KINGDOM EGYPTIANS
THE NUBIANS
THE AKKADIANS
THE SUMERIANS
THE HEBREWS
THE MAGADHAN INDIANS
THE SHANG CHINESE
TUMULT OF NATIONS (1500-1000 BC)
THE AMU HYKSOS
THE THEBAN EGYPTIANS
THE MINOAN CRETANS
THE HEBREW ISRAELITES
THE PHILISTINE SEA PEOPLES
THE SIDONIAN CANAANITES
THE ANATOLIAN HITTITES
THE ZHOU CHINESE
ZENITH OF NATIONS (1000-500 BC)
MAJOR REGIONAL POWERS:
THE NEW KINGDOM EGYPTIANS
THE KUSHITE NUBIANS
THE ANATOLIAN HITTITES
THE NEW EMPIRE ASSYRIANS
THE CHALDEAN BABYLONIANS
LEVANTINE STATES:
THE PHOENICIAN CANAANITES
THE UNITED MONARCHY ISRAELITES
THE DIVIDED KINGDOM JUDAHITES
THE DIVIDED KINGDOM EPHRAIMITES
THE ARAM-DAMASCUS SYRIANS
AEGEAN & MEDITERRANEAN CIVILIZATIONS:
THE PHILISTINE SEA PEOPLES
THE TARTESSIAN IBERIANS
THE TROJAN LYDIANS
THE MYCENAEAN GREEKS
THE TYRRHENIAN ETRUSCANS
New/Reworked content:


Emblem by Lion.
NEW KINGDOM EGYPTIANS:
CIVIL CENTER: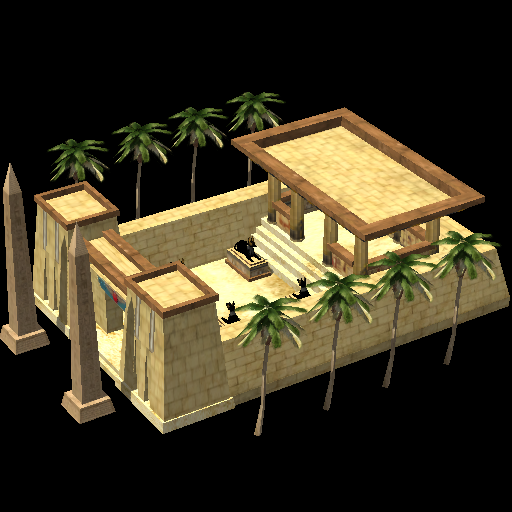 FORTRESS: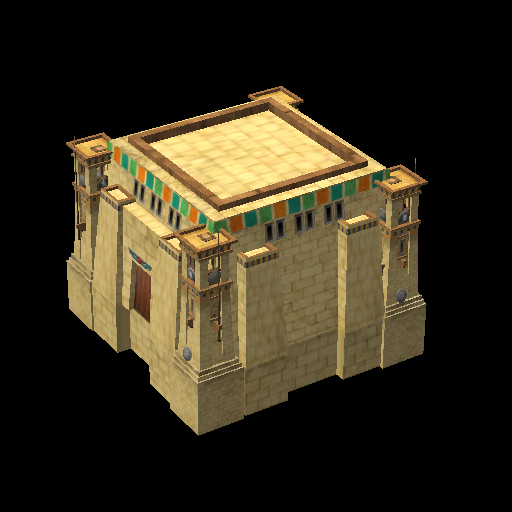 ARCHER: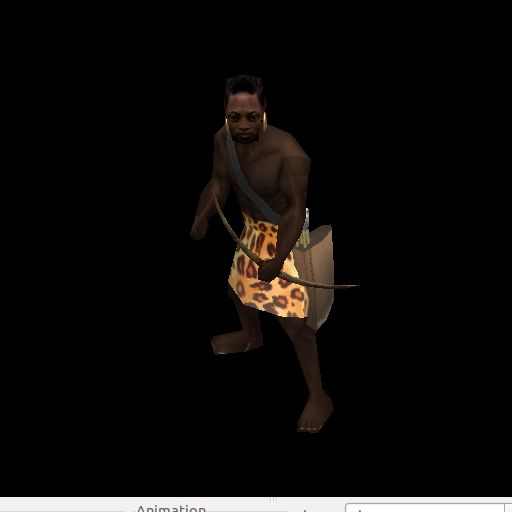 JAVELINIST: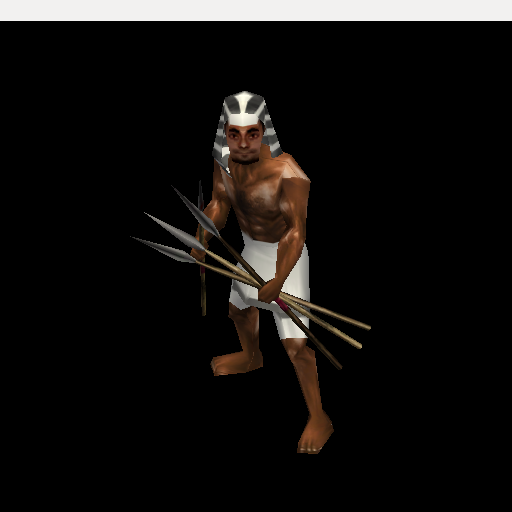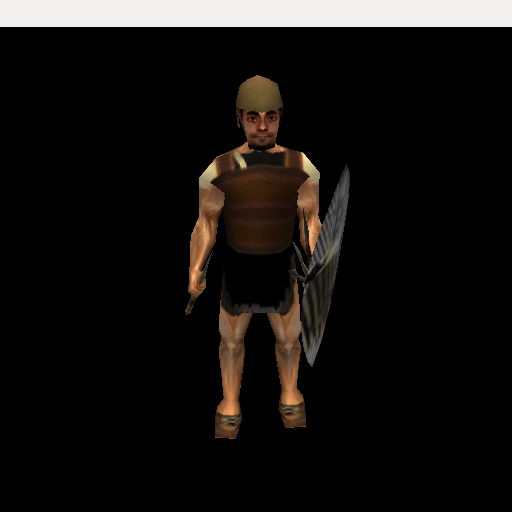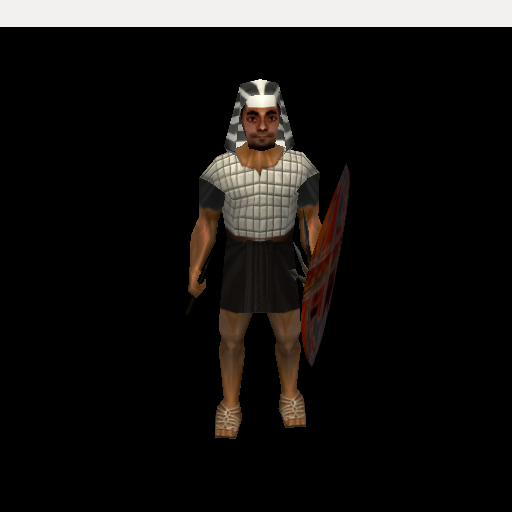 SPEARMAN: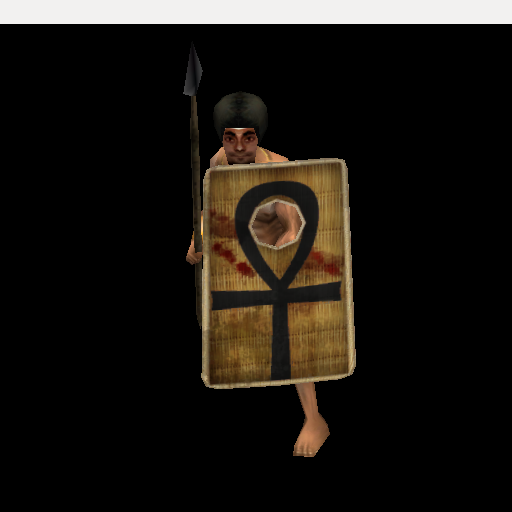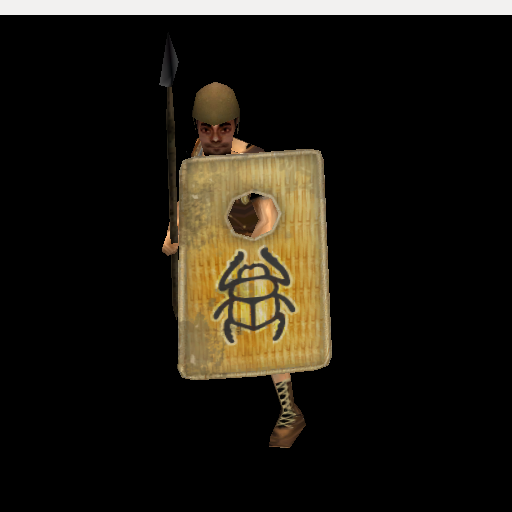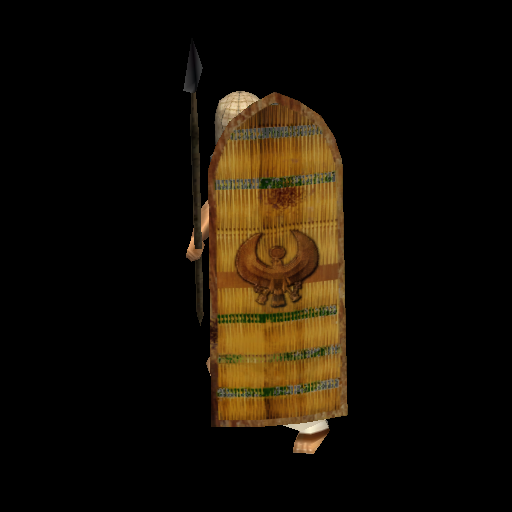 and many more that we will talk about next month as the structures are not yet fully propped and as it's too much at once otherwise. ;) Scan our github repository if you can't await it:
Github.com
Note that each of those aforementioned units is also available as a cavalry variant. For the future we plan to use horses as vehicles where units garrison in (using Sander's awesome visible garrison feature in 0AD), which makes the current cavalry - infantry redundancy obsolete.
Functionality:
The convert unit functionality has gotten a new algorithm that basically is capturing that decides to convert prisoners instantly instead of making them slaves or prisoner of war. The ethnicity will be kept up.
Maps:
To slowly get ready for the A17 release, we fixed the Egyptian Demo Map.