While we working on next update of original Arctic Adventure mod we want to introduce first community contest to enhance overall story.
Adrian Shephard is back!
With new mission: Find and destroy Citadel in Xen world.
We made prototype map with new gameplay variations simillar to opposing force addon.
What's next? We looking for creative redesign and have reward for best version of the map.
.
This will be short addon, 4 new guns and look from the other side.
New puzzles, Combine technologies adopted for Xen fauna.
.
Contest video:
Prototype screenshots: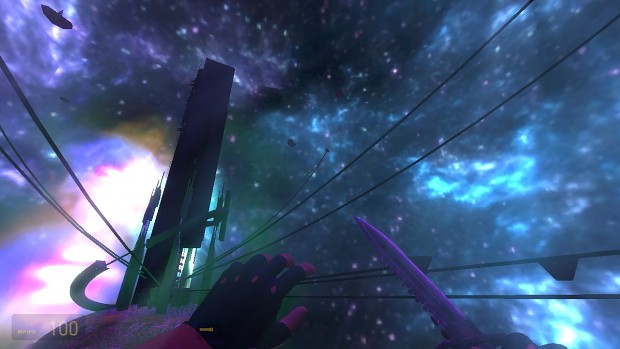 Hands remake: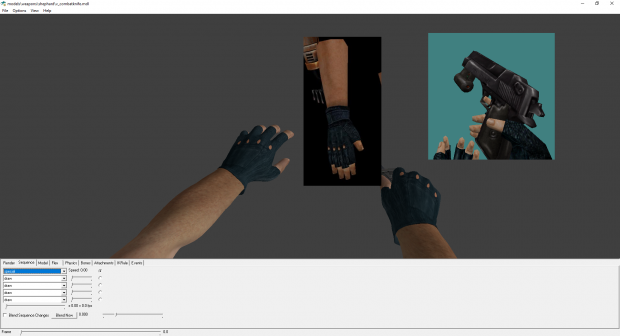 If you have skills in hammer editor and looking for idea to work with - this is for you!
How to join in contest?
1) Install hammer editor, original Arctic Adventure mod in Steam.
2) Set up everything. fgd file can be found in main game folder ***\aa_episodes\fgd\arctic.fgd
3) Prototype vmf map file, instructions & design template link:
.
Author name will be written in titles and finished addon will be available in Bonus Maps section of original mod.
Winner will get Abledon Live Lite digital software key for professional music making!
Contest deadline 30 September 2019.