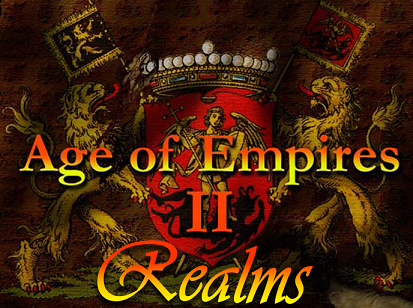 1.00 brings more Southeast Asian civilizations to the game. The Bamars can raise deadly archer armies supplemented with elephants and powerful monks; while the Viets can keep a strong defense with regenerating buildings and extra villager attack, while watching the enemy with spies.
There are a few balance tweaks to the former eight teams as well. Most notably, the Dutch receive a bit more emphasis on their navy.
You can also expect to see several cosmetic changes. Byzantines possess several new buildings, some Armenian units now speak Latin, the statue now has variable graphics, and the Tufans have a new Wonder.