Panels can now lift 128 units, in 3ds max.

Panels are now fucked up in-game and in Hammer when they try to get up to 128 units. (Something wrong about using constraints and compile to .mdl)

Aerial faithplates are now very precise.

Removed the secret cake on the roof.

Both portals now has blue particle effects

developer game menu is now created to make the work easier

I figured out that the intro map required some more work.

Here's a hint: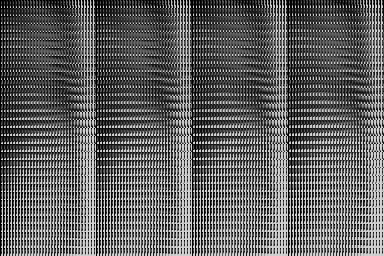 -Stektpotet